Walmart Goes Clean Beauty, Walgreens Scores Mediheal, & Marriott Gets Eco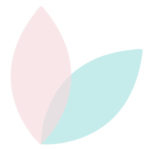 Beautytap Team
Aug 29, 2019
---
The latest in beauty news has us super excited for affordable clean skincare, Mediheal at Walgreens, and more eco-friendly practices.
---
Ring the alarm! It's time for a round-up of awesome beauty news that we've had our eye on.
Walmart launches its very own skincare line
Are you in the market for affordable clean beauty? Walmart has heard your cries and has launched its first skincare line called Earth to Skin, made with good-for-you ingredients. Every product in the line is under $10 and is free of questionable ingredients such as parabens, sulfates, phthalates, petrolatum, silicones, and mineral oil.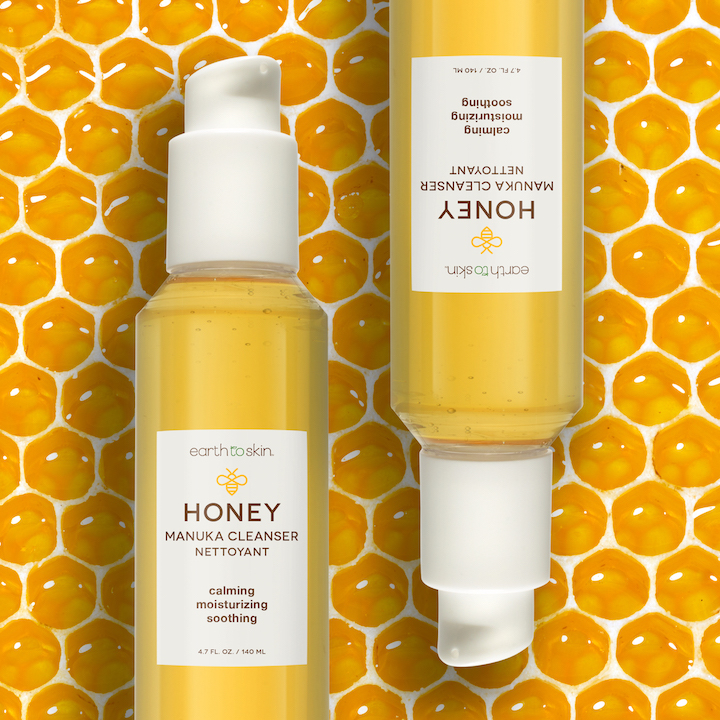 The products are separated into four different lines: Super Greens, Super Fruit, Honey, and Tea Time, all meant to target and address specific skincare problems. The Honey collection is designed to combat redness and soothe irritated skin, the Tea line is all about harnessing the antioxidant power of tea to help combat signs of aging, Super Fruits gives the skin a boost of hydration and radiance, while the Super Greens line is designed to rejuvenate and detox the skin.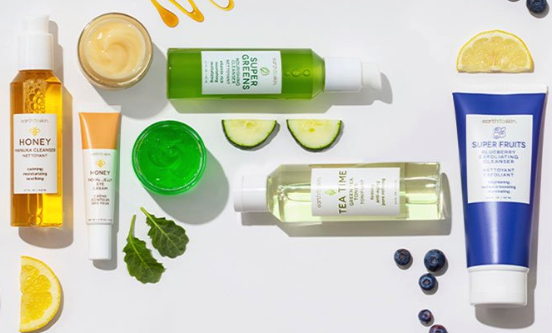 Marriott is getting rid of single-use plastics! HOORAY!
Another major chain is cleaning up as well. Marriott International, the largest hotel chain in the world, announced that it will be phasing out all single-use plastic toiletries on all of their properties. We have to stan!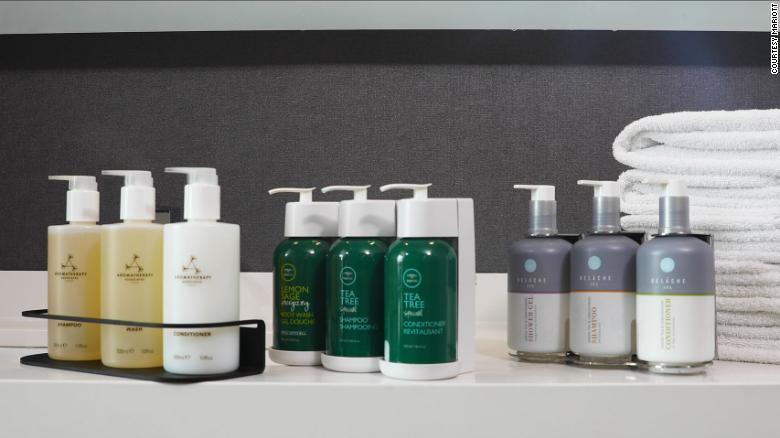 Instead of the small plastic bottles that end up in the landfill, the company is planning on using larger, pump bottles that will contain about 10 to 12 times more product than the previous single-use bottles. Once the bottles are done, the housekeepers remove the bottle and send it directly to recycling. The hotel chain estimates this move will keep about 500 million tiny bottles of plastic out of landfills. Let's hope other hotel chains decide to follow in their footsteps!
Mediheal at Walgreens
The next time you need to head to Walgreens to pick up a prescription, make sure to swing by the beauty section for a surprise — Mediheal sheet masks! Mediheal has finally decided to expand to the U.S. with a deal with the drugstore giant. For now, you can find Mediheal sheet masks in select stores and online at Walgreens, with an expansion to 1,200 stores by November.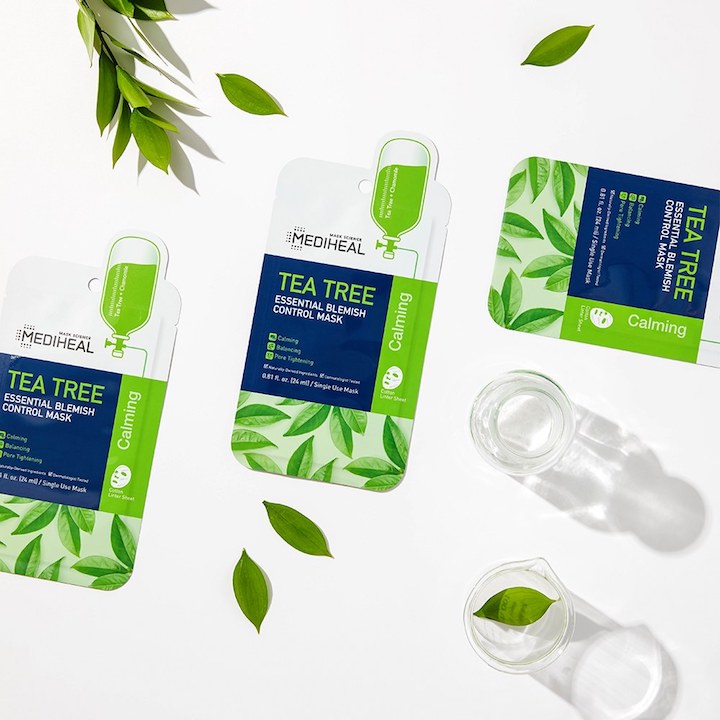 We're so excited about Mediheal at Walgreens. Are you gonna be checking out Walmart's new clean beauty skincare line? Let's dish in the comments below!
---
Author: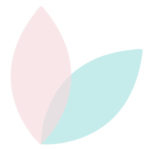 Beautytap Team
Beautytap is the leading platform for detailed, authentic product reviews shared by a highly diverse community of beauty experts, including accredited and licensed professionals. We partner with coveted beauty brands to generate trusted user generated content and support our resident expert community with numerous career-building opportunities including complimentary master classes lead by beauty industry luminaries, enriching editorials and networking forums.
---
Comments