Your Once-a-Day Sheet Mask Habit May Be Hurting the Earth — What to Do About It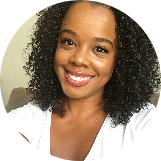 Sheryll Donerson
Sep 06, 2019
---
If you think about it, it makes sense. But for some of us, you'd have to pry our single use sheet mask stash out of our cold, dead hands. So what to do? Here, some ways to lessen your impact without impacting your skin.
---
The other day I was doing my usual Instagram stories stroll when I came across a story from Anna (@maskaddict) about sheet masks and their impact on the environment. It was something I'd never even considered before — and considering climate change/saving the planet is one of the top things I'm concerned about, it kinda stopped me in my tracks. *IS* my once-a-day sheet mask habit killing the planet? Well, no (we can thank mega corporations for that), but also, it's maybe not the best thing to use either.
In my daily life, I try to avoid single use products and plastics. You know, plastic cutlery, plastic bags, straws, plastic cups from Starbucks, those tiny ketchup containers you get at the fast-food restaurant. But I'd never really stopped to think about my sheet mask habit. The issue with sheet masks is that they are designed to be used only once. I think I've heard of one person ever who saved a very expensive Sulwhasoo sheet mask, and maybe she had a point, BUT yeah in general, you can only use a sheet mask once.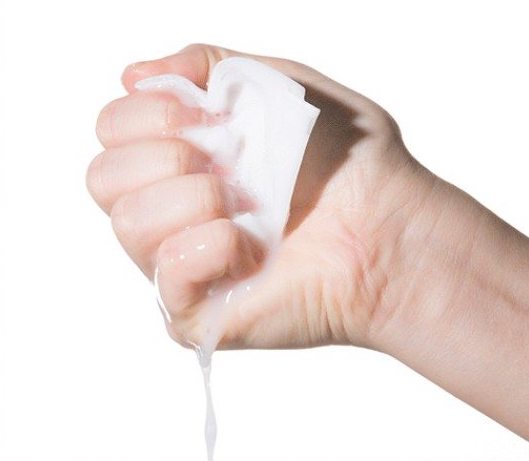 And it's not just the sheet mask itself, right? There's also the pouch it comes in and the plastic that surrounds the mask, things that can't be recycled and aren't biodegradable. So the packages, the plastic, and the sheet mask itself x 30-31 days a month is … a not-cool amount of trash. Sigh!
And yes, some (a lot of) sheet masks are made with biodegradable materials like bamboo or cotton, but then those masks are saturated with ingredients that can't be composted so, again, another conundrum.
What to do instead
So how can we make the most of our masks and care for the planet at the same time? Here, some easy ways to tweak your routine to help lessen the impact of that single use sheet mask.
1. Spread the love
You can't reuse your single use sheet mask, but after you spend 20 minutes with it on your face, you can take it and place it along your décolletage, your feet, or any place that needs a little more hydration. That way, you can get a little peace of mind that you used the mask to its full capacity.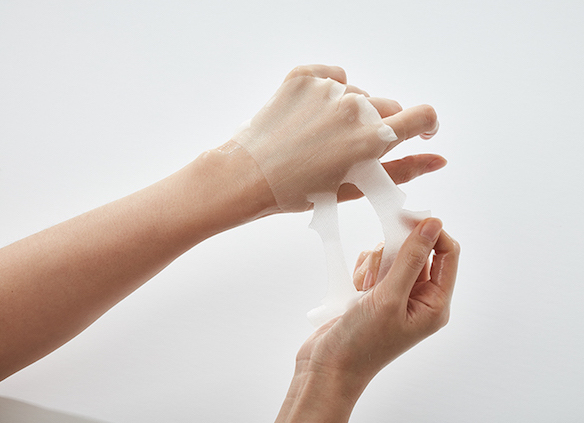 Also, I've started cutting open my mask packages and scooping out all of the extra essence to use. I mix it with my body lotion and apply it to my feet, tap it onto my skin after I remove my sheet mask, or use it on my neck and chest. I'm trying to get my money's worth!
2. DIY it
You can also go the DIY way and buy natural cotton sheet masks and make your own using a bit of glycerin and your favorite essence. (Read more about how to DIY sheet masks here.)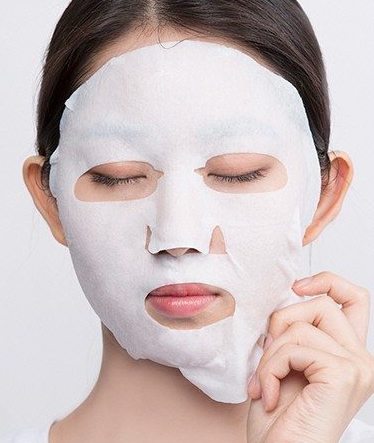 3. Switch to sheet mask packs
But if you've read this and you're like "oh no girl, I need to change I ABSOLUTELY cannot use any more single use sheet masks," then you're going to want to look for sheet masks that come in packs instead of the single-use packaging. I love the Saborino Morning Face Masks. They are a 3-in-1 mask designed to be used as the first step of your morning routine (after washing your face, of course). They have this super minty/tingly feel that really wakes you up, plus they actually really do brighten and hydrate your skin. They come in a pack of 32 masks, so instead of using 32 individual masks, you can buy one pack a month. Hooray!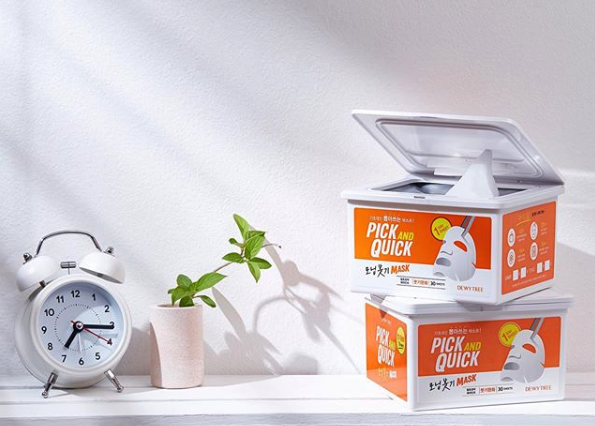 DewyTree also makes the Quick and Pick Daily mask, a box of 30 individual masks that exfoliate and hydrate, thanks to ingredients like glycolic acid and hyaluronic acid.
How do you feel about single use sheet masks or beauty products? Do you plan on eliminating them from your stash? Let me know in the comments!
---
Author: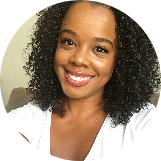 Sheryll Donerson
Sheryll Donerson got her start as a beauty writer by writing K-beauty reviews for her blog, The Wanderlust Project. These days, she's lifting heavy weights, eating tacos, drinking (too much) coffee and is 1/4 of the beauty podcast, Beauty Beyond Basics (or Triple Bees for short). You can find her on Instagram and Twitter at @sheryllrenata.
---
Comments