How to Slay Your Day (Including Self-Care!) Like a Girlboss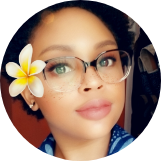 Karachi Opara
Sep 09, 2019
---
Too much to do with too little time? Don't forget to take time out to take care of yourself, Girlboss! After all, self-care and balance are two qualities that should be on every Girlboss's resume.
---
IMHO, you don't have to be an influencer with 100K followers or a successful entrepreneur to be a Girlboss. To me, the Girlboss movement is much more than that. It's a celebration of the everyday badass. If you wake up every day and push through every single thing that life throws at you, give your 100% at school, work, or however you spend your day, you're a Girlboss. Being a Girlboss is about tenacity, preparedness, and hard work. It's also about strength, self-care, balance, and kindness towards others.
Here's what I envision a day in the life of a Girlboss would look like, with tips to maximize productivity and hopefully help you make the most of your waking hours.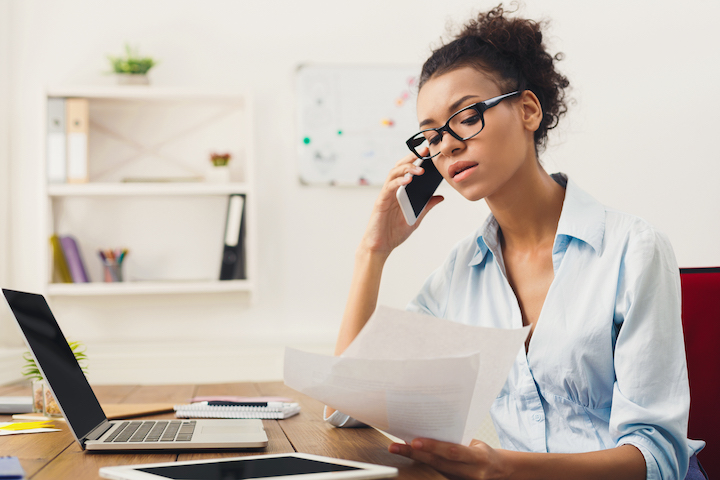 6:30 AM 
Rise and shine, beauty! It's time to conquer the day. Take a few minutes to do a little stretch in bed and appreciate the new day. Get a head start on your hydration goals with a glass of water (be extra and add lemon!) while you check the weather forecast, practice some introspection, and do a mental run-through of the day's tasks.
Try not to grab your phone and start to scroll through social media or email as soon as you open your eyes unless you absolutely have to.
6:45 AM 
Make yourself some coffee or tea, pick out an outfit, and hop into the shower. If you'd like a little background noise while you get ready for work, put on some music or a podcast.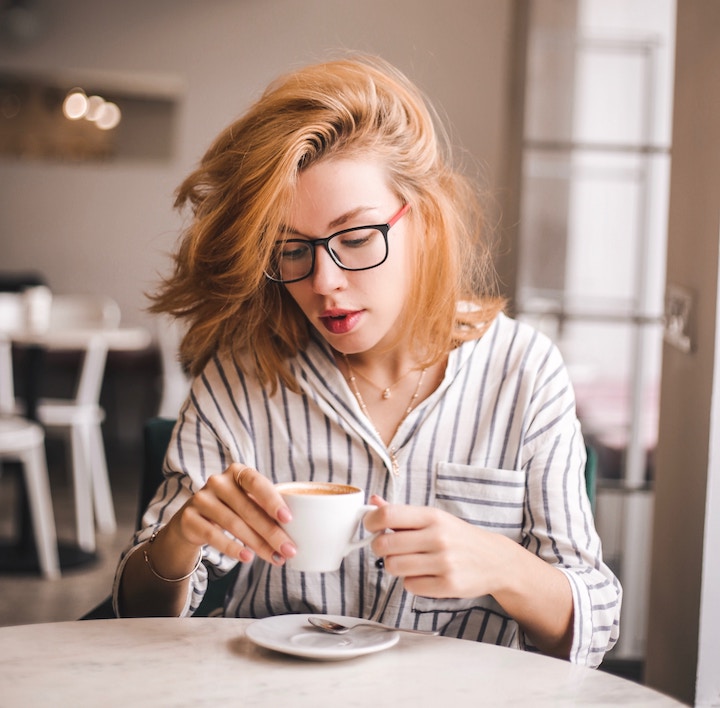 Growing up, I woke up every morning to the BBC World Service on the radio. It accompanied me and my mother through our respective routines and was a great way to start the day.
7:45 AM 
Thanks to one of the quick and easy makeup routines from this post, you're all done and ready for some breakfast. You might be tempted to skip out on this meal or run out the door with a piece of toast in your mouth anime-style, but remember, it's the most important meal of the day. Your brain needs fuel for all the kickass work you're going to do.
To save even more time, you could make a few jars of overnight oats ahead of time, and simply grab them whenever you need. Alternatively, you could enjoy some avocado over a slice of toast and a couple of eggs, or a bowl of oatmeal with fresh fruit.
8:20 AM
Wallet? Keys? Phone? Make sure you've got everything you need for the day. Depending on your preferences and schedule for the day, maybe grab some leftovers for lunch and your gym clothes so you can get some exercise in after work.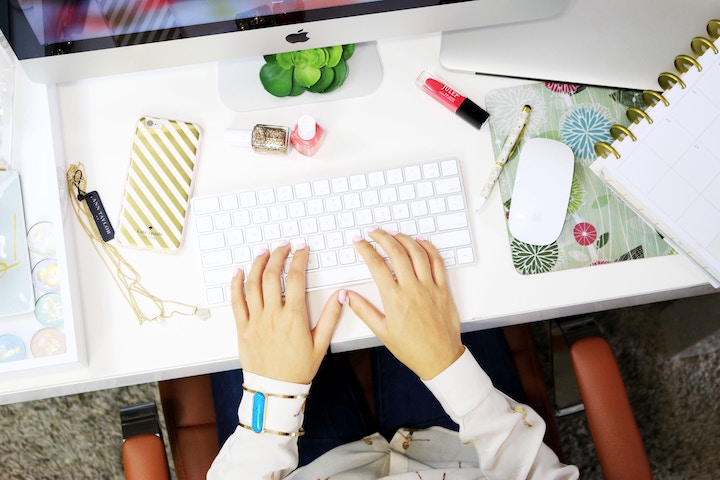 9:00 AM 
You arrive at work, stow your stuff away, turn on your desktop humidifier, and log into your computer. A quick delve into your inbox shows you what meetings you have and any new work tasks. Before you jump into the fray, grab yourself some water from the kitchen so you can stay hydrated throughout the day.
11:00 AM 
Get up and do a little stretch. If you've been sitting at your desk all day, do a few calf raises and shoulder shrugs to get the blood flowing. Maybe throw in a few arm circles. It's generally a good idea to give your eyes a break from digital screens every now and then.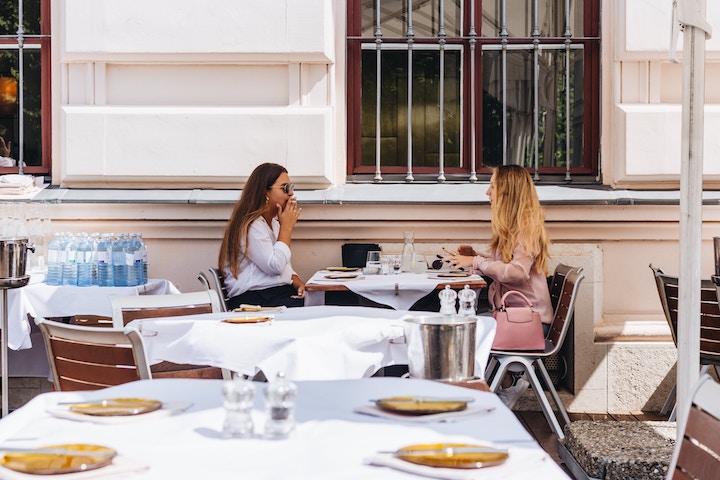 12:30 PM 
Lunch time! Tuck into your brown bag from home while you catch up on some reading or talk to colleagues about the last episode of that show everyone can't stop talking about. Before you return to your desk, pop into the restroom for a makeup touchup if necessary. Finish with a spritz of your favorite mist for some refreshing hydration.
3:00 PM 
Got that 3 PM feeling? After six hours of work and a natural post-lunch decrease in energy, you might be experiencing some listlessness. Perk yourself up with a caffeinated drink, or if you're feeling peckish, eat a handful of dried fruit or nuts.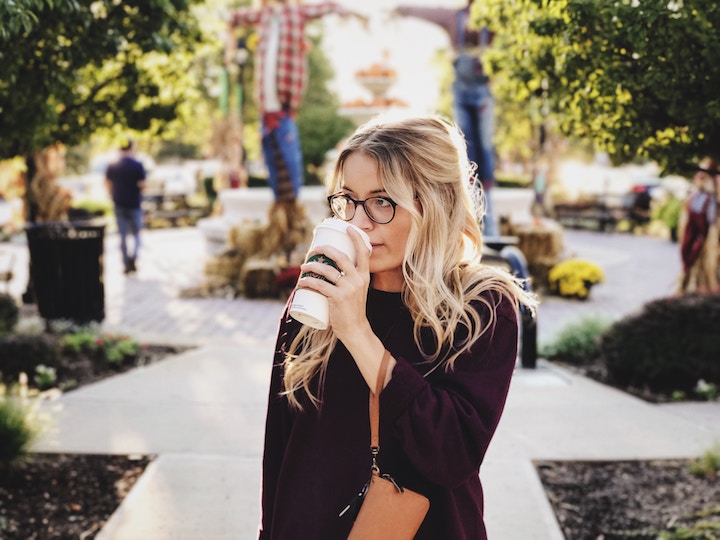 5:00 PM
The work day is officially over! Time to head on over to the gym and break a sweat. Whether it's an hour-long intense session of cardio and weights, a Zumba class, or yoga, regular physical activity is important for improved cardiovascular function and increased endurance.
Pro tip: Remove as much makeup as you can before your workout so you don't end up with post-workout breakouts. For more tips on keeping your skin healthy during your workout, check out editor Sheryll's guide to looking good while getting fit here.)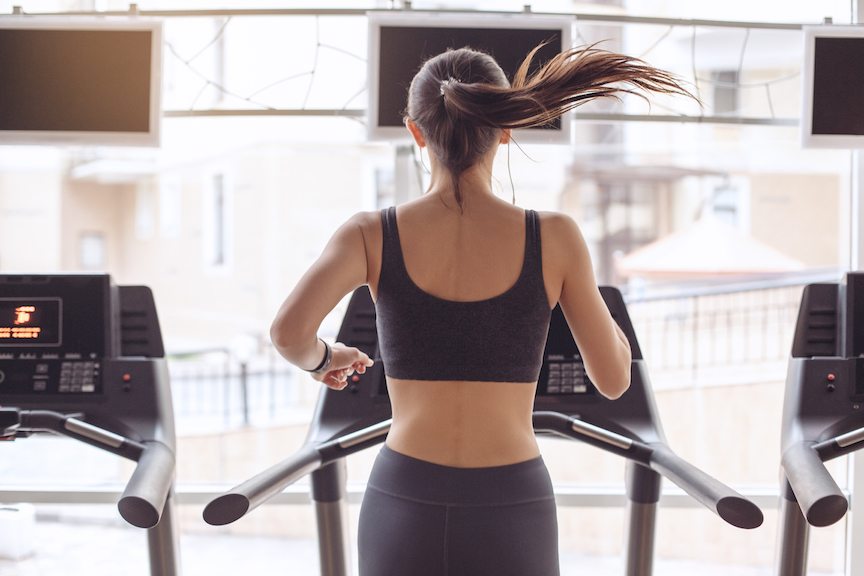 7:00 PM 
You crushed that workout! Yay you! After a quick trip to the grocery store for a few fresh ingredients, you're back in the comfort of your home. Make and eat dinner, take a shower, and unwind with your activity of choice and a nice, cool sheet mask, of course.
9:30 PM 
Put away your electronics for the night. Doing this at least 30 minutes before bed will improve your sleep quality. According to the National Sleep Foundation, screen time before bed disrupts your circadian rhythm, suppressing the melatonin produced by your body and making it more difficult to fall asleep. If you must read to fall asleep, use an e-ink reader like the Kindle Paperwhite, which doesn't emit the same blue light that phones, tablets, and computers do.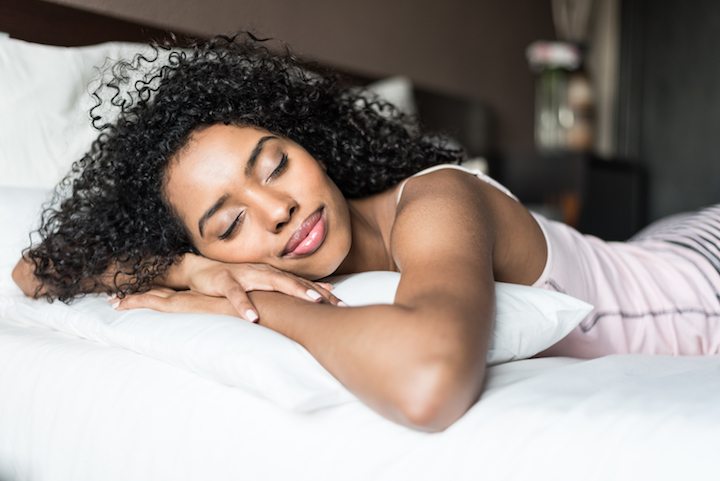 A lack of adequate, quality REM will only make you feel tired and less alert the next morning, so catch those Zs, Girlboss. Tomorrow is another day. Adventure and opportunity await you. You've got this!
What's a day in your life like? Got any tips and tricks to make it easier? Do you have to walk and feed your pets? Roust and wrangle your kids? I want to hear from all you Girlbosses out there.
---
Author: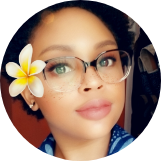 Karachi Opara
Karachi discovered K-beauty in 2015 and fell wallet-first into the fray. When she's not binge-watching a TV series or losing herself in a book, she's creating wish lists of new stuff to try and reading posts by her favorite bloggers. Learning has been a lifelong hobby for her and she truly enjoys geeking out about the amazing things different ingredients can do for skin.
---
Comments