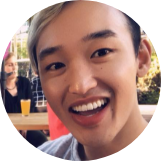 Leo Louie
Feb 07, 2020
---
Leo Louie puts the two new COSRX Hydrium ampoules to the test to see if they can save his skin from the worst of winter weather.
---
The COSRX Hydrium Triple Hyaluronic Moisture Ampoule and the Hydrium Centella Aqua Soothing Ampoule have proven to be a solid duo for me through all this weather that's become quite unfriendly and cold in recent months. (I cannot express how many crappy Lord of the Rings — The Two Towers puns I almost used for the intro, but I'll save y'all from that mess.) If you haven't had a chance to take a look at it, I wrote previously about how I've taken to layering up my serums during these colder months. And with all my winter travel lately, I did everything in my power to keep my skin hydrated in the literal blizzard-like conditions I headed to. Thanks to these two little serums that I packed up in my bags, and my skin is definitely not showing any signs of wear.
Formulation
When looking at the Hydrium Triple Hyaluronic Moisture Ampoule, which I'll refer to as the Hyaluronic Ampoule from here on out, the multiple molecular weights of hyaluronic acid that are featured in the formula take center stage. There seems to be a bit of a race as to how many weights of hyaluronic acid that a company can shove into a bottle, but I'm not convinced that more is necessarily better in this situation, at least at this point in time.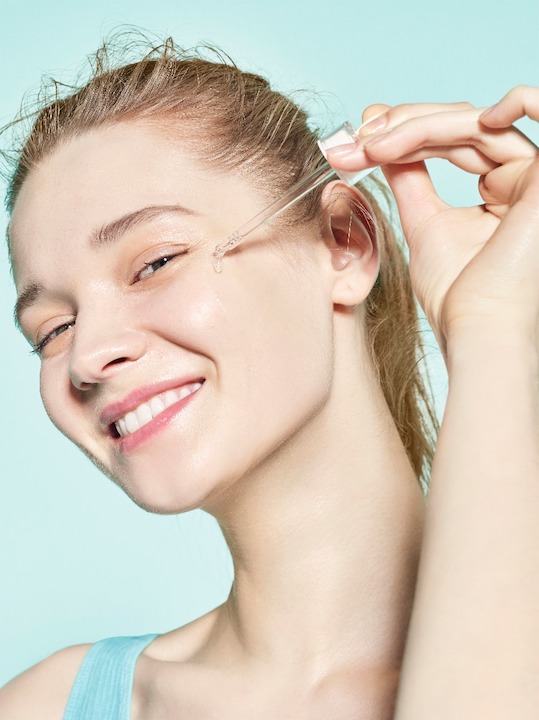 I've found that the three weights included here — in forms of sodium hyaluronate, hyaluronic acid, and hydrolyzed hyaluronic acid — pack a sufficient dose of hydration for my thirsty skin without feeling sticky or heavy. Vitamin B5, aka panthenol, is also in this mix to provide some extra skin soothing benefits alongside glycerin, which I feel is always highly underrated in skincare, to aid in keeping the skin hydrated and calm.
The Hydrium Centella Aqua Soothing Ampoule, or the Centella Ampoule, contains — you guessed it — Centella asiatica extract, which makes up approximately 42% of the formula. It also contains an additional bit of madecassoside (I nerded out about centella and its components in a previous article if you're not familiar with them) to really focused on all the anti-inflammatory, protective goodness that a ton of us have come to love from centella.
One of the other things that caught my eye in the Centella Ampoule was Chondrus crispus extract, which is an extract derived from red algae. It's not as commonly used or as well researched as hyaluronic acid, but it has been shown to be an excellent humectant in its own right that excels in helping your skin hold on to water. I'm all for humectants in all their different forms, so if it provides hydration, I'm probably on board.
 

View this post on Instagram

 
Price & packaging
The Hyaluronic Ampoule is in a frosted bottle while the Centella Ampoule is completely white, but both have very sturdy caps on them with a standard, pipette-style dispenser. The thing that I really love is that the bottle also has a very good stopper at the top to really wipe any excess product off of the sides of the pipette so there's not extra drippage and minimal product waste, which I greatly appreciate. This packaging could definitely be one of the reasons for the higher price point ($26 each), and while all of COSRX's packaging that I've used have worked great, this definitely feels a bit more luxe than their previous offerings I've tried.
Performance & experience
Now I need to make the disclaimer that my use of these products have primarily been in conjunction with one another, so it's difficult for me to say whether one serum truly outshines the other in their performance on my skin. I would normally have separated things out, but to be completely honest, I just got so hyped when I got both of them in the mail, I wanted to slot them into my routine to replace my two dwindling serums that I had been layering previously.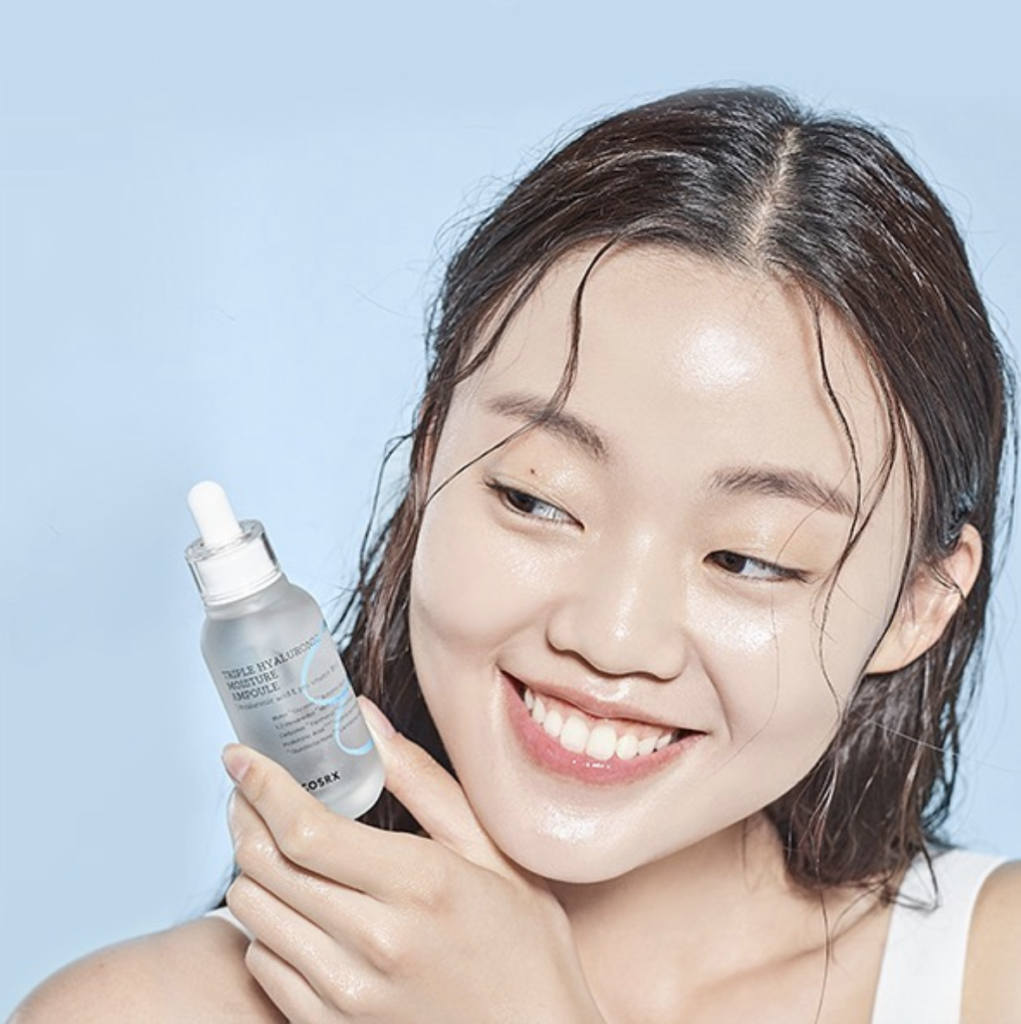 I had no issues incorporating them in because they're my literal favorite texture that I look for in these types of hydrating, soothing serums that I layer. They both dispense from the pipette like a thicker gel; if you squeeze a drop out on to your hand, it'll sit there like a blob. As soon as you start working either of them into your skin, they completely break down into a very thin, watery texture that spreads like literal water across your skin and sinks in extremely quickly (we're talking less than five seconds to completely absorb) without absolutely zero trace of stickiness. I also never experienced either of them pilling, which really just ruins in a skincare routine in my opinion.
It may have been because one of my previous ampoules was also centella focused, but I honestly didn't notice a huge change in my skin when incorporating these into my routine. The caveat is that isn't a bad thing. They kept my skin hydrated, happy, and calm just as well as my previous serums, and the transition into colder weather and heated air has had a minimal impact on my skin, largely due to these two serums putting in the work and doing their jobs quite well. They also performed better on my skin than previous hydrating products I've tried from COSRX, so the new Hydrium line is a definite upgrade for me.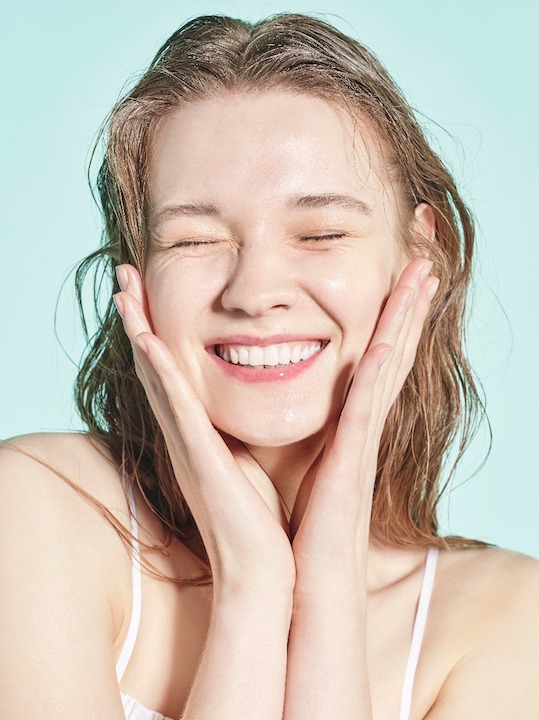 I think we sometimes expect every new skincare product to completely revolutionize our routines, but there are times where you just want to try something new because you're running low on your current product, and maintaining the status quo is a pleasant surprise. It's far better than the pitfall of "oh god this new thing is not as good as what I had before."
Hydration is something that's applicable year-round, and I can confidently say that I would happily use these throughout the warmer months as well because they're so weightless on the skin. I think anyone would get on great with either of these serums, and I particularly recommend them if you've had bad experiences in the past with hydrating and/or calming serums balling up on your face or leaving a sticky finish that many people find unpleasant.
Have you tried the COSRX Hydrium Hyaluronic or Centella Ampoule yet? What did you think?
---
Author: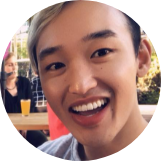 Leo Louie
Born in Korea and raised in Washington, Leo is another 20-something member of the K-Beauty Squad that is as committed to his love of skincare as he is to wine and cheese covered snack foods. After working as an educator and trainer in the beauty industry, he joined the team at Beautytap to continue sharing his knowledge and passion for skincare and all things chok-chok. During his free time, he's been spotted in the wild bingeing Netflix shows, blasting K-pop while playing video games, or (much more rarely) leaving his hovel to venture forth in search of cocktails and Korean BBQ.
---
Comments