The 5 Lifelong Beauty Tips I Learned From My Mom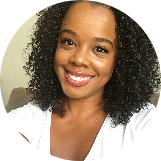 Sheryll Donerson
May 08, 2020
---
"I've become my mother" is a compliment when it comes to these beauty lessons. One editor shares the beauty tips from her mom that she takes to heart.
---
My mom is my number one beauty icon. Honestly, she is really and truly the most glamorous woman I know. Like, there is never a time she isn't immaculately put together. We truly have to stan!
My earliest memories of my mom are watching her get ready for the day — taking out her pink curlers and teasing her hair, applying her signature black eyeliner pencil, and spritzing her perfume (YSL Opium, by the way). I know for a fact the reason why I'm so beauty obsessed is because of her. So I wanted to share some of the beauty tips from my mom that I live by to this day.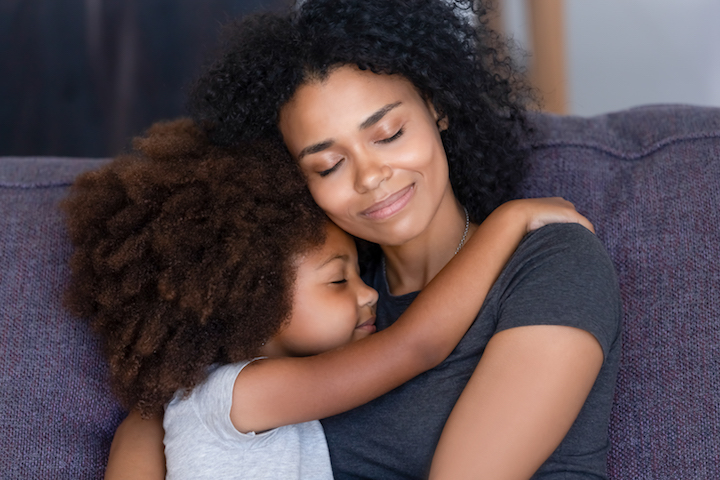 Tip #1: Always smell good
My mom and perfume are like peanut butter and jelly. She always, literally always, smells good, and as a result, so do I. She bought me body splashes from Bath and Body Works, and helped me pick my signature scent once I graduated to "real" perfume in high school. And now, I have such strong memories tied with the perfume I wear and have developed a keen sense of what scents I like and don't like, thanks to her! I always get compliments on how I smell whenever I go out, even at the grocery store. What a time!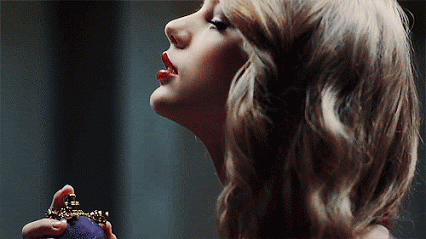 Tip #2: Moisturize your neck and hands
My mom always told me that you can always tell a woman's age by her neck and hands, so you gotta make sure to keep them hydrated and moisturized. During both my AM and PM routine, I make sure to take my skincare all the way down my chest. And after I've used one of my sheet masks on my face, I take the leftover essence and put the mask on my neck too. I'm gonna be smooth and supple for decades, okay?!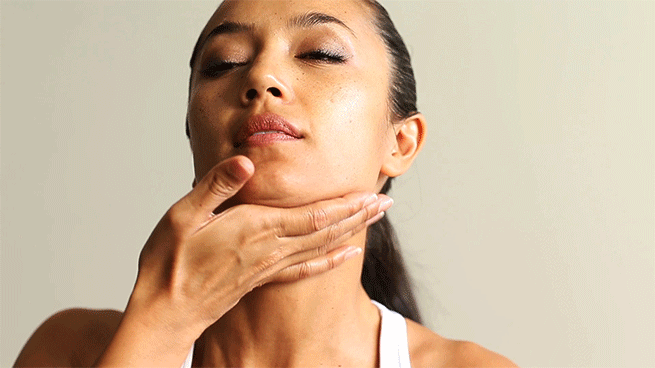 Tip #3: Always make sure your eyebrows are done
Motherly love = your mom telling you your eyebrows are a hot mess. My mom is a staunch advocate of having your eyebrows groomed at all times, and you know what? She isn't wrong. I once went two months without waxing or threading and I looked like a grizzly bear. Now I make regular monthly appointments to keep my curly brows in check. It always feels like I've had a face lift, and nicely shaped eyebrows really can make you look really polished, even if you don't wear makeup.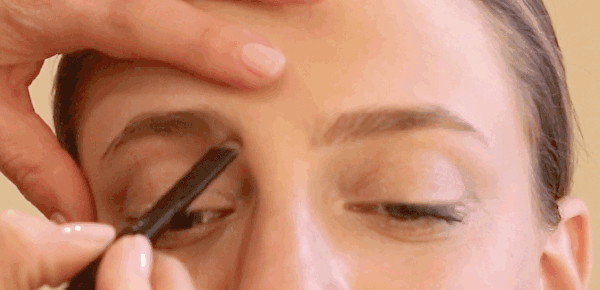 Tip #4: Wash your face at night
I literally cannot remember a time that my mom went to bed without washing her face at night, and she's never had bad skin, like ever. Maybe this is one of the reasons why she looks a smooth 10 years younger than she is. In my 20s, I took after her and used OG Pond's Cold Cream, which honestly, is still a mood after all of these years.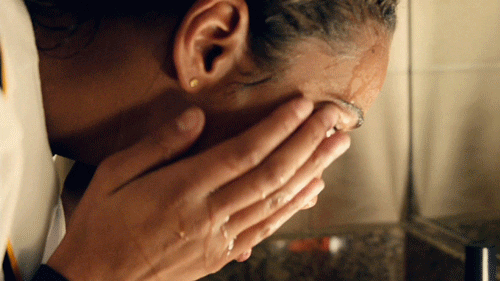 Tip #5: When you look good, you feel good
This tip is something I've really taken to heart now that I work full time from home. I used to sit around all day in my pajamas, yoga pants, leggings, hair a mess, and not showering until the middle of the afternoon. And wow, I was barely productive and felt gross. Slowly, but surely, I started waking up earlier and showering before I got started with work for the day. I've started to curate a capsule wardrobe of functional, cute, and comfortable clothing that doesn't look like a ratty gym shirt. And I even do my makeup as the cherry on top. I feel so much more productive — because like my mom says, when you look good, you feel good!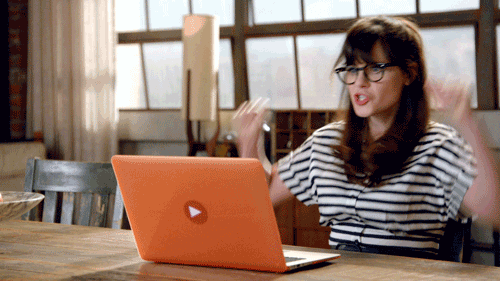 ---
Author: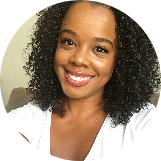 Sheryll Donerson
Sheryll Donerson got her start as a beauty writer by writing K-beauty reviews for her blog, The Wanderlust Project. These days, she's lifting heavy weights, eating tacos, drinking (too much) coffee and is 1/4 of the beauty podcast, Beauty Beyond Basics (or Triple Bees for short). You can find her on Instagram and Twitter at @sheryllrenata.
---
Comments