Celebrity Facialist Joanna Vargas Reveals Her Coveted Tips For Swoon-Worthy Skin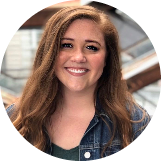 brittanyloggins
Jul 24, 2020
---
You may know

Joanna Vargas

from her eponymous skincare line, her celebrity clients (Mandy Moore, Mindy Kaling, Rachel Brosnahan, and Meghan Markle), or even from her decadent spas, but the facialist actually had no idea that she'd end up doing something in the beauty space. 
---
"It was a winding road," Vargas said of her career path. She studied women's studies and photography at the University of Chicago, and moved to New York City soon after graduation to pursue a career in photography.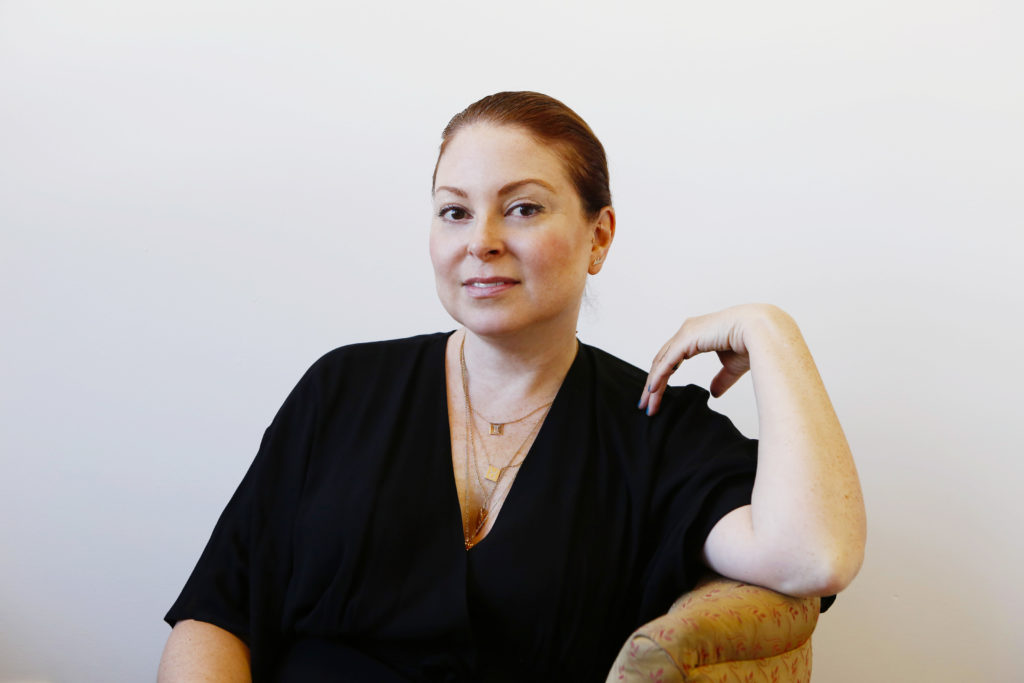 "I found my personality wasn't really well-suited for it," Vargas said of the photography field. "I knew I needed to regroup and figure out my life, so I thought I would try doing makeup."
It was in aesthetics school that she discovered her true passion: facials. "I love taking care of people, I love figuring out the skin and I love that people turn to me for the most important events in their lives," says Vargas. "I know that I add to a woman's confidence in herself and that is so rewarding."
To help women achieve their confidence, Vargas launched her namesake brand through which she makes powerhouse, all-natural products. Not only does she personally use these products, they are the cornerstone of her spas, which are located in Los Angeles and New York City. 
"I am known for vetting the latest technologies on the market today, and then curating a customized protocol for each individual client," says Vargas. "Beautiful skin is attainable for anyone as long as you are doing the right steps. My brand is based on that notion: with the right nutrients and vitamins, we can all have healthy, vibrant skin."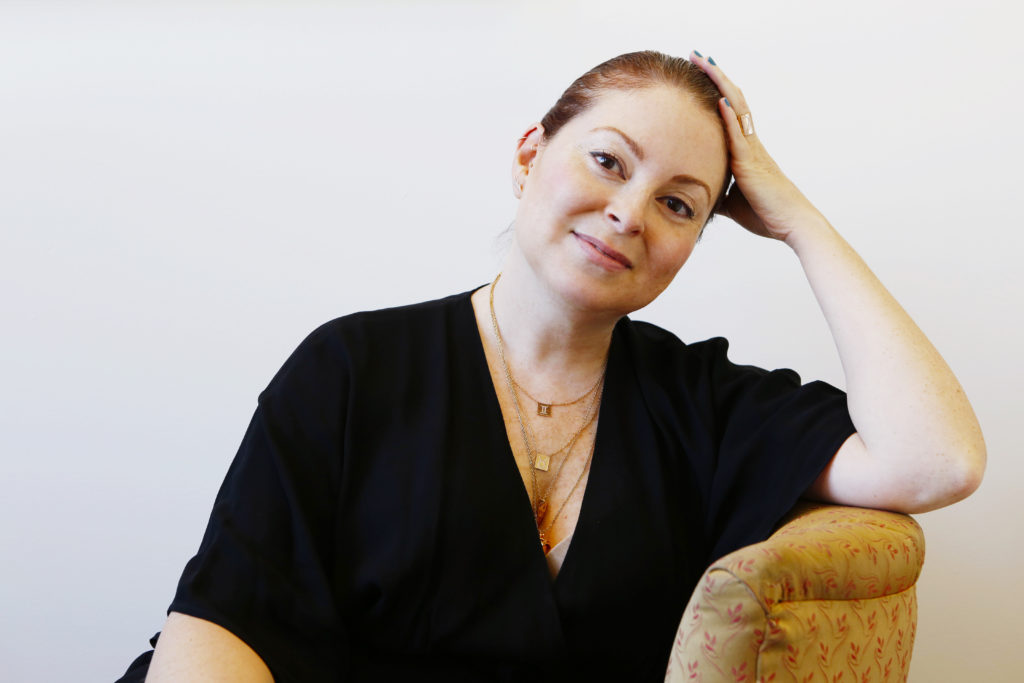 Vargas ran us through her skincare routine, and outlined the products she uses from her own skincare line, as well as her favorite skin treat. 
 Morning Routine
 Products Used: 
Step 1: She washes her face with her JV Cloud Bar, dry brushes her body with the JV Ritual Brush and uses the Ritual Bar in the shower. 
Step 2: JV Daily Serum and JV Rejuvenating Serum 
Step 3: JV Daily Hydrating Cream, JV Revitalizing Eye Cream
Step 4: Supergoop Mineral Powder Sunscreen SPF 45
Vargas starts off her mornings by washing her face with her Cloud Bar. She then moves on to her dry brush, which exfoliates, works to stimulate the lymphatic system and promotes circulation. "It's my favorite method of body exfoliation because it is multi-tasking – it's actually incredible as a cellulite treatment and increases elasticity," explains Vargas. "Always start at the tops of the feet and brush upwards towards the heart."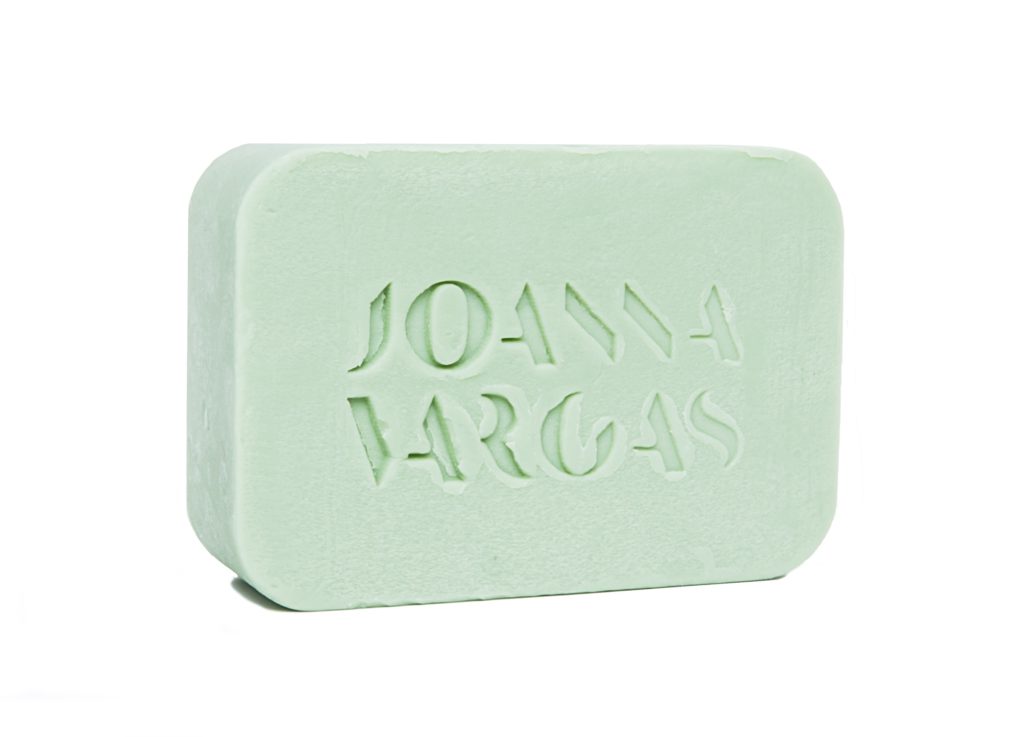 From there, she hops in the shower where she uses her Ritual Bar on her body. She loves it because it's super gentle and nourishing. "It has green tea and Shea butter for nice, soft skin," explains Vargas. 
Beautytap Advisors (aestheticians, facialists, makeup artists, and beauty professionals) recommend this luxurious body butter for decadently smooth, hydrated skin.
Before applying makeup, Vargas uses her Daily Serum, which she refers to as a "green juice for the skin" due to its contents of hyaluronic acid and oat grass. She also applies her Rejuvenating Serum, which she says "combines my favorite oils to create a perfect blend of soothing, hydrating oils to make you look glow all day."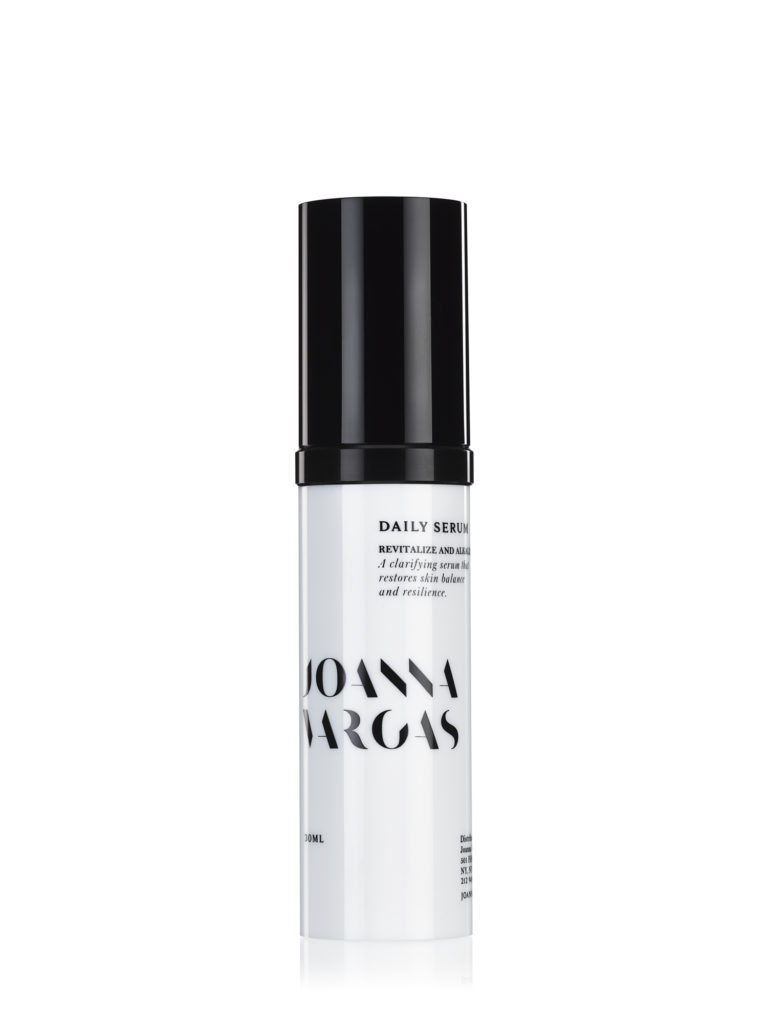 Beautytap Advisors (aestheticians, facialists, makeup artists, and beauty professionals) recommend this essence with hyaluronic acid.
After applying serums, Vargas makes sure to apply a heavier cream moisturizer. She opts for her Daily Hydrating Cream, which she says is great for hydration and reducing inflammation. For the eyes, she enlists the use of her Revitalizing Eye Cream, which is a total powerhouse. "It contains sweet potato which has vitamin A for cell renewal, vitamin B to tone and soothe the skin, vitamin C for collagen production, beta-carotene for healing and anthocyanin for puffiness," says Vargas. "It's amazing!"
Beautytap Advisors (aestheticians, facialists, makeup artists, and beauty professionals) recommend this rejuvenating moisturizer.
Finally, if you're worried about puffiness or dark circles, Vargas recommends doing a short, daily lymphatic massage. You can do this by applying gentle but firm pressure while you're applying your skincare products. Move your fingers in a "J" motion across your cheekbones. After she's applied all of her products, Vargas applies the Supergoop mineral powder sunscreen regardless of whether or not she's put on makeup that day.
Evening Routine
Products Used: 
Step 1: Vitamin C Face Wash, Exfoliating Mask twice per week
Step 2: Twilight Face Mask
Step 3: Super Nova Serum
Crazy enough, Vargas' nighttime skincare routine is pretty short and simple. She starts (of course!), by washing her face using her Vitamin C Face Wash, which is a foaming exfoliator. She uses this to take off her makeup as well. On her freshly cleaned skin, she applies a sheet mask, and lately she's been opting for her Twilight Face Mask which contains epidermal growth factor. (Fun tip: Use the extra serum from sheet masks on your hands, neck and body.) 
Beautytap Advisors (aestheticians, facialists, makeup artists, and beauty professionals) recommend this anti-aging sheet mask. 
Vargas finishes off her nighttime routine with her Super Nova Serum, which contains retinol. If you're worried about the harshness of retinol, Vargas insists that her formula is very gentle. 
"It has soothing, anti-inflammatory ingredients that support the skin, so it won't get too red or too dry and helps control the oiliness of the skin while gently addressing aging," says Vargas. "This retinol is clinical strength, but it's gentle enough to be used around the eye area as well, which is important to address fine lines."
Joanna Vargas' Favorite Beauty Treat: 
Vargas was kind enough to share her "family secret for healing dry, sensitive skin." She discovered this treatment when her son had eczema as a baby, and says that it will help soothe skin and cause dry patches or redness to disappear overnight. The treatment? A bath! 
"Boil a large pot of water with one cup of chamomile tea leaves and one cup of rosemary. Cook these for fifteen minutes," explains Vargas. "Then strain and add this water to your bath. Not only will you feel relaxed from your day, this potion will soothe your skin like nothing else."
If you want to learn more tips about everything from skincare to nutrition, check out Vargas new book, "Glow From Within" to get all of the goods. 
---
Author: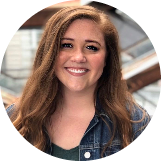 brittanyloggins
Brittany Loggins is a freelance lifestyle writer covering beauty, travel, and food. She is formerly a writer for TODAY.com and CBSNews.com.
---
Comments