Top 5 Deeply Hydrating Body Lotions for Your Softest Skin Ever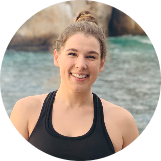 Alexa Tucker
Aug 31, 2020
---
While our faces tend to get all of the love as far as multi-step skincare routines, chances are high you've got plenty of other areas begging for some extra TLC. Yes, spoiling the rest of our bodies, from the neck on down is a necessity.
---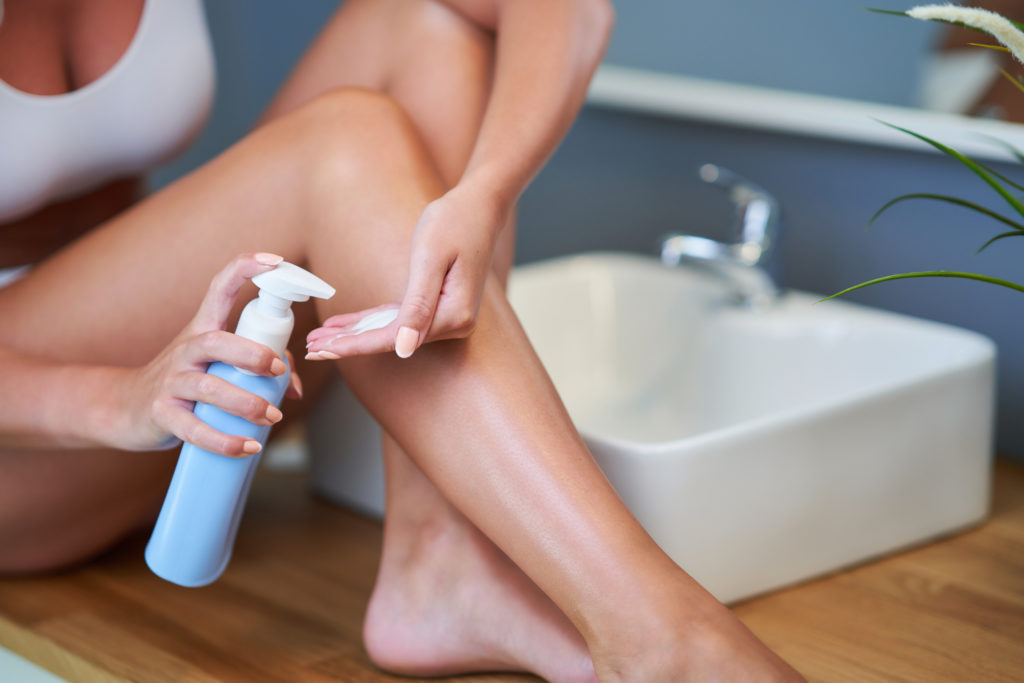 It's easy to hop out of the shower, towel off, and move on with our busy days, but next time consider taking a minute or two to add skin-smoothing body lotion to your daily routine. With decadent, naturally sourced ingredients, these five picks make moisturizing from head to toe easy and luxe.
Epicuren Discovery Kukui Coconut After Bath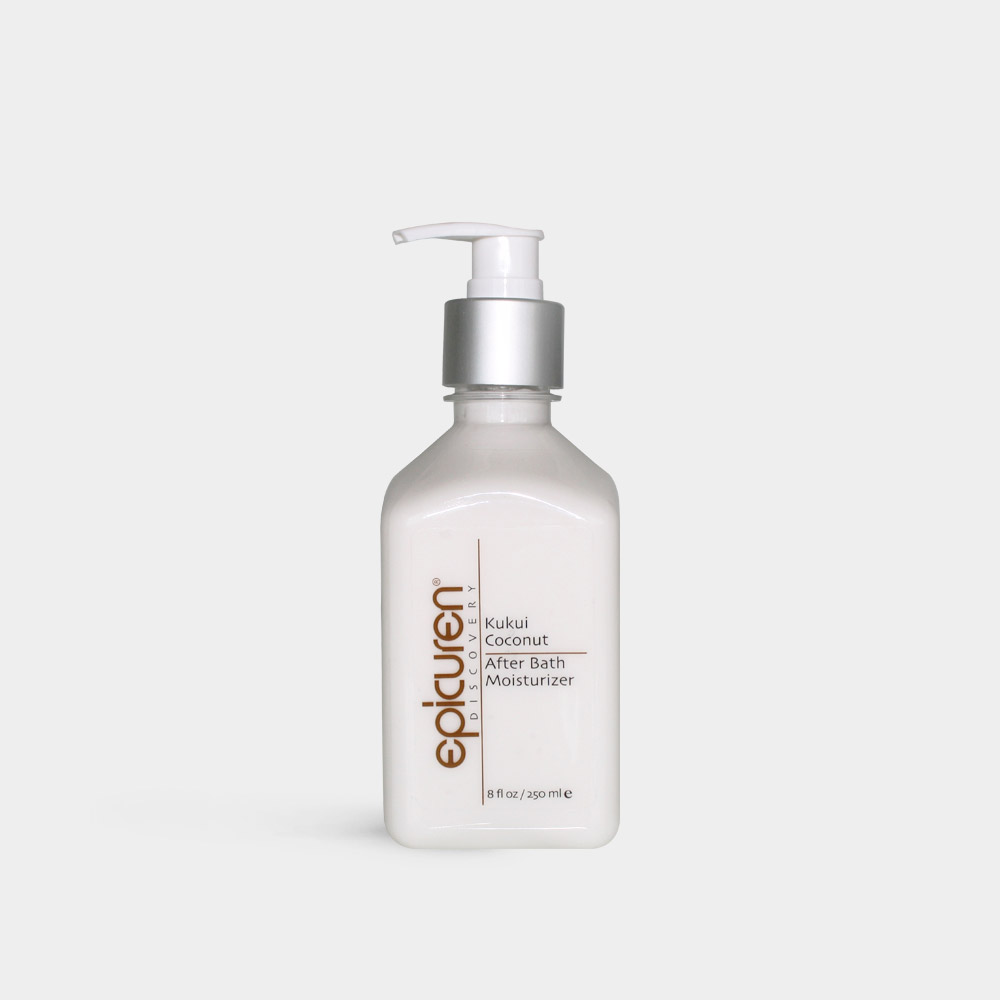 As its name suggests, this sumptuous lotion is especially beneficial to lather on after a bath or shower — when skin benefits the most from hydration (since water evaporating off the skin can leave it feeling extra-dry). Featuring a high dose of nourishing vitamin B3, biotin, and Kukui nut seed oil, it has a delightfully island-ready scent. If coconut's not your go-to scent, it's also available in orange blossom, French lavender, and more alluring options.
Apivita Pure Jasmine Moisturizing Body Milk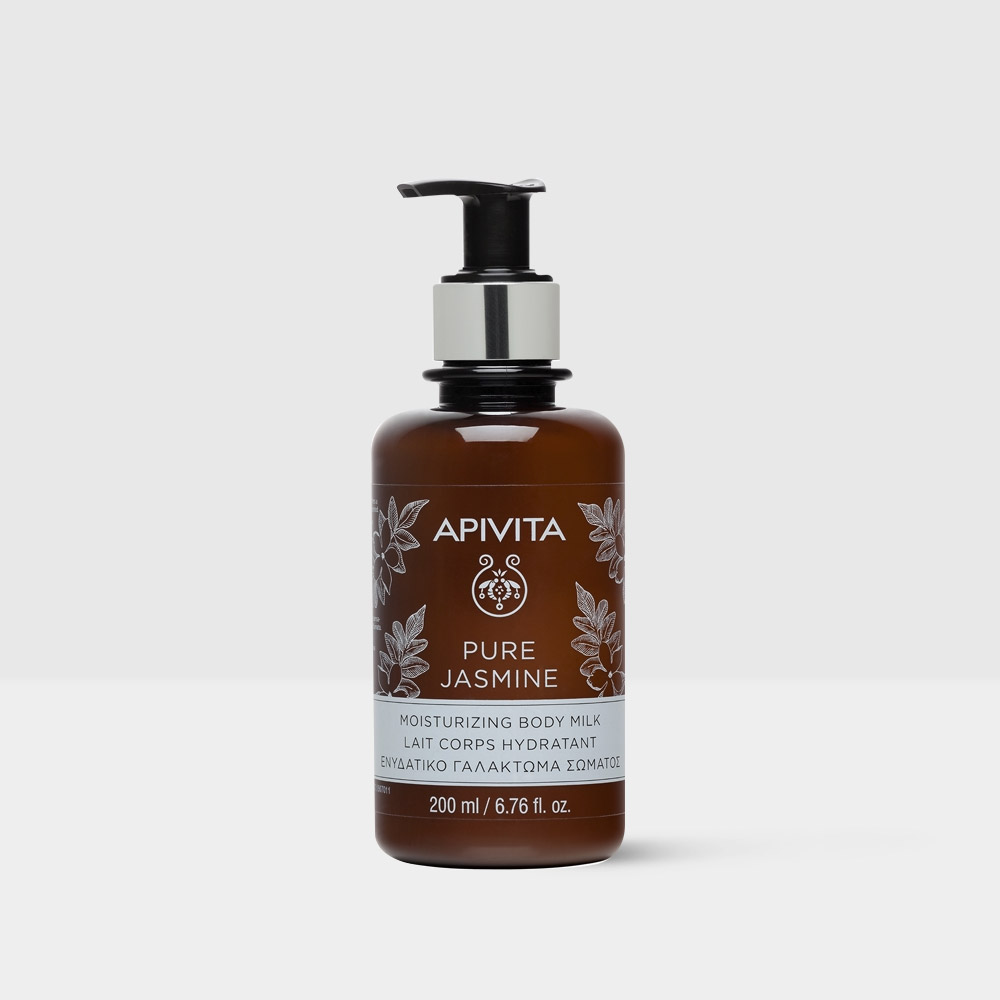 Consider this enchanting body milk self-care in a bottle. Formulated with shea butter, sweet almond oil, and sunflower seed oil, it delivers deep hydration for silky-smooth skin. And, its aromatherapy-like jasmine scent (made from pure, certified organic essential oils) is instantly soothing for your mind, body, and soul.
Lanolin Everywhere Multi-Cream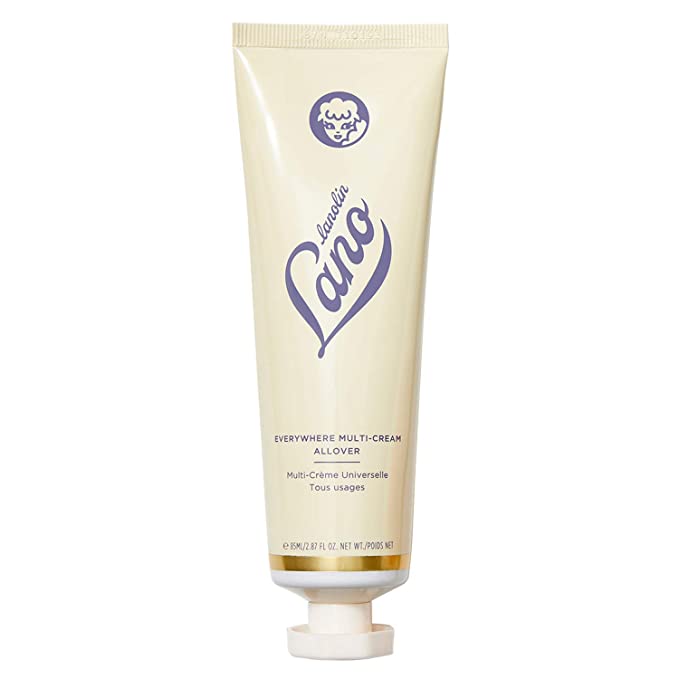 True to the Australian brand's moniker, Lanolips is best known for its super-hydrating lip balms and tints — but their signature ingredient Lanolin, a hydrating (and reportedly cruelty-free) oil that occurs in sheep's wool, also works wonders for the rest of your skin. Humanely sourced from Australian sheep farmers, their Lanolin Everywhere Multi-Cream is truly multipurpose. Use it on your body as well as your face, on your hands, under your eyes, and more for ultra-nourished, soft, glowy skin all day long. 
Nécessaire The Body Lotion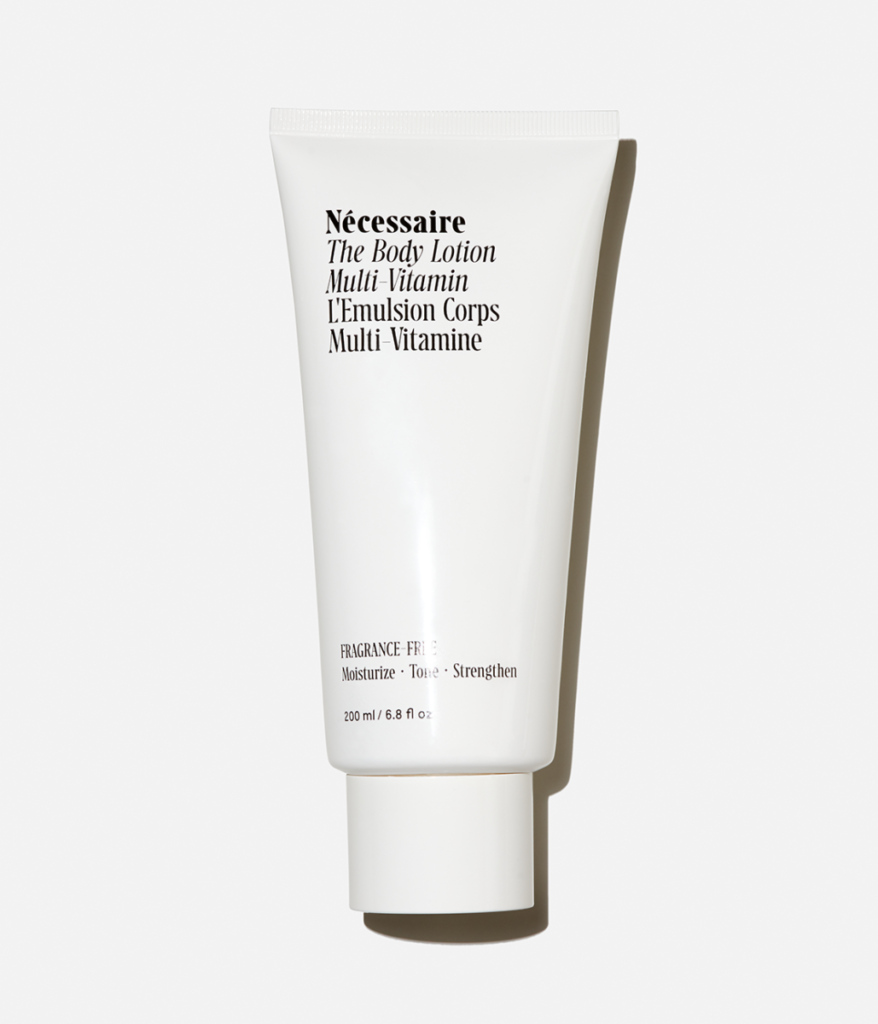 This chic, French girl beauty-inspired body lotion is perfect for anyone who'd rather skip fragrances in their beauty products (whether you have sensitive skin or just prefer to go au natural). What it lacks in scent, though, it makes up for in a natural ingredient list that's chock-full of purposeful add-ins including marula, cacay, and meadowfoam oils, as well as vitamins A, B3, C and E, and Omegas 6 and 9. It also features niacinamide, which is said to help repair and strengthen the skin barrier.
Earth's Recipe Cell Down Nourishing Cream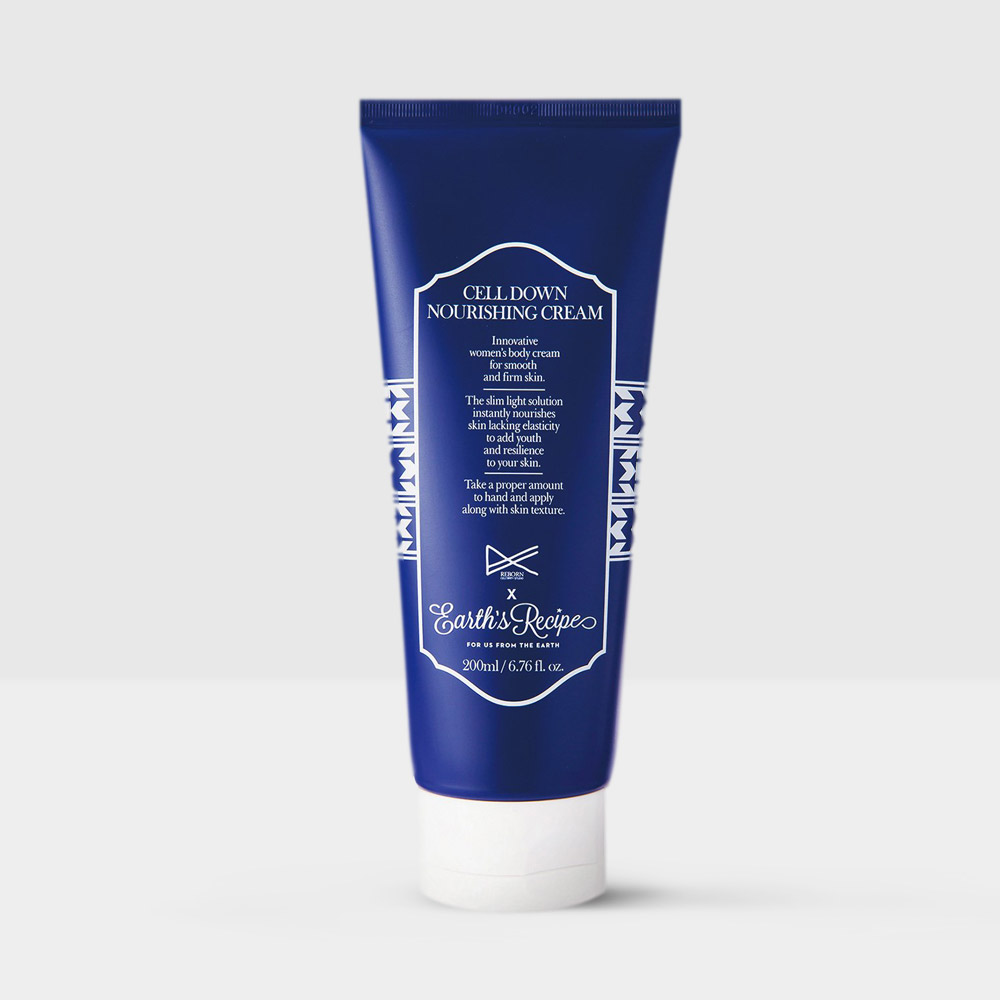 This K-beauty favorite relies on magnolia bark extract to hydrate, tone, and firm your skin. Caffeine and an array of botanical ingredients help to reduce water retention beneath the skin and improve circulation while infusing the dermis with next-level moisture for impressive results (along with reduced cellulite, if that's something you're interested in). This cream is also lauded for helping reduce arm and leg bumps commonly referred to as keratosis pilaris. 
---
Author: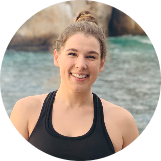 Alexa Tucker
Alexa is a Denver-based writer, editor, and marketing pro who covers all things wellness, travel, beauty, and lifestyle. She has written for Women's Health, Woman's Day, Runner's World, Self Magazine. When she's not crafting content, you can find her hiking or skiing (depending on the season), drinking red wine, or planning her next travel adventure.
---
Comments