Got Dry Skin? These Six Ultra Hydrating Creams Will Do Wonders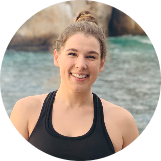 Alexa Tucker
Aug 28, 2020
---
Anyone with dry skin can relate to the woes of a flaky, parched complexion (especially after this long, hot, moisture-zapping summer), and the frustration of always being one step behind it, no matter how much cream you layer on. 
---
I know the feeling. From the moment I wash my face (no matter how gentle the cleanser), I have a minute or so before that tight, itchy feeling sets in. And, on the rare occasion, I hit the sheets before making it to my moisturizer, I wake up knowing my face is in for a rough day ahead. That's why I rely on my rotation of deeply hydrating face creams, formulated with nourishing ingredients that offer both instant skin-quenching powers and help repair my stressed-out skin barrier.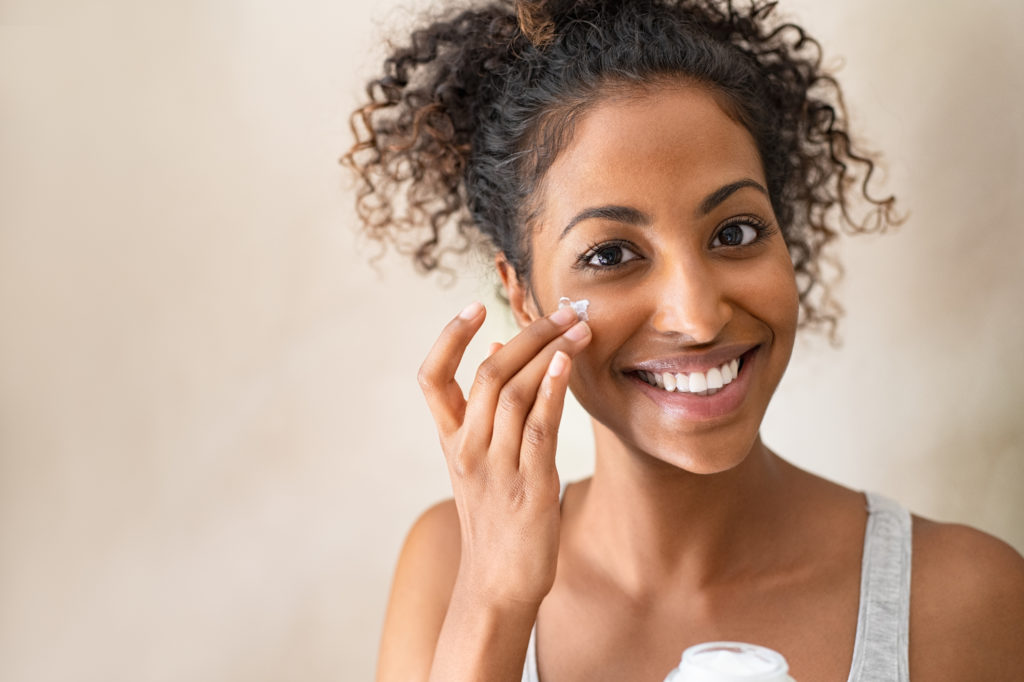 Looking for a face cream for dry skin to add to your own routine? Whether your skin suffers from drying AC in the summer, low-humidity conditions in the winter, unrelenting eczema, or anything in between, consider these six face creams a tall glass of water for your skin. Glow-y, dewy, hydrated days are ahead.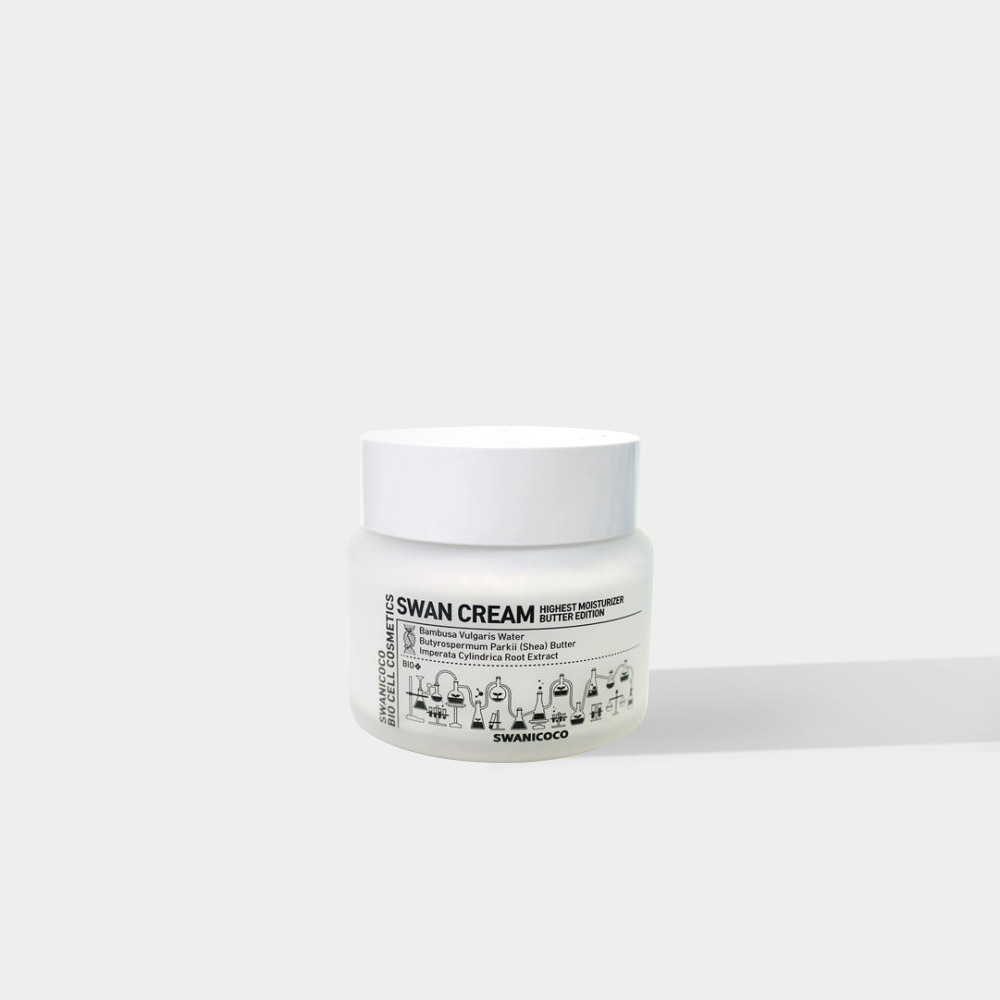 Swanicoco Swan Cream Highest Moisturizer Butter Edition
Specifically formulated for the driest skin types, this rich moisturizer is made with natural shea butter and honey extract, giving it the texture of a body butter that's still facial-skin friendly. This K-beauty brand is a Beautytap favorite, thanks to their commitment to clean beauty — each of their products is 90 to 100 percent naturally derived.
Drunk Elephant Lala Retro Whipped Cream
There's a reason Drunk Elephant is such a cult-favorite clean beauty brand — their wildly effective products (pun intended) deliver what they promise. In the case of their Lala Retro Whipped Cream, this means providing luxuriously textured, healing hydration without feeling heavy or greasy on your skin. 
Crafted with six African oils, a plant ceramide complex, and anti-aging fermented green tea, it's also a skin-friendly pH of 5.2. Plus, while Drunk Elephant isn't exactly a budget-friendly brand, I can attest to the fact that a little goes a long way with this cream.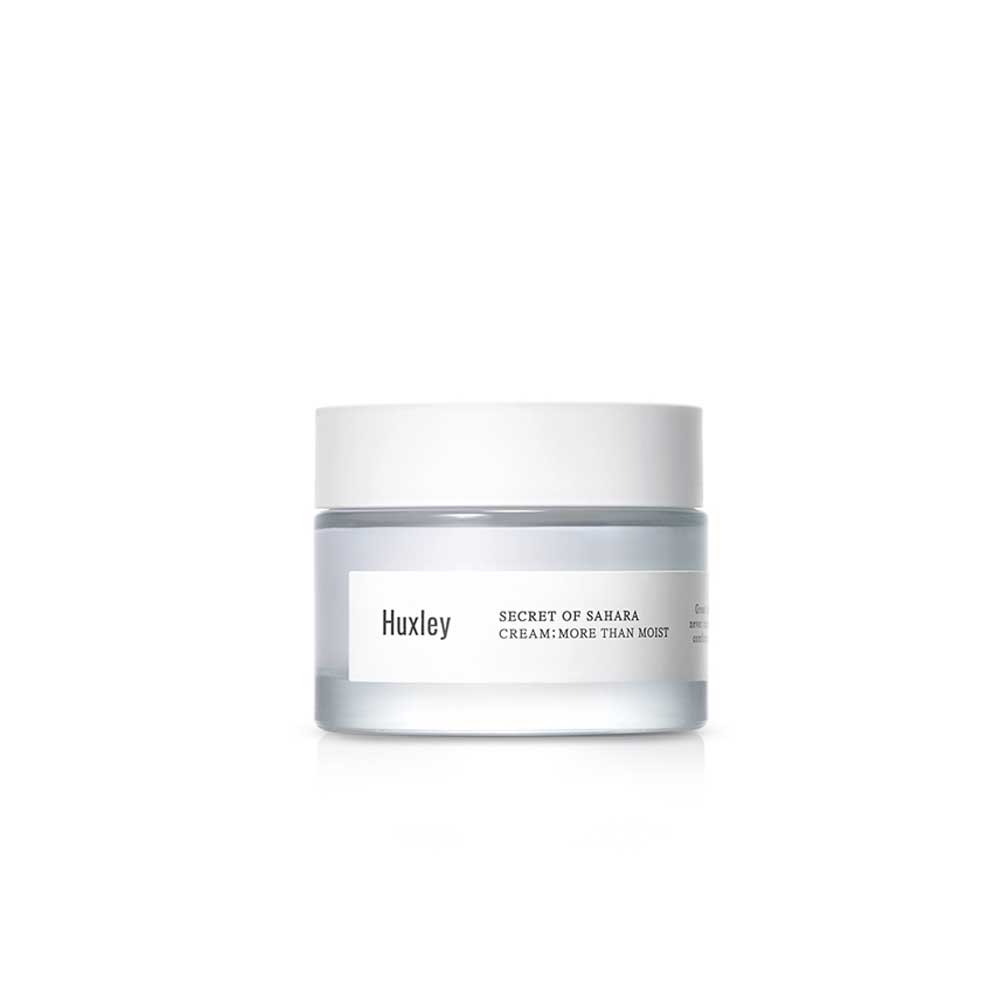 Huxley Secret Of Sahara Cream: More Than Moist
As its name suggests, this dense cream is fit for the desert. It works not only by infusing moisture into the skin, but also by improving the skin barrier itself, so it's better equipped to retain its moisture throughout the day. It's also particularly beneficial for sensitive and delicate skin types.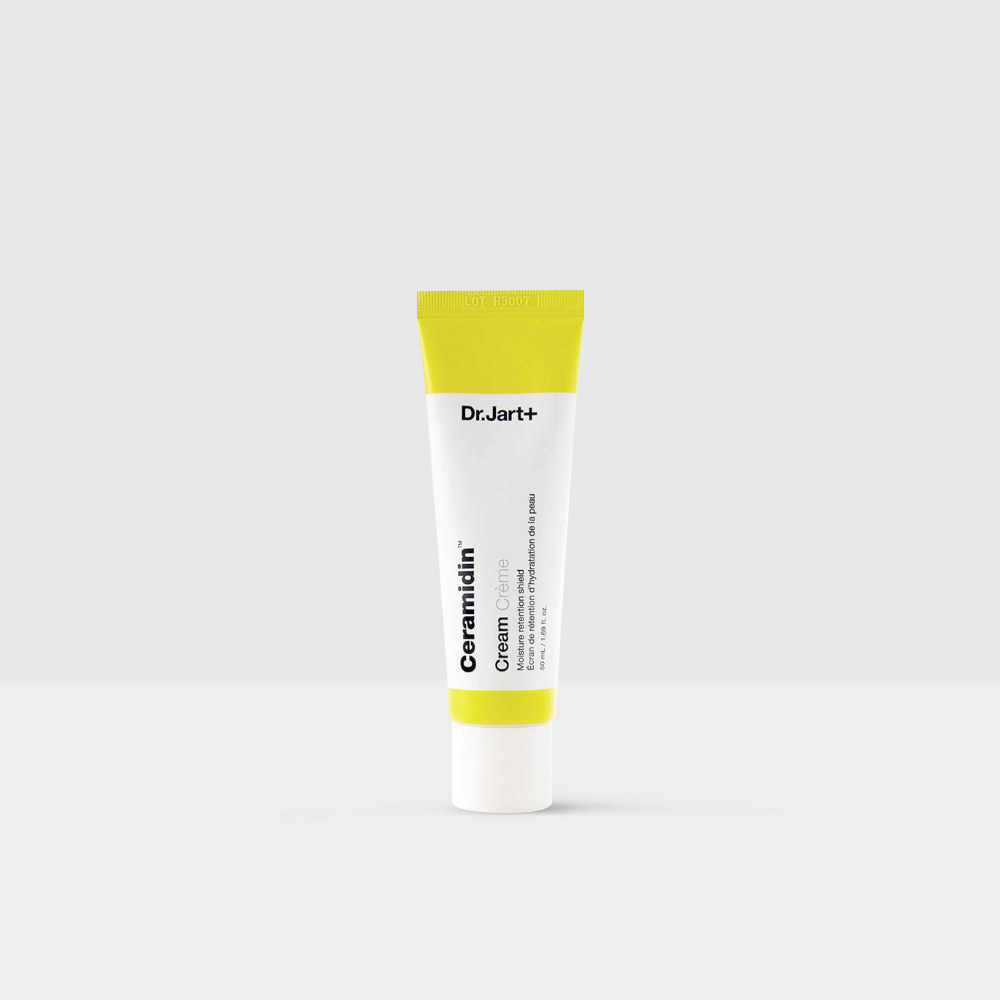 Dr. Jart Ceramidin Cream
Don't be fooled by its lightweight, gentle texture — this cream packs a surprisingly powerful punch to soothe extreme dryness, redness, rough texture, irritation, itchiness, and even eczema and psoriasis. The secret to this prescription-strength moisturization is Dr. Jart's 5-Cera Complex, a ceramide blend that absorbs deeply into the skin to repair even the most damaged moisture barrier. It's also an ideal winter moisturizer, thanks to its protective qualities that shield the skin from cold, dry, windy weather. (Skiers and snowboarders, take note.)
First Aid Beauty Ultra Repair Cream
This do-it-all facial and body moisturizer is a favorite of beauty enthusiasts with dry, sensitive, and redness-prone skin. Crafted with colloidal oatmeal, shea butter, ceramide 3, and the brand's own antioxidant booster, the soothing, fragrance-free formula is safe for all ages (even babies) and can be used head to toe, so it's ideal for anyone looking for a multitasking moisturizer. What's more, 169 percent of participants in an independent clinical study saw an instant improvement in skin hydration. 
Kiehl's Ultra Facial Cream
This face cream has undoubtedly earned its classic, tried-and-true status. A favorite of women and men alike (although let's face it, face cream should be a totally ungendered product in general), it's both lightweight and deeply hydrating — my personal go-to for the winter months, paired with their Creamy Eye Treatment with Avocado. Formulated with their very own Glacial Glycoprotein and olive-derived Squalane, clinical tests by the brand indicate that it leaves skin close to 2.5 times more hydrated, 24 hours a day. 
---
Author: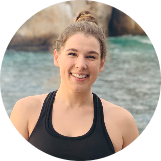 Alexa Tucker
Alexa is a Denver-based writer, editor, and marketing pro who covers all things wellness, travel, beauty, and lifestyle. She has written for Women's Health, Woman's Day, Runner's World, Self Magazine. When she's not crafting content, you can find her hiking or skiing (depending on the season), drinking red wine, or planning her next travel adventure.
---
Comments