Got Sunspots and Freckles? A Top Dermatologist Explains the Differences and How to Treat Them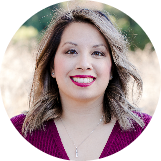 christinamoat
Aug 22, 2020
---
Summer is almost over and chances are this sun-drenched season has left you with a few "souvenirs" in the form of sunspots and freckles. Many people choose to embrace their freckles, but if you'd prefer to see them fade away into the sunset, there are plenty of options. 
---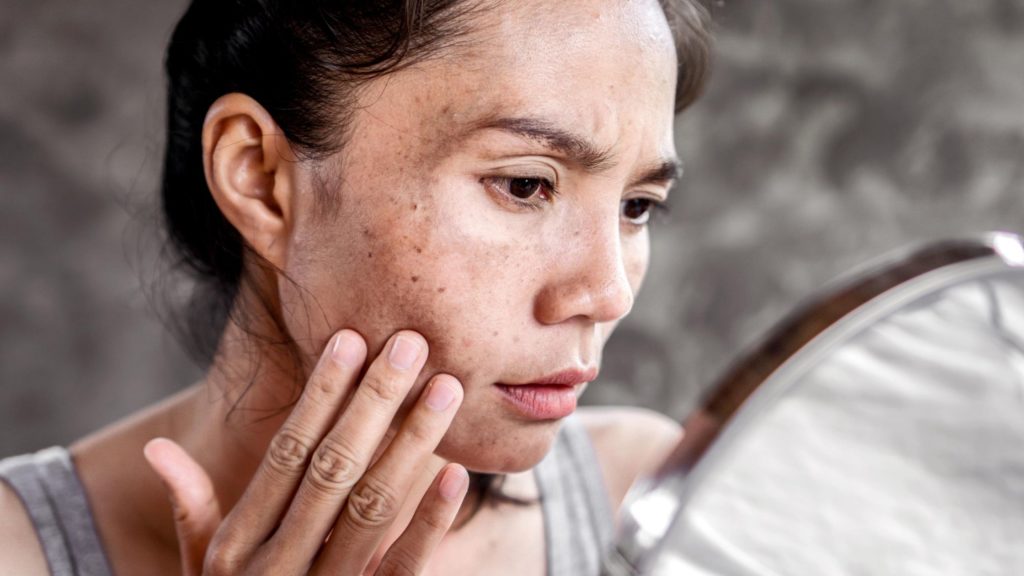 Sunspots and freckles - enemies or friends?  Depending on who you ask, the answer varies. Many people love and embrace their freckles, including Meghan Markle, who is admired around the world for them. The truth is, they take on similar characteristics.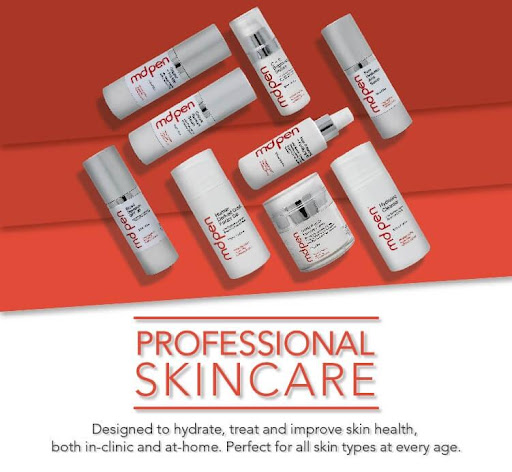 We asked Stanford-educated dermatologist Dr. Tess Mauricio of M Beauty Clinics in San Diego and Beverly Hills how to tell sun spots and freckles apart and to share her advice on ways to treat them, should you want to. In a nutshell, "both are increased deposition of pigment under the skin due to sun exposure." While it may seem that some who have lighter-toned skin are born with freckles, they can actually start appearing at a young age.
Freckles can also disappear or grow lighter depending on your level of sun protection over time. Dr. Tess also clarifies that "freckles and sunspots differ mainly by the size and distribution of the pigmented area, and if you have tiny spots which are flat and brown, chances are they are freckles."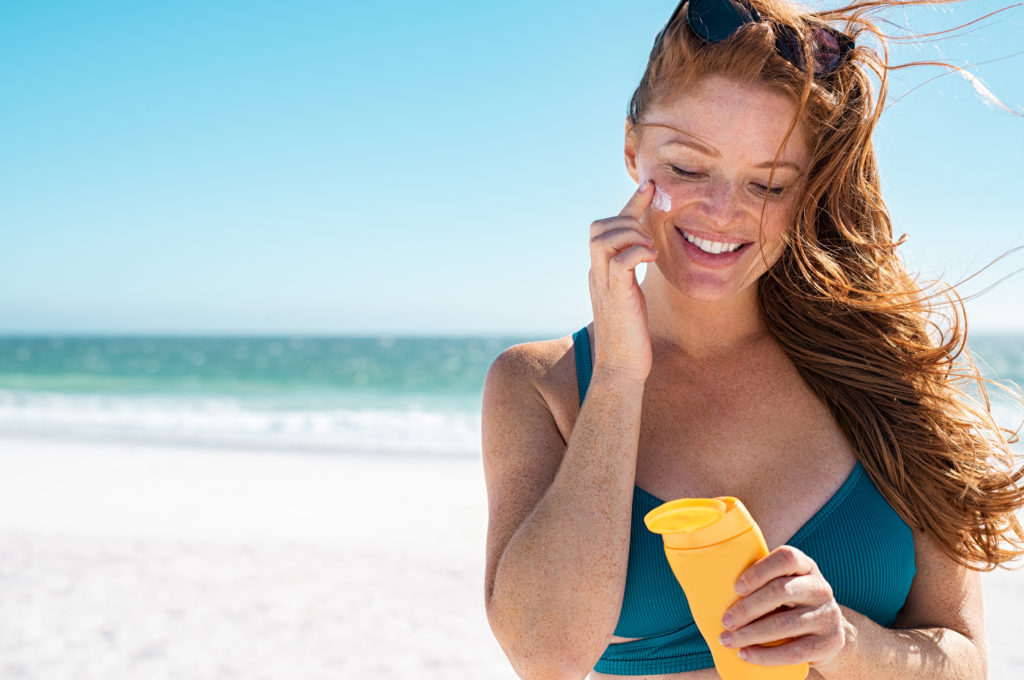 Freckles are not usually dangerous to your health, unlike the potentially deadly melanoma skin cancer. Sunspots or "solar lentigos'' occur later in life and can get larger in size. Sometimes it is difficult to tell whether a new pigmentation on your skin is a benign freckle or sunspot, or something more serious like skin cancer. In these cases, a skin biopsy may be needed to get a definitive diagnosis. "If there are signs of irregularity (uneven coloration, jagged border, and asymmetry) or if your spots are changing, they should be examined by a dermatologist right away," says Dr. Tess.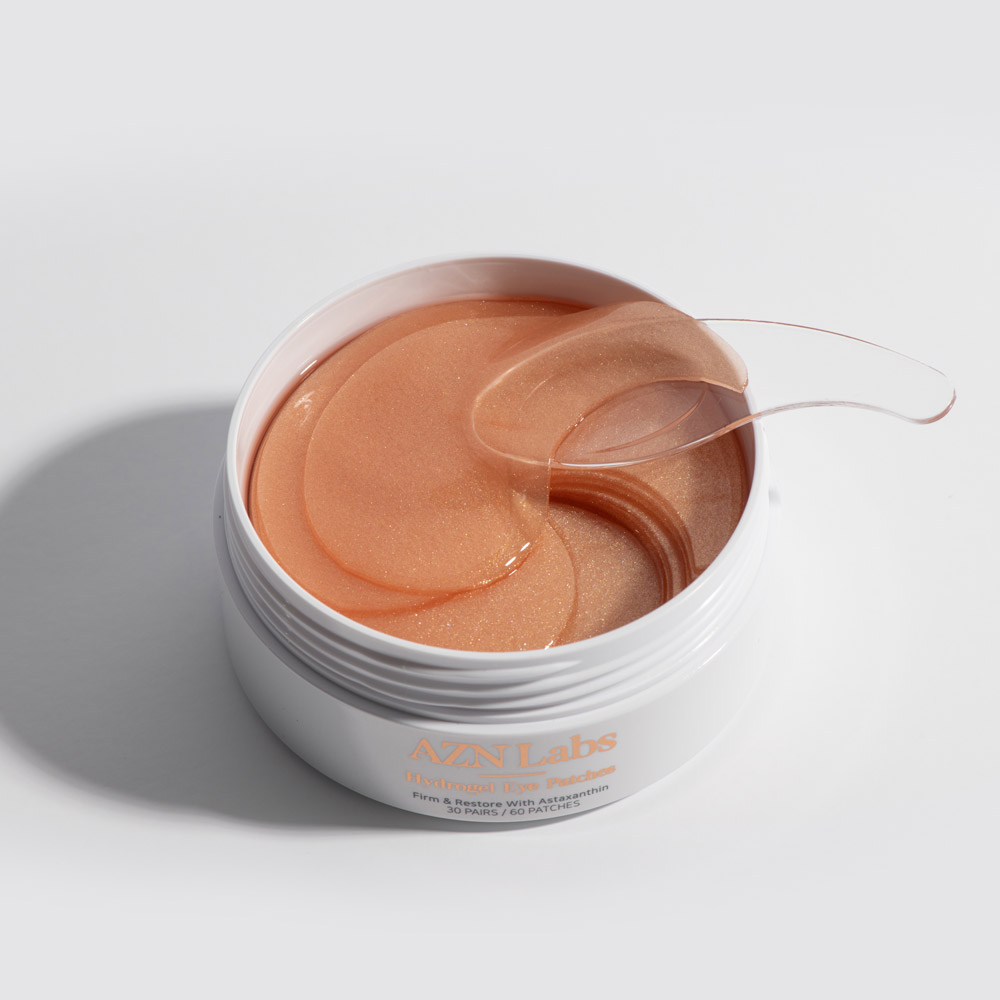 Although freckles and sunspots are not particularly harmful to your health, they can put a kink in what some people believe is their picture-perfect complexion, especially for those who choose not to welcome them. If you wish to have them lightened or removed, there are numerous remedies available. As far as topical treatments, there are several key ingredients in skincare products that are designed to help. "Retinols can decrease the appearance of pigmentation over time," says Dr. Tess. You should also look for products with Vitamin C, Alpha Arbutin, Licorice Root Extract, Hexyl Resorcinol, Green Tea, and Glycolic Acid. Retinols and antioxidants work to protect the skin cells from UV damage and also help to stimulate repair along with providing a more even skin tone and youthful appearance.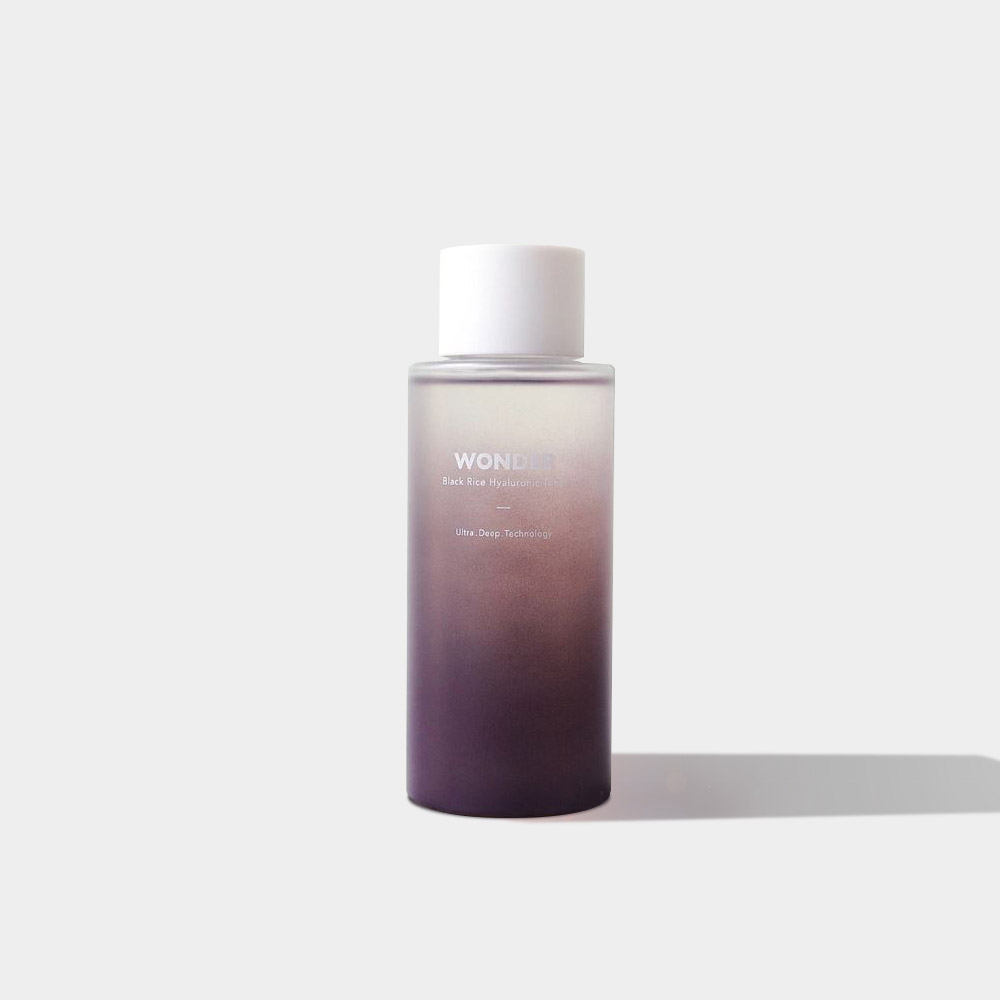 Although she's not a big fan, Dr. Tess notes that the use of Hydroquinone, which can be found in both prescription and over the counter forms, is also a widely used compound in the fight against freckles and sunspots. But, she advises that it should only be used cautiously for a short period of time and is not meant to be used for long term maintenance therapy.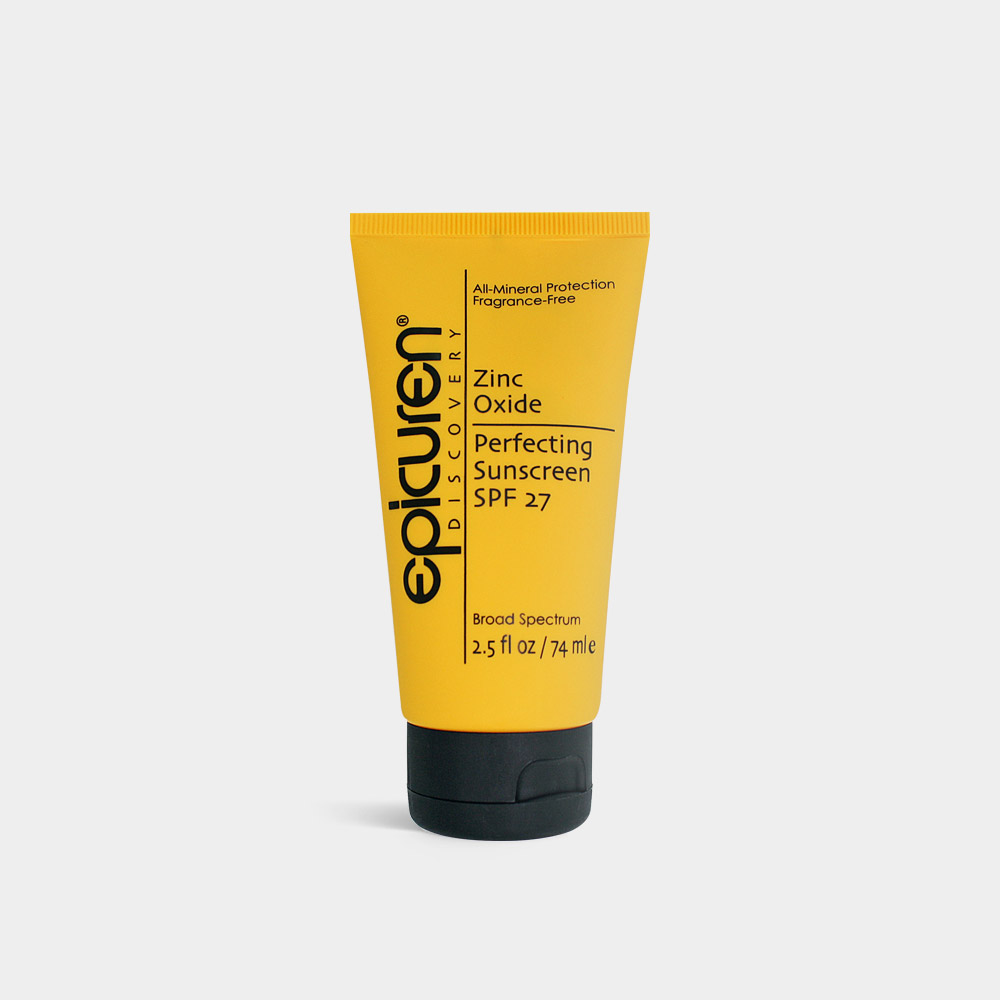 The best way to prevent new freckles or sunspots to appear is to ensure your skin is protected from sun exposure. "Sun protection is key as this "hyperpigmentation" which increases the production of pigment is a response to UV exposure," says Dr. Tess.  Daily, robust usage of a broad-spectrum sunscreen is recommended, along with ensuring that re-application happens regularly, meaning every 1.5 to 2 hours. Don't forget to cover your hands, chest, tops of the feet if you're wearing open-toe shoes, ears, and back of the neck. Wearing a protective, wide-brim hat, clothing with built-in sun protection and seeking shade whenever possible will help keep your skin protected from the damaging UV rays. Dr. Tess also recommends having a "daily intake of antioxidant nutritional supplements to protect skin from within."
While topicals can work for some, in-office treatments are more effective techniques to combat freckles and sunspots according to Dr. Tess. "We use intense pulse light technology (IPL), lasers, chemical peels, and even growth factors from platelet-rich plasma." She also recommends IV Glutathione and Vitamin C antioxidant treatments. 
Whether you choose to play them up or combat them, the options are abundant to help you achieve your skin-care goals. 
---
Author: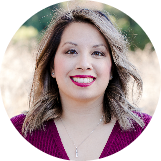 christinamoat
Lover of all types of facial masks, I don\'t discriminate! Putting your best face forward makes you feel beautiful and that outward beauty radiates to your inside. Whether it\'s a simple lip gloss and mascara, I find putting a little something on is good for my soul.
---
Comments