Why You Will Fall In Love With Whamisa: The Certified Organic, Ultra Pure K-Beauty Skincare Brand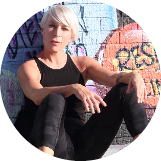 Amanda Fletcher
Aug 03, 2020
---
Their secret is fermentation: good for your gut, glorious for your face.
---
Like many Angelenos of the writer/waitress/personal trainer/ variety, I am well versed in the health benefits of fermented foods. I eat kimchi and yogurt for the health of my gut, I indulge in Kombucha of course, and as far as skincare goes, I've been known to use apple cider vinegar as a toner. So, when I learned about the supremely natural Whamisa collection of skin care and its use of fermented botanicals, I couldn't wait to try it.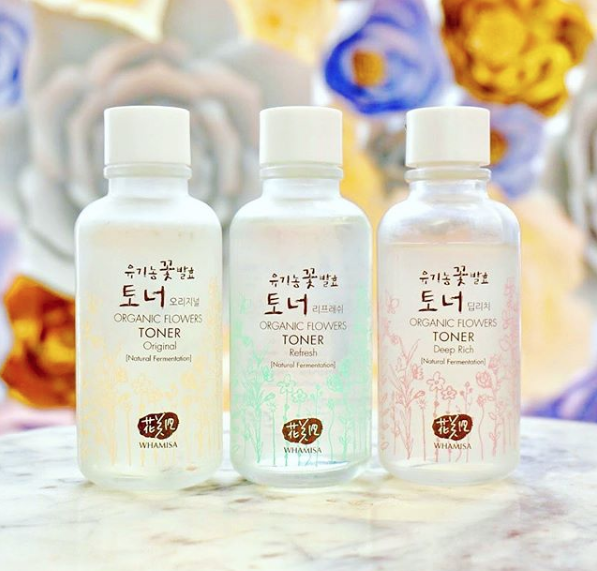 If you haven't yet heard of it, Whamisa is a certified, organic product line named for the flowers, fruits, seeds and roots it sources, known for its signature fermentation practices and preferential use of ingredients (like featuring healing aloe vera leaf juice over just plain purified water). This killer combination results in concentrated products that are effective but gentle and easily absorbed into your skin. How do I know? Because I have been known to pluck leaves of aloe straight from the ground to slather all over my skin, but also because I'm using several Whamisa products right now. It's a simple regime that yields covet-worthy results. I'm sold and here's why you will be too...
Whamisa Organic Flowers Peeling Finger Mitt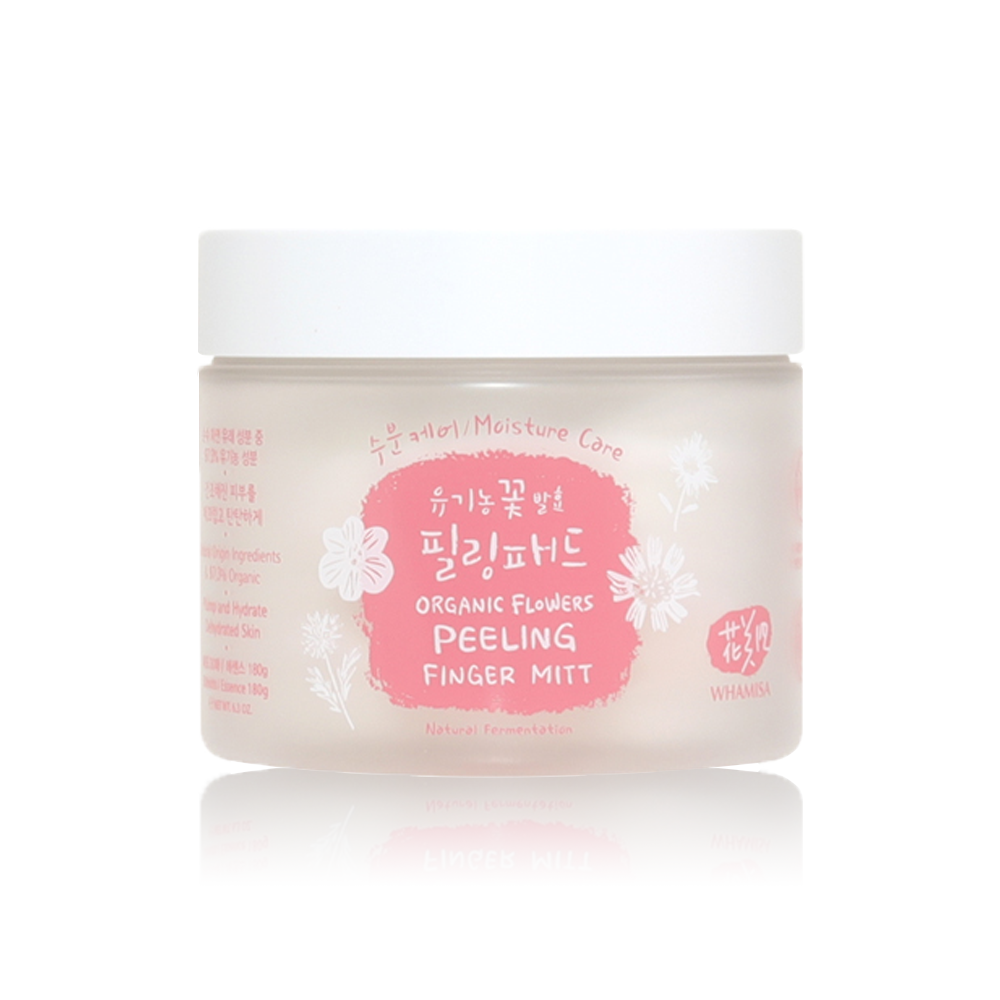 When it comes to peels, I am a "go hard or go home" girl, much to the chagrin of every facialist I've ever had, many of whom have begged me to just do nothing to my skin for seven days, which is quite challenging for me. That said, my favorite thing about this finger mitt is that it is gentle enough to use multiple times a week. And, that's a rarity with peels!
The combination of fermented flowers and aloe exfoliates without drying or irritating the skin and left me with fewer pigment issues and a more refined texture, day after day. There's also the added delight of their rosewood, bergamot and rosemary scent that I find so alluring. 
Whamisa Organic Flowers Damask Rose Petal Mist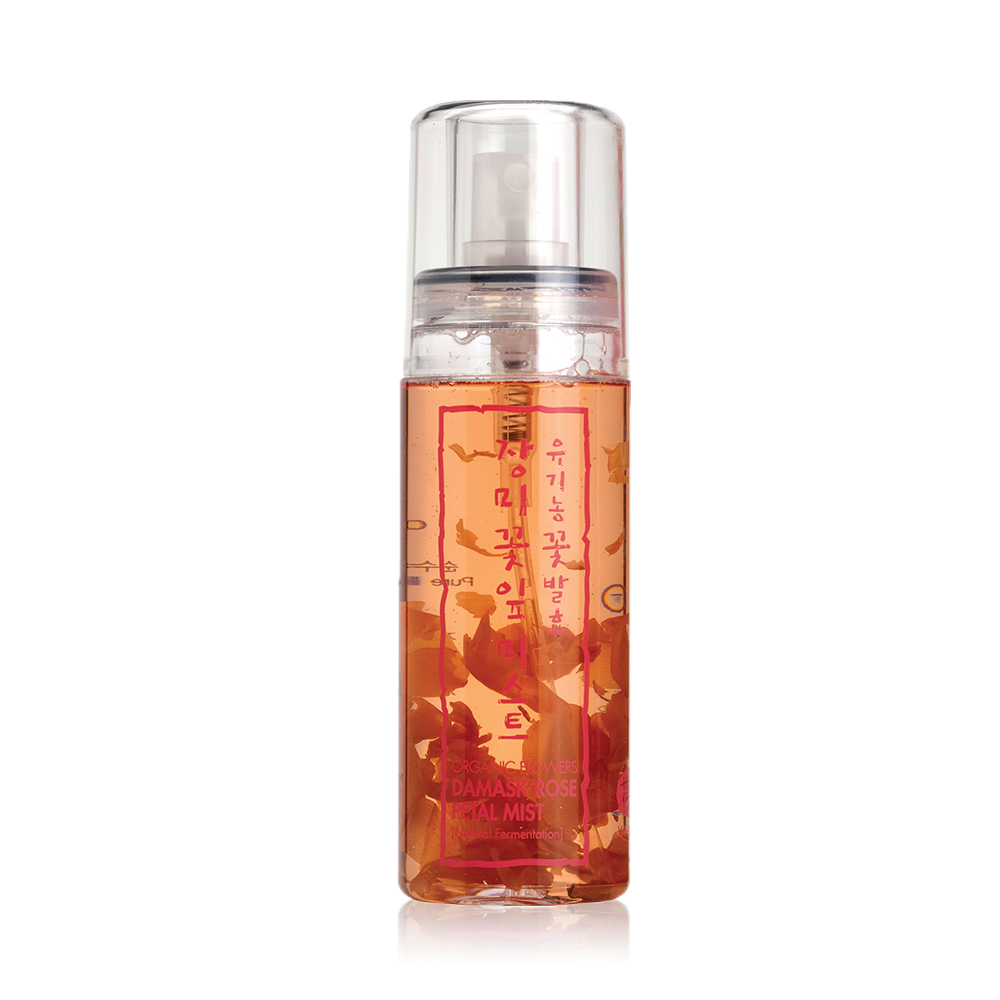 I have been a long-time user of rose oil for hydration, but also to treat acne and rosacea, so I was excited to spritz this all over. The list of floral ingredients is long–rose, chrysanthemum, daisy, and dandelion to name a few–with what looks like rose petals suspended in the light pink liquid.
Misting my face after the peeling mitt was a treat and added a high dose of refreshing hydration, without leaving a film on my face. And, this dreamy mist also has that bergamot scent I love. My skin tends to be dry, so I've been frequently using this over my makeup and keeping it by my computer to give a boost to my complexion throughout the day. It's the ideal pick-me-up after a morning of writing and back-to-back Zooms.
Whamisa Organic Seeds Hydro Gel Mask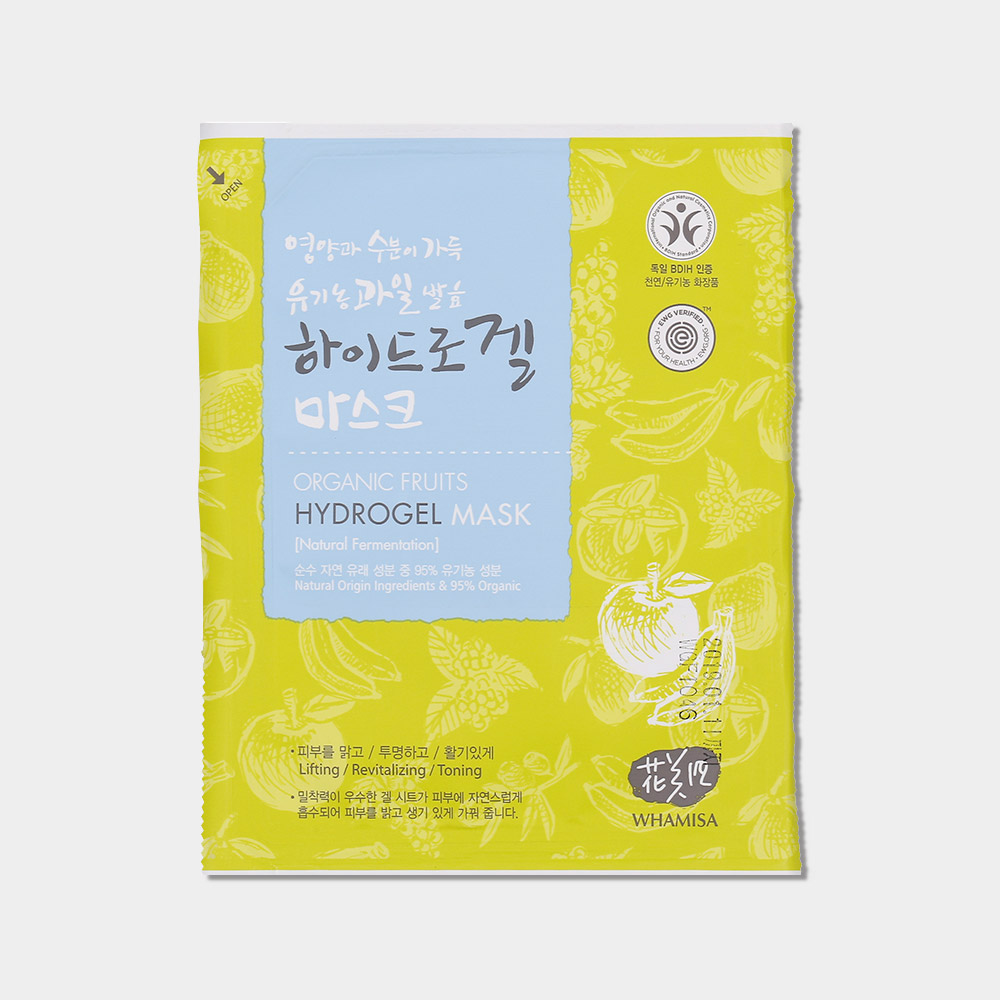 This is the holy grail of hydrating masks! My skin looked more supple and taut than ever after using this goodness. Two of the starring ingredients, Houttuynia Cordata, a plant extract and Oryza Sativ, fermented rice are known for calming and conditioning the skin. And, the other natural additions, such as oats and soybeans combined with licorice root extract left my dry skin super hydrated, plump and almost poreless, which never happens to me.
Even my stubborn sunspots were less noticeable. I scooped up the leftover essence and dabbed it on my neck and décolleté for an added boost. This is the type of easy, at-home treatment that's well worth experiencing a couple of times per week. I only wish that someone could see my smooth, glowing skin, but between wearing a mask and social distancing, I'm the only one who knows how good my skin looks. And, I'm perfectly happy with that! 
---
Author: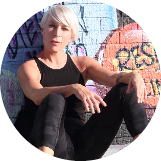 Amanda Fletcher
Amanda Fletcher is a writer, editor and coach whose personal focus is recovery and wellness. A prolific travel and freelance feature writer, her work has been published in the Los Angeles Review of Books, the Orange County Register, FAR & WIDE and many more. You can follow her story on Instagram @theamandafletcher and find her at http://amandafletcher.me
---
Comments