7 Blemish-Banishing Pimple Patches & Spot Treatments that Will Clear Your Skin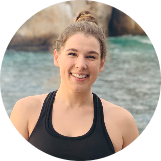 Alexa Tucker
Sep 16, 2020
---
Consider these powerful patches and spot treatments your new best friend. From stubborn zits to painful cysts and "maskne," blemishes don't stand a chance against this arsenal.
---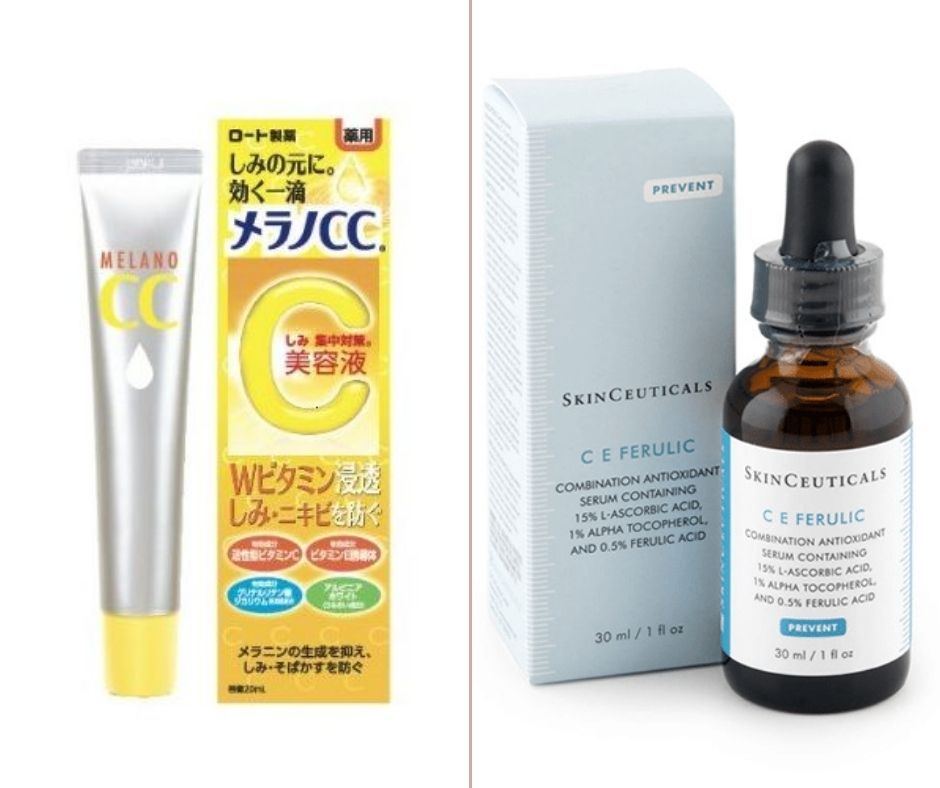 As the old saying goes, nothing is certain except death and taxes — but we'd like to amend that to include blemishes, too. Whether you experience the rare hormonal pimple or constantly wage war against stubborn whiteheads or "maskne," the feeling when a new one pops up is pretty universal: you want it gone, and you want it gone now.  Grab one of these easy treatments and say bye-bye breakouts. 
Care Bare Keep Calm & Zit Down Acne Patches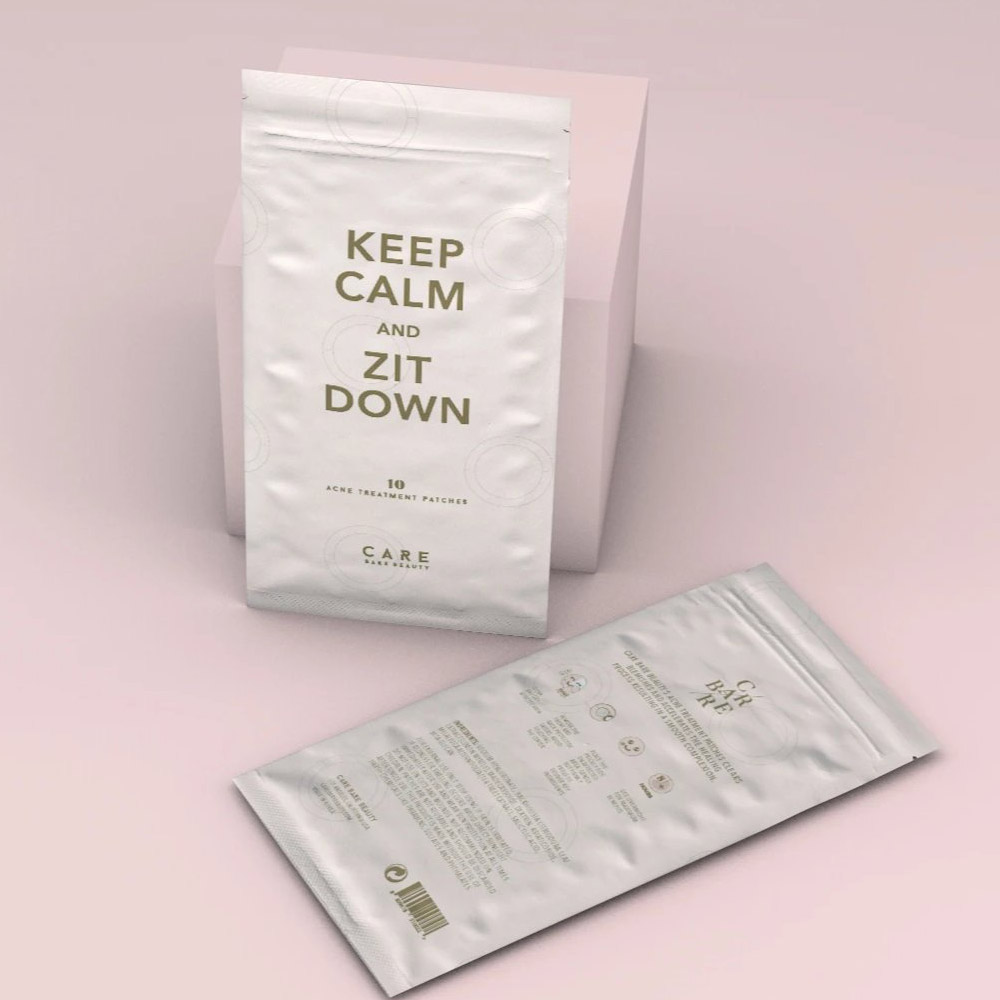 This true one-of-a-kind acne patch not only protects your blemish from outside germs and bacteria as you go about your day but also delivers its clean and powerful ingredients (such as tea tree extract and salicylic acid) through painless, dissolving microneedles — yes, you read that right. Simply press the prickly side down and wait for the magic to happen.
Dr. Oracle 21 STAY A-Thera Peeling Stick Box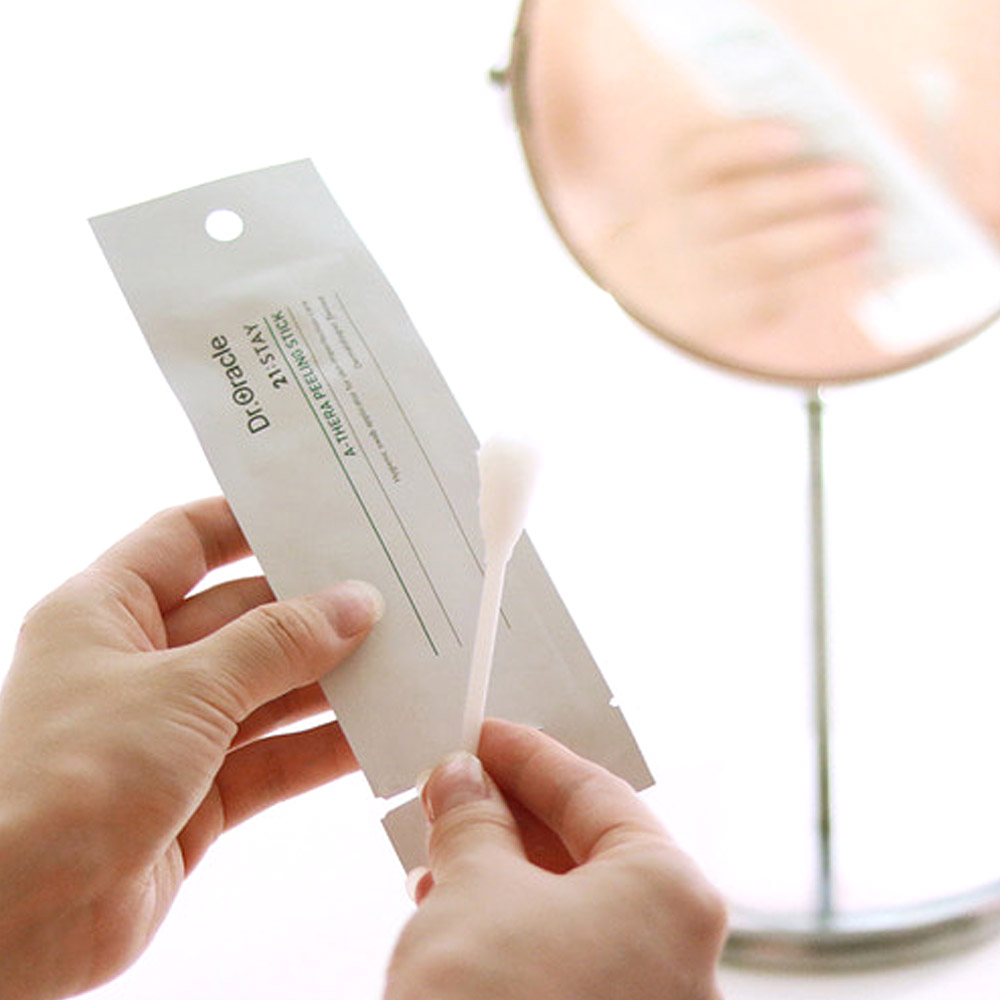 From the leading dermatologist-founded brand in South Korea, these oversized cotton swabs are individually packaged and doused in a powerful anti-blackhead and whitehead AHA (alpha hydroxy acid = glycolic acid, from sugar cane or other plant sources and are water-soluble) and BHA (beta hydroxy acid = salicylic acid, oil-soluble and get deeper into the pores) formula that's both easy to use and effective. Simply swipe the swab around the forehead, nose, chin, or anywhere else you need extra help unclogging pores and removing dead skin cells, and let it work its magic. No rinsing required. 
Starface Hydro-Stars
While no one's ever really "happy" about a new zit, these adorable pimple patches definitely ease the pain. Packaged in a sweet smiley-face container, Hydro-Stars are formulated with hydrocolloid, which is said to help flatten pimples by absorbing bacteria and fluid — and as a bonus, they also prevent you from picking at your skin (guilty over here). Plus, pimple or no pimple, you deserve a gold star, and that's just what these little effective numbers are. 
COSRX Clear Fit Master Patch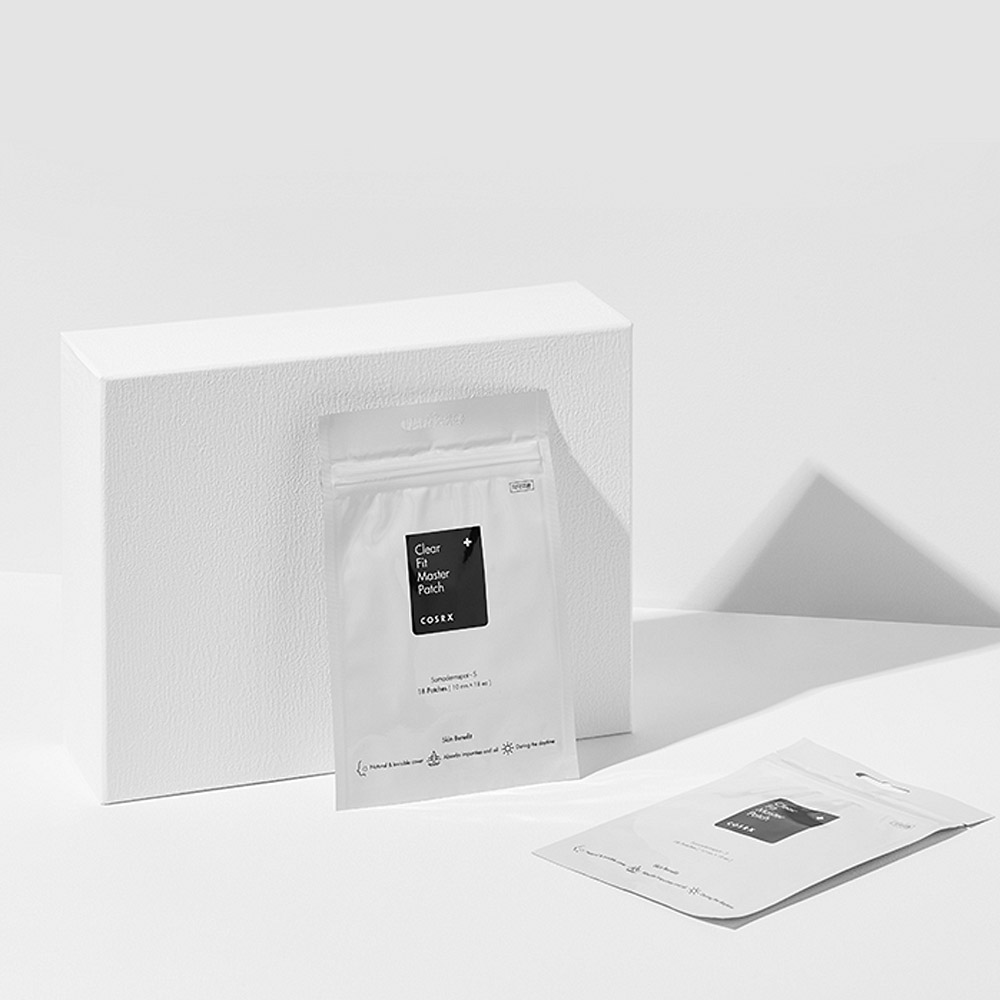 Did pimple crop up overnight? No need to wait for your evening skincare routine to get to work with your heavy-duty spot treatments. This take on COSRX's K-beauty favorite Acne Pimple Master Patch is designed to be worn under makeup, encouraging you to leave it alone while it does its pus-absorbing work (gross, but satisfying when you peel it off and replace if needed). Like the OG Pimple Master Patch, these little hydro colloidal dots can heal many different kinds of acne, including whiteheads, blackheads, and sometimes cysts. 
Renée Rouleau Anti-Bump Solution
Formerly known as Anti-Cyst Treatment, this product targets notoriously stubborn cystic acne (as well as ingrown hairs) with pore-purifying lactic acid, exfoliating citric acid, and redness-reducing Methyl Gluceth 20 (not the most natural ingredient, but worth it thanks to its efficacy). For best results, apply at the first sign of a cyst — think that tell-tale tenderness deep under the skin — so it's a product you'll want to have on hand before you think you need it. (On a personal note, this is one of my top five favorite skincare products of all time, and I don't travel without it. It's that good.)
Michele Corley Purifying Mask
This sulfur, eucalyptus leaf oil, and zinc oxide-based mask helps calm and clarify skin, thanks to its anti-inflammatory, oil-absorbing, and antiseptic properties. While it can be used as a full-on mask if your skin is stressed all over (just make sure to lather on a moisturizer afterward to counteract any drying), it works exceptionally well as an overnight spot treatment. Apply a small amount to the spot in question, get some zzz's, and poof — blemish, banished. 
Kinship Pimple Potion
This spot treatment is a natural skincare cult favorite for a reason: Made with skin-renewing retinal (a Vitamin A derivative), clearing salicylic acid (2%), and bakuchiol (a plant-based retinol alternative), it's both powerful and clean beauty-approved. It's also formulated with the brand's proprietary Kinbiome, a plant-based probiotic that keeps the skin barrier strong, clear, and healthy. 
---
Author: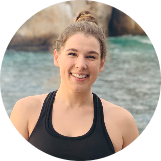 Alexa Tucker
Alexa is a Denver-based writer, editor, and marketing pro who covers all things wellness, travel, beauty, and lifestyle. She has written for Women's Health, Woman's Day, Runner's World, Self Magazine. When she's not crafting content, you can find her hiking or skiing (depending on the season), drinking red wine, or planning her next travel adventure.
---
Comments