How to Choose a Safe (and Effective) Hand Sanitizer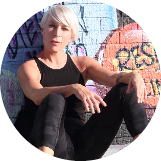 Amanda Fletcher
Sep 21, 2020
---
Hand sanitizers have been in the news for a while now, but lately, it's due to another concerning reason - many of them contain harmful ingredients. Beautytap speaks with a board-certified doctor about what to look for when searching for a healthy sanitizer and how to use them properly, along with several clean formulations you can feel good about using. 
---
We've been in the middle of a pandemic for months now, with few signs that it will cease anytime soon. If you're like me, you've had to get creative in order to stay vigilant and maintain a sense of humor, like graduating from singing the "Happy Birthday" song to something catchier like "WAP" when washing your hands for the required 20 seconds.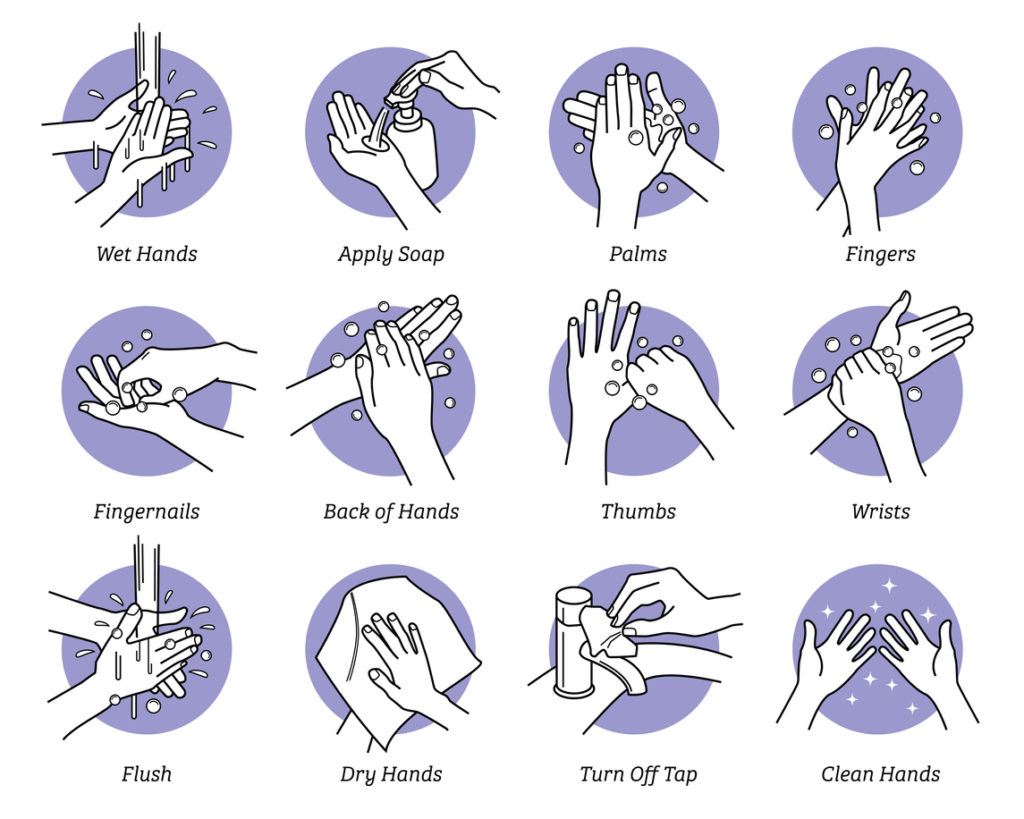 Chances are high you've probably found your favorite brand of hand sanitizer by now, either because of the way it smells or the particular way it evaporates off of your skin–but before you buy another bottle, be sure that the product you love isn't hazardous to your health. 
This list was created in June when the Food and Drug Administration discovered certain hand sanitizers produced by Eskbiochem contained methanol, which causes nausea, vomiting, seizures and even death in large enough quantities. Methanol is indeed a type of alcohol–which we all know is the active ingredient in hand sanitizer–but methanol (or methyl alcohol) is used in the production of chemicals like formaldehyde and windshield washer fluid. Definitely not good for your skin.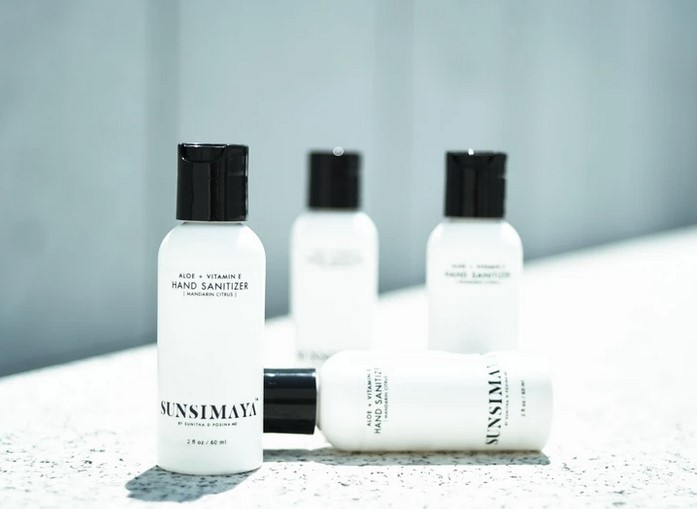 Now, the FDA has expanded its warning to include more brands with methanol, but also those without high enough concentrations of ethyl or isopropyl alcohol–which should make up at least 60% of formulations in order to kill harmful bacteria. Among the brands to avoid are ones by BLUMEN, LumiSkin and Herbacil. So, what should we look for? We asked NYC Board Certified Internist Dr. Sunitha Posina, who has created her own line of vegan and cruelty-free hand sanitizer, Sunsimaya, to weigh in.
First and foremost, follow FDA and CDC guidelines
No matter your skin type, avoid methanol, and make sure the product has sufficient alcohol content. But, that doesn't mean you ignore the rest of the ingredients. According to Dr. Posina, it is also important, "to avoid sanitizers that are made with harsh, unnecessary chemicals and comedogenic oils or ingredients," just like you would with the rest of your skincare regimen.
Sunsimaya was created with skincare in mind. Before the pandemic, Dr. Posina was working with a lab and a chemist to formulate a full line of products that she put on hold to prioritize producing a hand sanitizer that was made from minimal ingredients–including 70% isopropyl alcohol–and "moisturizing but not pore-clogging."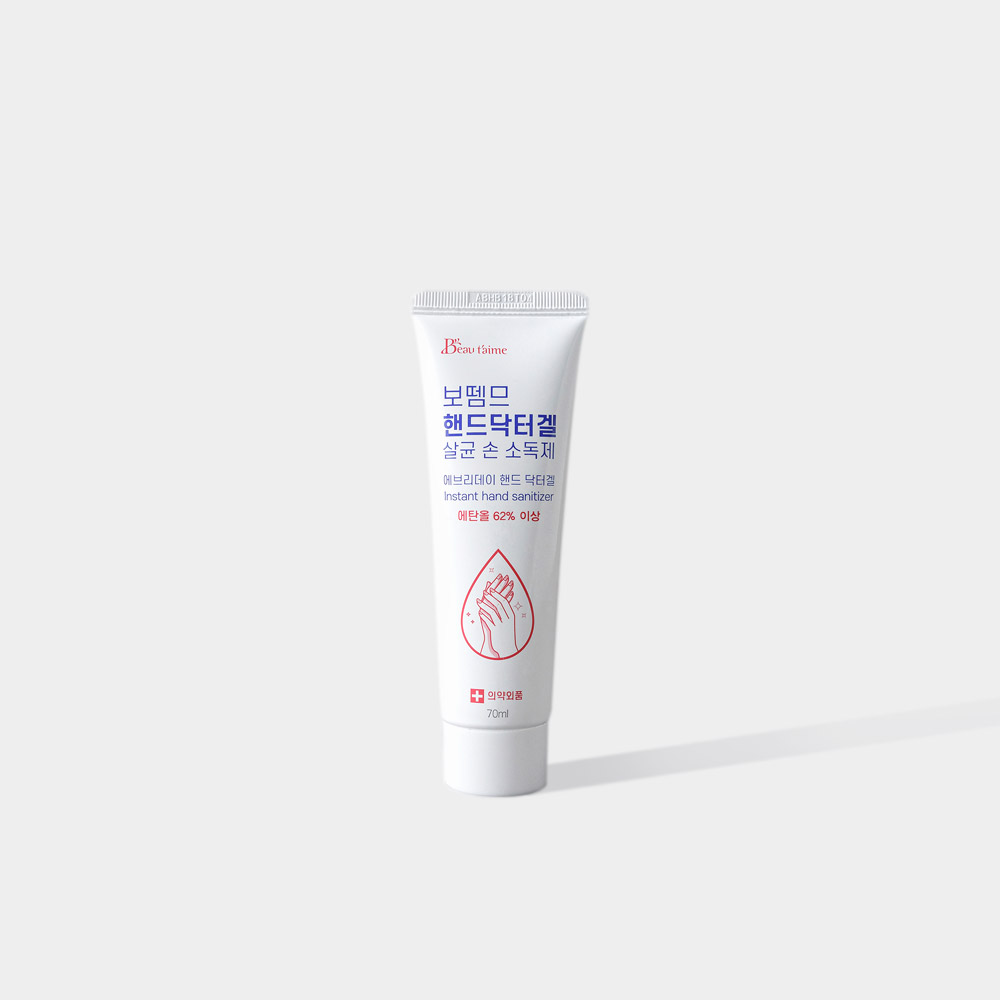 Beautytap Advisors (aestheticians, facialists, makeup artists, and beauty professionals) recommend this hand sanitizer with aloe vera. 
Say no to sticky and "ixnay" extreme dryness
"Prior to the pandemic," Dr. Posina says. "I always used hand sanitizer before and after examining patients or after touching various surfaces at the hospital or in public places." But it was often more of a necessary chore. She found that many of the most commonly used brands are extremely drying and sticky after use, "given," she says, "that they may not be using high-quality ingredients." Knowing this, she made sure her team prioritized high-quality Vitamin E and aloe vera for their "non-greasy, non-sticky" moisturizing effects when formulating our sanitizer.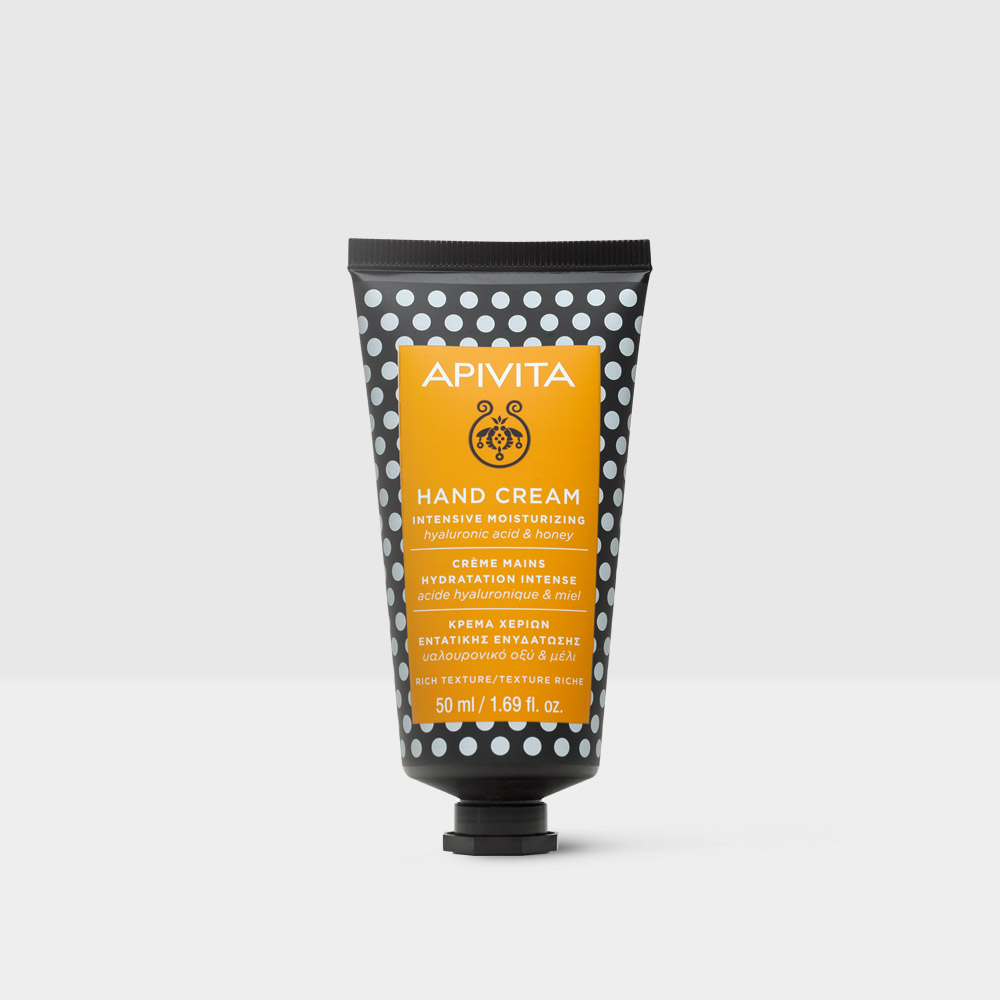 Beautytap Advisors (aestheticians, facialists, makeup artists, and beauty professionals) recommend this ultra-hydrating hand cream with honey and hyaluronic acid. 
We also recommend Everyone for Everyone Hand Sanitizer Spray in Coconut + Lemon. It's made with 62% ethyl alcohol, doesn't leave a sticky residue, and has a delightful scent. Just be sure to thoroughly coat your hands and fingers, as spray formulas tend to be less effective than gels. 
Consider responsible ritual over obligation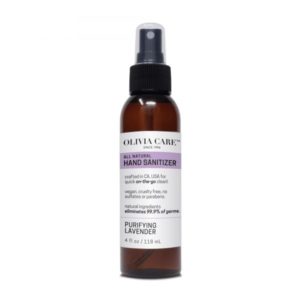 Listen, we know we have to keep our hands free of bacteria and that keeping them clean can feel like a drag, but what if we approached it from a self-care angle instead? "Since people will be using more hand sanitizer than ever before," says Dr. Posina, "I wanted to make sure that our hand sanitizer was not only clean and highly efficacious but also elevated the way one sanitizes." The goal is that this becomes an enjoyable, responsible ritual, rather than an obligation. It's no surprise that scent plays a huge role in this process. Indulge in Sunsimaya's fruit-derived mandarin citrus and then switch it up with NCLA Beauty's Hands Clean line, or Olivia Care's Purifying Lavender Spray, which has a scent so alluring, you'll likely get many compliments.
Moisturize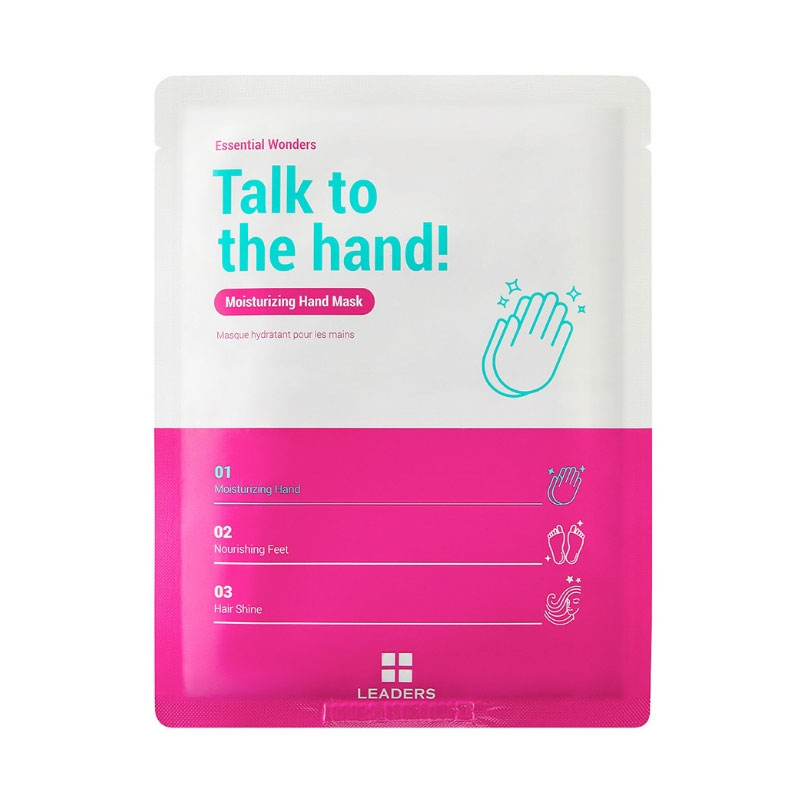 Alcohol is drying and that's a fact, so it's important to prioritize hand lotion. Dr. Posina says she tries to moisturize at least two to three times a day, "and especially when going to bed." She even recommends gloves if you can keep them on in your sleep. Or, you could try this hand mask from Essential Wonders.
Whichever product you choose, follow Dr. Posina's lead to stay as safe as possible–practice proper hand hygiene, use a face mask any time you're outside your residence, and maintain social distancing. We got this! 
---
Author: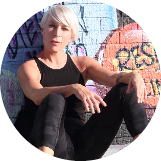 Amanda Fletcher
Amanda Fletcher is a writer, editor and coach whose personal focus is recovery and wellness. A prolific travel and freelance feature writer, her work has been published in the Los Angeles Review of Books, the Orange County Register, FAR & WIDE and many more. You can follow her story on Instagram @theamandafletcher and find her at http://amandafletcher.me
---
Comments