From Puffy Eyes to Breakouts and Everything In Between, These Top Face Masks Will Rescue Your Skin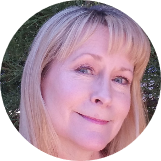 Tracy Teel
Sep 01, 2020
---
Life can throw some pretty crummy stuff your way on a day-to-day basis. This year, it seems like someone opened the floodgates, and our skin is paying the price. 
---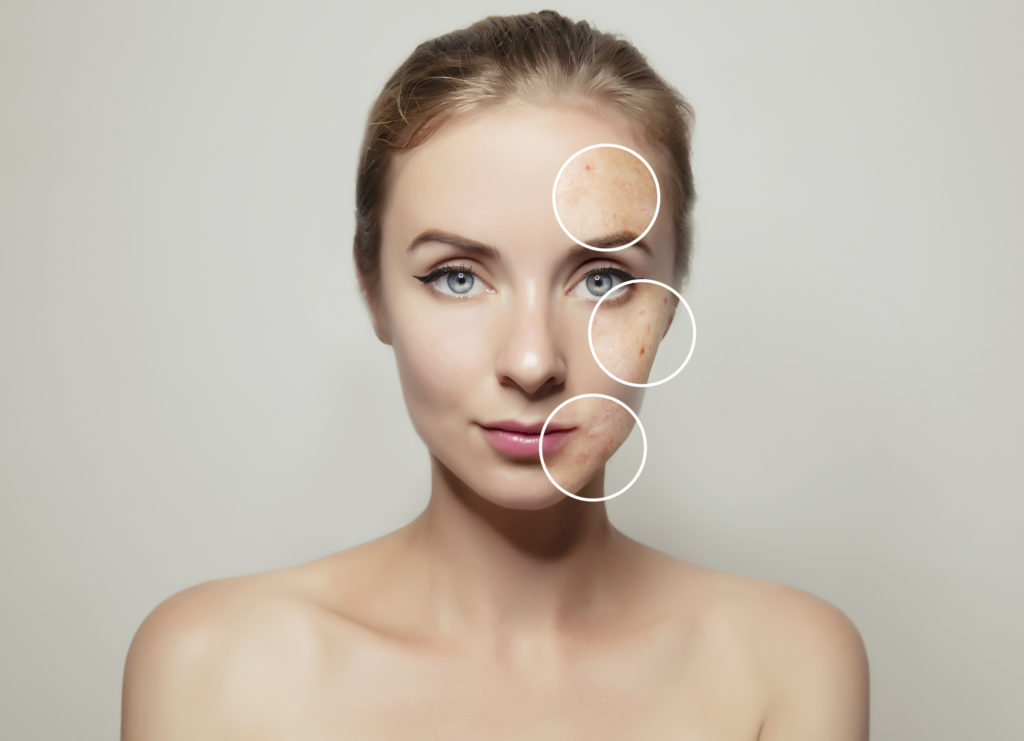 There's no singular problem when it comes to skin woes, from breakouts and eyebags to blackheads and dry lips, especially these days. Sound familiar? Luckily there are plenty of solutions. And, we're quite hopeful that one of these skin-saving masks will help.
Problem: Work-Weary Under Eyes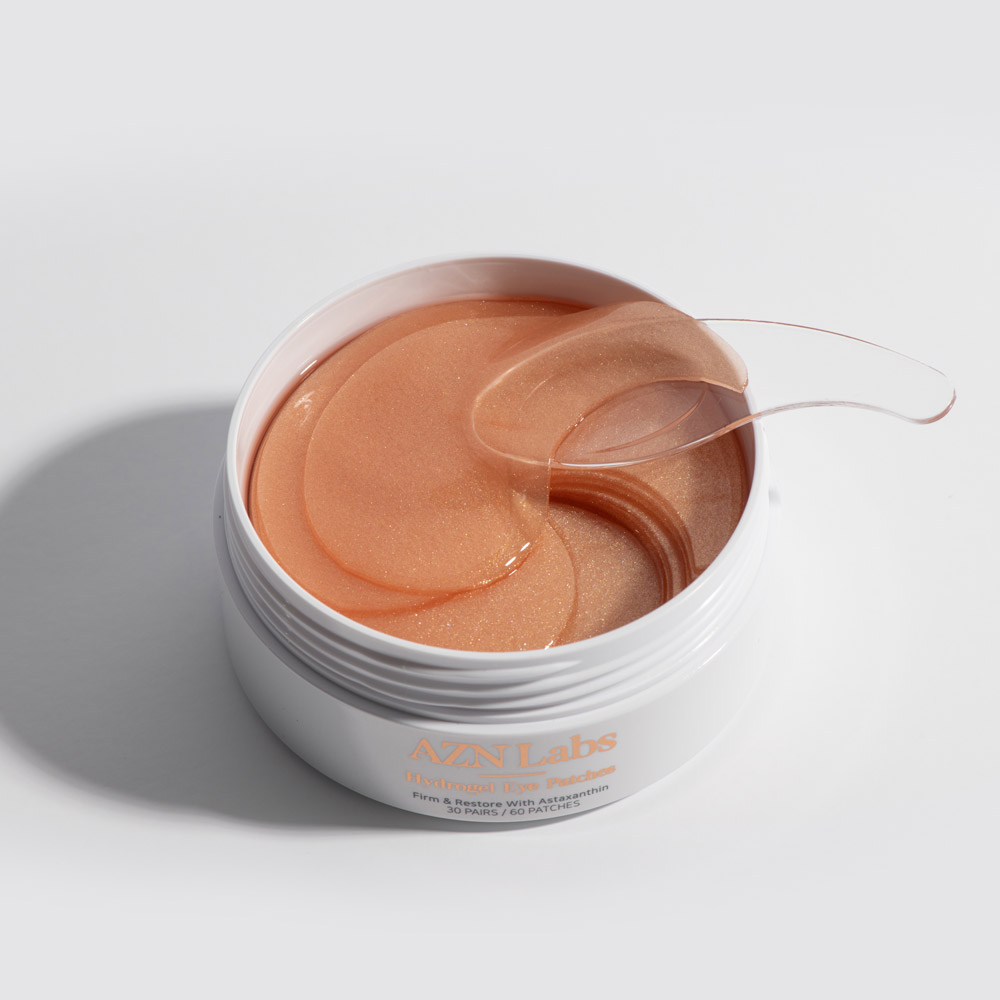 Been staring at your computer too long? Are your wrinkles looking more like ravines? Before you grab a run-of-the-mill eye patch, ask yourself if it contains astaxanthin. If it's not an AZN Labs Hydrogel Eye Patch, it probably doesn't. This superstar ingredient not only plumps the skin, but it also fights off free radicals while making your eyes look more lifted. And if your undereye area could use a little brightening, this niacinamide-rich formula will take care of that as well. Apply these in the morning or evening for just 10-15 minutes, and your eye area will look and feel rejuvenated and revitalized.
Problem: Blemished or Congested Skin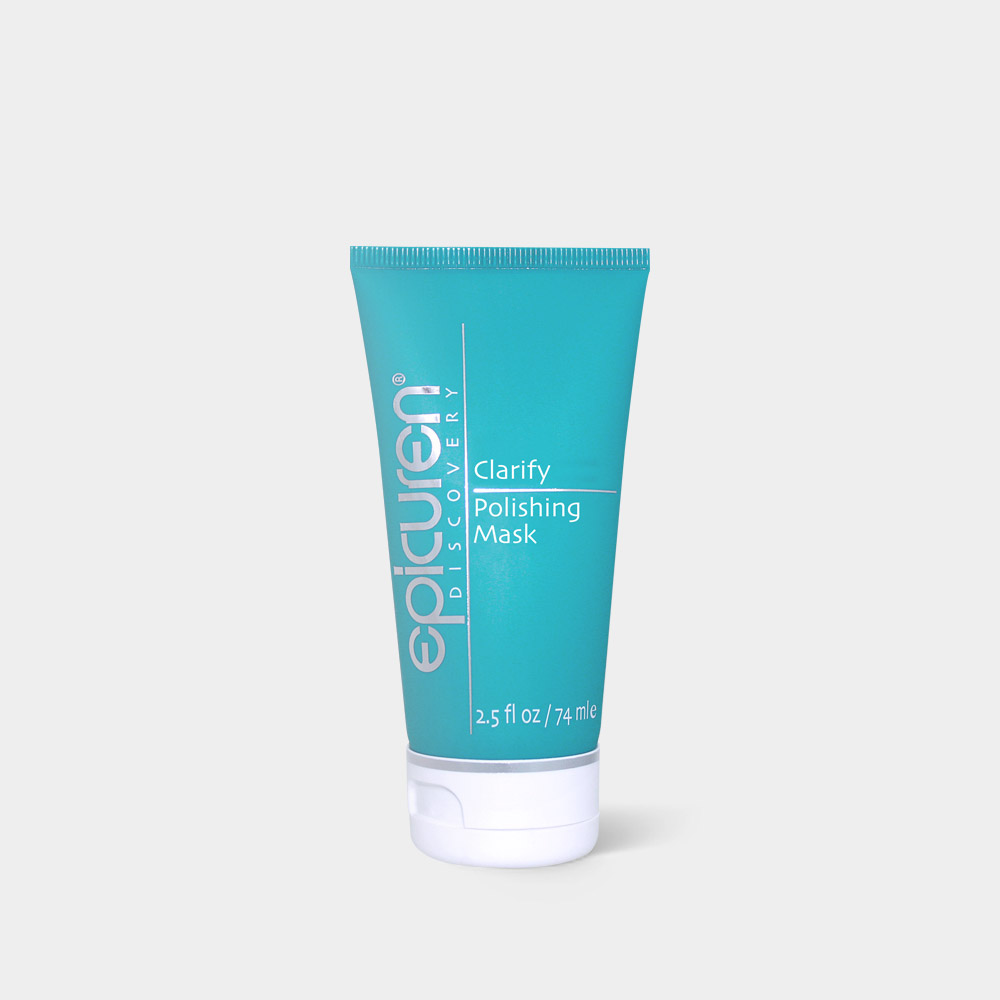 If you've been wearing a protective mask all day, and let's face facts, most of us have, your skin has probably begun to rebel. To unclog pores and refine skin texture, give Epicuren Discovery's Clarify Polishing Mask a try. Jojoba beads gently exfoliate while bentonite clay and colloidal sulfur absorb oil and detoxify. This calming mask also contains tea tree and eucalyptus oils to purify and cool the skin.
Problem: Stubborn Blackheads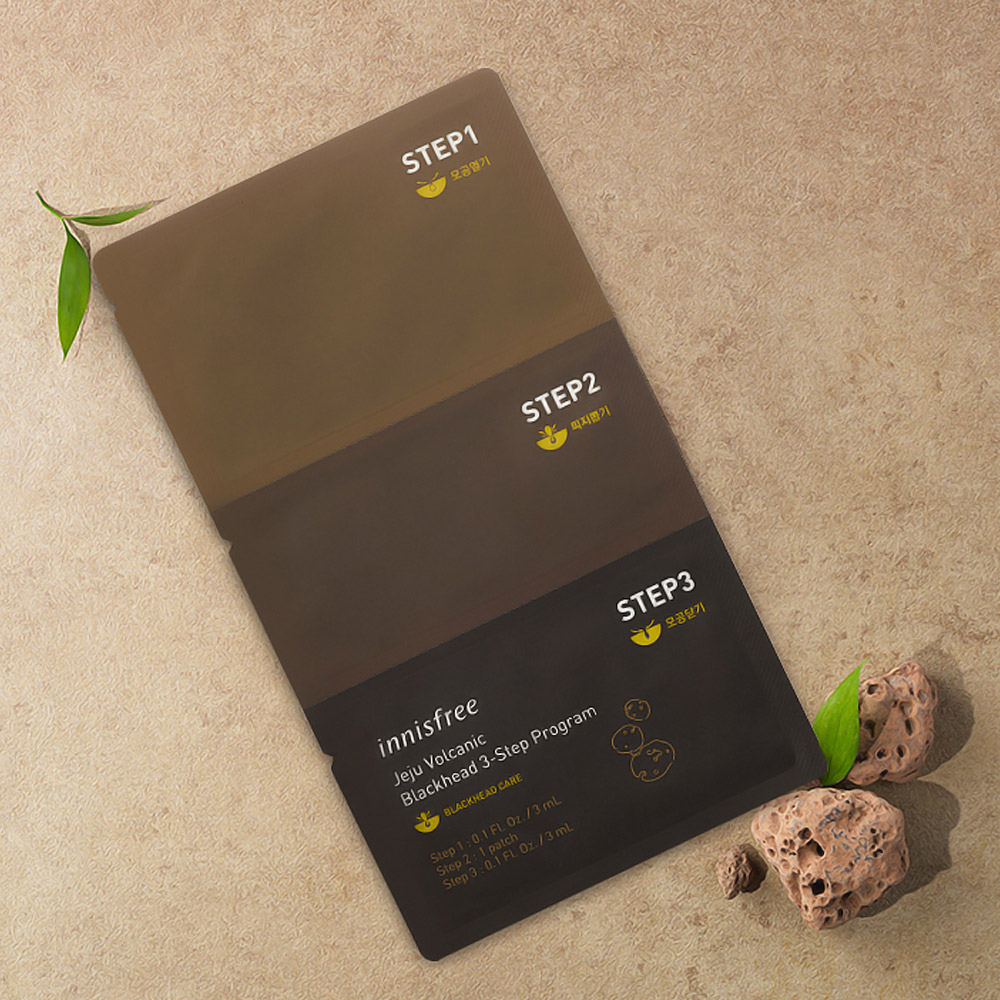 Blackheads are a drag, but squeezing your fragile skin isn't the way to get rid of them. Innisfree face masks, particularly the Jeju Volcanic Blackhead 3-Step Mask, will save your skin and get you results. Begin by applying the serum-soaked pad to your nose. In just 15 minutes, the green tea and cucumber extracts work to soften the unwanted sebum and debris in your pores. Next, apply the charcoal powder and volcanic ash pore strip, and let it dry thoroughly. After removing it – along with your blackheads – apply the pore-sealing, allantoin-enriched sheet to close up your pores and soothe your skin. 
Problem: Dry, Sensitive Skin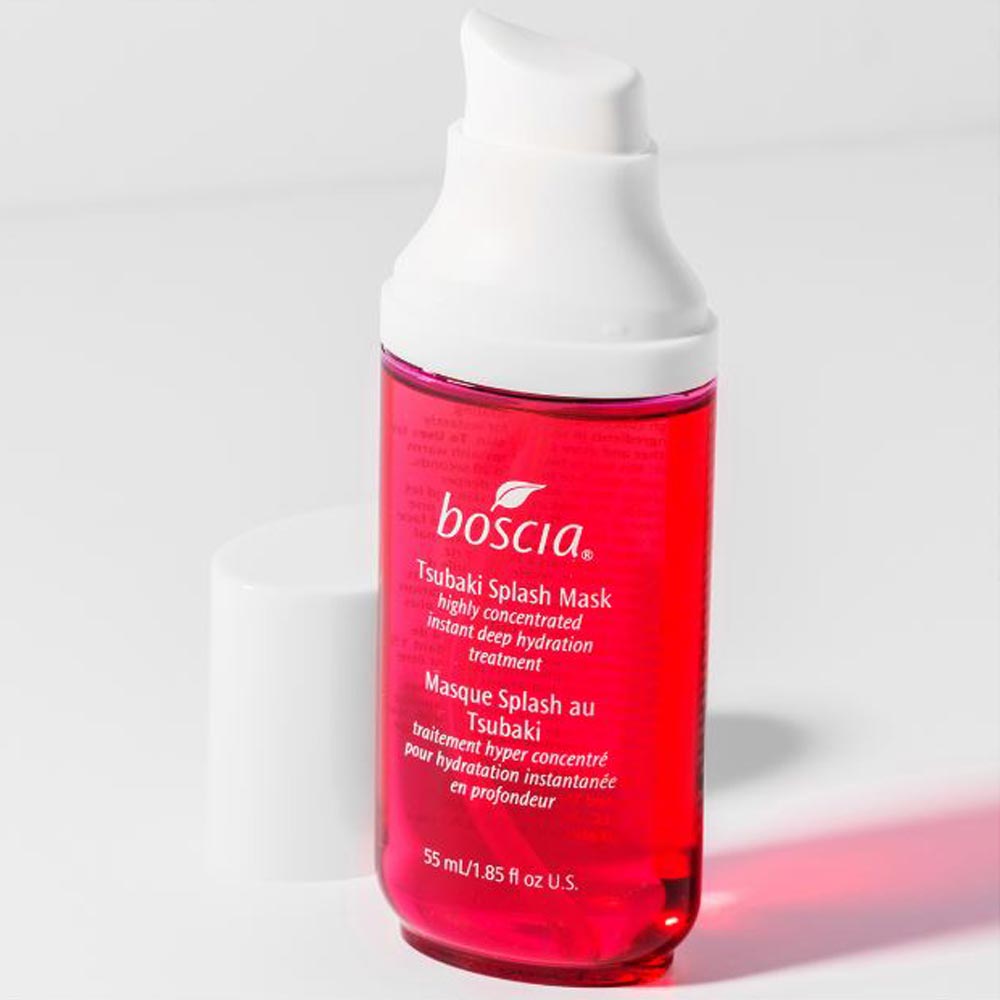 Want to boost your hydration while showering? Enter the splash mask.  If you've never heard of these, you're not alone. The Boscia Tsubaki Splash Mask combines camellia and rice bran oils in a watery solution that can either be added to a basin of water to literally splash onto your face, or it can be patted directly onto freshly cleansed, wet skin while showering. While splash masks aren't as hydrating as a toner may be, they do add a burst of moisture to the skin while offering some skincare-tainment simultaneously. 
Problem: Uncomfortable, Scratchy Surgical Face Masks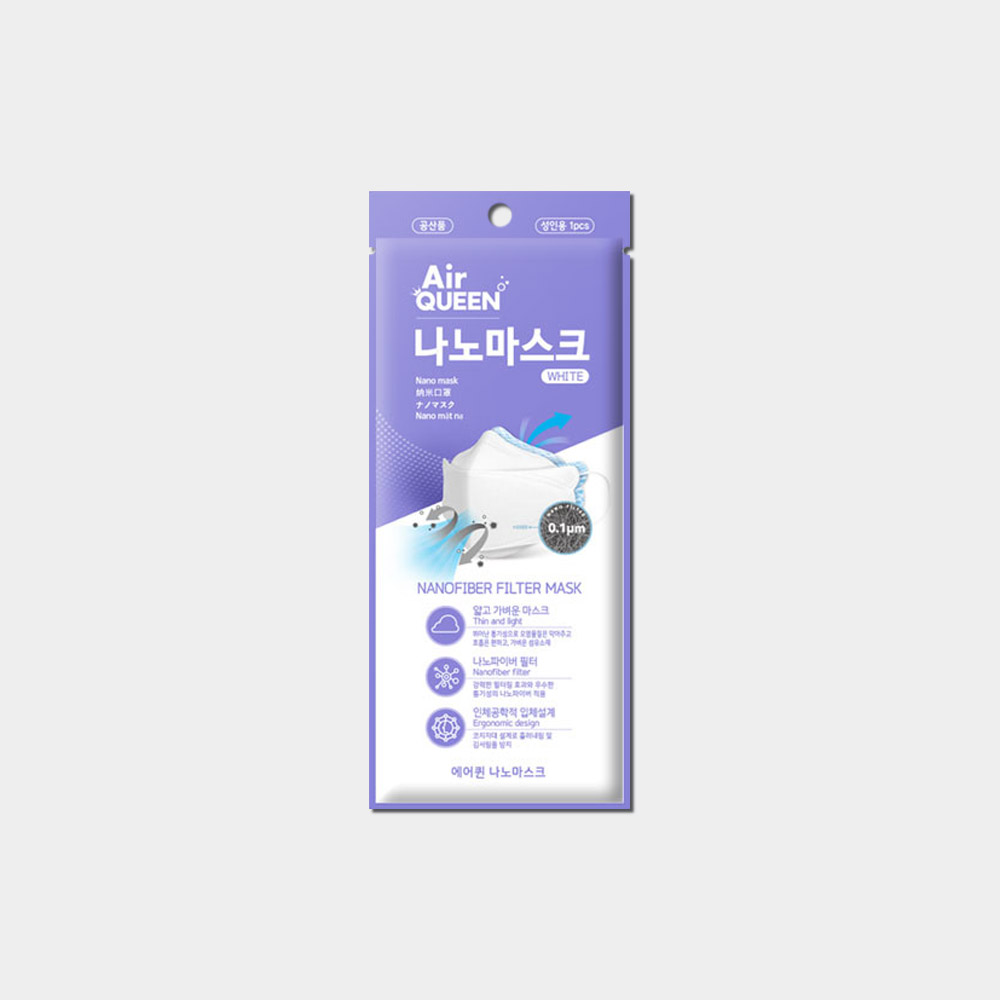 Wearing a protective mask for hours on end can lead to breathing problems, skin problems, and, frankly, attitude problems. Fabric masks need to be washed frequently, and surgical masks often ride up, causing irritation to the undereye area and chin. Air Queen's Nano Mask not only looks futuristic and sleek, it solves both of the aforementioned problems. The material is lighter than a piece of paper, has a nano fabric filter to block germs and dust, and has an adjustable nose piece to custom fit the mask, so it won't cause friction-related irritation by moving up and down. After wearing the Air Queen Nano Mask for weeks now, this is the only one we need!
Problem: Dry, Deflated Lips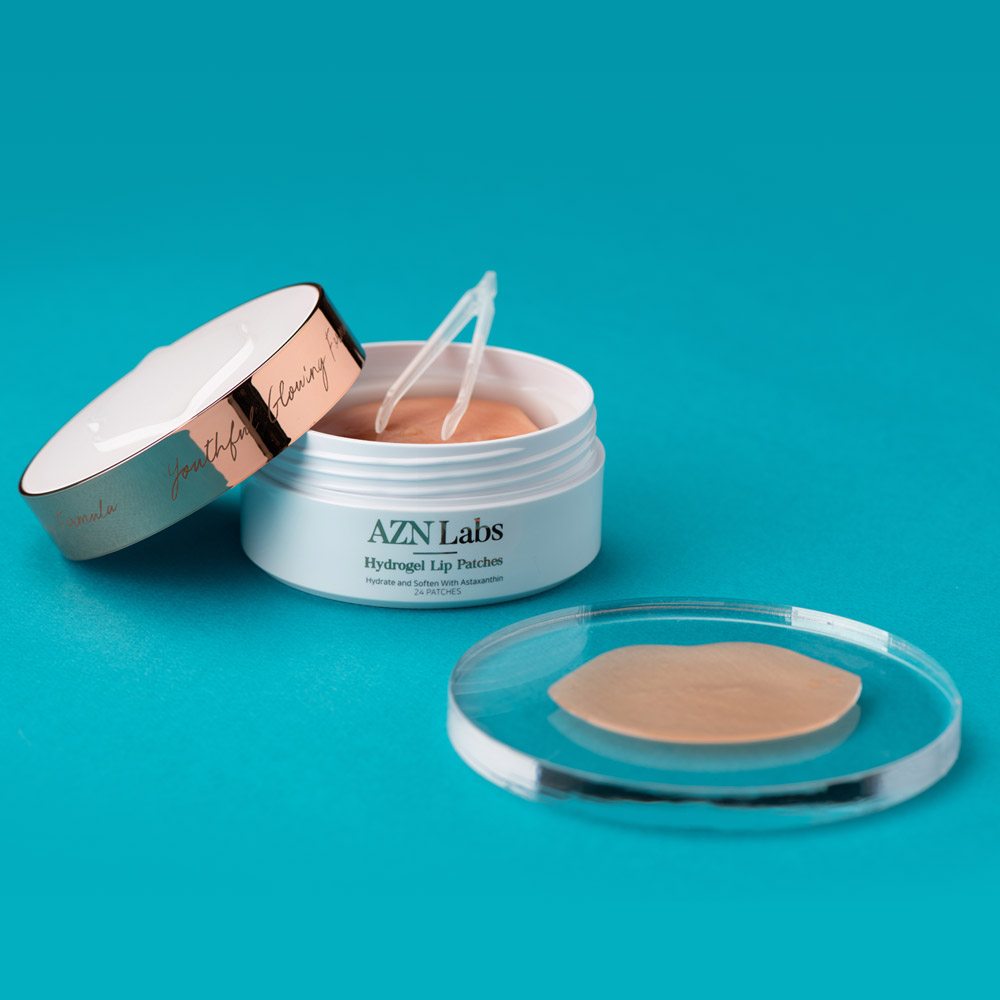 Of late, getting lip fillers has been a popular choice – if you can get an appointment, that is. No one wants dry, cracked lips. Slathering on lip balm seems like a quick fix, but to plump your pout, you need something that binds water to your skin. The AZN Labs Hydrogel Lip Patches are rich in hyaluronic acid, which grabs water and forces it deep into your lips. Just like their standout sister mentioned earlier, these rose gold lip treatments contain powerhouse antioxidant astaxanthin, which helps your lips retain moisture. Plus, they have a little slit in the middle, so you can sip something soothing while your lips plump up. Clever and effective!
---
Author: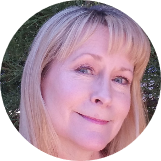 Tracy Teel
Tracy Ann Teel is a full-time freelance writer and the owner of Finesse Writing and Editing LLC. She's a tutorial writer for San Francisco Globe's beauty platform, FierceLeague.com, covering everything from skin and hair care to makeup and nail art. She writes for skincare companies, dermatologists, and cosmetic surgeons, and proudly taught at her MFA alma mater, the University of California Irvine, as a member of their adjunct faculty in English. She's been a textbook reviewer for Prentice Hall, been recognized three consecutive years in the Who's Who Among America's Teachers, and has written professionally for 30+ years. Her poetry chapbook Such Dust was published by Finishing Line Press, and her work has appeared in Alaska Quarterly Review, Rattle, Pearl, Kaleidoscope, and Lake Arrowhead Life.
---
Comments