The Best Black Estheticians on Twitter You Need to Follow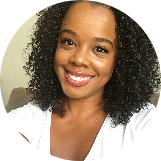 Sheryll Donerson
Jan 19, 2020
---
If you can't get them on speed dial, at least stalk these Black estheticians on the bird app for serious #skingoals.
---
Do you want skincare advice from knowledgeable, reputable, and, most importantly, hilarious professionals? Are you looking for someone who can recommend a product for your dry, irritated skin? Do you want to get your skin together and live your best life? Well, allow me to introduce you to the Black estheticians of Twitter.
These professional estheticians combine years of education and real-life experience to give you (and me!) the absolute best skincare advice.
Nai @LAbeautyologist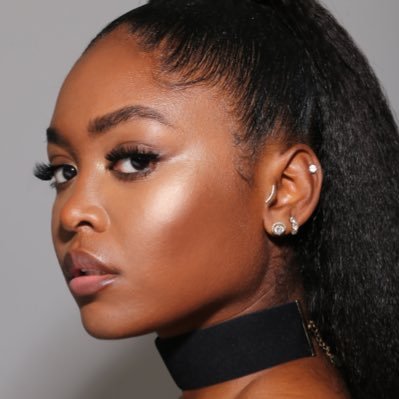 Nai is the creator of the #60secondrule, the viral movement that literally changed my life (and my skin! Thank you!). She's an esthetician based in Los Angeles and specializes in facials, waxing, and body treatments for people of color. Wanna see her before and after photos of her clients? Head to her Twitter!
Lily Njoroge aka Your Skincare Fav @caveofbeauty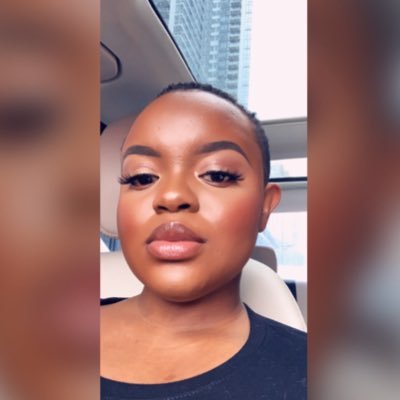 Lily, aka Your Skincare Fav, is a New York State esthetician. Her spa Skin Wins is located in Long Island City. Lily specializes in skincare coaching and provides no-nonsense routines with products that actually work (no Cetaphil over here, people!).
Ashley White @skinclasshero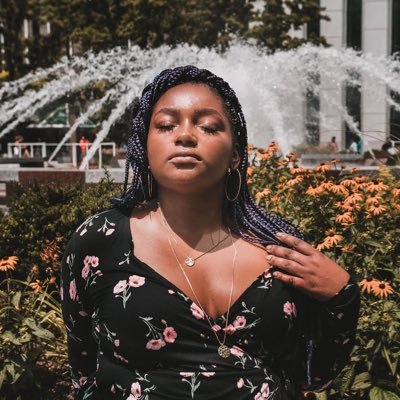 Ashley White is a pro-science esthetician based out of Chicago who gives AMAZING skincare advice. Look to this thread to see if one of your questions has been answered.
Tiara Willis @MakeupForWOC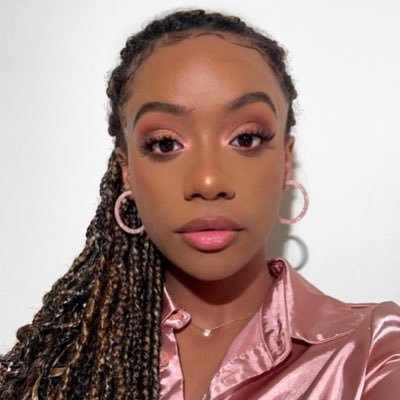 I feel like I've watched Tiara, aka MakeupforWOC, grow up before my very eyes. At the age of 16, she managed to create a haven for makeup looks for WOC and has since received her esthetician's license. She frequently tweets both skincare advice and bomb ass makeup looks.
Sabrina Lynn Robinson @sabsrobinson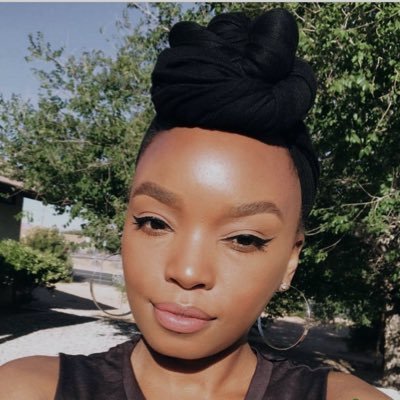 Sabrina's skin is literally sent from the heavens above. A passionate esthetician based in Pasadena, California, Sabrina is dedicated to giving you your healthiest skin ever.
Sean Garrette @sgarretteskin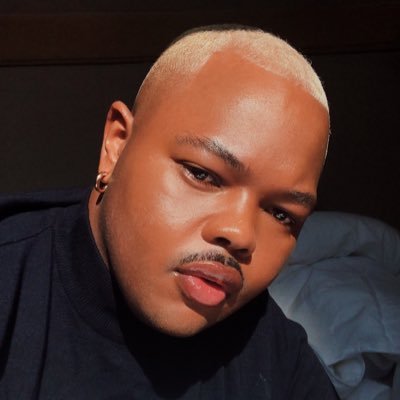 Sean Garette is truly that skin bitch. I mean, look at the material. Sean is an esthetician and skincare specialist and regularly tweets product recommendations and advice. If you want to see truly some of the most stunning beauty editorial work I've seen, make sure you also follow on Instagram @seangarrette.
Do you follow any estheticians on Twitter? Let me know in the comments!
---
Author: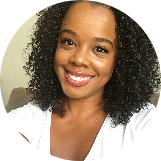 Sheryll Donerson
Sheryll Donerson got her start as a beauty writer by writing K-beauty reviews for her blog, The Wanderlust Project. These days, she's lifting heavy weights, eating tacos, drinking (too much) coffee and is 1/4 of the beauty podcast, Beauty Beyond Basics (or Triple Bees for short). You can find her on Instagram and Twitter at @sheryllrenata.
---
Comments