Cream Skin Is the New Glass Skin — So What's the Difference?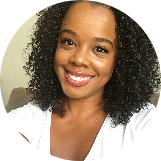 Sheryll Donerson
Jan 21, 2020
---
Surprise! What we've been telling you all along — that the goal is healthy, nourished skin, aka YOUR best skin (and not according to someone else's standard) — is finally everyone else's #skingoals of 2020 as well.
---
Throughout the past couple of years, we've seen all types of "skin" trends come out of Korea.
1. Glass skin: skin that is poreless, translucent, and glassy. Basically, it's high-gloss skin that looks like gleaming glass.
2. Mirror skin: Mirror skin is like a step up from glass skin. Your skin is SO glowy and dewy that you should be able to see your reflection in it.
3. Milk or egg skin: poreless, super smooth skin that looks and feels super silky and smooth.
The thing with glass, mirror, and milk or egg skin is that it takes a LOT of work to achieve. Despite what people say, glass skin is not a natural look — you definitely need a certain number and type of products to get that quintessential dewy glow.
 

View this post on Instagram

 
But thankfully, the latest skin trend out of Korea is a bit more manageable. It's called cream skin, and I will definitely be jumping on board. Choo choo!
So what is it?
Cream skin is both a description of a skin look and a product type/concept/movement. Instead of the 10-step routine that it takes to achieve a glass skin look, cream skin is all about going back to the basics and paring down your routine to focus on softening and hydrating the skin. Instead of the ultra-dewy, blindingly bright glow from all of the oils and serums and creams we have to use to get glass skin, cream skin looks soft, nourished, and healthy. Basically … cream skin is *gasp* normal skin.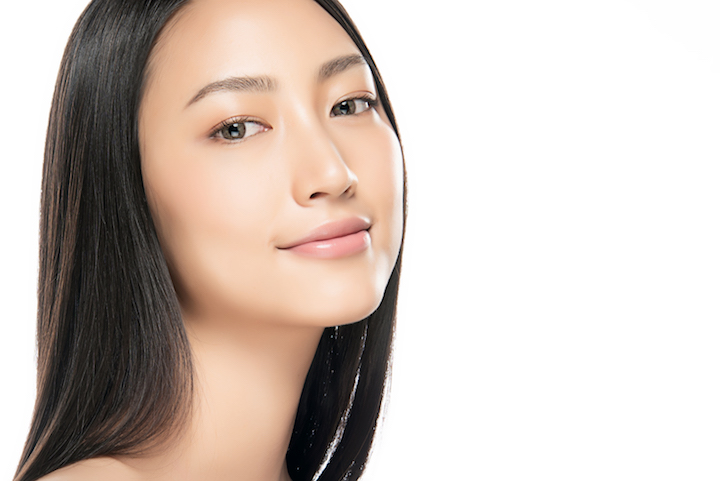 Cream skin is the new buzzy thing because it's incredibly easy to pull off and is a MUCH more realistic skin look for day-to-day purposes. Look, glass skin looks great in editorial photos, but I could never pull it off on myself because all of my makeup would just slide off of my face. Cream skin looks naturally highlighted in all the areas we normally use makeup to highlight: the forehead, cheekbones, and nose bridge.
How do you get cream skin?
Some companies, like Laneige for example, have created products that specifically help you get cream skin. Laneige's offering is a hybrid toner and moisturizer called (you guessed it) Cream Skin Toner and Moisturizer. This unique two-in-one product combines a lotion (aka toner) and a moisturizer so you don't have to use two separate products to hydrate your skin. Simply dispense some of the lightweight, milky toner into the palms of your hands and press into the skin. If you're a follower of the 7-layer-toner (or 7-skin) movement, repeat this step as many times as you need.
COSRX has also hopped on the cream skin train with their Light Fit Real Water Toner to Cream. This innovative product is basically the reverse of the Laneige product. It dispenses first as a cream that bursts into tiny water droplets upon skin contact, delivering a mega-dose of mineral seawater, niacinamide, vitamin C, and hyaluronic acid directly to your skin. The result = creamy, luminous, healthy-looking skin.
A final note about cream skin
What I think is so funny about this whole cream skin thing is that beauty bloggers, writers, and editors have been touting this whole "healthy-looking skin" thing for … forever. Like, we all knew, despite what we saw all over social media, that supple, hydrated, and nourished skin, in whatever form that looks like for you, is really the attainable goal with skincare.
 

View this post on Instagram

 
So sure, this concept has a fancy new name and lots of marketing dollars behind it, but please know that "cream skin" is basically whatever YOUR healthy skin looks like. Personally, my skin looks best when I drink enough water, exfoliate about three times a week, and use some type of oil to balance my skin at night. Your best skin should always be YOUR goal, not someone else's standards.
So, how do you feel about this skin trend? Let me know in the comments!
---
Author: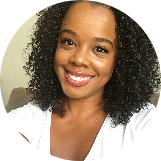 Sheryll Donerson
Sheryll Donerson got her start as a beauty writer by writing K-beauty reviews for her blog, The Wanderlust Project. These days, she's lifting heavy weights, eating tacos, drinking (too much) coffee and is 1/4 of the beauty podcast, Beauty Beyond Basics (or Triple Bees for short). You can find her on Instagram and Twitter at @sheryllrenata.
---
Comments