Taiwanese Beauty Is Up-and-Coming: Here's What You Need to Know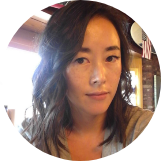 Jude Chao
Jan 22, 2020
---
You know K-beauty and J-beauty, but how much do you know about T-beauty? Here, Jude Chao tells us why you may want to get some Taiwanese beauty into your routine.
---
In all of this decade's buzz about K-beauty and J-beauty, it's easy to overlook the third globally distributed sector of East Asian cosmetics: Taiwanese beauty. But while T-beauty doesn't have the massive and government-sponsored PR muscle of K-beauty or the perceived mystique of J-beauty, Asian beauty lovers shouldn't miss out. Beauty culture and skincare obsession is very much alive and well in Taiwan, and the products reflect it.
What to know about Taiwanese beauty
Taiwan's climate is tropical — high heat and heavy humidity are commonplace for much of the year. The climate has influenced the development of primarily hydrating and lightweight skincare products made to keep skin smooth, supple, and bright without heaviness. Think intensively hydrating sheet masks, weightless water-based moisturizers, and jelly masks, which are gel-textured, water-based wash-off masks for special care.
 

View this post on Instagram

 
Locally sourced ingredients also play a key role in many Taiwanese beauty products, including some ingredients rarely found in other countries' cosmetics. Mung bean, a traditional acne remedy, makes an appearance in some sheet masks. Job's tears/coix seed provides skin-brightening properties. And red barley, Taiwanese magnolia, and an array of extracts derived from traditional Chinese medicine remedies also show up in Taiwanese products.
Like K-beauty and J-beauty, T-beauty places an emphasis on skin tone brightening. You'll find many similar brightening ingredients in Taiwanese products, including niacinamide and arbutin, but you'll also find tranexamic acid and kojic acid, which rarely show up in Korean products. Rice, licorice, and coix seed extracts are some of the supplementary ingredients to help speed up the brightening and even out skin tone.
And, of course, brightening plays a huge role in T-beauty's best known skincare exports: sheet masks!
Taiwan is a very small country geographically, and cosmetics manufacturing is concentrated in a smaller number of factories than you'll find in Japan or South Korea, with fewer different brands. But despite these limitations, the selection and quality of the sheet masks are remarkable. (And I'm not just saying that because I am Taiwanese!)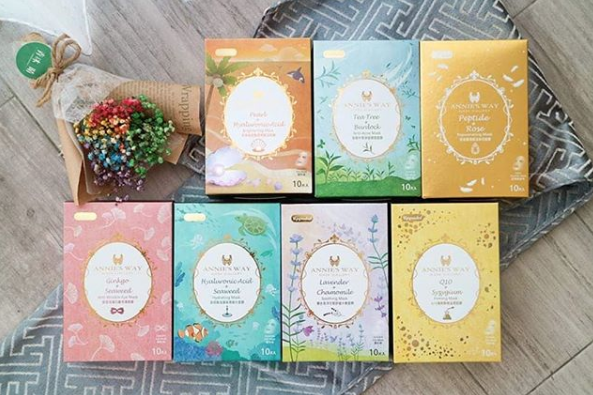 Almost all of the "everyday use" sheet masks I keep stocked up in my fridge are Taiwanese, for several reasons. They tend to be quite cost-effective relative to their quality, with many being under $1.50 per mask, especially when purchased in boxes. And speaking of quality, the vast, vast majority of Taiwanese sheet masks I've tried have been stellar, with comfortable and pliable sheets well saturated in generous quantities of highly hydrating and deeply calming essences.
I rarely feel the same sense of risk when trying a new Taiwanese sheet mask that I might when experimenting with unfamiliar brands or variants from other countries, since I've had so few fails with T-beauty masks. The baseline effects, no matter which mask I use, are pretty much always an ultra-plumping effect and the instant brightness that comes from a total eradication of any redness or inflammation. Certain varieties might not be perfect for my skin (I don't really use mung bean since I don't have issues with breakouts, for example), but I always feel confident that a T-beauty mask will be a nice mask, no matter what.
Brands to look for
Not much of T-beauty has made its way outside of Asia yet, but you can find a few brands online and in Asian beauty brick and mortar stores in the States. Among them, the four brands I'd keep an eye out for are:
My Beauty Diary
My Beauty Diary is arguably the most recognizable T-beauty brand outside of Taiwan, thanks to their comparatively easy accessibility (they're online on Amazon and at plenty of other retailers). Primarily known for their sheet masks (check out a review of my faves here), MBD makes a vast assortment of them and upgrades their formulas and materials regularly. My Scheming, a sister brand to MBD, makes similarly reliable masks.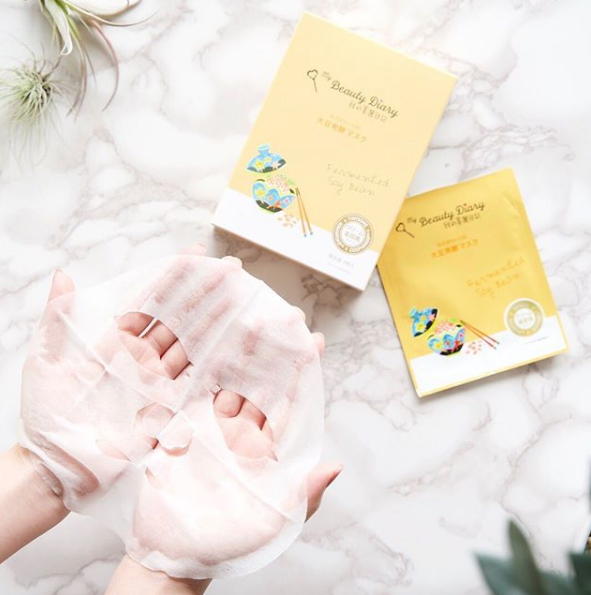 Annie's Way
Annie's Way, my current favorite, gained fame for their series of jelly masks. The masks come in big, economical tubs and hydrate and soften skin while providing targeted effects like moisture and brightening. I'm absolutely in love with the Mask Gallery series of sheet masks, which use some of the softest and most clingy silk material I've seen so far.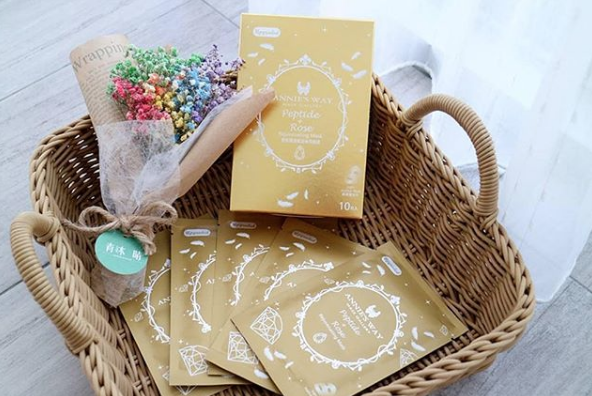 Lovemore
Lovemore is a slightly higher end brand than My Beauty Diary or Annie's Way. Their silk masks often focus on traditional herbal ingredients, and I've found that while they tend to be less juicy than MBD or Annie's Way, their effects, particularly brightening, are outstanding.
 

View this post on Instagram

 
Naruko
Naruko, founded by Taiwan's own ageless beauty guru Niuer, produces a massive range of skincare. They've seemingly got a line for everything. The premium La Crème line tackles aging skin with a vast list of herbal extracts alongside research-backed synthetics. Their tea tree line gets positive reviews from users with oily and/or acne-prone skin. The more clinically themed Dermalane line includes an impressive mandelic acid peel as well as excellent hyaluronic acid basics. I could go on and on. And their sheet masks are, as expected, varied and consistently effective.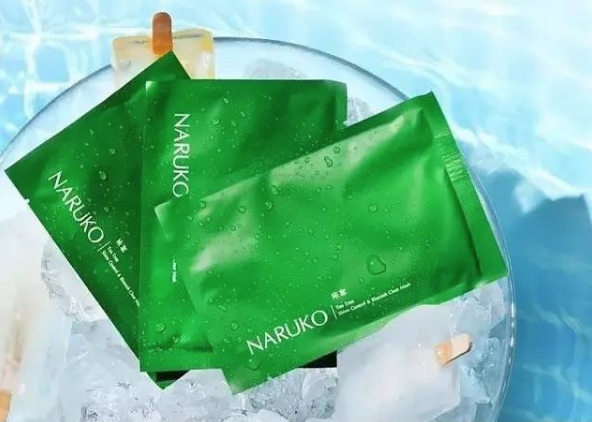 The final word
Skincare is always YMMV, as we've talked about before. Just as no one can tell you that all K-beauty is magical (because it isn't), and no one can tell you that all J-beauty is magical (because it isn't), I also can't tell you that all T-beauty is magical. What I can tell you is that I've found a lot of T-beauty to hit that sweet spot between value and effectiveness. There's a creativity to the use of local ingredients and traditional remedies that makes T-beauty products unique and fun to experiment with. And it's very hard to go wrong with a Taiwanese sheet mask.
Have you tried any Taiwanese beauty? Let us know your experiences in the comments!
---
Author: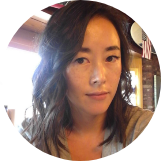 Jude Chao
Jude writes as Fiddy Snails at the K-beauty and skincare blog Fifty Shades of Snail and can be found on Instagram @fiddysnails. Named the ELLE Malaysia Beauty Blogger of the Month for June/July 2017 and one of ELLE Magazine's 10 Cool Beauty Bloggers to Watch in 2018, Jude loves ginseng, snail, honey, propolis, and tuna fish kimbap, though she generally doesn't put the kimbap on her face.
---
Comments