What I Thought I Knew in 2019 vs. What I Know Now in 2020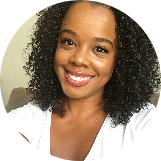 Sheryll Donerson
Jan 10, 2020
---
A year older sure, but also a year wiser. One beauty editor shares what she learned in 2019 that's going to make her so much happier in 2020.
---
Hooray for a new decade! I know it's incredibly cliché, but really and truly the years just keep flying by faster and faster. And even though I'm a Sagittarius know-it-all, there were quite a few things I learned in 2019 that I want to share with you.
I thought I had oily skin, turns out that was a lie
Yeah, so … remember way back when I lived in Vietnam and my facialist told me that I had dry skin and I laughed at her and then I continued to believe that I had oily/combination skin all the way until 2019? Well. Yea. I think I've finally figured out that she was probably telling the truth. After years of trying to balance out what I thought was my oily skin, I just decided to slather on all the hydrating and moisturizing products meant for dry skin and … my skin is not oily anymore. I still haven't processed this completely, so please give me time.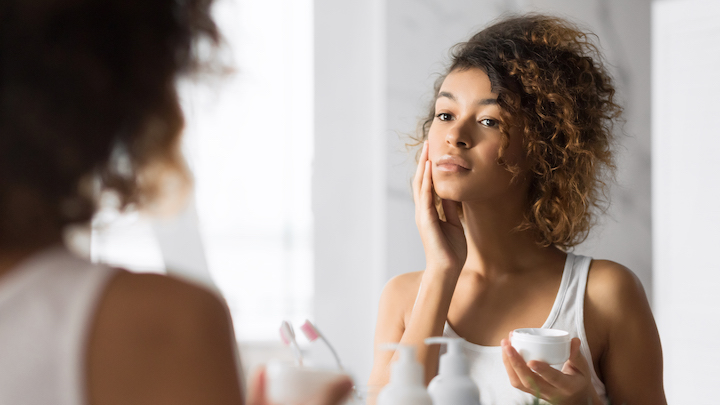 Facial mists are the sh**
You know, I was never the biggest facial mist person. Sure, I'd use them on occasion or just whenever I got the urge, but 2019 was the year that I went through about six bottles of different mists. I get it now. I totally get it. Misting helped keep my makeup looking good, it soothed my skin after any sort of peels, and they are a really efficient way to add hydration to your skin. I'm sold.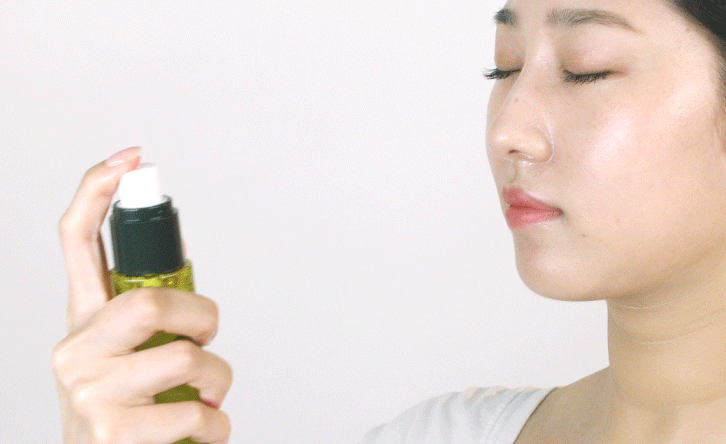 Recovery is just as important as working out 
If you've been following me on Instagram, you'll know that lifting became a very big part of my life in 2019. I was working out and lifting heavy five to six days a week, pushing my body to the limit. And while it felt really, really good to get super strong, I was neglecting the most important aspect of working out — proper recovery. I wasn't sleeping, I wasn't stretching or doing any meditations, I was just go, go, go, and as a result, I got burnout bad. I haven't touched a barbell in about four months, and I'm just now finally feeling ready to lift again. So, take care of yourself and your body! I've learned that you don't have to go hard every single day … rest is so important!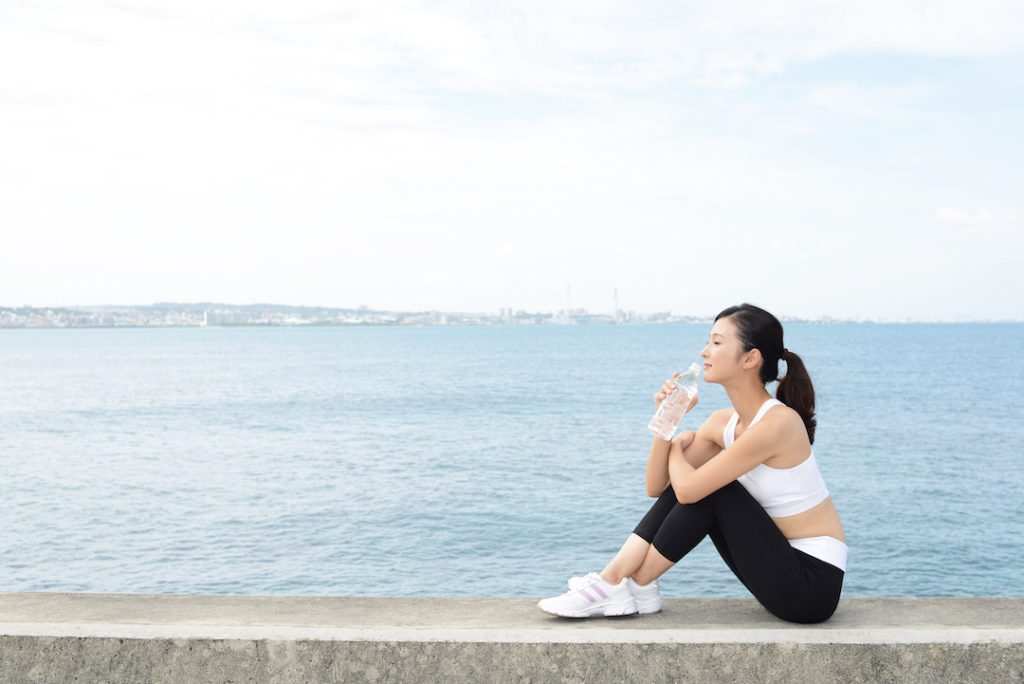 I thought I didn't like seafood, but I actually just like shellfish
This is very random but very important. For years, I've avoided seafood like the plague. Well, I'd occasionally eat some salmon or maybe a fish taco here or there, but I wasn't really down with lobster, crab, shrimp, scallops, anything like that. Until I finally decided to step out of my comfort zone, and WOW lobster is freaking amazing. I can't believe I've been missing out on it. One of my goals in 2020 is to cook lobster for myself. If I'm successful, I'll post on Instagram like the true millennial I am.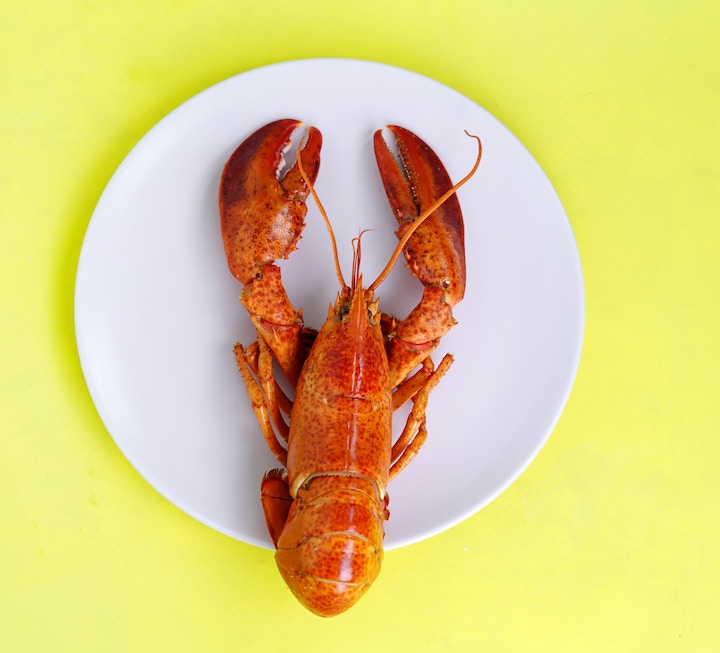 You can be a beauty lover and still get beauty burnout
I've loved beauty for as long as I can remember, but 2019 was the year that I was just … truly over it. I felt guilty at first, because honestly, I love my job, and I get paid to be obsessed about beauty, which is the DREAM, but 2019 bombarded us with new makeup and skincare releases constantly — so much so that I was like … I just can't do this anymore, I need a break.
So, I promptly unsubscribed from all of the brand emails, unfollowed all brands and PR companies and beauty influencers. I was overwhelmed with the sheer amount of products that these companies were churning out, and with all of the news about global warming and climate change and all the excess plastic in the ocean, I just felt like I couldn't participate in the over-indulgedness. So, I didn't.
 

View this post on Instagram

 
And I'm finally taking a peek at the new releases, and instead of being like "WHY?!?!??!" I'm actually kind of excited again. Lesson is, it's okay to take a break from the things you love. You don't have to feel guilty about it!
What are some things you learned in 2019 that you know now in 2020? Let me know in the comments!
---
Author: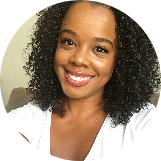 Sheryll Donerson
Sheryll Donerson got her start as a beauty writer by writing K-beauty reviews for her blog, The Wanderlust Project. These days, she's lifting heavy weights, eating tacos, drinking (too much) coffee and is 1/4 of the beauty podcast, Beauty Beyond Basics (or Triple Bees for short). You can find her on Instagram and Twitter at @sheryllrenata.
---
Comments