This Revolutionary Primer Is All You Need For Flawless Skin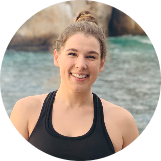 Alexa Tucker
Oct 21, 2020
---
Paul & Joe's hyaluronic acid packed universal primer is designed for all skin tones and will deliver that radiant glow you've been coveting. 
---
Skincare and makeup are often considered two entirely different beauty categories — in fact, the role of skincare is sometimes to counteract the effects of makeup. But there are exceptions to every rule: leave it to Paul & Joe to blur the lines in the very best way.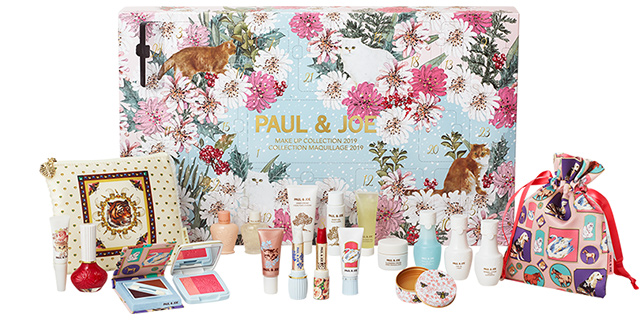 A bit of background: the Paul & Joe fashion house, adored by Taylor Swift and Bella Hadid, just celebrated their 25th anniversary, and their cosmetics line (launched in 2003) is now equally iconic. Parisian in origin and crafted in Japan by prestigious, technologically driven skincare company Albion, it combines the effortless, retro French aesthetic with fun and feminine J-beauty. (Talk about joie de vivre — in fact, this is part of founder Sophie Mechaly's inspiration for the brand.)
So, in true form, the cult-favorite beauty brand's Moisturizing Foundation Primer is everything you love about a primer, combined with the best of science-backed skincare.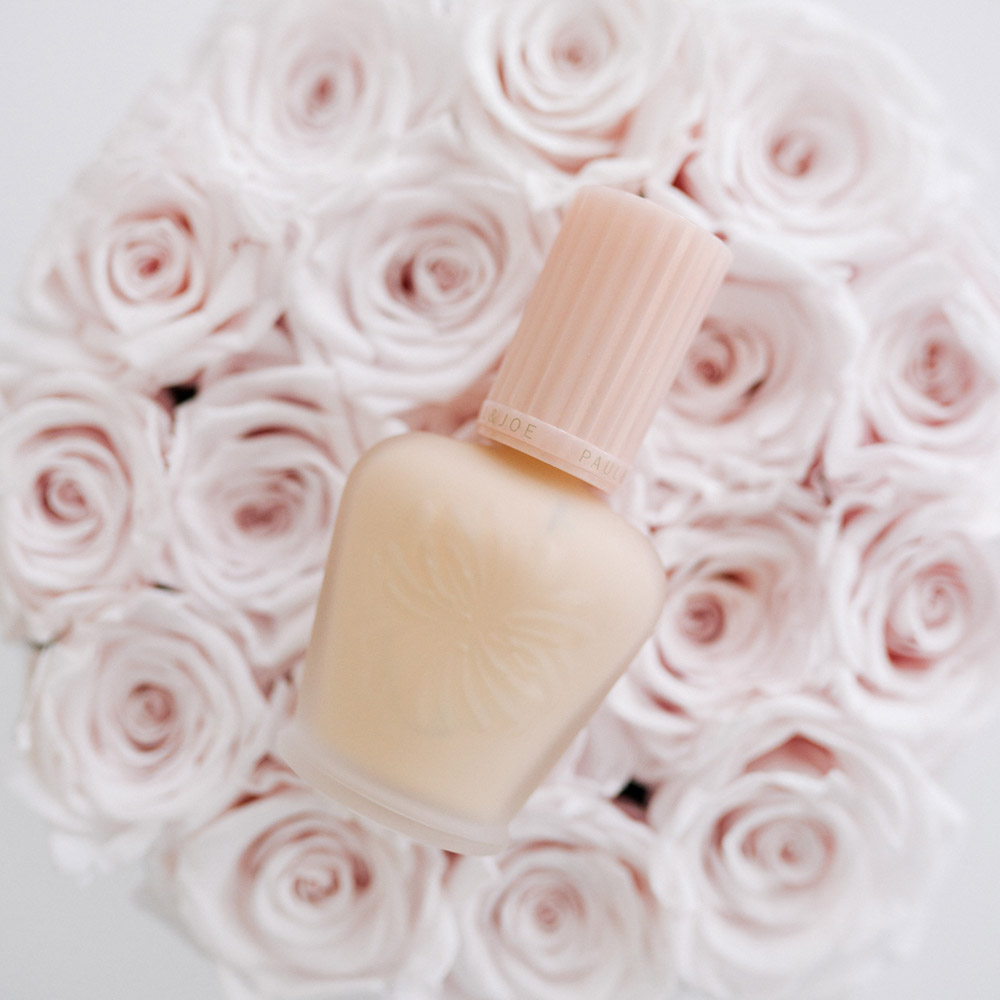 Naturally, I was sold. Primer is one of my everyday beauty staples: I love that it gives the rest of my makeup extra staying power while minimizing the appearance of pores and giving my dry complexion a silky-smooth glow. 
In more expert terms, "primer is excellent for the person who has any issues with texture — it helps create a smooth barrier between the skin and any makeup of choice," shares celebrity makeup artist Molly Stern, who works with Reese Witherspoon and Cara Delevingne. "It's also great for someone who wants to smooth the texture of their skin in order to use less makeup for coverage." In fact, she's a fan of primer on its own, too (especially for those with large pores or oily-type skin).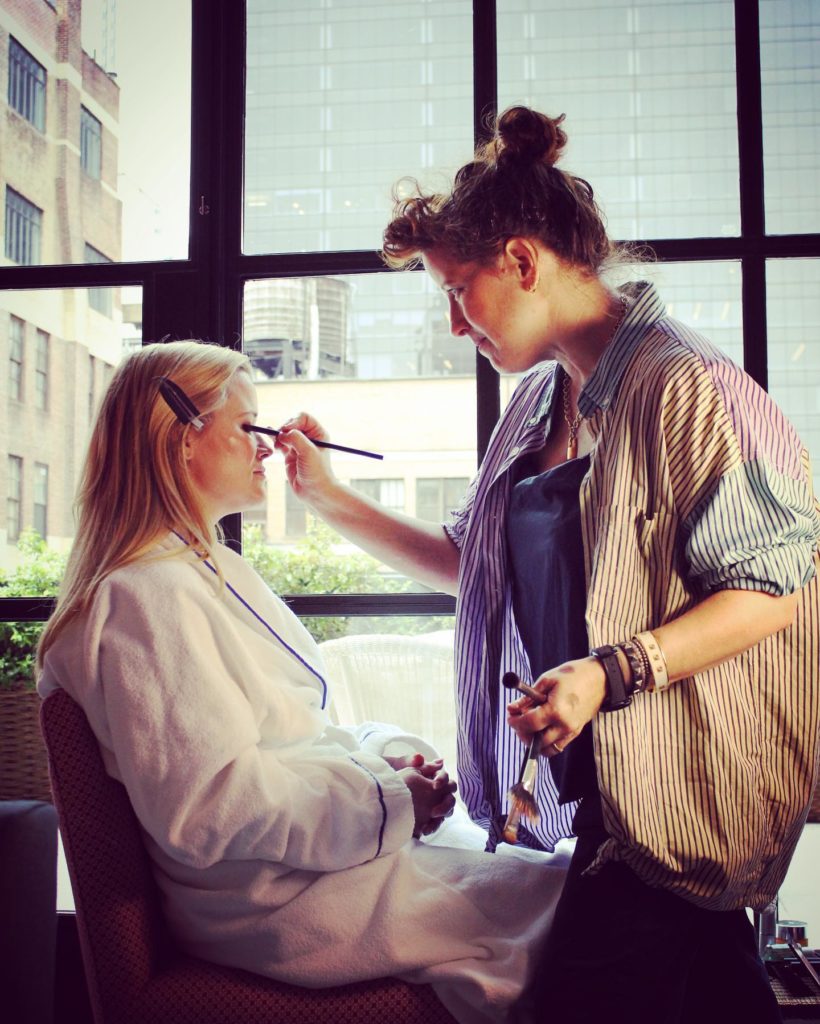 Paul & Joe's skin-conditioning primer does all of the above, and much more. It's formulated with highest-quality botanical extracts including replenishing orange flower water, anti-inflammatory white lily extract, and hydrating jojoba oil (the "holy trinity" of Paul & Joe). It also contains not one, but three types of hyaluronic acid, helping your skin retain moisture for that all-day glow. Plus, it also helps balance out oily skin by absorbing excess sebum. 
Convinced on the whole primer-on-its-own thing yet? One pump of Paul & Joe's Moisturizing Foundation Primer and you will be. It has the ultimate texture of a silky serum, and a luxurious scent thanks to the white lily and orange flower water. It absorbs quickly and has just the slightest tack before it dries completely — exactly what you want in a primer (this helps it cling to both skin and foundation).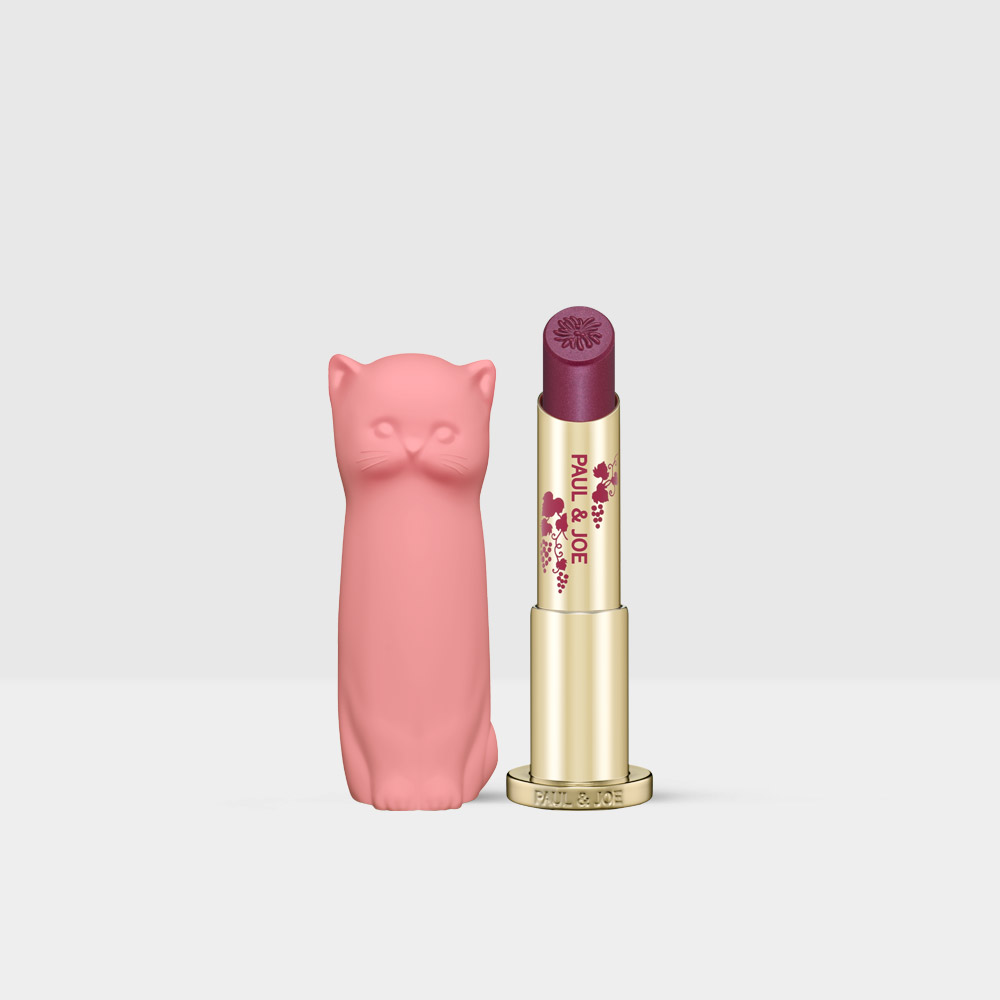 The pièce de resistance is secret d'or (a champagne gold pearl blend) which, along with the hydrating botanicals and hyaluronic acid, delivers a lit-from-within glow. Shade 03 is entirely translucent and imparts a natural, effortless radiance for all skin tones. If you're looking for a sheer tint, though, shade 01 (a peach undertone that balances redness) and shade 02 (a warm tint that balances uneven skin tone) have a slight amount of pigment.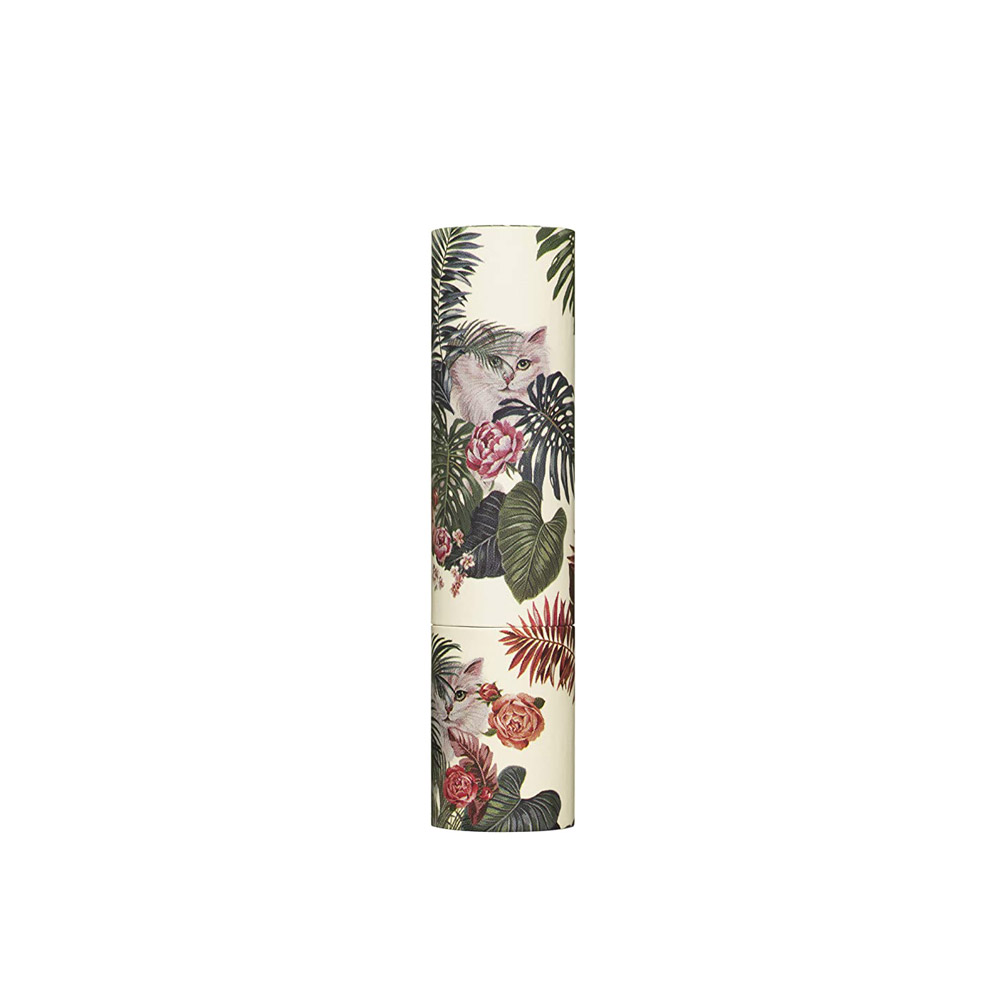 I finished off my luminous (if I do say so myself) look with Paul & Joe's Treatment Lipstick. Similar to the Moisturizing Primer, it does an excellent job of hydrating parched lips, thanks to ingredients including honey, jojoba oil, and macadamia seed oil, and has a sheer pink tint. (The cutest part? The dainty kitten etched into the top of the lipstick, modeled by Mechaly's own cats, Nounette and Gipsy.) It's complemented by an elegant, antique-inspired Chrysanthemum lipstick case. 
Between the primer and the lipstick, I was ready to go (almost) bare-faced for the day — the perfect combination of makeup, skincare, and a little bit of French meets J-beauty flair. 
---
Author: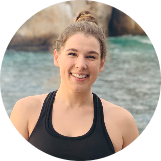 Alexa Tucker
Alexa is a Denver-based writer, editor, and marketing pro who covers all things wellness, travel, beauty, and lifestyle. She has written for Women's Health, Woman's Day, Runner's World, Self Magazine. When she's not crafting content, you can find her hiking or skiing (depending on the season), drinking red wine, or planning her next travel adventure.
---
Comments