Drugstore Or Doctor's Office? Why Professional Grade Skincare Is A Wise Investment (Part II)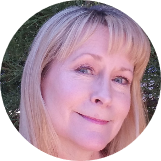 Tracy Teel
Oct 02, 2020
---
Whether you're just building a skincare routine or are looking to minimize the inevitable signs of aging, you probably wonder how professional skincare is formulated to maximize benefits.
---
In part one of our series, we covered some of the key differences between mass-marketed products and medical-grade skincare. Here's why professional skincare is an investment in skin success.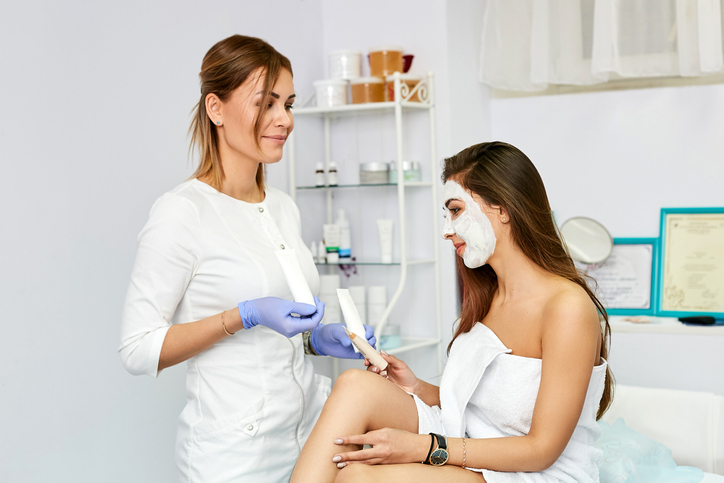 You Get More Than A Product When You Purchase A Professional Brand
Although some professional skincare brands are sold directly to consumers without a doctor's intervention, don't shortcut the appointment process. Dr. Kay Durairaj, a board-certified cosmetic surgeon based in Pasadena and Beverly Hills, carries professional brands, so she can make skin-specific recommendations and offer the necessary education for using them properly. "Medical-grade skincare products are powerful and effective, and they perform best when the patient has guidance on how to incorporate them into their routine. It also makes it easier for the patient to follow up with me if they run into any issues down the line."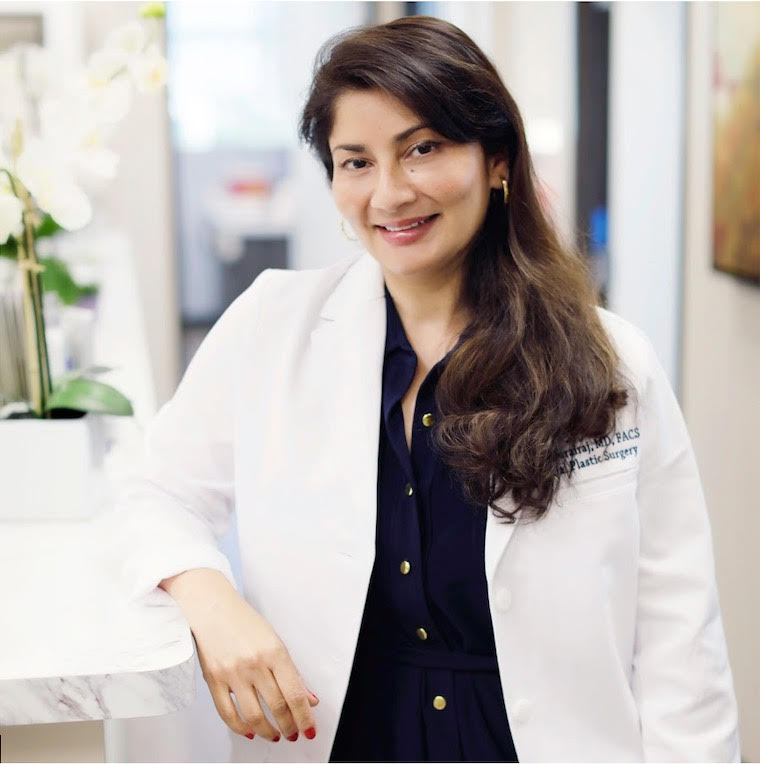 Careful Monitoring Is The Key To Success
You wouldn't take prescription medication without having a doctor monitoring your health. Skincare works the same way. You've heard the term "your mileage may vary" or "YMMV." Your medical professional is your go-to source for monitoring and gauging whether or not your skin is tolerating a product well or reacting to it. 
According to board-certified nurse practitioner Jennifer Hollander, "Medical grade products are designed to do specific things for the skin. Take Vitamin C, for example. Certain skin types can cause a rash-like reaction or breakouts, but most consumers don't understand this. As practitioners, we must educate and advise our patients. There is nothing worse than investing tons of money on products and then learning they're doing nothing for you."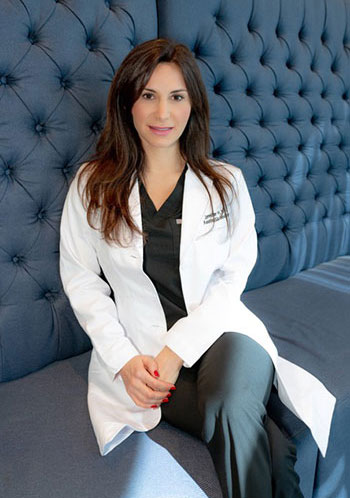 Compound Skincare Is Customized Skincare
If you think all skincare products sit on a shelf just waiting to be sold, this next piece of information may come as a shock. Much like prescription medication, skincare can be formulated to order based on an individual's specific needs. Compounding is a process where pharmacists blend pharmaceutical ingredients to order based on a doctor's specifications. Teledermatology services, like Curology, compound formulas and have made it possible to obtain customized skincare products that target your exact goals without setting foot into a doctor's office. "I like what Curology is doing for the mass market," Hollander says. "They're able to reach a lot of people in an affordable way. Compounds," she says, "are stronger and more effective," plus they streamline the treatment process, so patients don't need to purchase multiple products. "If someone has a rash in a sensitive area, I can call the compounding pharmacy and have something tailored to the patient."
Popular Compound Formulas
Both experts work with certified pharmacies that are specially licensed to create products at the time a prescription is ordered. Customizing formulas to achieve a specific strength is key. "When you have pharmacists that know what they're doing and have learned how to compound a medication that you cannot find conventionally, that's a huge win because you will get a better outcome," says Hollander. In her practice, hair restoration products and shampoos are compounded, as are products to treat acne, rosacea, and hyperpigmentation.
Retin-A (a.k.a. tretinoin or tret) is one of Dr. Durairaj's most popular compound formulas. Since retinoid strengths vary, and not everyone can tolerate the same dosage, she "offers [retinoids] at varying strengths from .025% to 0.1%, so patients can minimize their risk of irritation while reaping the incredible benefits of a topical retinoid." Her mothers-to-be can also benefit from "customized versions of pregnancy-safe skin-whitening ingredients."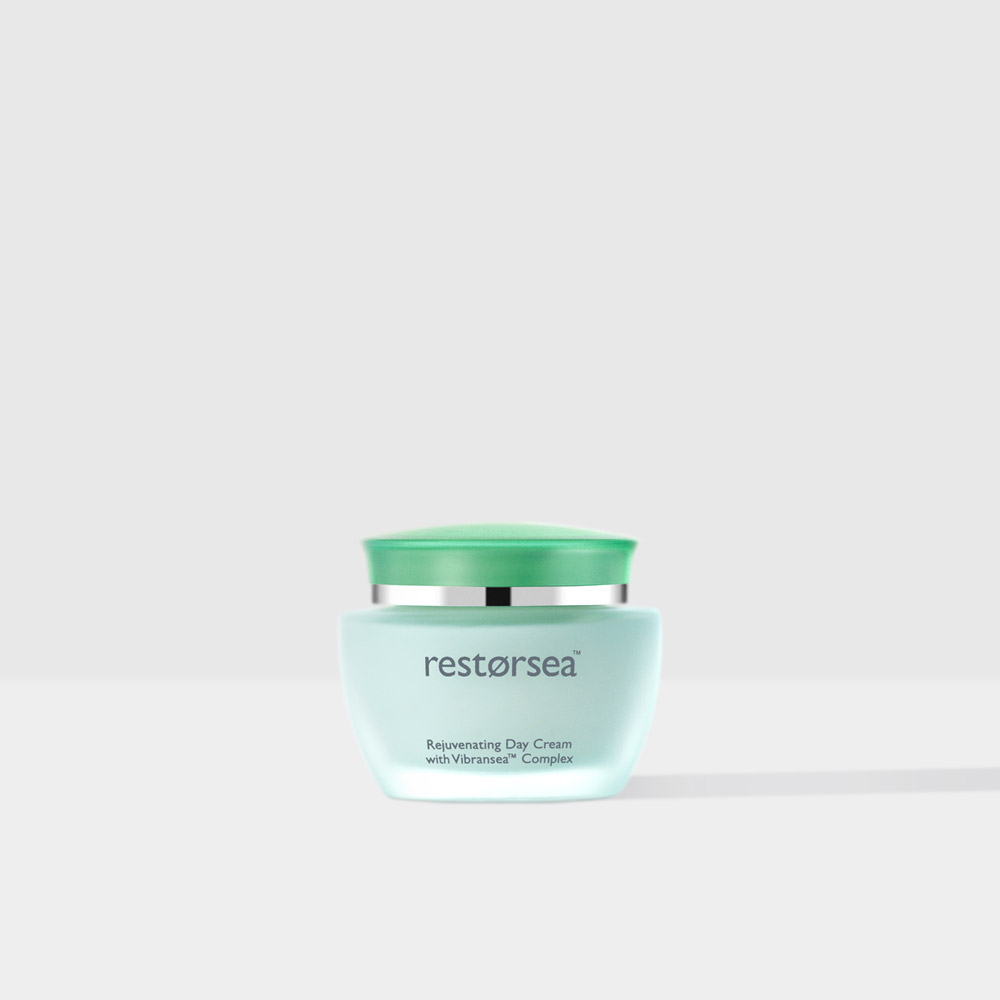 Ultimately, the decision is yours, but Hollander's wisdom definitely resonated for me when she said, "Consumers need to consider their skin a long-term investment." 
---
Author: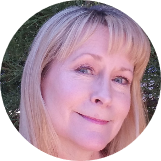 Tracy Teel
Tracy Ann Teel is a full-time freelance writer and the owner of Finesse Writing and Editing LLC. She's a tutorial writer for San Francisco Globe's beauty platform, FierceLeague.com, covering everything from skin and hair care to makeup and nail art. She writes for skincare companies, dermatologists, and cosmetic surgeons, and proudly taught at her MFA alma mater, the University of California Irvine, as a member of their adjunct faculty in English. She's been a textbook reviewer for Prentice Hall, been recognized three consecutive years in the Who's Who Among America's Teachers, and has written professionally for 30+ years. Her poetry chapbook Such Dust was published by Finishing Line Press, and her work has appeared in Alaska Quarterly Review, Rattle, Pearl, Kaleidoscope, and Lake Arrowhead Life.
---
Comments