Top 7 Doctor-Recommended Tips For Prettier Feet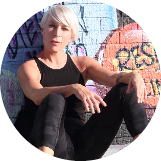 Amanda Fletcher
Oct 06, 2020
---
Given your feet have likely been neglected since March, here's what to do to bring them back from the brink
---
I am about to celebrate a birthday with a few socially distanced days at Korakia Pensione in the desert, which means prioritizing my toes for the pool after an embarrassingly long hiatus. If you're like me and haven't had a pedicure since the beginning of the year, your feet are in need of some necessary TLC.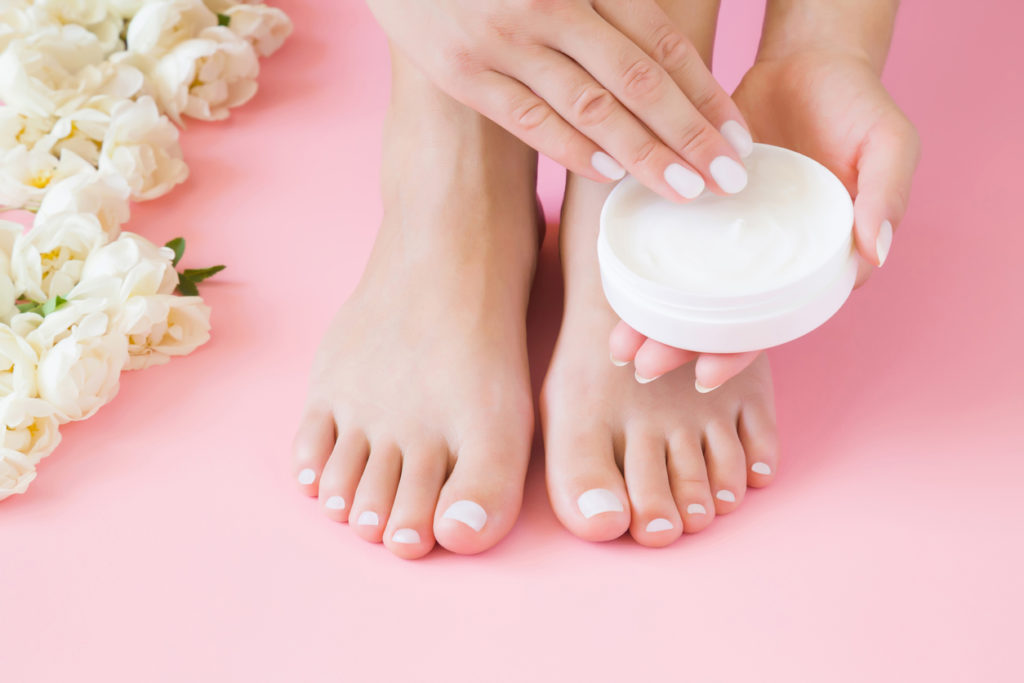 Well, I haven't visited a nail salon and don't plan on it any time soon, so I asked Board Certified Dermatologist Dr. Stacy Chimento of Riverchase Dermatology to help me find my happiest feet at home.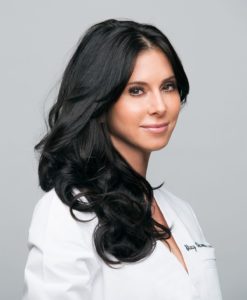 First, The DO's (because we can all use a little positivity right now):
Keep 'Em Clean. I'm not talking pandemic handwashing clean, but it's true that dirty feet are susceptible to infections caused by bacteria and fungi, which can lead to nasty skin and nail issues, not to mention some pretty funky odors. I live barefoot at the beach, so I am always washing my feet, but Dr. Chimento also recommends using an anti-bacterial spray for the in-between times, like Earth Therapuetics Tea Tree Oil Foot Spray. This refreshing mist also deodorizes, manages grime, and contains cooling peppermint oil and wild mint to relieve tired feet.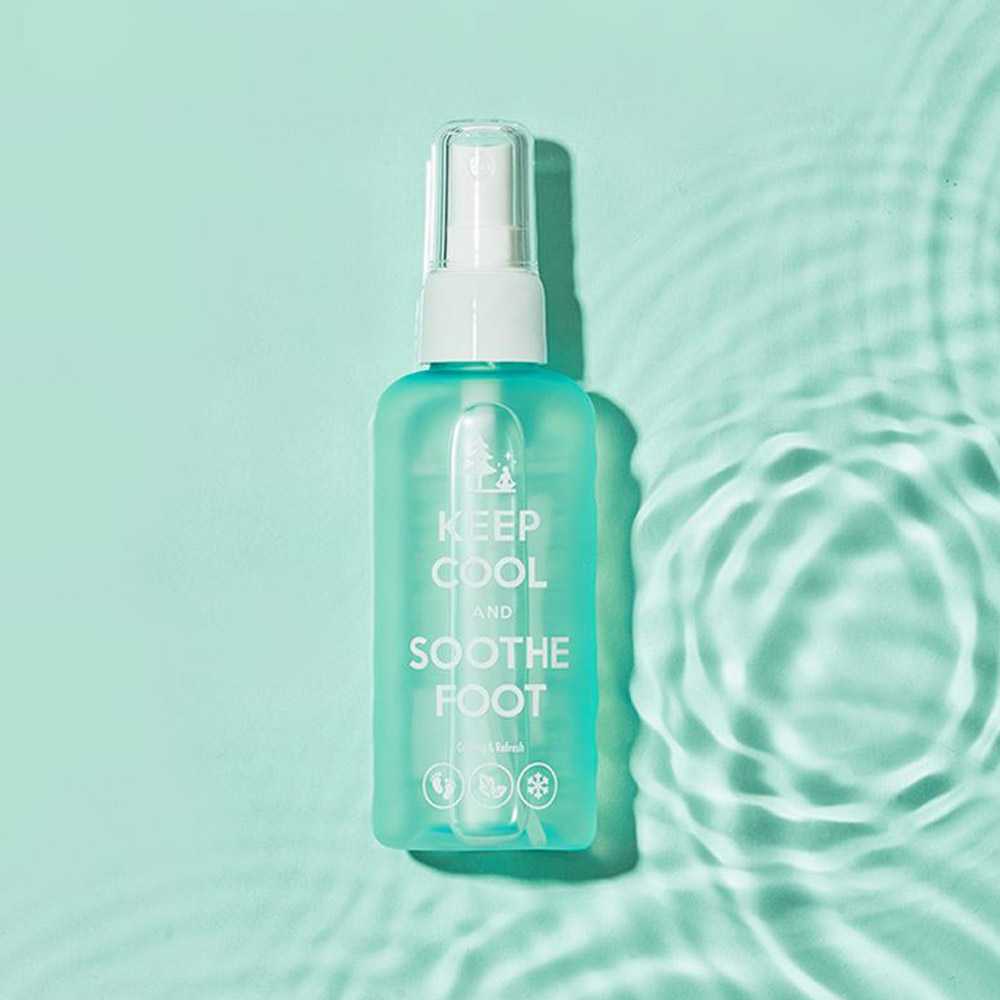 Beautytap Advisors recommend Keep Cool Soothe Cooling Foot Spray, which contains anti-bacterial castor oil, cooling peppermint and menthol. 
Keep 'Em Smooth. I was sure Dr. Chimento was going to recommend manual exfoliation with a tool like the cult classic Rikans Colossal Foot Rasp File and Callus Remover, which is affordable, easy to use, and lauded by tens of thousands of reviewers on Amazon, but instead, she suggested the Baby Foot Original Exfoliating Foot Peel as a safer alternative. "The fruit acids penetrate the layers of dead skin cells and break down the desmosomes which are the protein complexes that hold the layers together," she says. "With this process, the skin is undamaged but peels easily away from the fresh layer beneath." And since I have been known to go a little too far with manual exfoliation on more than one occasion, I can appreciate her sense of caution. After peeling, she says, "your feet are reborn just like a baby's."
To avoid calluses altogether, Dr. Chimento says we should coat our feet in lotion that contains exfoliating ingredients like lactic and salicylic acid. Her go-to is CeraVe SA Cream for Rough & Bumpy Skin with ceramides to help skin retain moisture.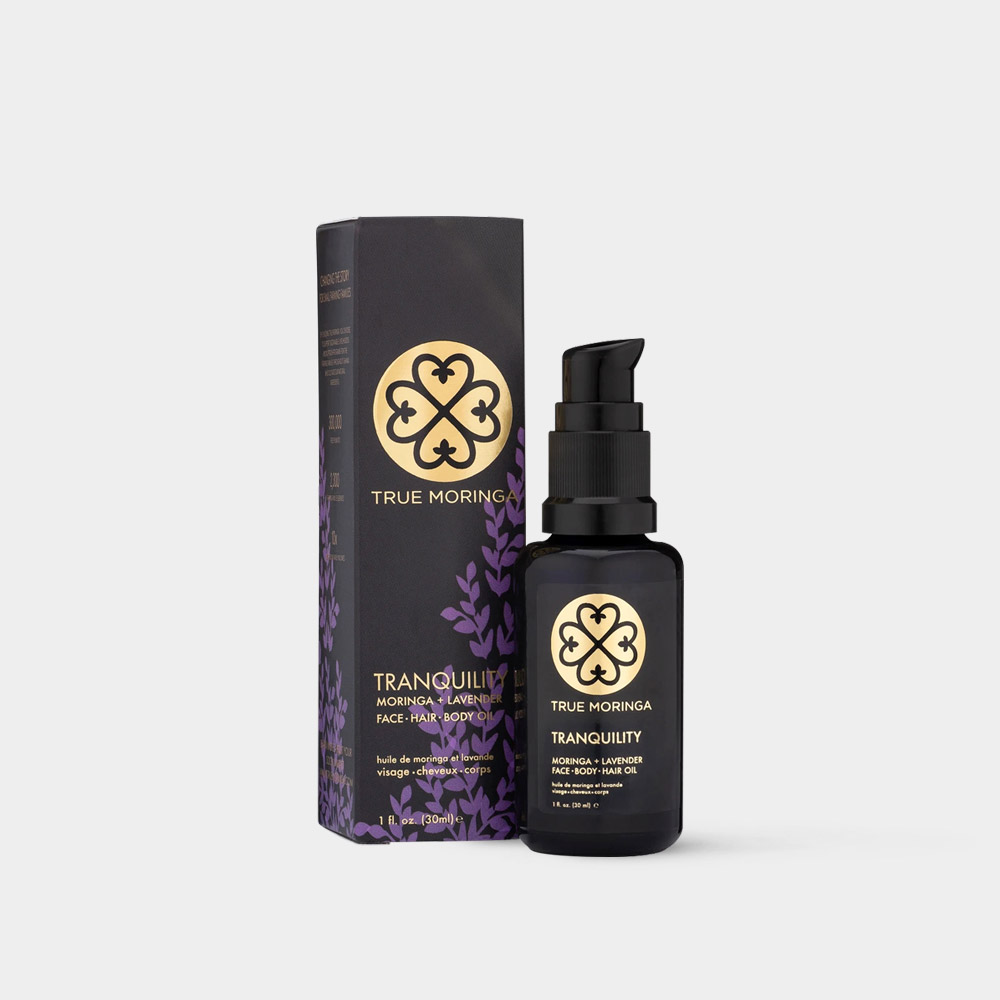 Keep 'Em Moisturized. This one comes straight out of my mother's playbook. Once a week, "take two plastic bags the size of your feet," Dr. Chimento says. "Apply Vitamin E oil to your feet, secure the bags, put socks over the bags, and then fall asleep. By morning your feet should be a good deal smoother." You can also pull this move with your exfoliating lotion and petroleum jelly. If you're feeling decadent, you could even use True Moringa Tranquility (Moringa + Lavender) Face, Hair, Body Oil
Now, The Don'ts (which left to my own devices, I would have done all of these):
Separation Of Hand And Foot. "If you are getting a pedicure and manicure," Dr. Chimento says, "don't use the same tools for both services as bacteria and fungus can transfer between fingers and toes."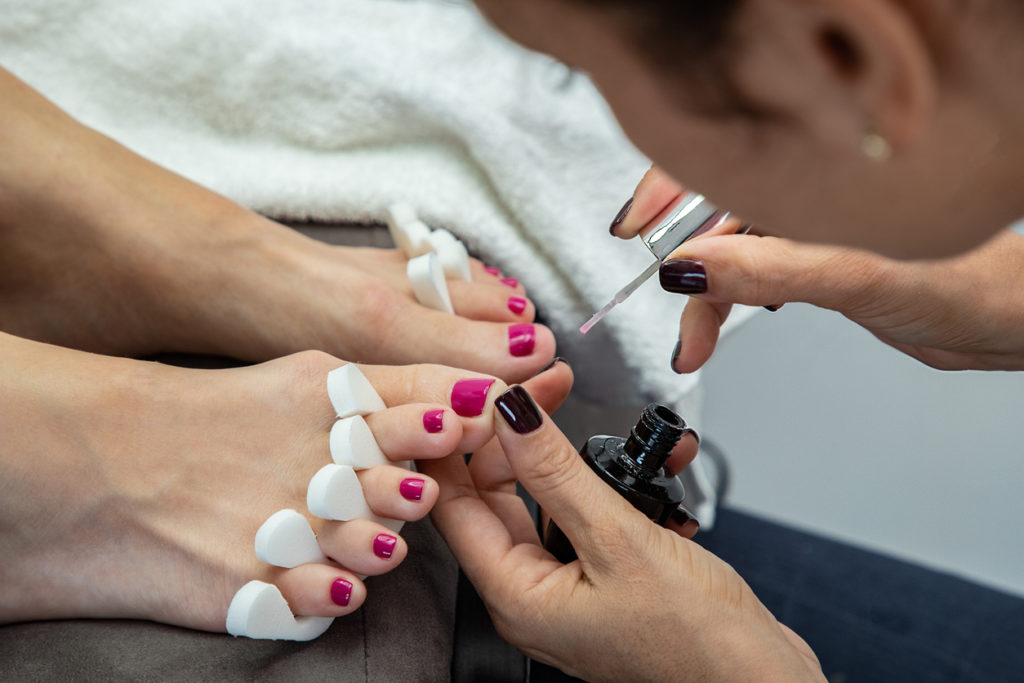 It's Hip And Less Dangerous To Be Square. Don't round the edges of your toenails. "This type of shape increases the chances that painful ingrown toenails will develop." (I can one hundred percent attest to this being the case. Me and my big toes are in an endless battle with these underground menaces.) If you're like me, the Mayo Clinic advises soaking your feet in warm water and using cotton or dental floss to lift the nail above the skin in order for it to grow properly.
Watch Your Edges. "Don't use any sharp tools to clean under nails," Dr. Chimento advises. "Using anything sharp makes it easy to puncture the skin, leaving it vulnerable to infection."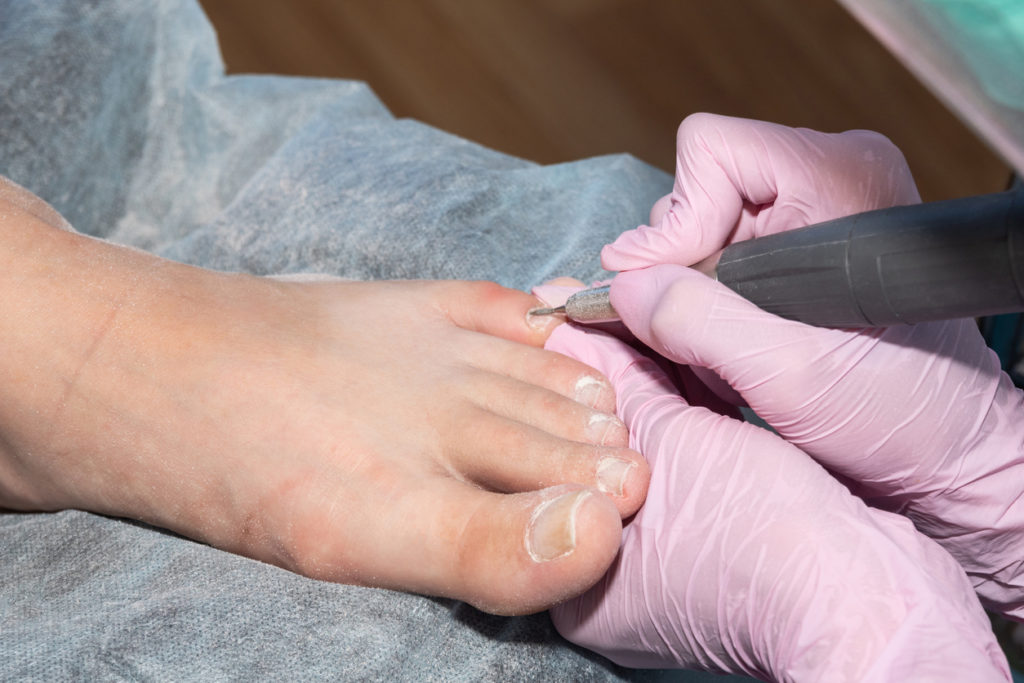 Coddle Your Cuticles. According to Dr. Chimento, cutting cuticles increases the risk of infection. "Because cuticles serve as a protective barrier against bacteria, don't ever cut them." You heard that right. Don't. Ever. "Also," she says, "avoid incessantly pushing them back, as doing so can make cuticles thicker."
The take-away here, friends, is that we should be gentle with our feet and they'll look and feel a lot happier. And, after taking Dr. Chimento's advice, my formerly forgotten tootsies are now pool ready.
---
Author: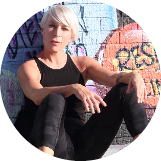 Amanda Fletcher
Amanda Fletcher is a writer, editor and coach whose personal focus is recovery and wellness. A prolific travel and freelance feature writer, her work has been published in the Los Angeles Review of Books, the Orange County Register, FAR & WIDE and many more. You can follow her story on Instagram @theamandafletcher and find her at http://amandafletcher.me
---
Comments