Top 10 Most Beautiful Women Of Hit Korean Dramas On Netflix (And Their Coveted Beauty Secrets!)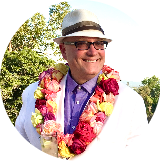 Robert Ell
Oct 13, 2020
---
Beautytap celebrates 10 of the leading ladies currently starring in K-Dramas on Netflix and their sought-after beauty secrets.
---
Korean entertainment is booming, and we couldn't be more excited. Parasite won the Academy Award for Best Picture, K-Pop reigns and K-Beauty is a worldwide phenomenon. This insatiable appetite for all things "K" continues with Netflix and the dozens of beloved K-Dramas they are streaming for your non-stop binging pleasure.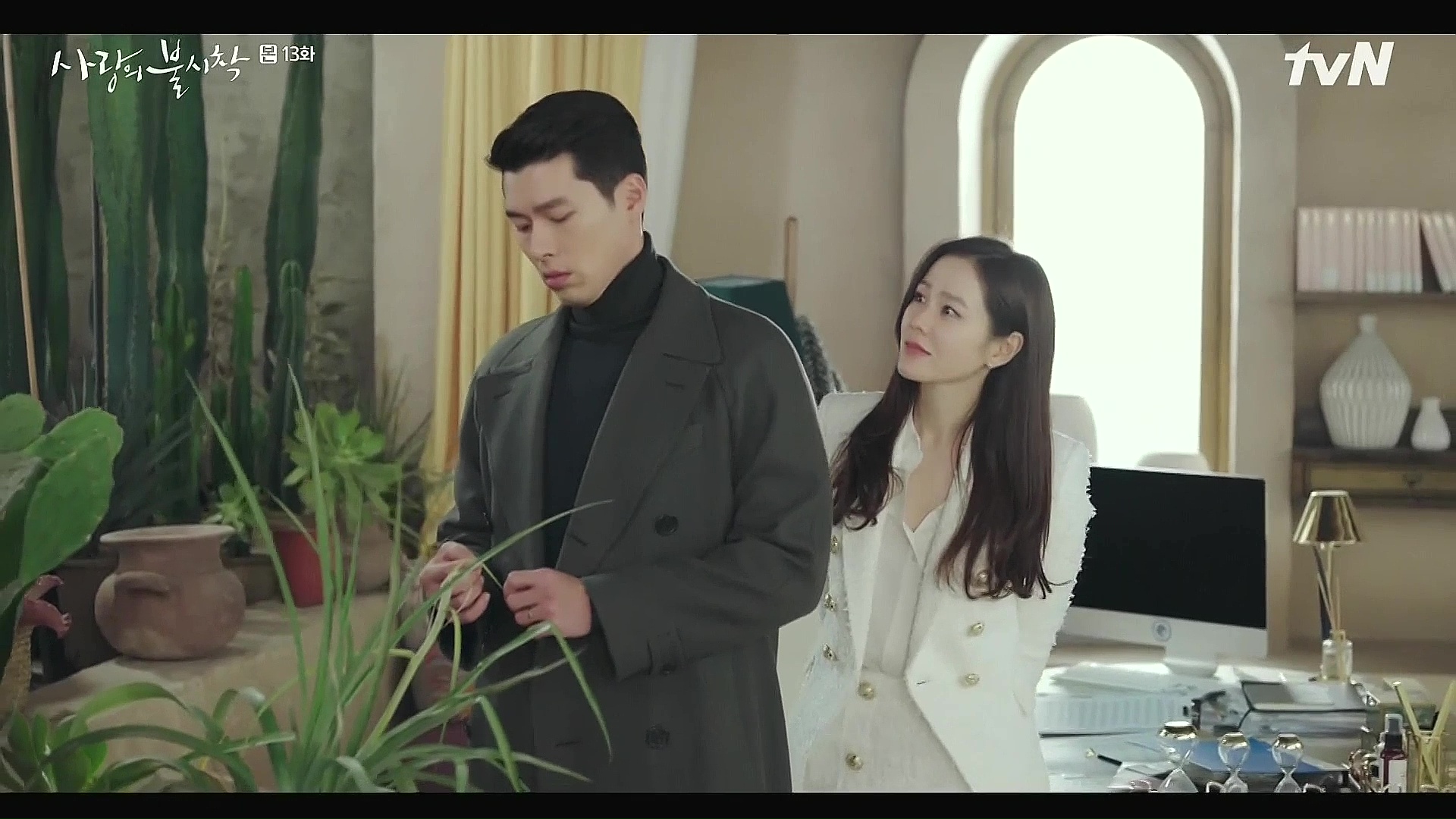 Hit shows like Crash Landing on You and Itaewan Class instantly hooked us with their enticing story lines and epic production values, but there is no doubt that some of the secrets of success of these fan favorite shows are the leading ladies who are captivating audiences all over the world with their talent and beauty. 
And, here they are…
Son Ye-jin of CRASH LANDING ON YOU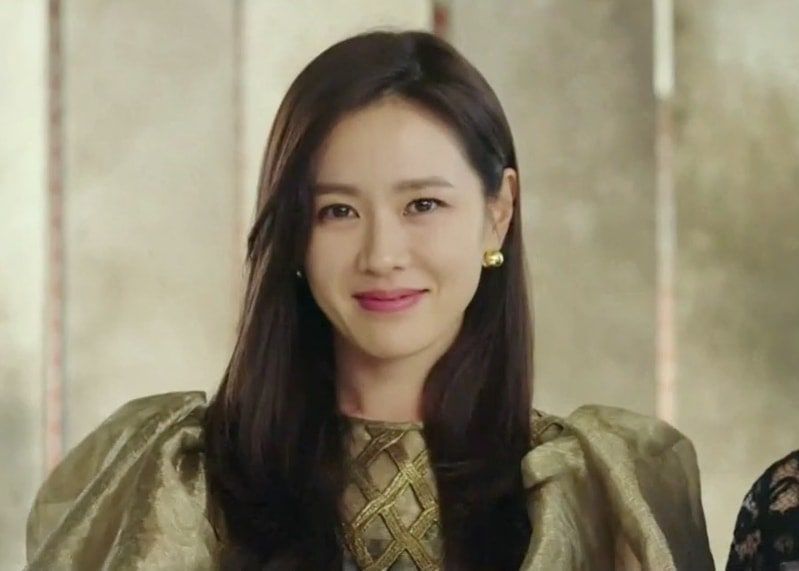 The Natural Beauty
Some fans have proclaimed her to be the most beautiful woman in the world. But, don't ask Son Ye-jin which make-up regime she uses to achieve her look. Apparently, she doesn't require much more than a simple light lip gloss or she chooses no makeup at all while working on set. She stars as 'Yoon Se-ri' opposite heartthrob Hyun Bin in one of Korea's most famous drama series, Crash Landing On You. Son Ye-jin proves to us all that often times less is more.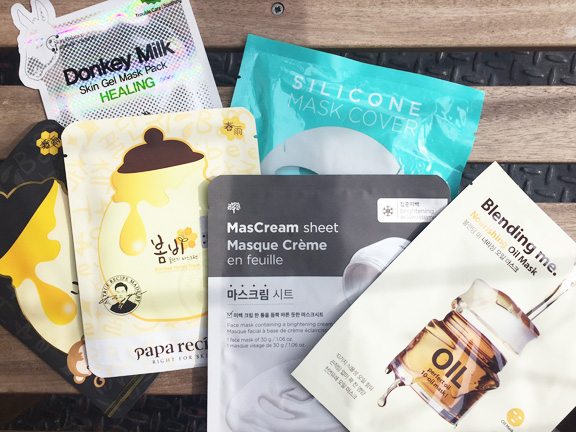 Beauty Tip: Ye-jin is a big fan of sheet face masks along with drinking lots of water to maintain her coveted glow. 
Jun Ji-hyun of KINGDOM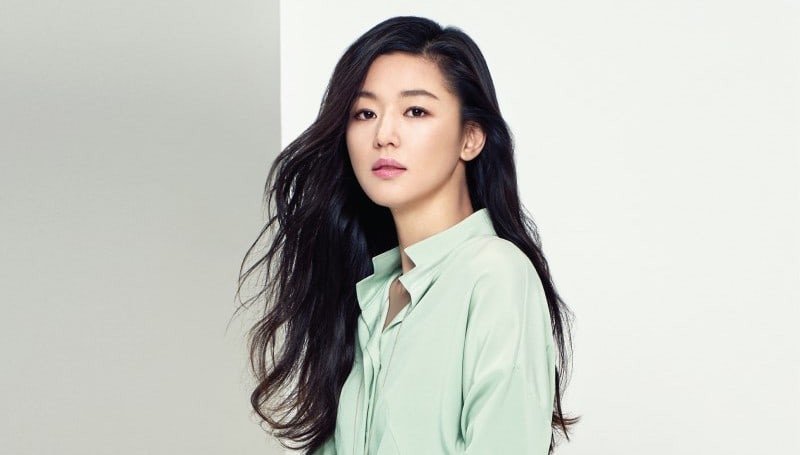 The Powerful Beauty
Fans are still hopeful that, "Legend of the Blue Sea" actress, Jun Ji-hyun will possibly star in a Kingdom prequel ever since her warrior character, 'Ah Sin' made a brief appearance at the end of Season 2.  It's no wonder this model-turned-actress captivated audiences within moments of appearing on screen. Jun Ji-hyun's beauty, luminous skin and blood-red lipstick lips could conquer any blood-thirsty zombie as she quickly becomes the empress of her own K-Drama dynasty!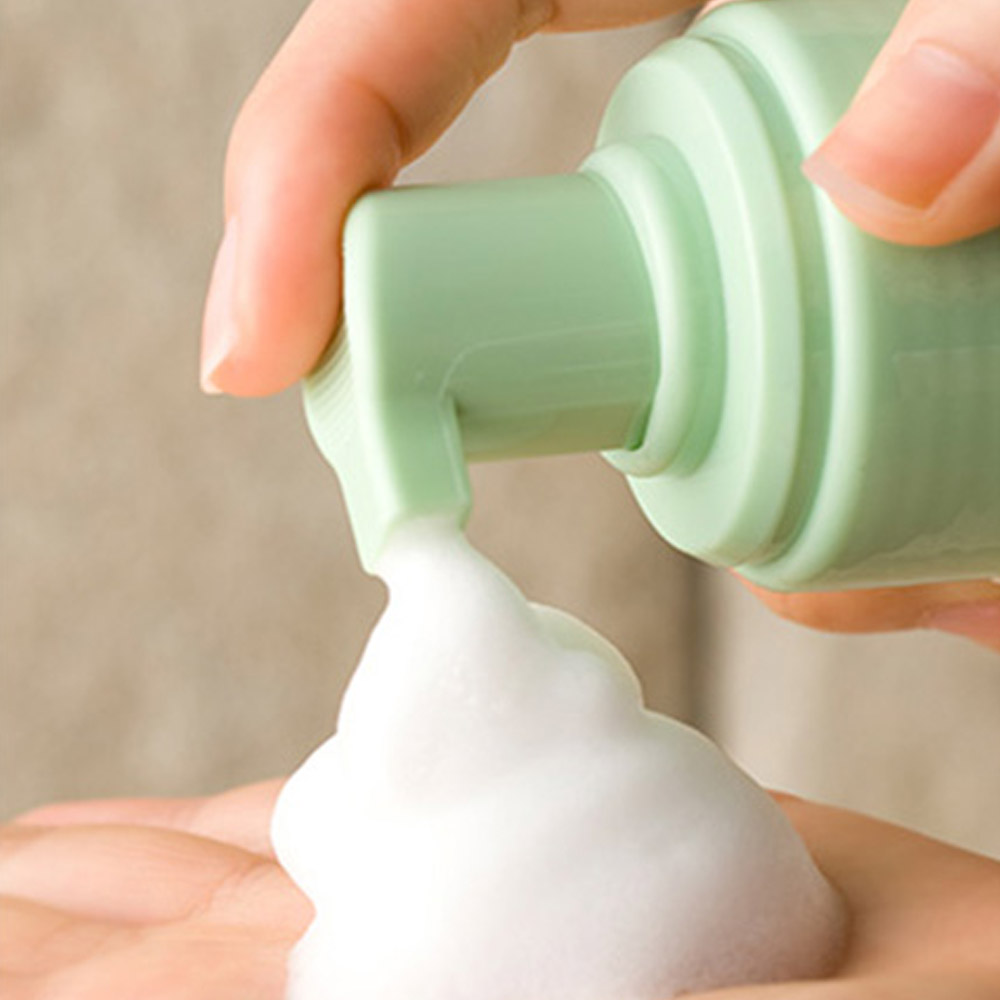 Beauty Tip: Ji-hyun is known to regularly deep clean her luminous skin with a highly effective cleanser and she follows up with a cool splash of water. 
Lee Joo-young of ITAEWON Class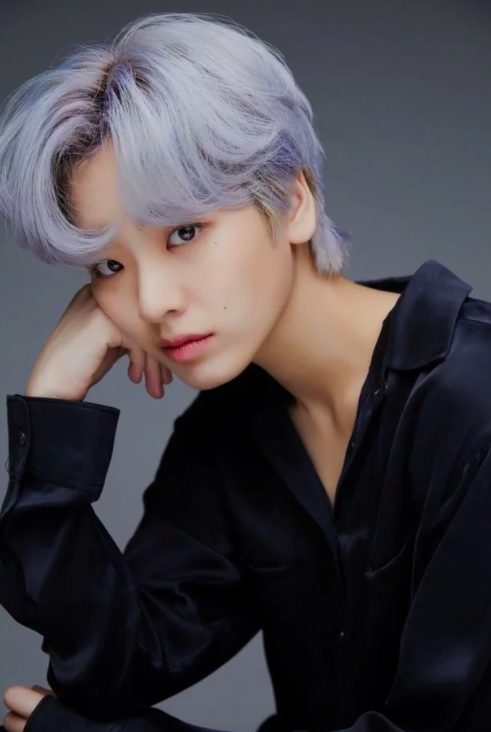 The Soulful Beauty
Let's start with one of the most unique hair color styles on television! Lee Joo-young is not only cooking in the Itaewon kitchen, but she's also cooking up quite a stir as a star of Itaewon Class, one of the top ten most-watched Korean dramas in history. Joo-young is breaking down walls portraying the transgender character, 'Ma Hyun Yi', and proving that beauty is not so much defined by gender as it is by the soul.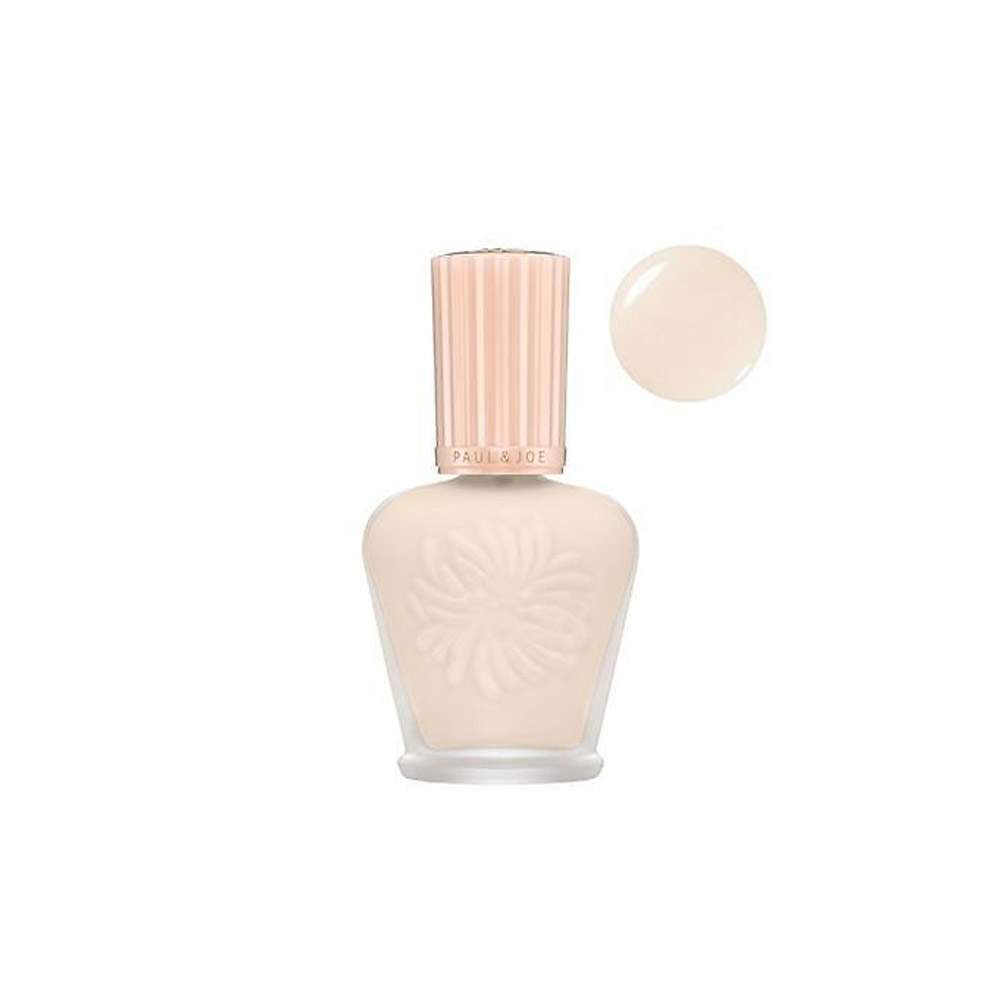 Beauty Tip: Joo-young is revered for her flawless no-makeup look which can be achieved with a lightweight moisturizing foundation.
Kim So-hyun of LOVE ALARM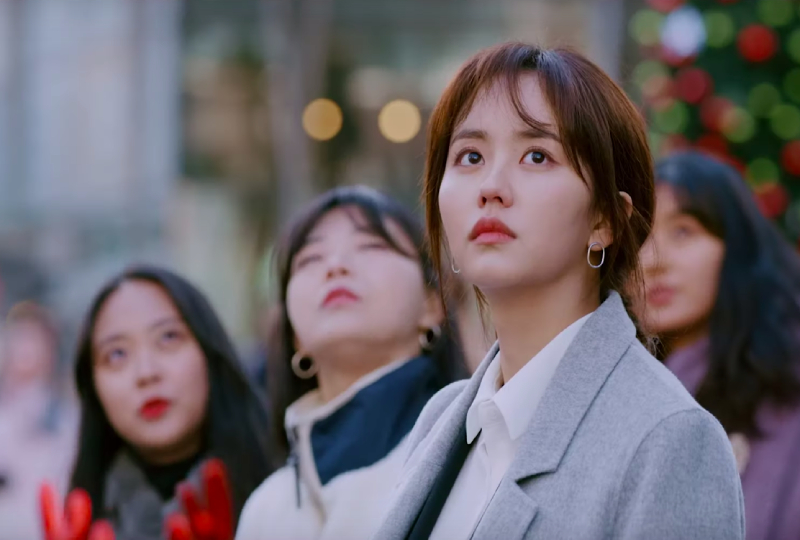 The Alarming Beauty
If we lived in a world like the one in the Netflix K-Drama, Love Alarm, where an app can tell you if someone nearby has liked you or not, then it would be ringing non -top for star, Kim So-Hyun. One of Korea's favorite teenage television stars, Kim So-hyun is revered for her perfect K-Glass skin and a youthful glow admired around the world.  High school in the real world can be filled with enough stress to dampen anyone's complexion, but So-hyun has managed it all in stride through a high dose of teenage angst on and off this hit series. Ring! Ring! We can't hide our feelings of love for Kim So-hyun.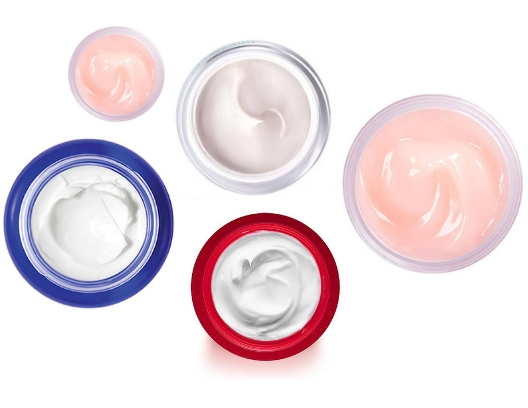 Beauty Tip: So-hyun regularly deep cleans her radiant skin followed by a soothing moisturizer. 
Kim Tae-hee of Hi BYE, MAMA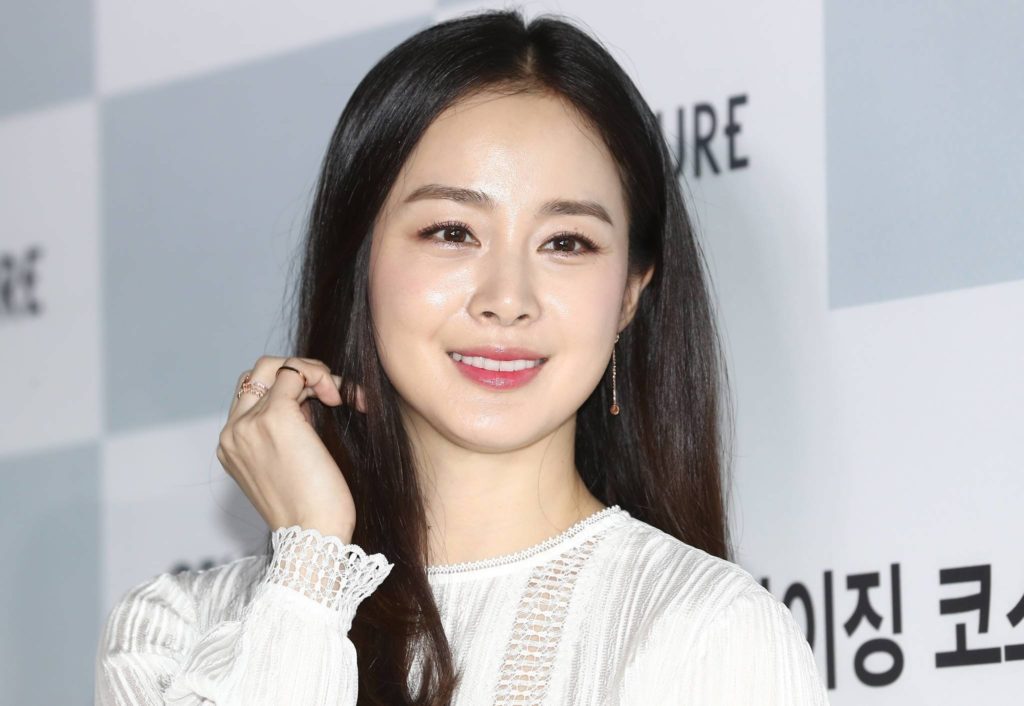 The Spiritual Beauty
Judging by her heavenly looks, it is no wonder Kim Tae-hee was cast to star in the K-Drama hit, Hi Bye, Mama - a series about a ghost of a woman who gains a second chance at life for 49 days while reappearing in front of her remarried husband and young daughter. In real-life, Tae-hee balances her acting career with being a real-life mama to her own two girls, proving her beauty is ageless. 
Beauty Tip: Tae-hee prefers natural products with clean ingredients that don't have a strong scent to maintain her dewy complexion, including essence and eye cream.
Hwang Jung-eum of MYSTIC POP UP BAR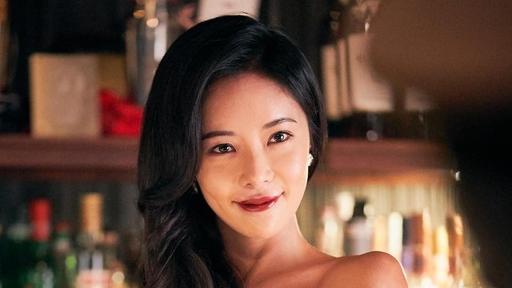 The Timeless Beauty
From K-Pop to Mystic Pop, Hwang Jung-eum seems to pop in any career she chooses. Once famous as the lead singer in Korean girl group, Sugar, Jung-eum decided to take the leap into acting and never looked back. In the hit series, Mystic Pop Up Bar, her character, 'Wol-Joo' is over 500 years old but you'd never know it from the looks of her ageless skin.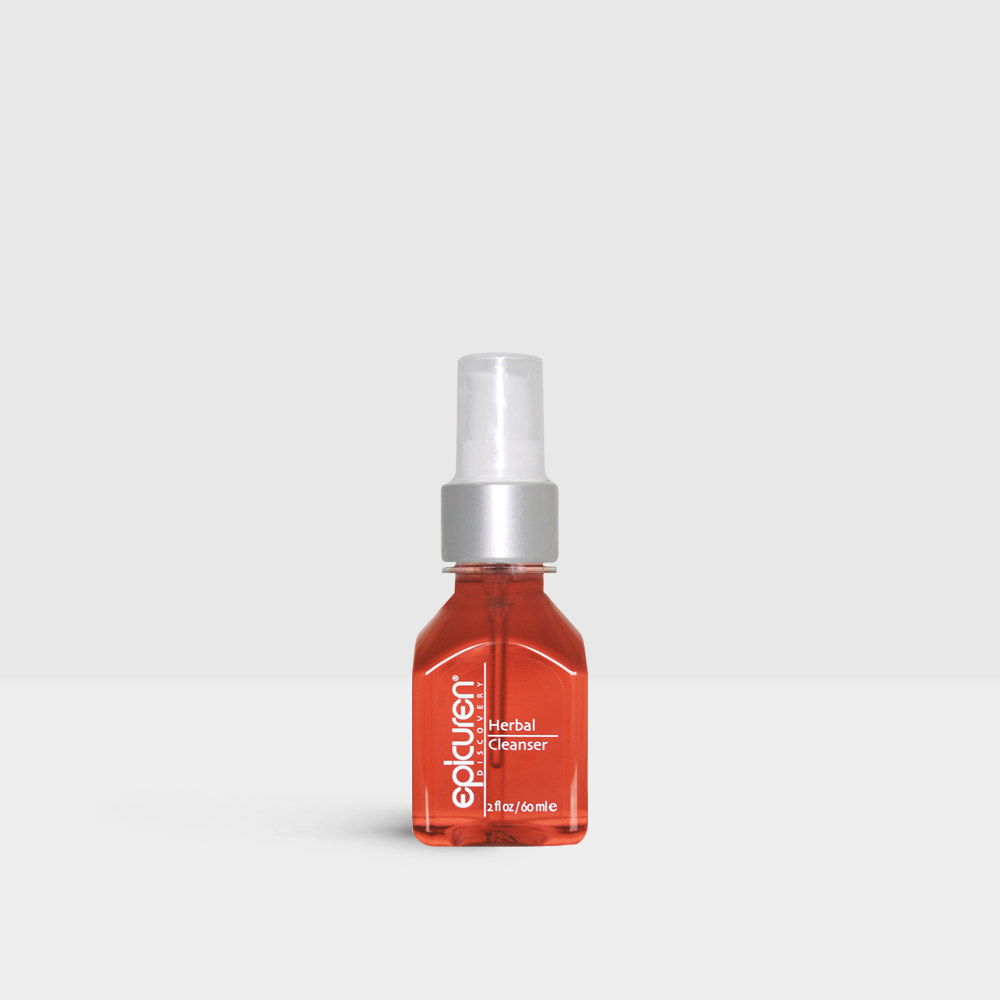 Beauty Tip: Like her fellow leading ladies, Jung-eum knows the importance of a proper cleansing followed by a facial oil to help lock in moisture. 
Kim Go-eun of THE KING: ETERNAL MONARCH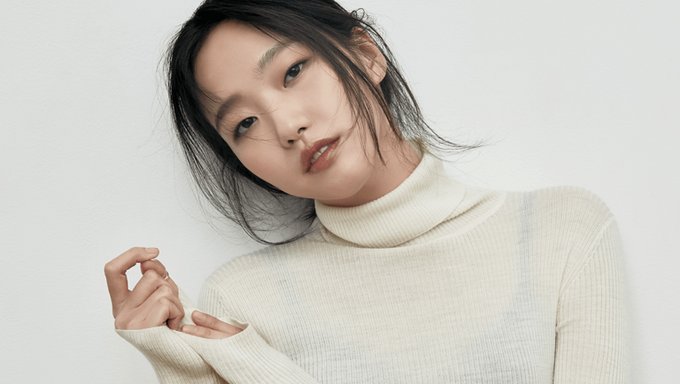 The Eternal Beauty
The King: Eternal Monarch has become one of the most anticipated K-Drama series to date and is already in the top 10 most viewed TV shows on Netflix in multiple Asian countries. With a budget of more than 30 billion Won (US $25 Million), the producers stopped at nothing to build an unparalleled cast and crew.  Kim Go-eun herself looks like a million bucks as police detective, 'Jung Tae-eul,' but we are doing some further investigating to discover all the secrets to her beauty. One thing we know for certain is behind every great King there is a supremely powerful, great Queen!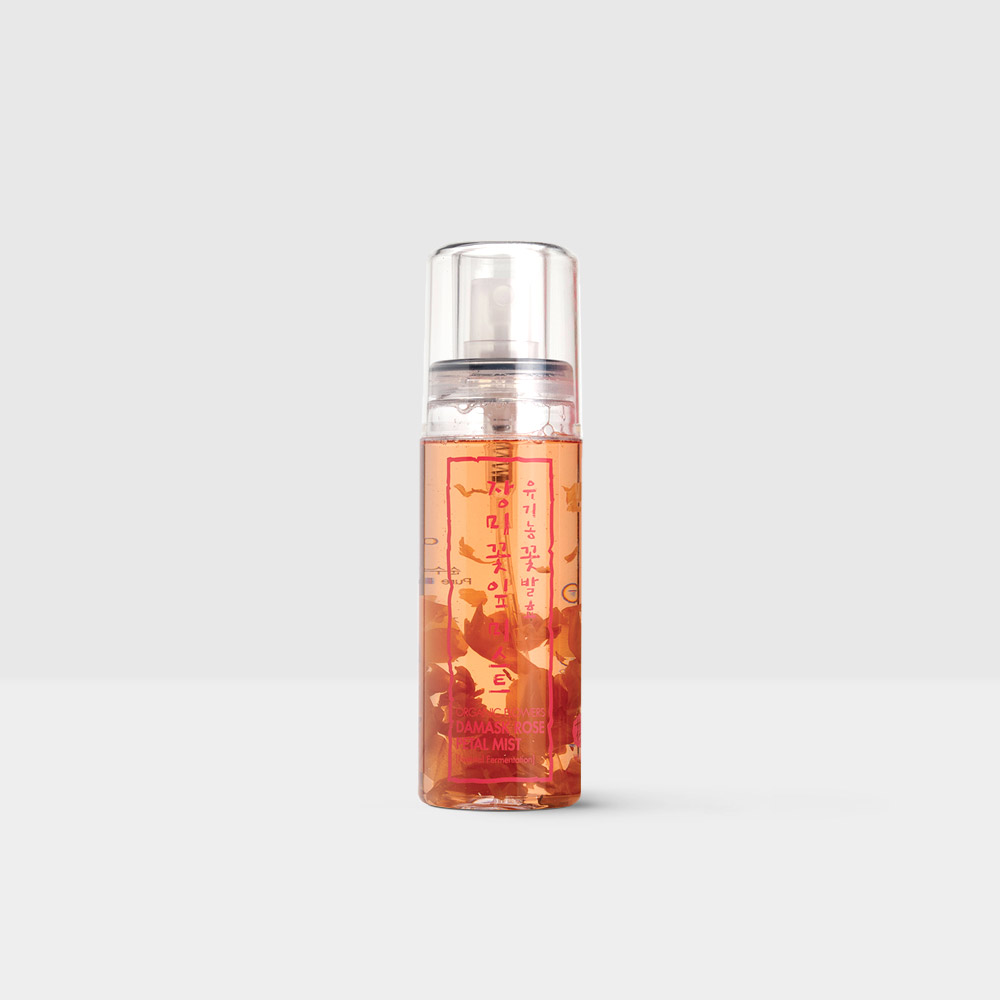 Beauty Tip: Go-eun loves to use a refreshing face mist throughout the day and hydrating facial oils at night. 
Jeon Mi-do of HOSPITAL PLAYLIST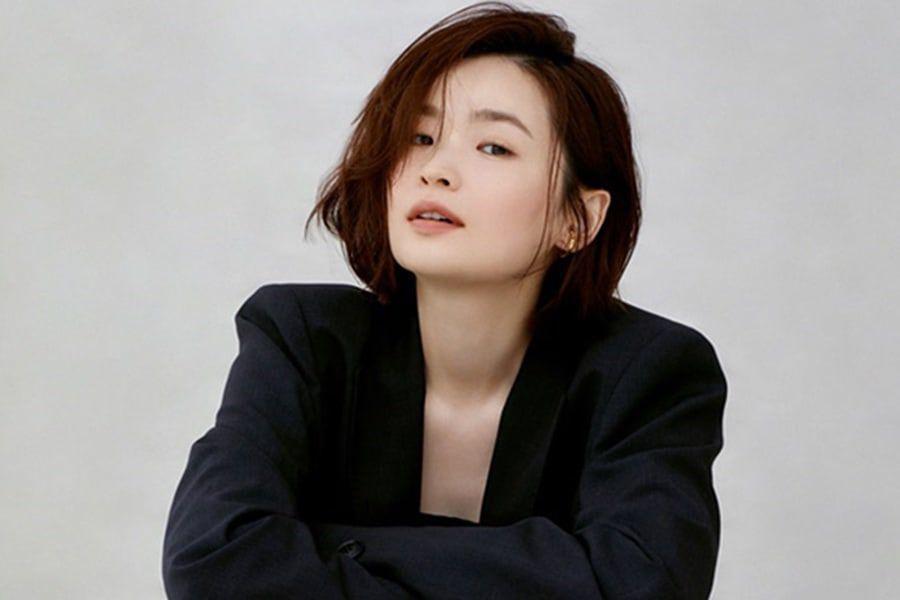 The Modern Beauty
When Jeon Mi-do originally auditioned for Hospital Playlist she thought it was just to portray one of the patients at the hospital, but the director Shin Won-ho instantly knew he had a leading lady. Since then, she's been one of the most popular actresses of K-Drama and in musical theatre.  It was music to our ears when she recorded a rendition of Shin Hyo-beom's cover song, "I Knew I Love" for the soundtrack of Hospital Playlist and it went Number 1 on the Gaon Digital Chart. Not only does she astound us with her beauty, but with her voice as well. Have a listen Doctor's orders!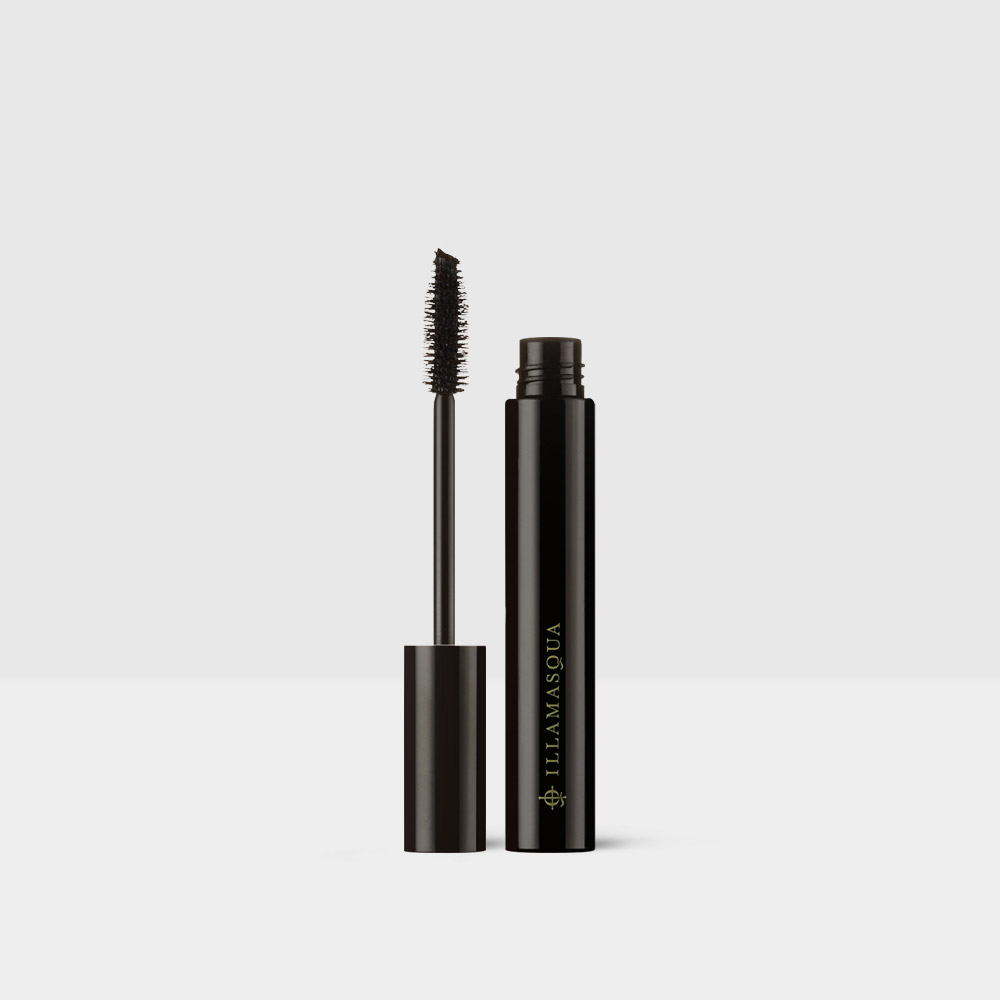 Beauty Tip: This fresh-faced beauty keeps things light with minimal face makeup and a few strokes of mascara.  
Kim Ji-won of ARTHDAL CHRONICLES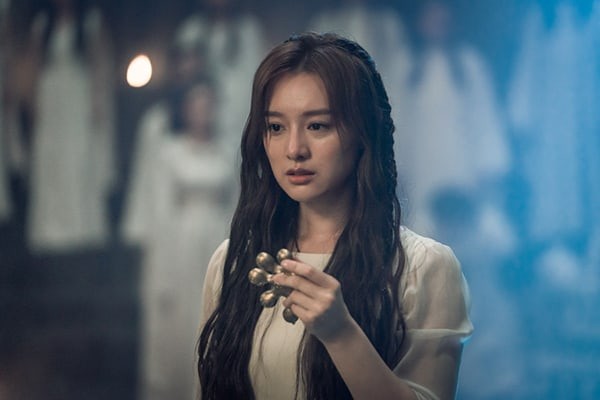 The Goddess Beauty
In a mythical land called, Arth, Kim Ji-won portrays 'Tan-ya,' child of the blue comet and head of the Wahan Tribe. She is also Song Joong-ki's love interest for the second time around as they both previously also starred together in the hit drama, Descendants Of The Sun. Often compared to one of South Korea's most beautiful women, Kim Tae-hee, it's not surprising that this Kim has worldwide fans awarding her the same title. With her flawless skin and loveliness it's tough to argue! She can be the successor of the Arthdal, and our own beauty tribe too.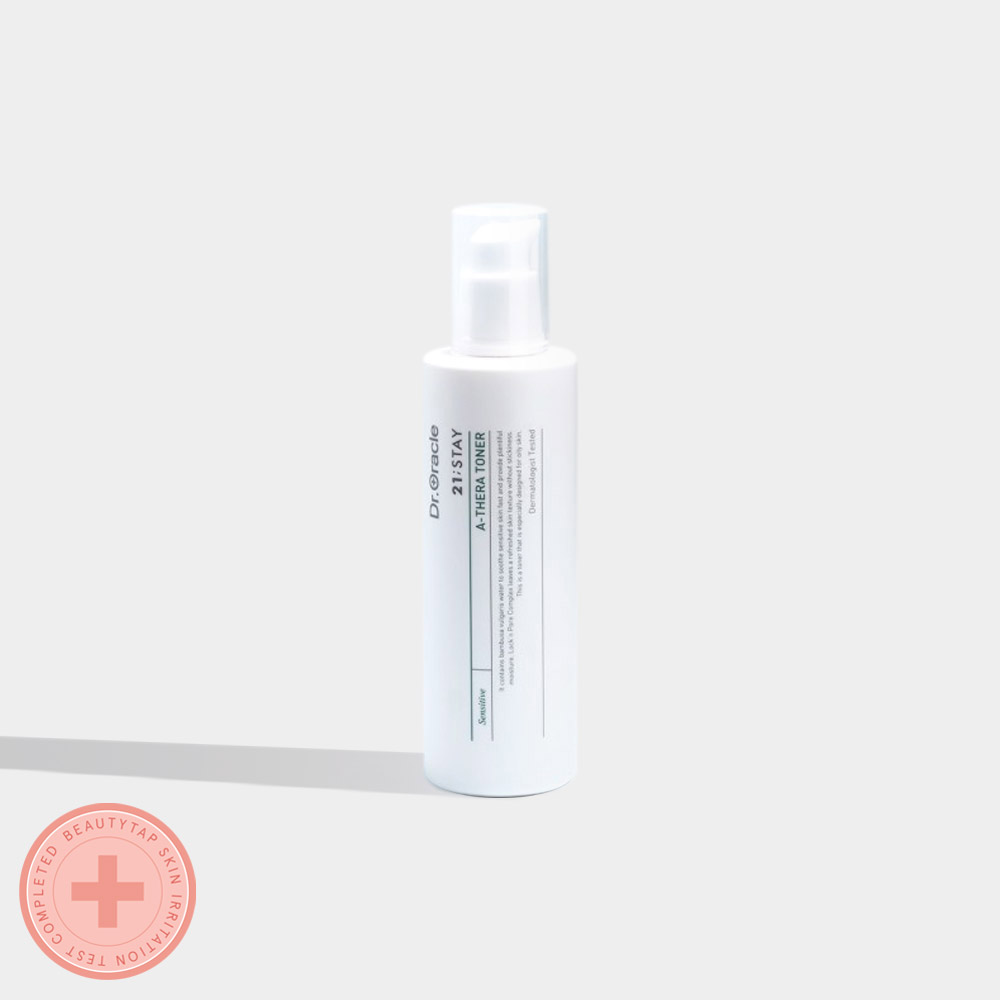 Beauty Tip: Ji-won swears by toner and prefers to emphasize her cheeks and lips with peach and pink tones. 
Park So-dam of CINDERELLA AND FOUR KNIGHTS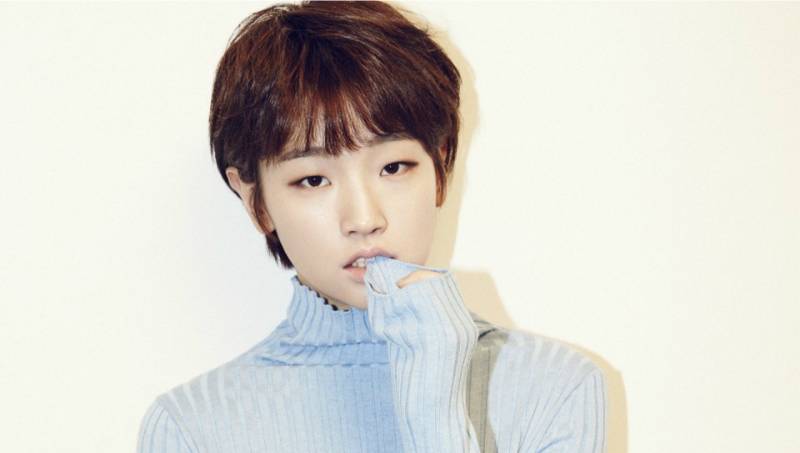 The Enchanting Beauty 
Parasite may have won the hearts of moviegoers around the globe, but millions knew Park So-dam well before her role in the Academy Award-winning film. A K-Drama fan favorite and guilty pleasure, Cinderella and Four Knights found Park So-dam in the lead role as 'Eun Ha-wan.' With her perfect princess looks and elegance, So-dam beams both on-screen and off.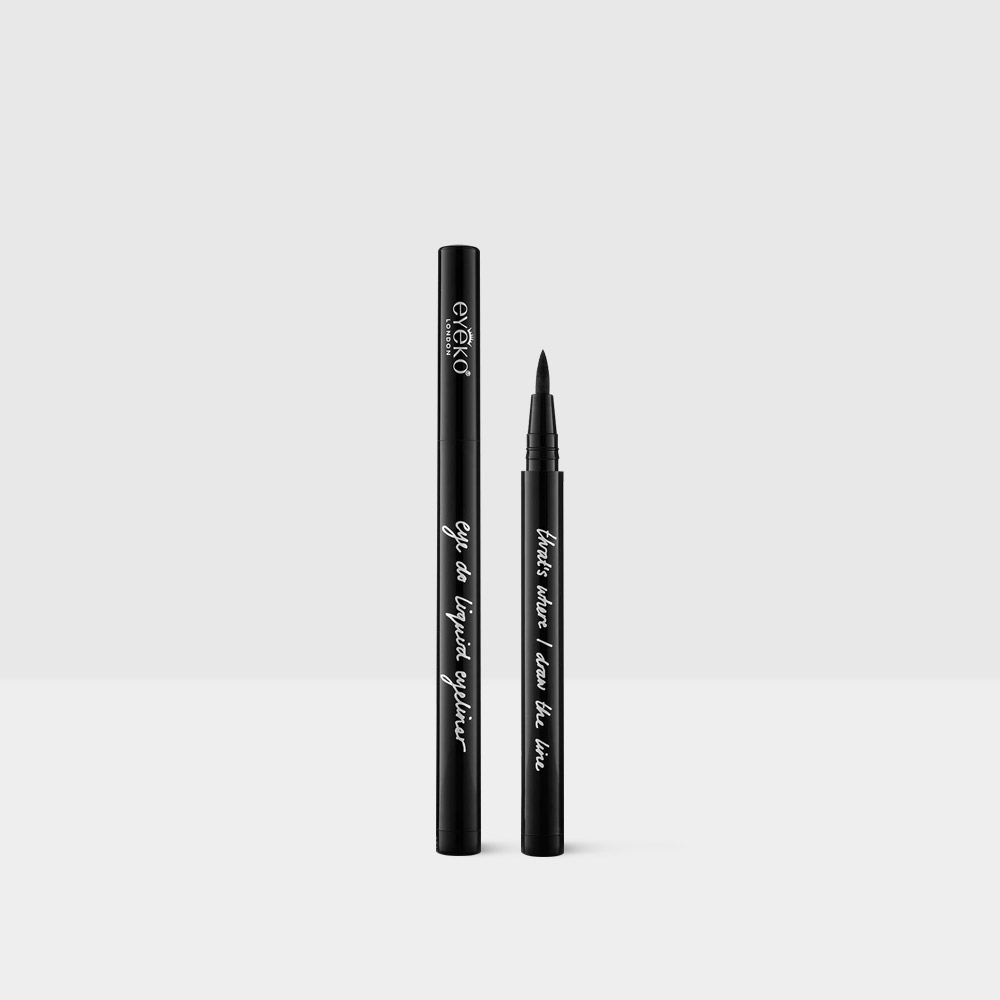 Beauty Tip: The Parasite star enjoys dabbling with contour and bronzer and knows how to create a stunning winged eyeliner look.  
---
Let's make this fun!!
Answer this question in the comments sections and win a free K Beauty Cure Kit from Beautytap ($46 value) .
Among all these actresses mentioned who is your favorite and most relates to when it comes to beauty routine?
5 winners will be chosen.  Promo runs from October 26 to November 1.1 entry per person. * USA only
---
Author: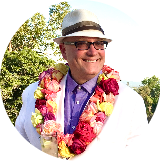 Robert Ell
Robert Ell has served as a Talent Executive and Producer in Hollywood for such world-wide media giants as E! Entertainment Television, The Style Network, TV Guide Channel, The Discovery Channel, AOL, NBC/Universal, and more. In addition, Ell has interviewed hundreds of the world's most famous celebrities including Julia Roberts, Brad Pitt, Celine Dion, Leonardo DiCaprio, Cameron Diaz, Jackie Chan, Harrison Ford, Janet Jackson, Jennifer Aniston, and more. Ell has served on the board of many charitable organizations and has produced charity fundraising events with Elton John, Elizabeth Taylor and others along with serving as a judge for The Miss Teen USA preliminaries. Robert Ell is also the owner and creator of ELLegant Creations LLC (www.ellegantcreations.com), a company that creates vintage-inspired hand glittered greeting cards and novelty gifts.
---
Comments