Top 10 Cult-Classic Beauty Products That Make Great Gifts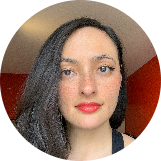 Marieve Inoue
Nov 24, 2020
---
Not sure what to get the beauty lover on your list? These cult-classics are sure to be a hit with skincare and makeup enthusiasts.
---
Beauty lovers are often particular about the products they use—everyone has their own tastes and preferences, after all. But some products have a cult following for a reason: they've been widespread favorites for years, sometimes even decades! These often make great beauty gifts because they're so universal. Here, a mix of classic products that should delight the beauty aficionados on your list this holiday season.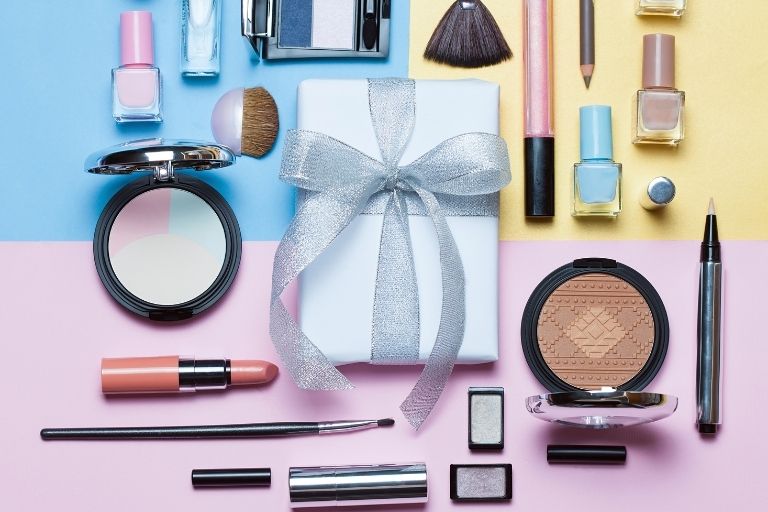 Papa Recipe Bombee Rose Gold Honey Mask (10-pack)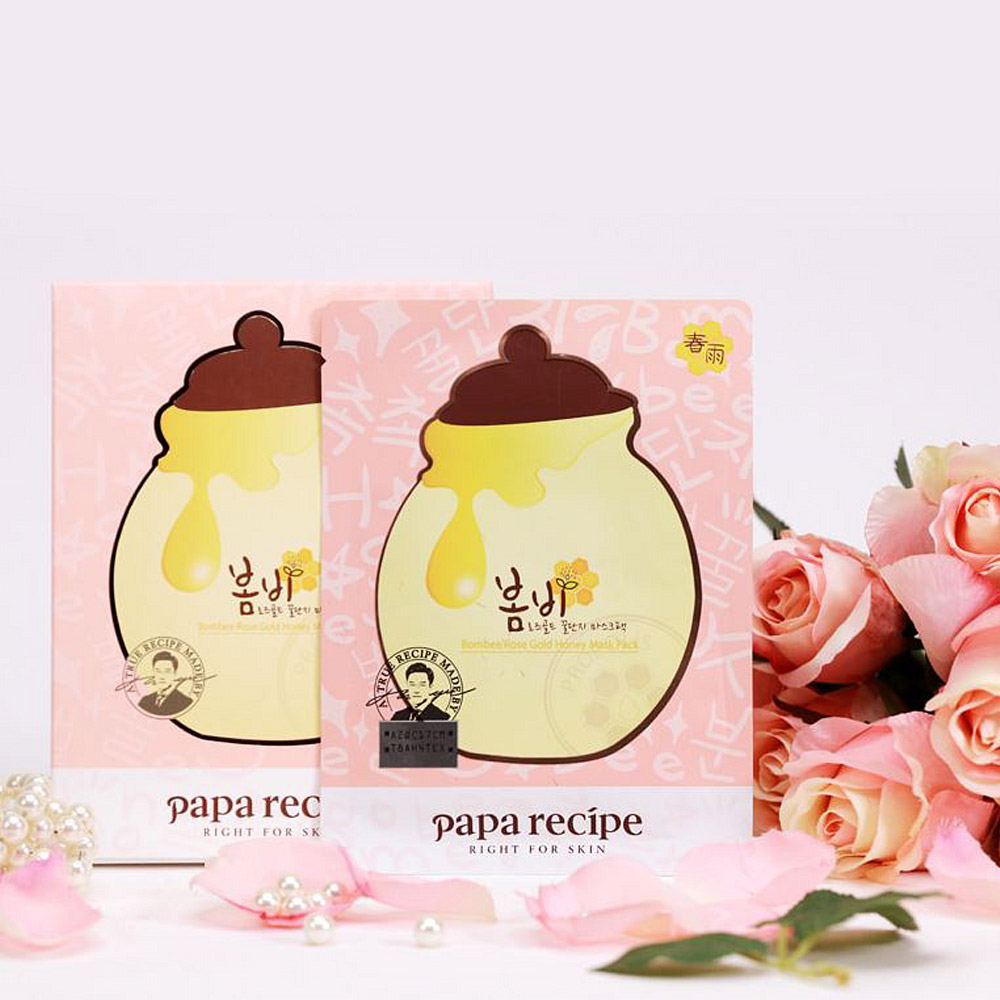 A box of Papa Recipe Bombee sheet masks—a favorite among K-beauty aficionados—makes a great treat for a loved one (or yourself). There are different varieties, but the rose gold version infused with anti-inflammatory and antioxidant ingredients like rose extract, manuka honey, propolis, hyaluronic acid, and 24K gold feels particularly appropriate for the holiday season. Give the gift of hydration and glow!
Price: $40. 
Paul & Joe Moisturizing Foundation Primer S 03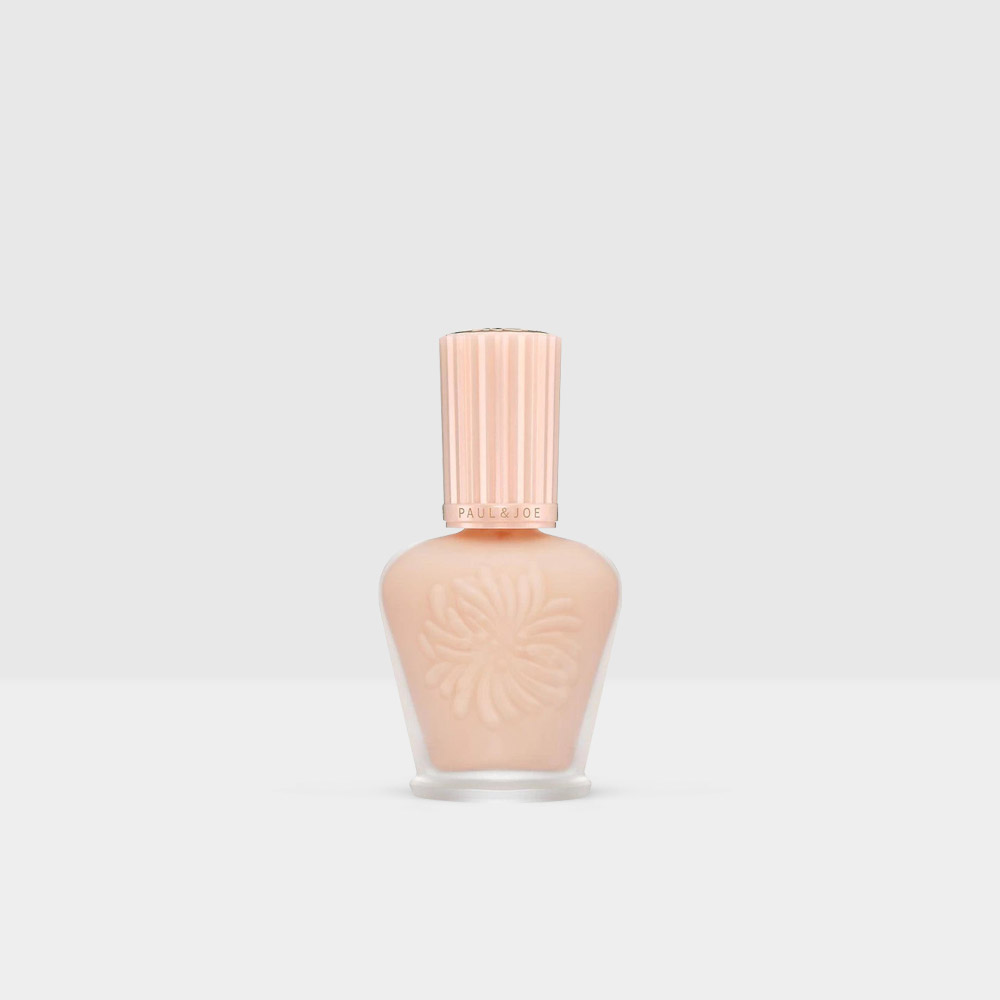 With a formula that contains natural plant extracts and three types of hyaluronic acid, this famous product goes way beyond its initial use as a primer, hydrating the skin, absorbing excess sebum, and imparting a lovely glow. Shade number 03 is completely translucent, for naturally radiant skin—a sure choice for anyone, no matter their skin tone. And if you're still not sure whether it's a good gift idea, one look at its beautiful glass bottle will have you convinced. 
Price: $36.
Dyson Supersonic Hair Dryer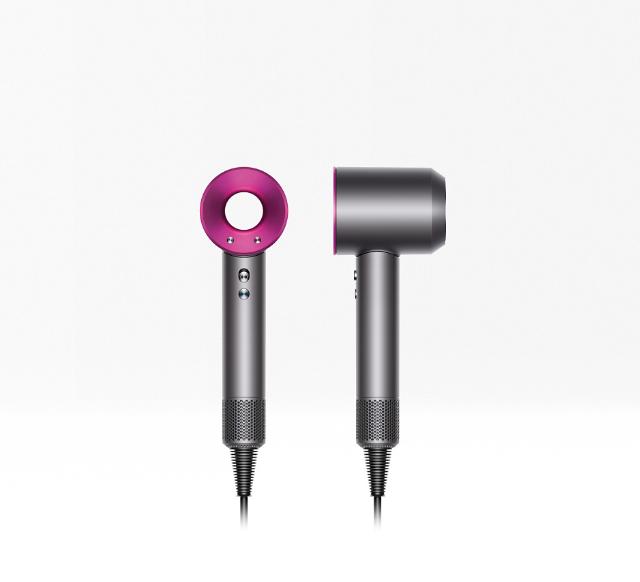 Launched four years ago, famous vacuum-cleaner maker Dyson's first hair tool initially caused quite a stir in the beauty world, with its sleek look and hefty price tag. But people quickly got on the Supersonic bandwagon, and the sleek hair dryer can even be spotted in many a hair salon. Why? It dries quickly, without extreme heat, comes with magnetic styling attachments, and works for different hair types. Sure, it's a splurge—but I've never met anyone who regretted getting one!
Price: $399.99.
Laneige Cream Skin Refiner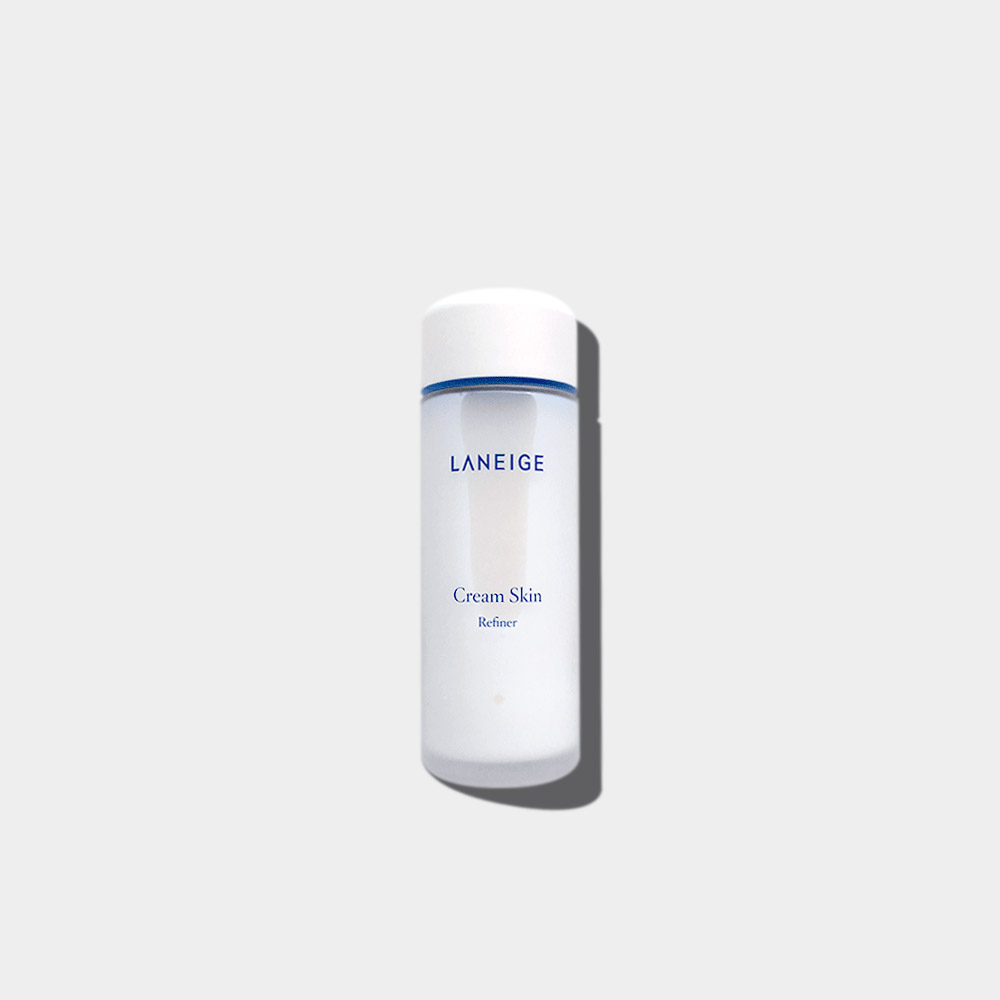 Although it hasn't been around for that long, this hybrid hydrating toner and moisturizer quickly became an essential for skincare enthusiasts in both Asia and North America. With white leaf tea water to soothe and moisturize while strengthening the skin barrier, it layers easily with other skincare steps. Plus, it's suitable for all skin types, which makes it an ideal present!
Price: $28. 
Benefit Roller Lash Curling Mascara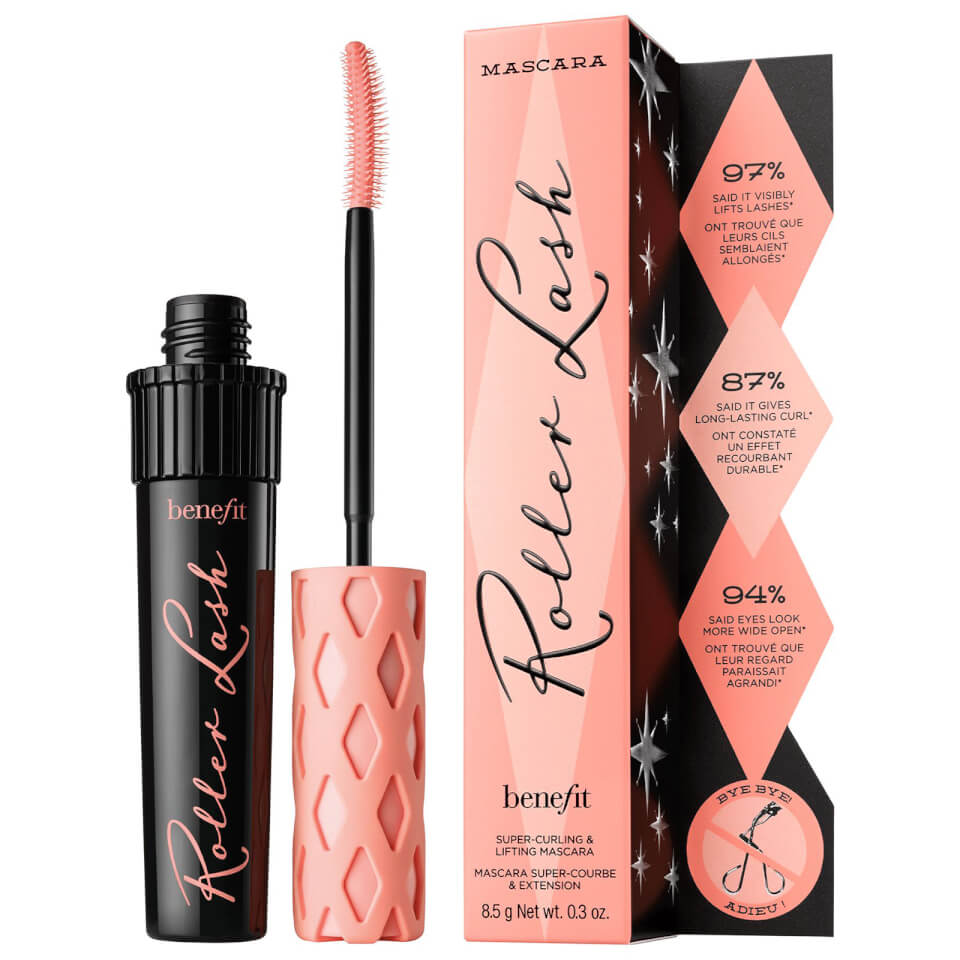 Makeup can be hard to gift, but pretty much everyone—or almost—wears mascara. It's true that there are some worthy fringe-beautifying options as the drugstore, but if you can afford to spend a little more, this curling, lifting, water-resistant, lash-conditioning formula is the way to go. Bonus: Benefit's legendary packaging, which in this case, is styled after traditional hair rollers. So cute!
Price: $25.
COSRX Ultimate Moisturizing Honey Overnight Mask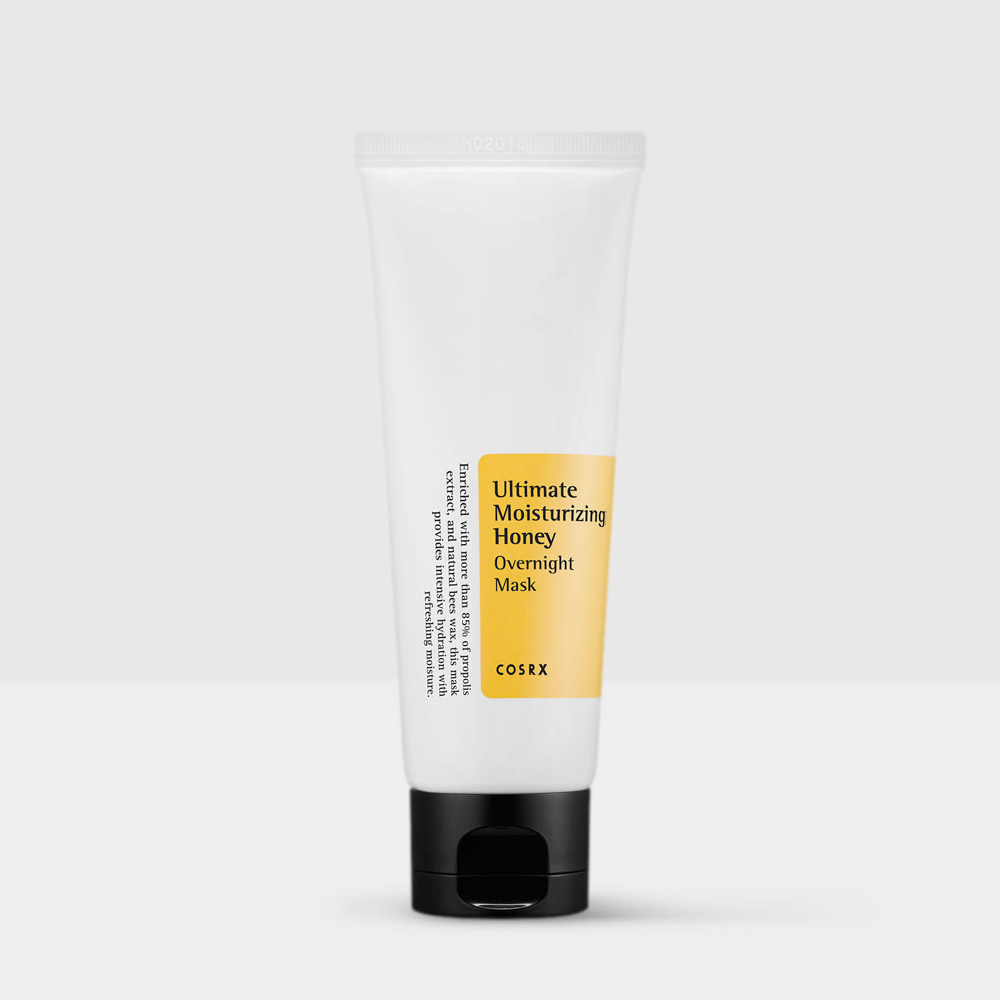 Sleeping masks are a part of any Asian-beauty enthusiast's skincare routine, and they're becoming more and more common in the West. An #abskincarecommunity favorite: this lightweight-yet-super hydrating, non-sticky, overnight honey mask with 85% propolis and other skin goodies like adenosine, hyaluronic acid, and royal jelly.
Price: $18.
Shu Uemura Ultime8 Sublime Beauty Cleansing Oil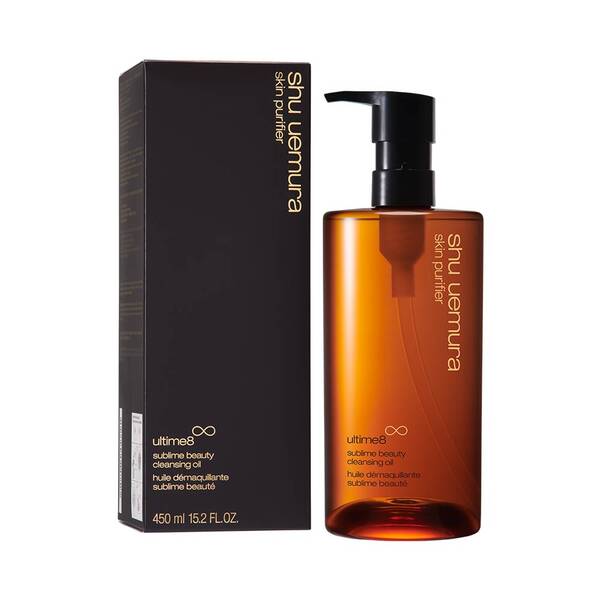 This legendary product is a blend of eight botanical oils that expertly removes makeup, while leaving the skin clean, soft and moisturized. Its fluid, luxurious texture minimizes rubbing, and is easy to massage onto the skin. Splash a bit of water on top, and watch your makeup wash away to reveal cleansed, glowing skin! It comes in three different sizes, which gives you options in terms of your gifting budget. But if you know your giftee is already on board with double cleansing, you might want to go for the 150 ml- or even the 450-ml bottle.
Price: $96 for 450 ml.
Dyptique Baies / Berries Candle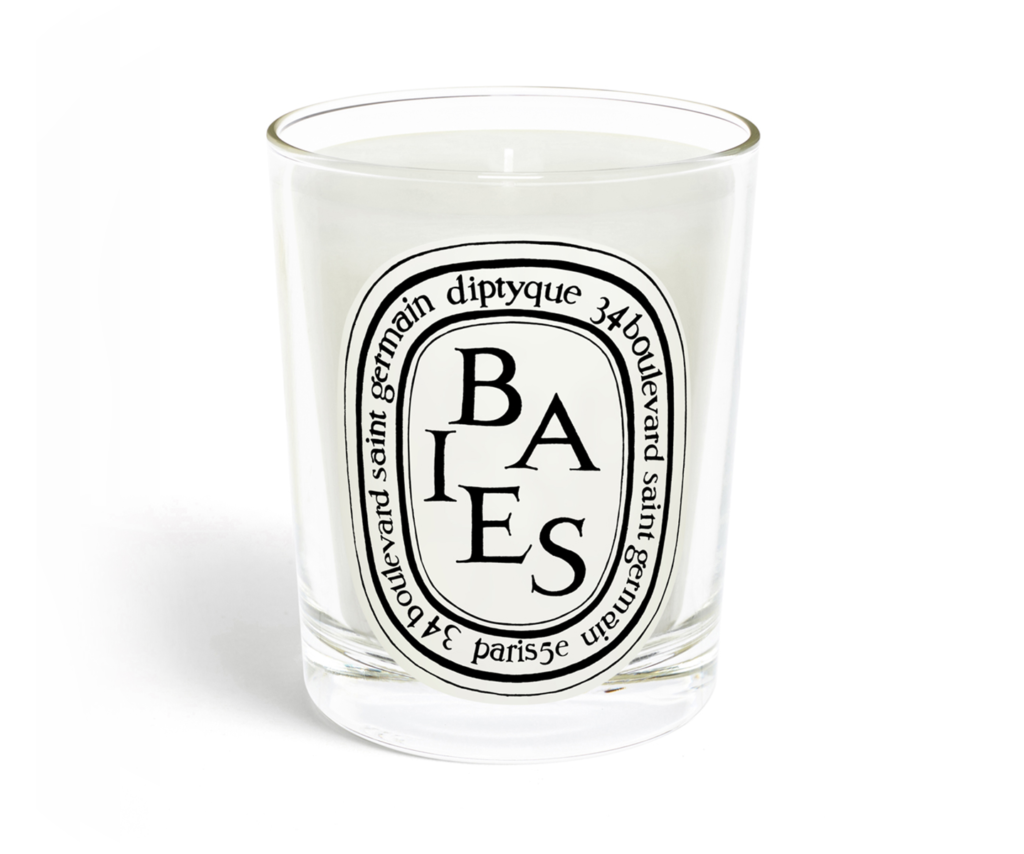 Dyptique's Made-in-France candles are a coveted classic and the fact that not everyone is willing to spend upwards of $50 on a candle every day is precisely what makes them the perfect gift item. This fruity blackcurrant and rose-scented candle is one of the brand's best-sellers and bound to put a smile on the face of the lucky person who gets to unwrap it this holiday season. 
Price: $68.
 Fresh Brown Sugar Body Polish Exfoliator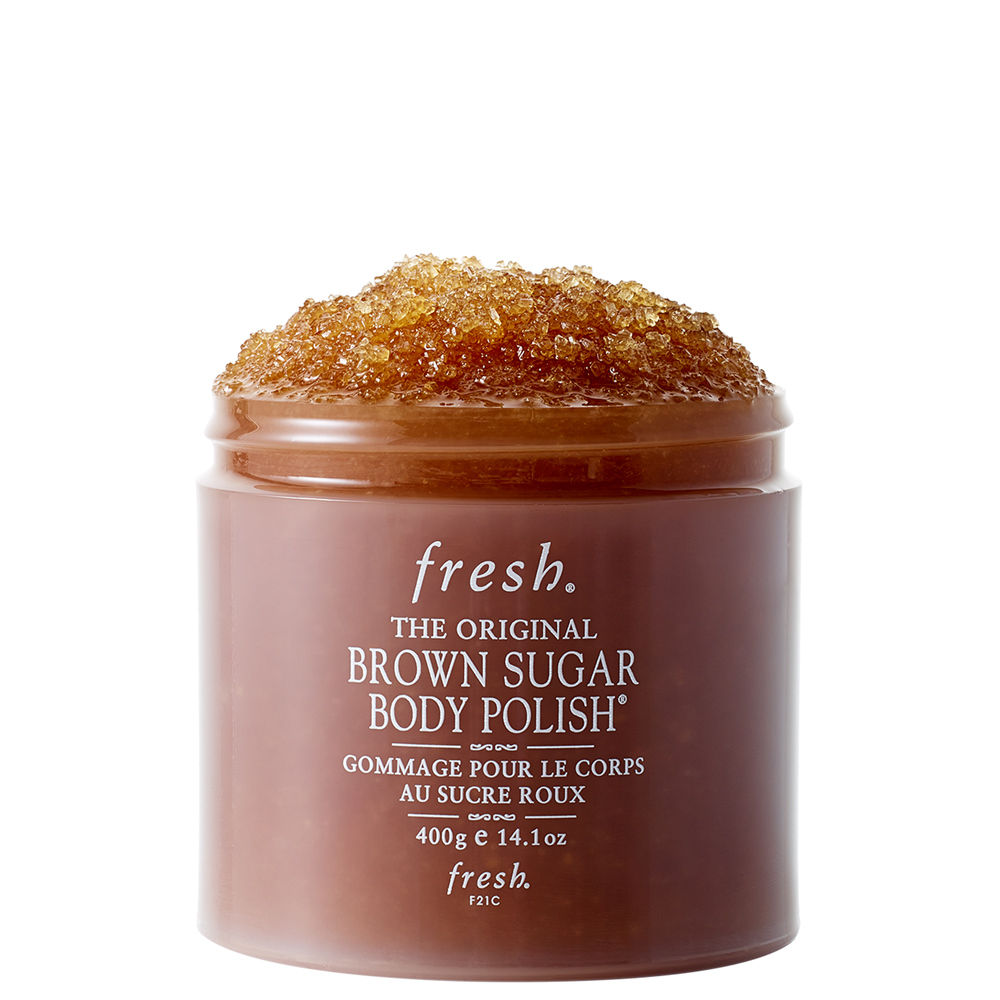 There's a reason this natural sugar scrub is an award winner: the decadent body polish uses brown sugar crystals to exfoliate your body, while evening primrose, sweet almond, apricot kernel, and jojoba oils keep your skin soft and nourished. The scrub's naturally gourmand scent makes it hard to resist having a little taste of it (but please, do your best!). A decadent home spa experience, followed by silky smooth skin? I'll take the 400g-tub under my tree, please!
Price: $67
Estée Lauder Advanced Night Repair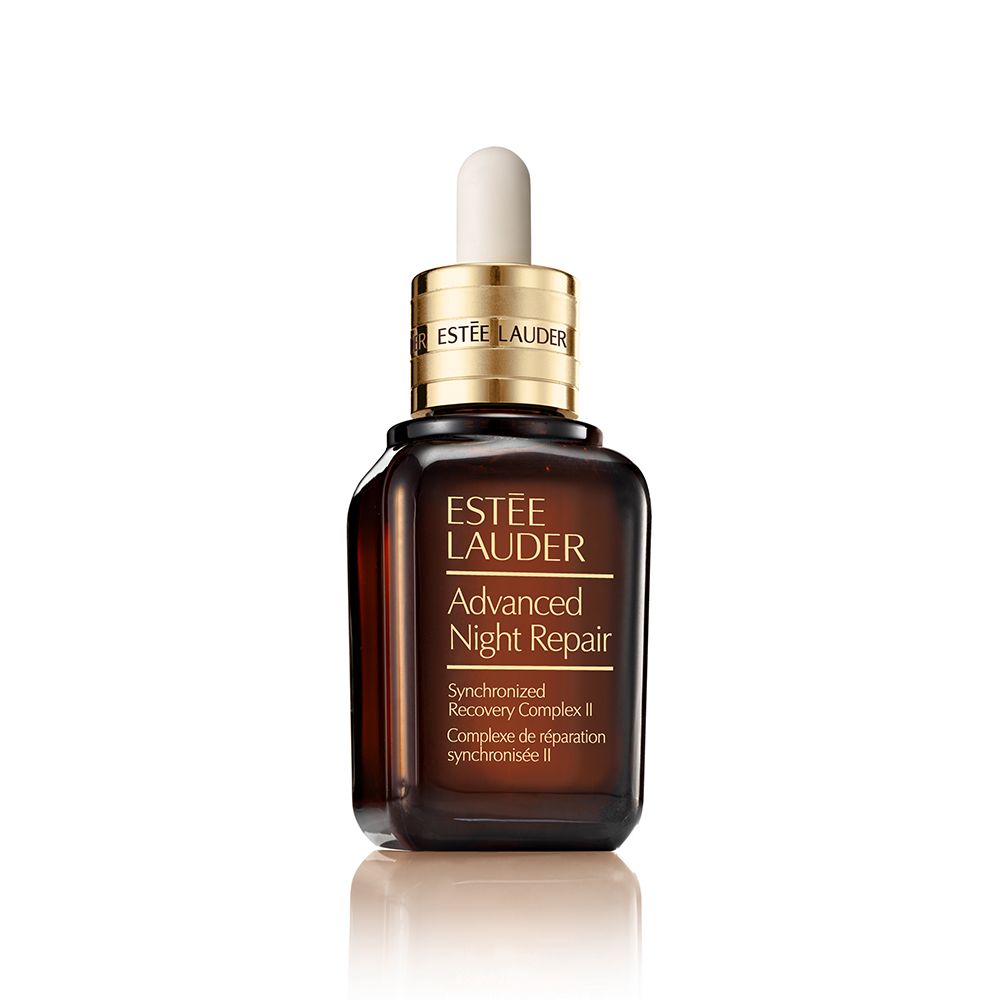 If you still haven't tried this iconic serum (or even if you have), it's time you experienced its newest iteration—a formula patented until 2033! Did you know Advanced Night Repair was the first serum ever? Created in 1982 by Estée Lauder herself, it's still one of the brand's top-selling formulas. The latest version boasts antioxidants, hyaluronic acid, and Chronolux Power Signal Technology to help protect your skin from environmental stressors. A must in every skincare addict's arsenal for more hydrated, plumped up, and firmer skin!
Price: $105.
Do you have any go-to beauty gifts? I'm a big fan of scented candles and hand cream, but it's also fun to switch things up and give people an opportunity to try something new! Any other cult-favorites you think would make perfect holiday presents? Please share them in the comments below. 
---
Author: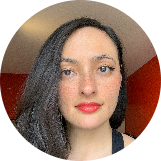 Marieve Inoue
Mariève has been writing about beauty online and in print for over 10 years. Half-Canadian and half-Japanese, she loves that being a freelance beauty writer gives her the opportunity to explore the cosmetics landscape from Montreal all the way to Tokyo. Also on her mind at any given moment: cats, music, figure skating, food, and her next trip to Japan. You can find her (and her beauty illustrations!) on Instagram at @by.minoue.
---
Comments