Grammy Award-Winner H.E.R. Spills Her Coveted Beauty Tips (And Reveals The Best Face Mask For Eyeglass Wearers)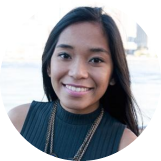 Isis Briones
Nov 20, 2020
---
Grammy-winning star, H.E.R. shares her insider skincare and makeup tips with Beautytap.
---
Like her music, H.E.R. has a unique style. "I've always done my own thing," the Grammy award-winning artist told Beautytap. From a glasses collection like no other to an eccentric line of her own Fender electric guitars, she delivers the unexpected and more to her fans.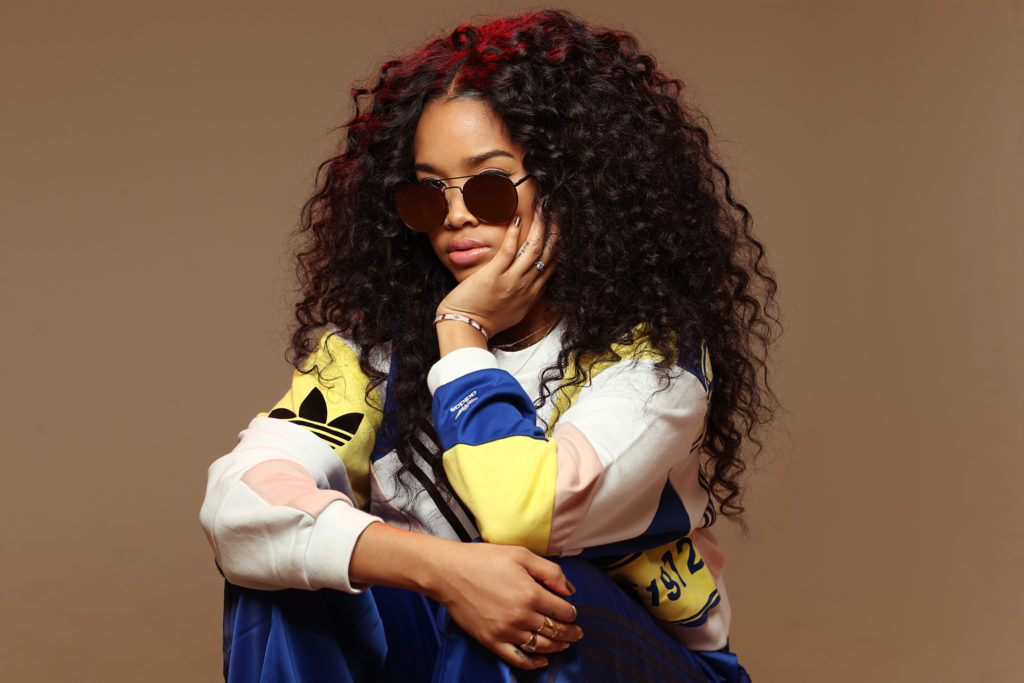 You can count on her beauty regimen to be no different. She's a sucker for bold lip colors or basically anything made by the one and only Pat McGrath. At the same time, the star never goes overboard and understands the beauty behind a comfortable, balanced beauty look. 
Here, you'll get details of H.E.R.'s step-by-step daily makeup routine and how she's able to get it all just right. Her tricks are simple and we guarantee, you're going to want to take notes. 
First, face wash
"My beauty routine may vary, but I always need a good cleanser," H.E.R. said. The thing to remember is, you can't just pick any cleanser. There are plenty of things to consider when choosing a product that works for you such as skin type, foam vs. cream, and so much more. Keep that in mind when you're at the shelf channeling H.E.R's routine.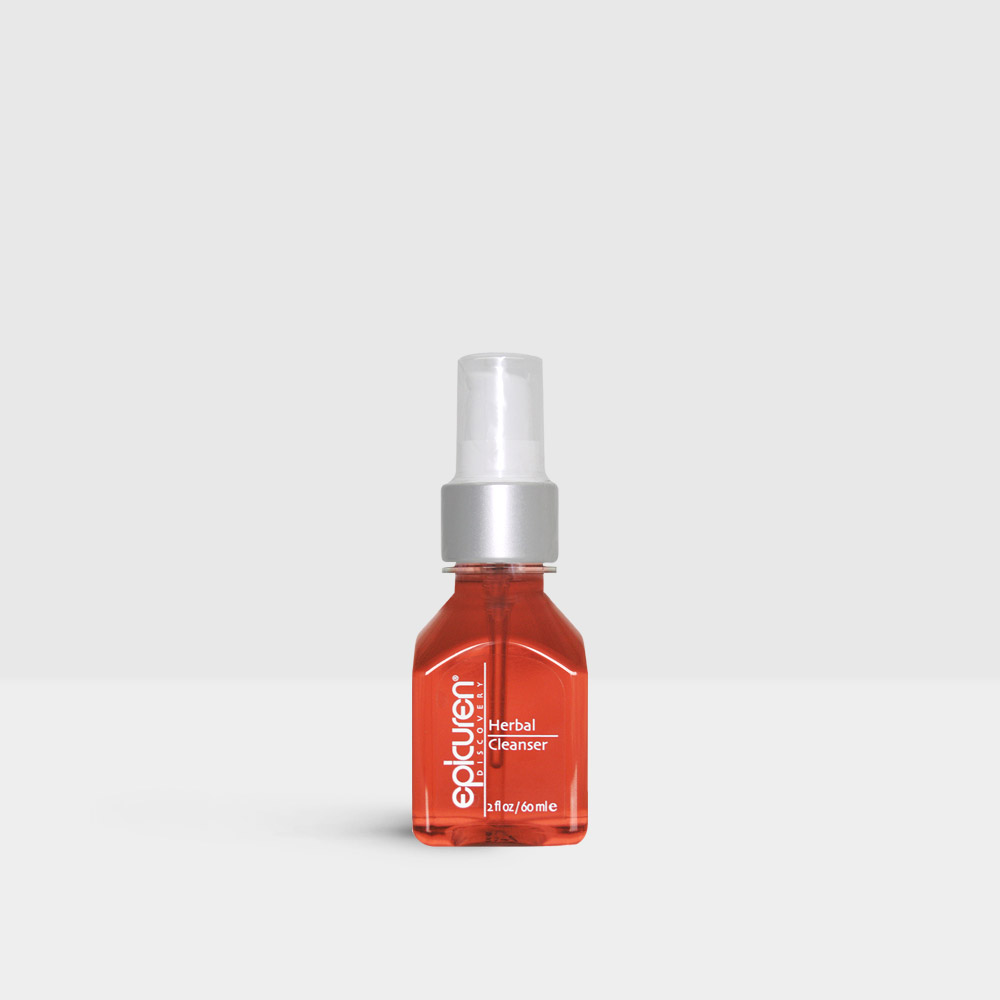 Beautytap's Beauty Experts recommend this skin-soothing facial cleanser.
Next up? A light foundation
H.E.R. recommends not to pile on too much on your skin to allow your natural glow to shine. "I only do a light foundation," she shared. "Lately, I haven't been wearing much because I've been fortunate enough to have a tan this past summer."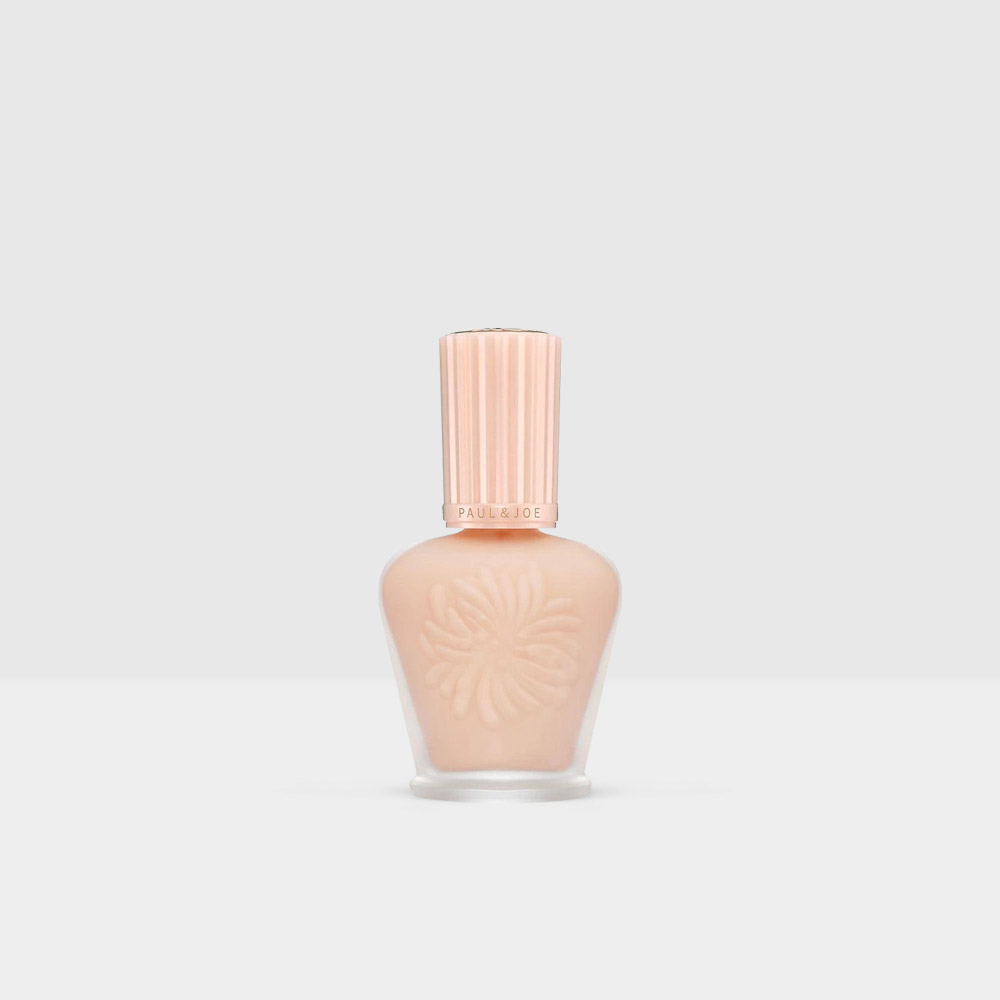 Beautytap's Beauty Experts recommend this hydrating primer for flawless skin. 
Then, it's the essentials
Foundation aside, she makes sure to apply other basics to complete her casual look. "I need to fluff my hair and then, I have to put on some moisturizer, a good brow, and lashes," H.E.R. revealed. "Even though people say beauty is pain and sometimes it is, it's also important to be comfortable. Be you. Do what makes you comfortable, beautiful, and unique. It's not just one thing." 
But it's all about the lips and these masks
However, H.E.R.'s favorite part of her routine is picking out what lip color to wear. "I cannot live without my lip colors," she mentioned. "No really, I can't go without a good lip and lately, my favorite has been a chocolatey brown. I'm obsessed with a brown lip and I love Pat McGrath's stuff, she's amazing." 
Finally, as someone who wears glasses, she pointed out how it doesn't mix with your average PPE. "I just discovered the shields — which are really great — but the N95 masks aren't too bad when it comes to wearing glasses," H.E.R. explained. "It doesn't fog up too much because they're tighter on your face, but the shields are very helpful like the ones with glasses already, so you can just throw them on top of your glasses."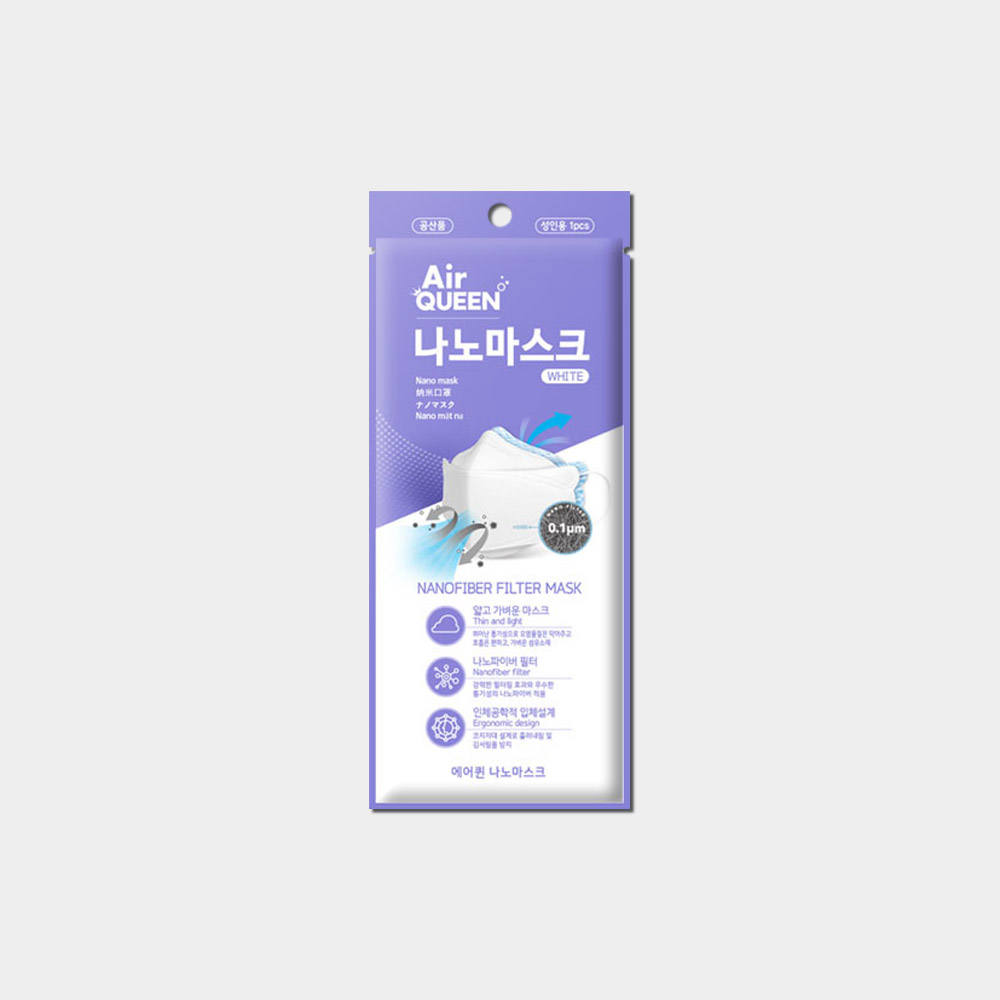 Beautytap's Beauty Experts recommend this stylish yet effective face mask.  
---
Author: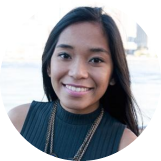 Isis Briones
Isis Briones is a freelance writer for Forbes, Travel + Leisure, and more who covers everything from beauty to travel and everything in between. Prior to freelancing, she was the Entertainment Writer at Teen Vogue. From Manhattan to Muramvya, Burundi, she's also lived all over the world. There's actually no telling where she could end up next, but she's always ready with a carry-on packed for whatever adventure comes her way.
---
Comments