Top Five Skin-Transforming Products You'll Want To Stock Up On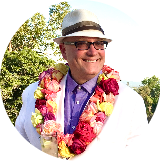 Robert Ell
Nov 23, 2020
---
Celebrity aesthetician and holistic skincare guru, Cynthia Franco reveals five of her must-have skincare products for a dream-worthy complexion - ideal as treats for yourself or gifts for the beauty lovers on your list.
---
With a background in alternative health therapies and an intuitive healing touch, Cynthia Franco is the go-to for those seeking a higher level of skin and body treatments. Her Parisian-inspired retreat, tucked away in a quiet residential area of Beverly Hills, draws clients from all over the world seeking the ultimate in holistic rejuvenation. "When skin is taken care of and tended to, it will glow," says Cynthia.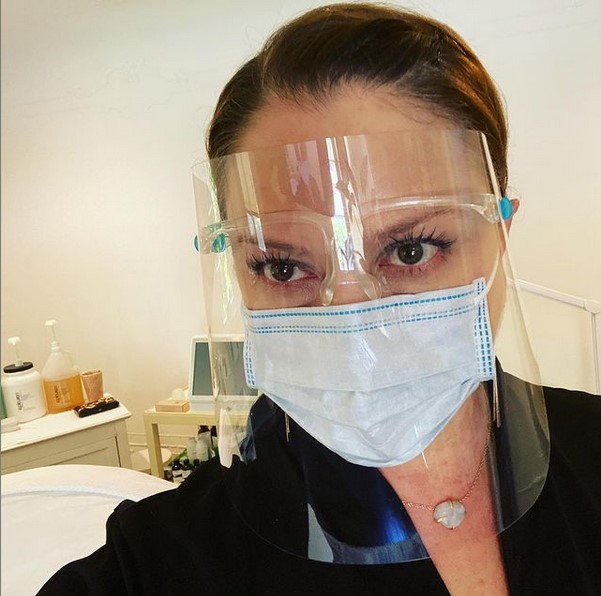 While we may not have the opportunity to visit Cynthia for one of her transformative treatments right now, we asked her to share her favorite products for spa-inspired pampering at home. 
Royal Fern Phytoactive Anti-Oxidative Ampoules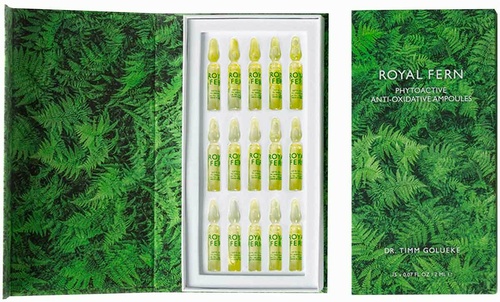 "These potent antioxidant boosters featuring their proprietary Royal Fern Complex (helps stimulate collagen regeneration) are what I end all of my age-defying facials with; I also use them in my oxygen infusions and they may also be used with a micro current device at home. These little powerhouses are designed to firm, brighten and protect all while making your skin look absolutely radiant."
Mara Algae Retinol Face Oil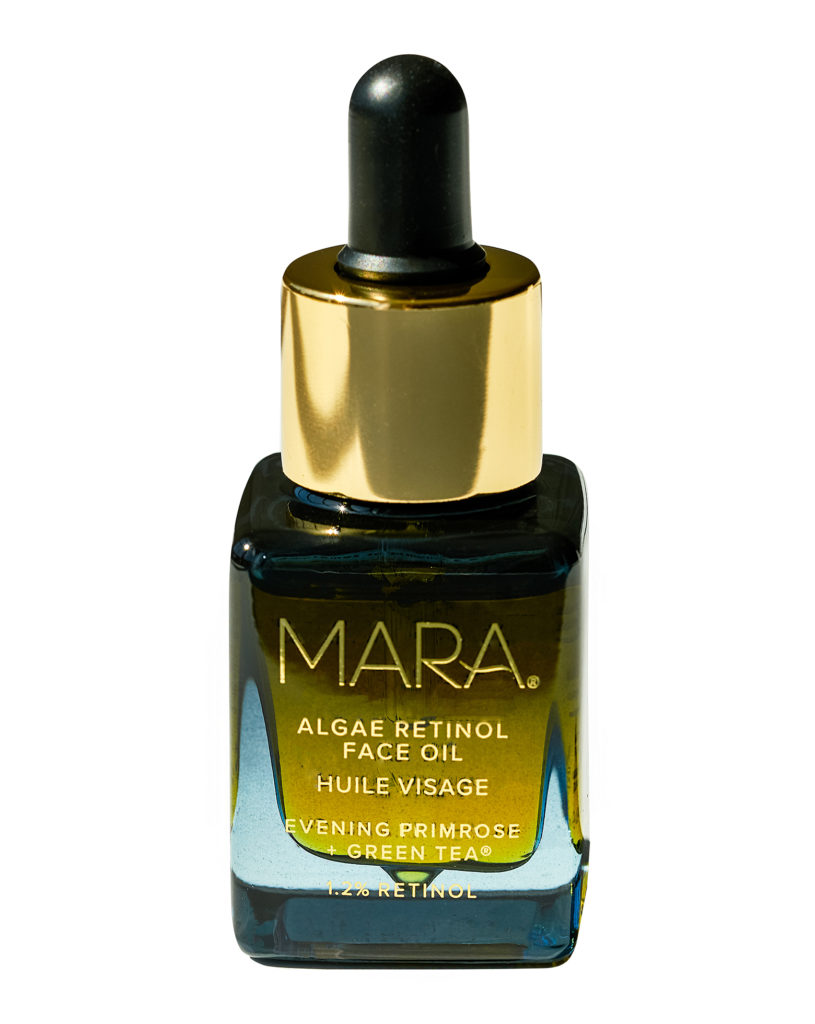 "I love this oil; it's the best retinol, especially during the winter, it sinks right in, makes your skin glow, and it's clean!"
Epicuren Defy Age Corrective Facial Oil + Tighten Up Neck Firming Cream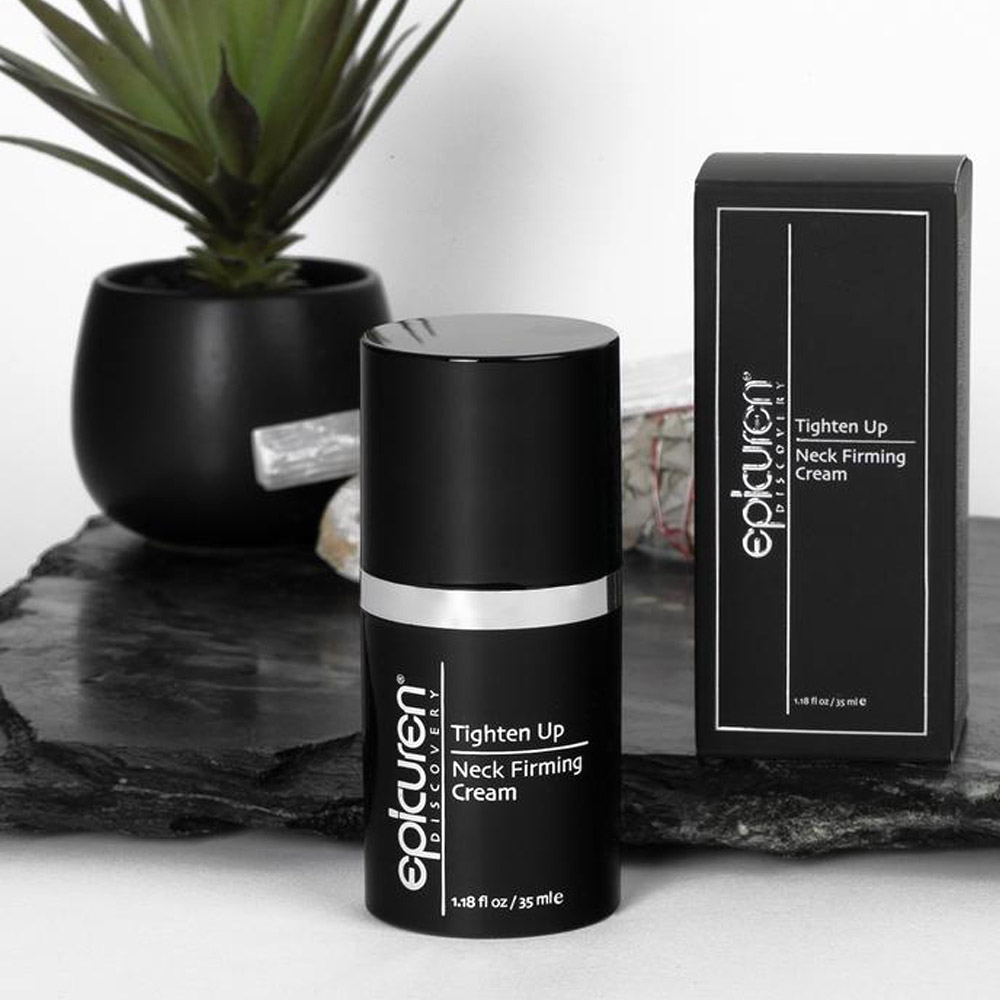 "Epicuren just came out with this oil – it hydrates by preventing trans epidermal water loss (TEWL), brightens with Vitamin C and has stem cell technology that eases inflammation, fights the signs of aging, and it doesn't leave you feeling greasy." The neck cream is peptide-rich and tones and tightens. "I have definitely seen a difference in my neck after using this!" 
IS Clinical Lip Duo – Lip Polish and Youth Lip Elixir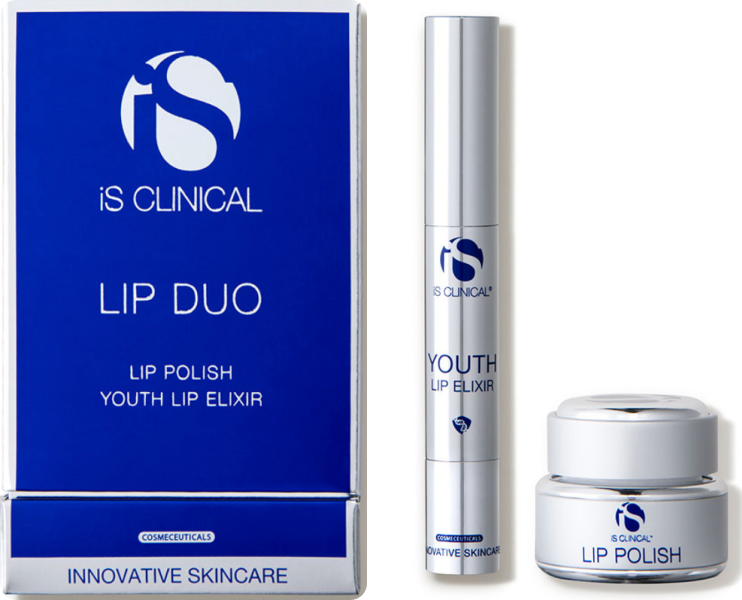 "This lip polish, made with rich shea butter and Vitamins C & E, scrubs away dry lines on and around the lips and the elixir is highly moisturizing with added lip plumping benefits."
Epicuren Espresso Limón Slimming Oil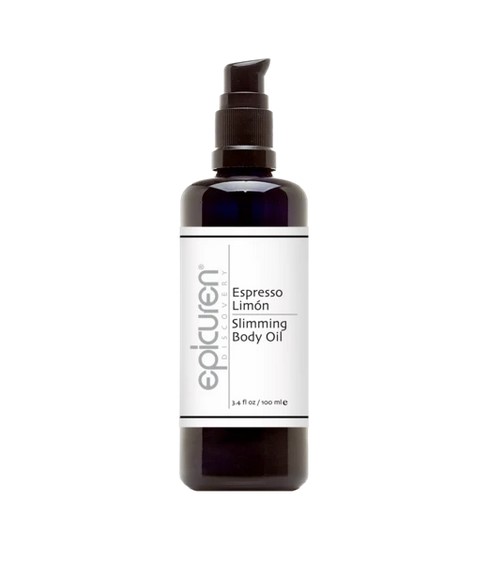 You can treat yourself to Cynthia's signature and celebrity-adored "Head to Toe Glow" treatment at home. She suggests indulging in a full body dry brushing for lymphatic drainage followed by this Epicuren body-slimming oil with espresso and lemon. "This oil can be applied after the brushing. And if you have a thermal blanket, wrap yourself up in it and sweat the toxins out for 20 minutes, followed by a warm shower to rinse off." Heaven sent.
---
Author: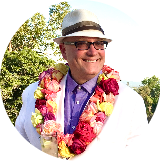 Robert Ell
Robert Ell has served as a Talent Executive and Producer in Hollywood for such world-wide media giants as E! Entertainment Television, The Style Network, TV Guide Channel, The Discovery Channel, AOL, NBC/Universal, and more. In addition, Ell has interviewed hundreds of the world's most famous celebrities including Julia Roberts, Brad Pitt, Celine Dion, Leonardo DiCaprio, Cameron Diaz, Jackie Chan, Harrison Ford, Janet Jackson, Jennifer Aniston, and more. Ell has served on the board of many charitable organizations and has produced charity fundraising events with Elton John, Elizabeth Taylor and others along with serving as a judge for The Miss Teen USA preliminaries. Robert Ell is also the owner and creator of ELLegant Creations LLC (www.ellegantcreations.com), a company that creates vintage-inspired hand glittered greeting cards and novelty gifts.
---
Comments