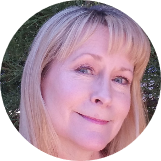 Tracy Teel
Nov 06, 2020
---
Esteemed medical doctors share their effective tips for softer, smoother, more supple, younger-looking hands.
---
As far as beauty routines go, most of us focus on what we see in the mirror. We cleanse, tone, moisturize, and even exfoliate or use a mask every now and then. But what about our hands? They normally take a beating, but repeated and prolonged hand-washing and using alcohol-laden sanitizers can leave hands looking haggard and parched.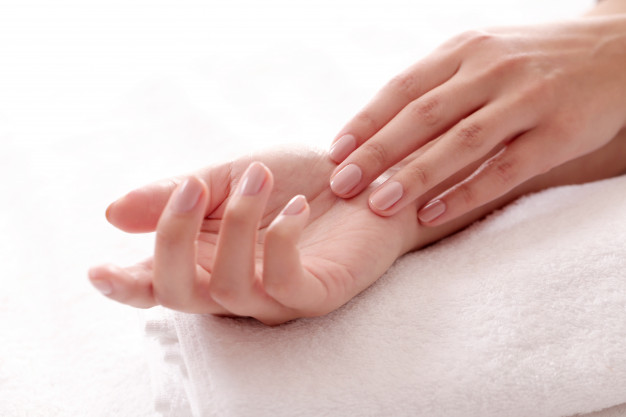 Our hands are front and center every day, and if you talk with yours and gesture a lot, you may have noticed that they're not looking as young as they once did. Truth be told, hands age faster than other areas of the body, and you can blame that on several things. 
Decreased Collagen Production And Too Much Sun
Our hands contain fatty tissue, but aging causes collagen production to drop – hence, those bony, skeletal-looking hands.  According to Stanford Educated Dermatologist, Dr. Tess Mauricio, "With intrinsic volume loss of skin that is thin to begin with, tendons and veins become more visible, resulting in aged-looking hands."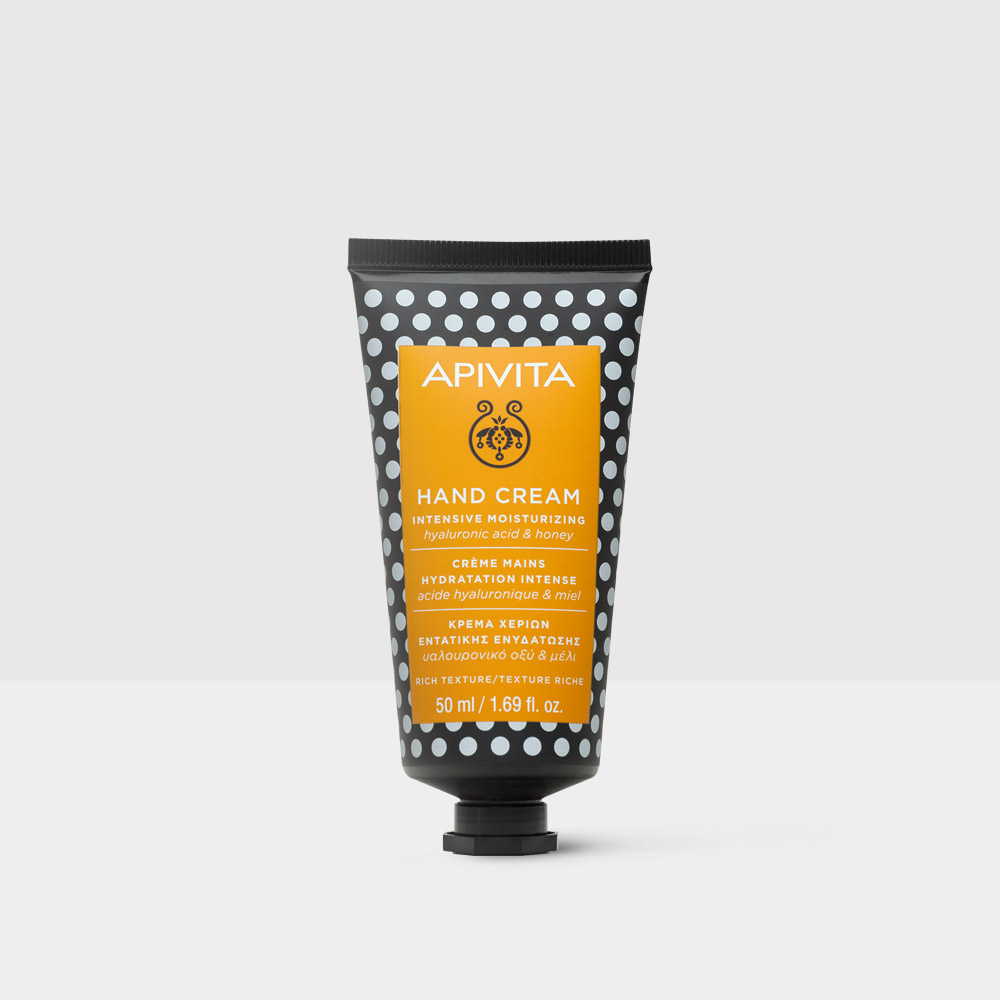 Even if you're a sunscreen devotee, chances are you don't reapply as often as you should, especially to your hands. Dr. Andrew T. Cohen, the Clinical Chief of Cedars Sinai Medical Center's Plastic Surgery Division, explains that "Our hands are subjected to the sun while driving, walking, etc., [causing them] to age faster." Sunblock," he says, "is essential as is hydration" because moisture loss also causes the veins on the hands to "stick out."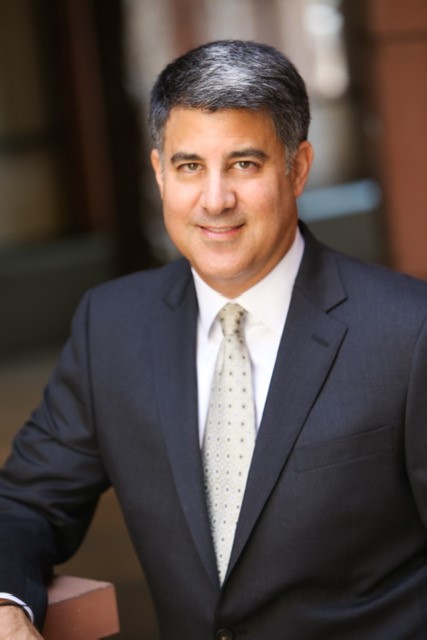 Topicals and Intravenous Treatments
While nightly scrubs, vitamin C serums, and heavy moisturizers can improve your skin's texture and appearance somewhat, a visit to your dermatologist or plastic surgeon will usually yield far better results. Non-prescription hydroquinone, a skin-lightening agent, has a controversial history and has even been banned in the UK, so it's best to seek professional guidance before trying to tackle discoloration on your own.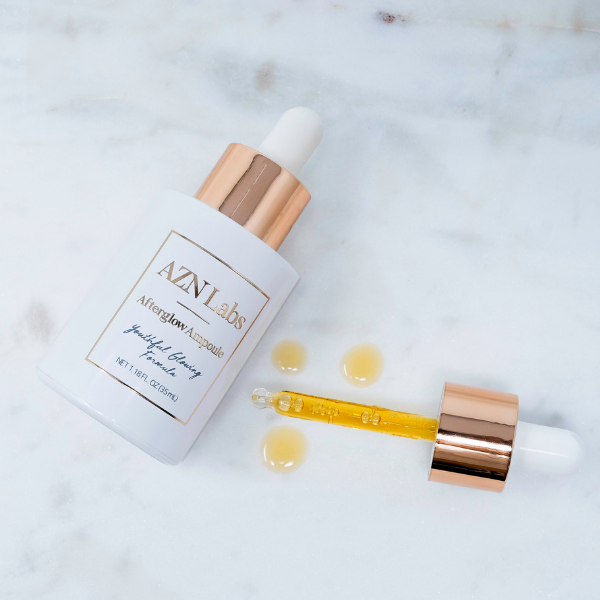 Dr. Tess prefers serum formulas because they penetrate the deeper layers of the skin. "We recommend a non-hydroquinone skin lightening agent containing retinol, alpha arbutin, hexylresorcinol, and licorice root extract. I also believe in systemic antioxidants to help protect skin cells from within, so we offer IV glutathione and Vitamin C antioxidant treatments."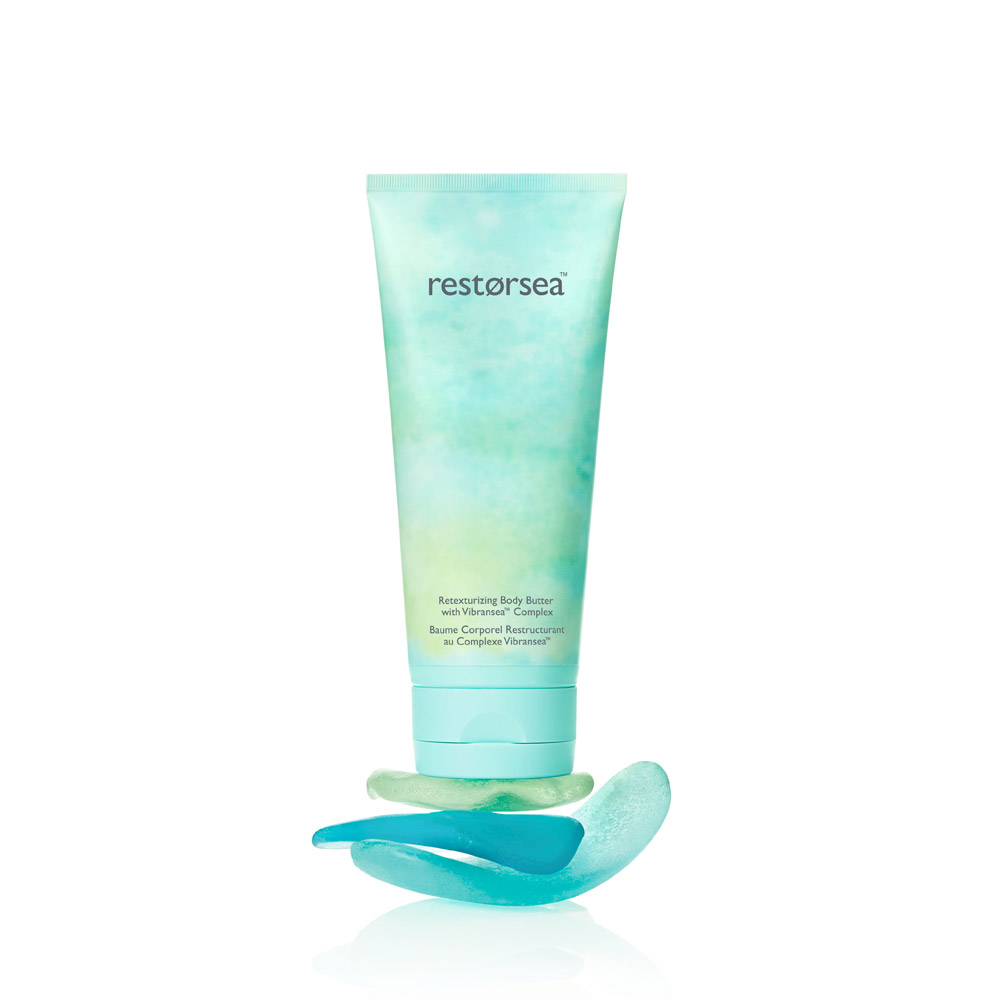 Cosmetic Rejuvenation For Hands Is On The Rise
While the majority of people seeking hand rejuvenation treatments have already undergone a surgical procedure for the face, neck, or chest, requests for hand-related improvements are becoming more mainstream. Dr. Tess has seen an uptick in requests as well and credits the increase to safer, more effective treatments.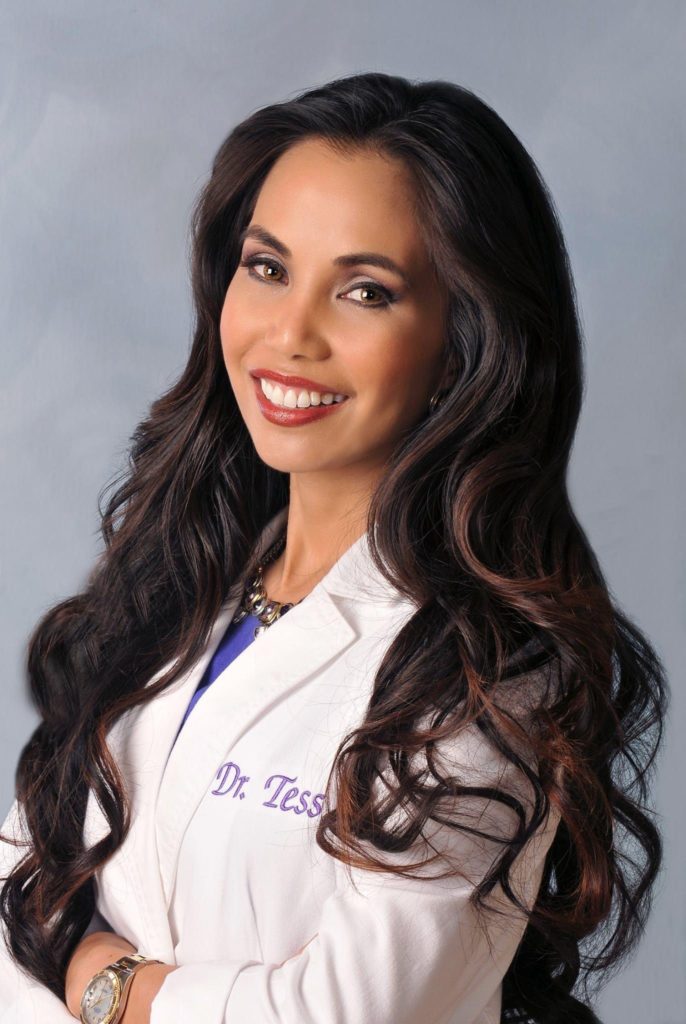 Treatments For Roughness, Wrinkles, Dark Spots, And Volume Loss
For every concern, there is a treatment. If you want to eliminate roughness, sun damage, or age spots, known as actinic keratosis, laser treatments are the gold standard.
If volume loss is your main concern, Dr. Cohen recommends Radiesse, a calcium-based filler that can instantly restore volume and help your body start making its own collagen again. Both doctors also embrace procedures utilizing fat transfer to replace lost volume. Dr. Tess favors the ALMI procedure, which "rejuvenates collagen and provides structural support for volume loss." It uses the patient's adipose (fat) tissue and regenerative cells as a means to jumpstart tissue rejuvenation.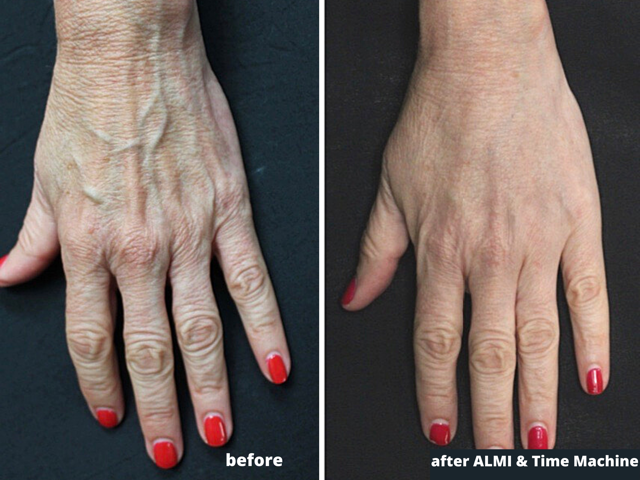 But what if you have age spots, wrinkles, rough skin, and volume loss? Dr. Tess recommends her signature Time Machine Procedure, which is "a combination treatment using laser or radiofrequency skin resurfacing, microneedling, and growth factors from platelet-rich plasma. For patients with more extensive sun damage, Intense Pulsed Light or Photodynamic Therapy (PDT) can be added for optimal results." 
No matter which approach you opt for, one piece of advice found in most every skincare article applies here as well. Sunscreen is – and should be – your very best friend. 
---
Author: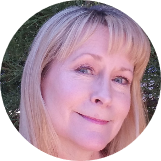 Tracy Teel
Tracy Ann Teel is a full-time freelance writer and the owner of Finesse Writing and Editing LLC. She's a tutorial writer for San Francisco Globe's beauty platform, FierceLeague.com, covering everything from skin and hair care to makeup and nail art. She writes for skincare companies, dermatologists, and cosmetic surgeons, and proudly taught at her MFA alma mater, the University of California Irvine, as a member of their adjunct faculty in English. She's been a textbook reviewer for Prentice Hall, been recognized three consecutive years in the Who's Who Among America's Teachers, and has written professionally for 30+ years. Her poetry chapbook Such Dust was published by Finishing Line Press, and her work has appeared in Alaska Quarterly Review, Rattle, Pearl, Kaleidoscope, and Lake Arrowhead Life.
---
Comments