Top 5 Redness-Reducing Skin Care Products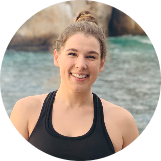 Alexa Tucker
Dec 21, 2020
---
Got rosacea? We're here to help you reduce that stubborn redness with dermatologist tips and five recommended topicals.
---
Alongside common complaints like acne, wrinkles, and dryness, redness is one of the most lamented-over skin woes in the book. Personally, it's a struggle I know quite well: My easily triggered rosacea has been an unrelenting battle since my teenage years, at one time even earning me the nickname "Rudolph" for my redness-prone nose.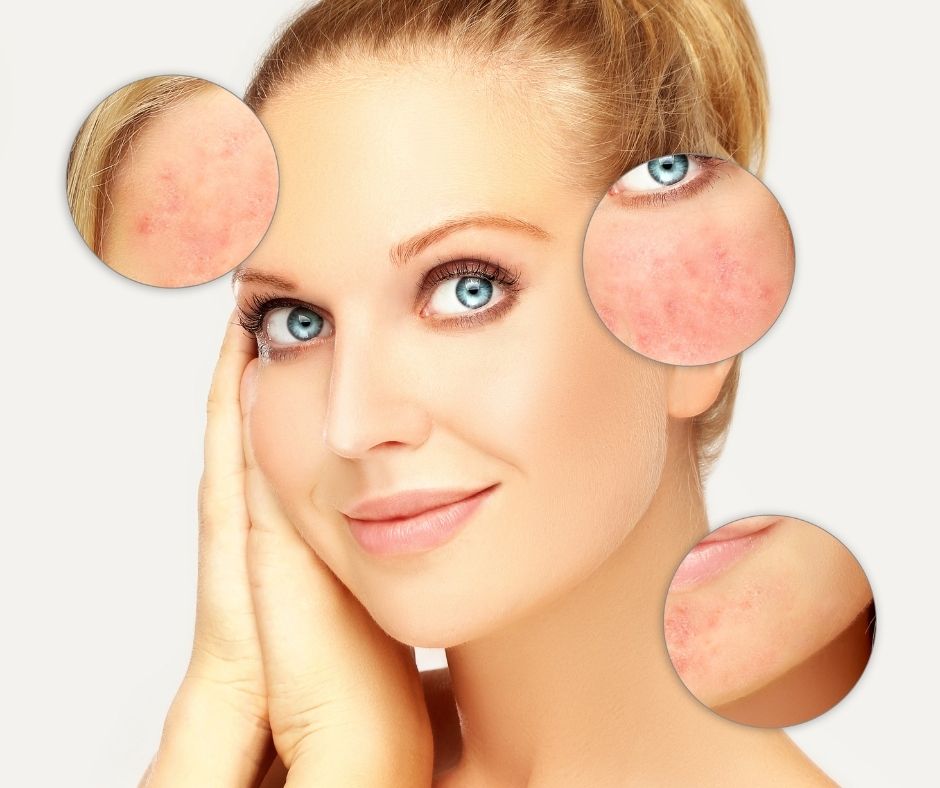 Whether you've got rosacea or not, this dreaded flush can be caused by a variety of things. "Skin redness occurs from dilation of blood vessels in the skin, precipitated by certain factors such as heat, spicy foods, exercise, stress, and certain products," explains Stanford-trained dermatologist Dr. Tess Mauricio. Some people also have a genetic predisposition to redness as well as broken capillaries, she adds.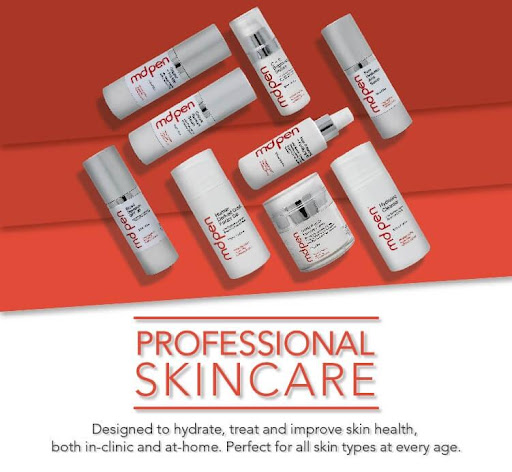 The good news? There are plenty of redness-mitigating skincare products that help counteract all of the above. Ingredients such as green tea and niacinamide have been shown to reduce rosacea and redness symptoms, while irritating ingredients benzoyl peroxide, glycolic acid, harsh cleansers, and scrubs are best to avoid according to Dr. Mauricio. 
Here are five to try. 
Skinceuticals Phyto Corrective Gel
Enhanced by botanicals including cucumber, mulberry, olive leaf, and thyme extract, this hydrating gel also features hyaluronic acid, targeting both dryness and redness (which often go hand-in-hand). It's also an ideal moisturizer for acne-prone skin, thanks to its non-comedogenic ingredients.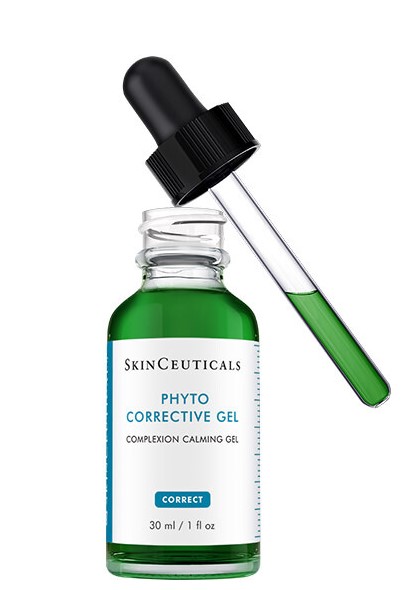 Sandawha Camellia Brightening Oil Mist
This fast-absorbing oil mist soothes skin with camellia extract, which is the plant that redness-reducing green tea is derived from. With a couple of quick spritzes, it helps to even out skin tone, reduce discoloration, brighten your complexion, and of course, reduce redness. You can use it as your daily moisturizer under makeup or refresh your face mid-day.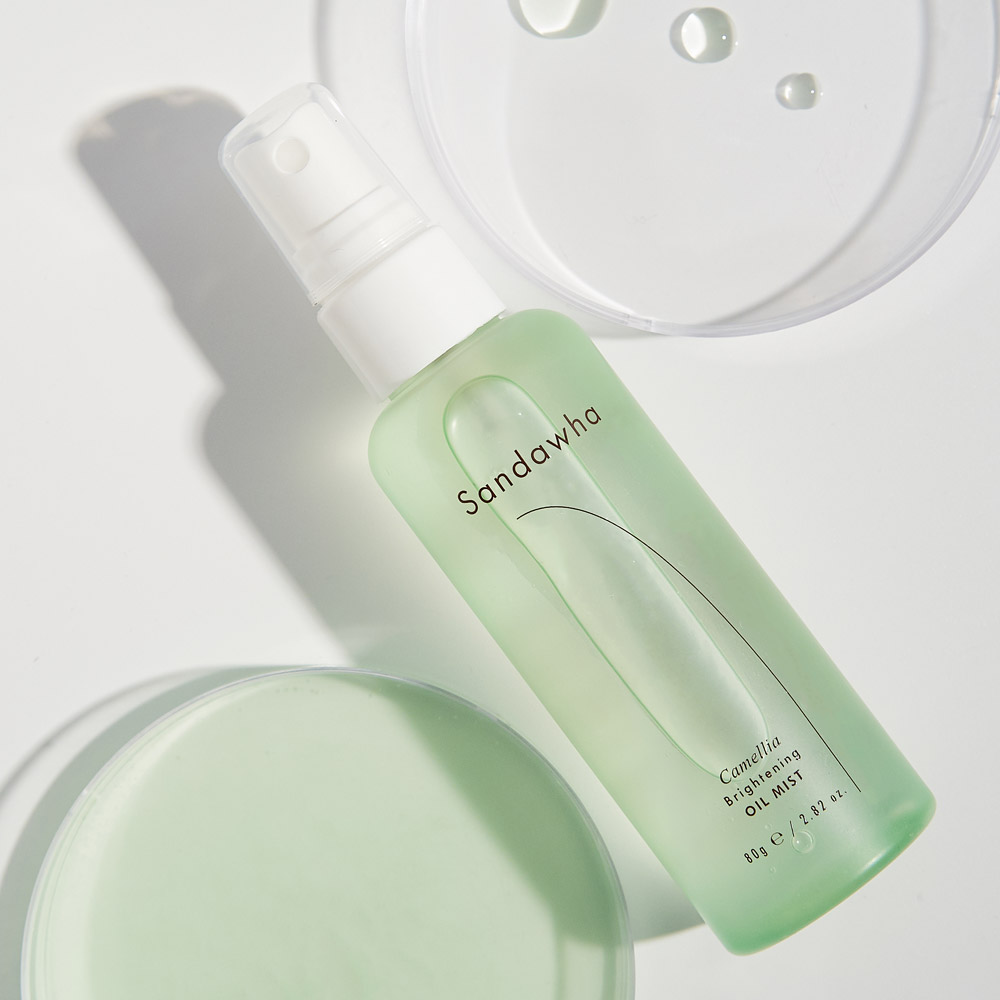 COSRX Hydrium Green Tea Aqua Soothing Gel Cream
As Dr. Mauricio confirms, green tea is one of the most effective ingredients in combating redness. This K-beauty favorite leverages its powers in a cooling, super-hydrating, gel-like cream, which also soothes inflammation with camellia sinensis leaf extract, vitamin B5, and aloe ferox leaf extract. (Got a sunburn? This works great for that kind of redness, too.)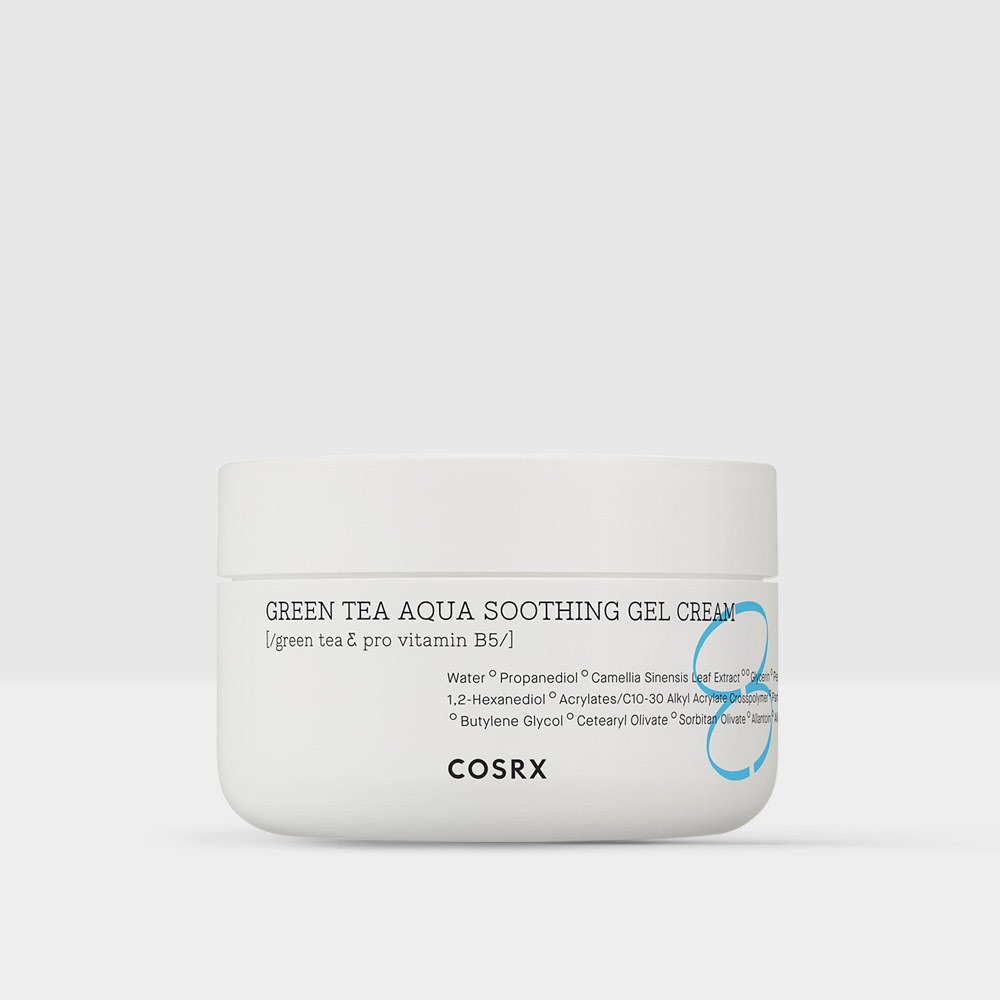 OSEA Ocean Cleansing Milk
This moisturizing cleanser reduces redness and protects the skin barrier with water lily, rose, and most notably, vitamin and mineral-rich Gigartina seaweed. It's pH balanced and fragrance-free, so it's especially great for sensitive skin. Use it to start the day on a fresh, redness-free note and melt away makeup at night.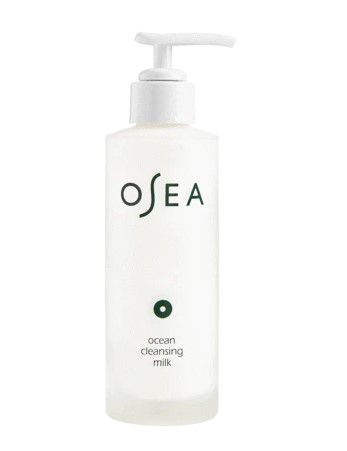 Peter Thomas Roth Skin to Die For Redness-Reducing Treatment Primer
Whether you're a makeup-wearer or not, this soothing and correcting skin primer reduces redness in a few ways. First, it contains calming botanical ingredients such as chamomile and licorice root, as well as toning niacinamide. It also has a green tint to neutralize redness instantly. While it's an excellent base for makeup, you just might be impressed enough after applying to skip foundation altogether.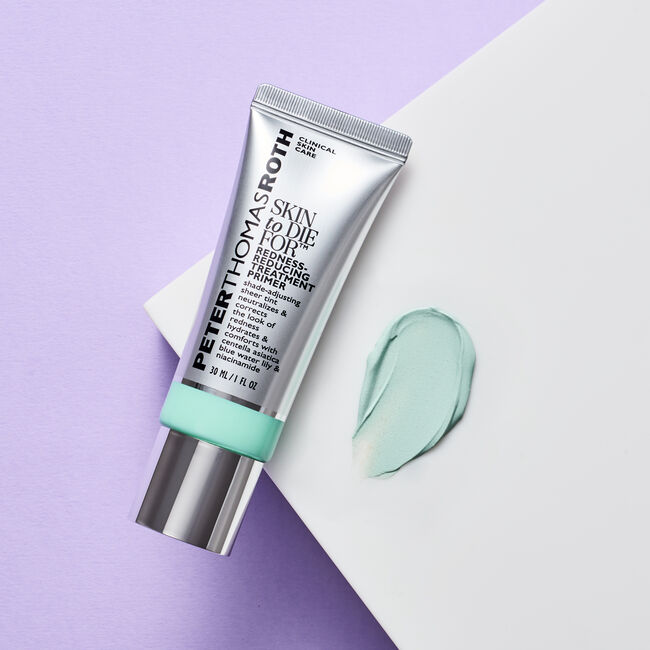 ---
Author: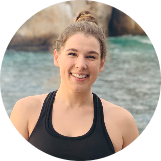 Alexa Tucker
Alexa is a Denver-based writer, editor, and marketing pro who covers all things wellness, travel, beauty, and lifestyle. She has written for Women's Health, Woman's Day, Runner's World, Self Magazine. When she's not crafting content, you can find her hiking or skiing (depending on the season), drinking red wine, or planning her next travel adventure.
---
Comments