These instant beauty pick-me-ups will put the glow back into your skin.
---
For many of us, the holidays involve plenty of celebration, indulgence, and hustle and bustle (even while getting creative about how we go about it in 2020). And while these hallmarks of the season can do wonders for the spirit, unfortunately, they're not as great for skin health. 
Late nights of wine-filled Zoom happy hours, cold weather, perhaps a few too many sugar cookies and chocolate (though, worth it), and one roller coaster of a year can lead to a number of skin woes. Think: A dull, dehydrated complexion, dark under-eye circles, breakouts, and more.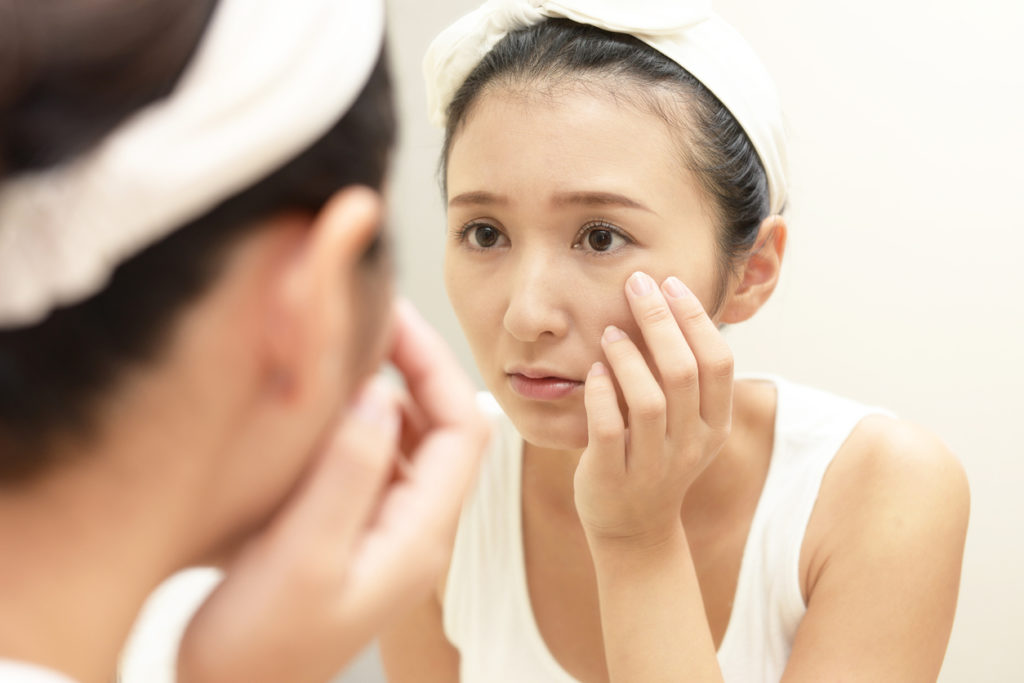 These seven skincare all-stars help combat all of the above (and fast), making lackluster skin shine like the season again in no time. 
Klairs Gentle Black Sugar Facial Polish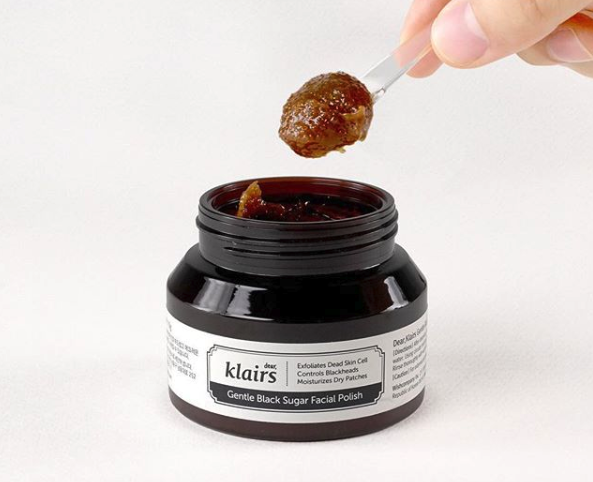 Chemical exfoliants (like AHAs and BHAs) can be extraordinarily effective in improving skin texture and boosting glow, but they do take some time to see results. A powerful (yet soothing) scrub, on the other hand, can offer instant gratification. This one by Klairs visibly exfoliates and brightens in seconds with a combination of black sugar, shea butter, cranberry seed oil, and vitamins A & E. It's also designed to be gentle enough for delicate facial skin — a must when you're choosing a scrub for your face. 
Primally Pure Plumping Collection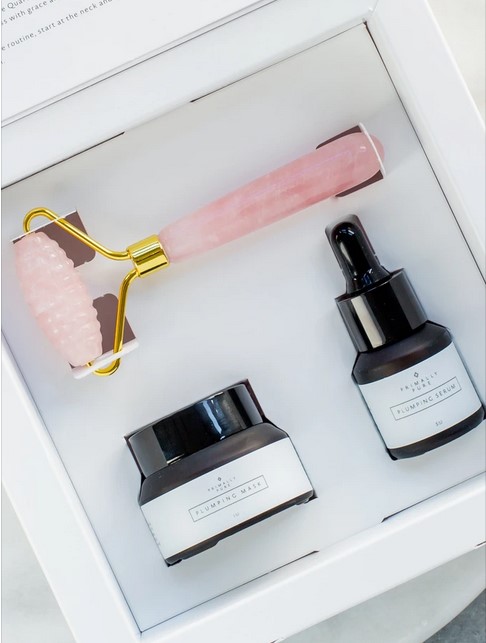 If you haven't experienced the magic of a rose quartz facial roller yet, consider this your sign to give it a whirl — err, a roll. Massaging with a facial roller helps depuff skin and stimulate circulation, bringing fresh oxygen and blood to the face for a perfectly flushed, youthful complexion. This set by Primally Pure is paired with a Plumping Mask and Plumping Serum for even more noticeable effects. 
AZN Labs Hydrogel Lip Patches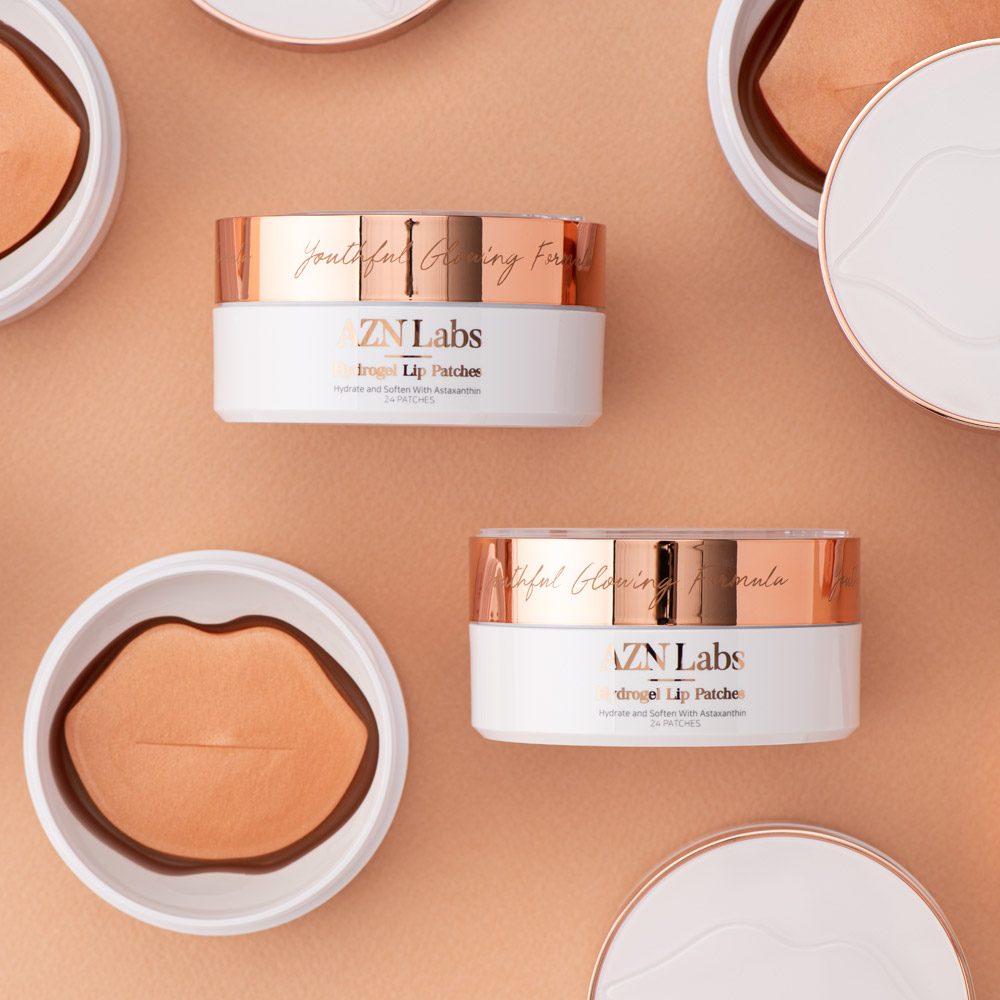 Whether you're prepping your pout for a bold look or pampering your lips after removing your go-to color, these luxe patches will restore your lips to their plumpest, most hydrated state. Formulated with free radical-fighting antioxidant astaxanthin and hyaluronic acid, you can kiss cracked, chapped lips goodbye (literally) after just 10 minutes of use. 
Paul & Joe Powder Blush Secret D'Or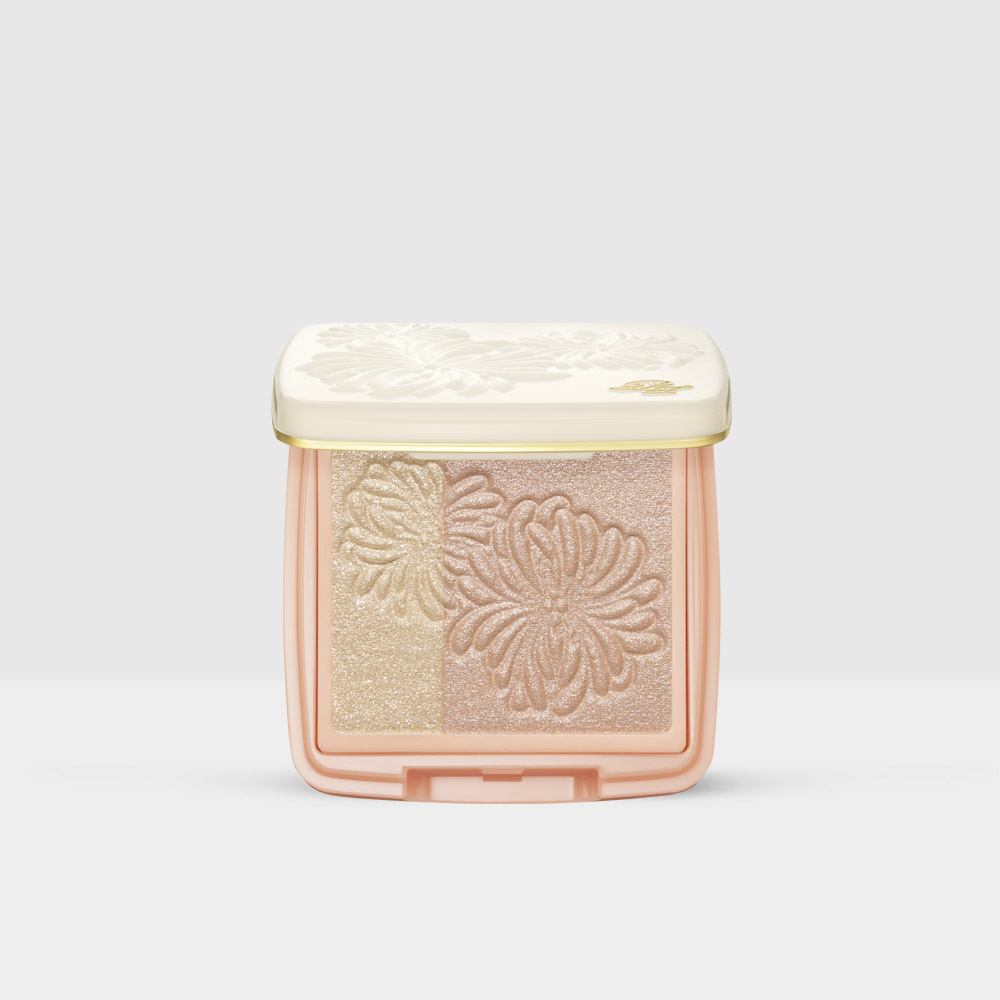 When all else fails, fake it till you make it. In this due by Paul & Joe, the lighter champagne gold instantly illuminates, while the darker of the two adds a pop of natural, youthful color. Pair this refill with one of their adorable compact cases for an extra pick-me-up. 
Alo Head-to-Toe Glow Oil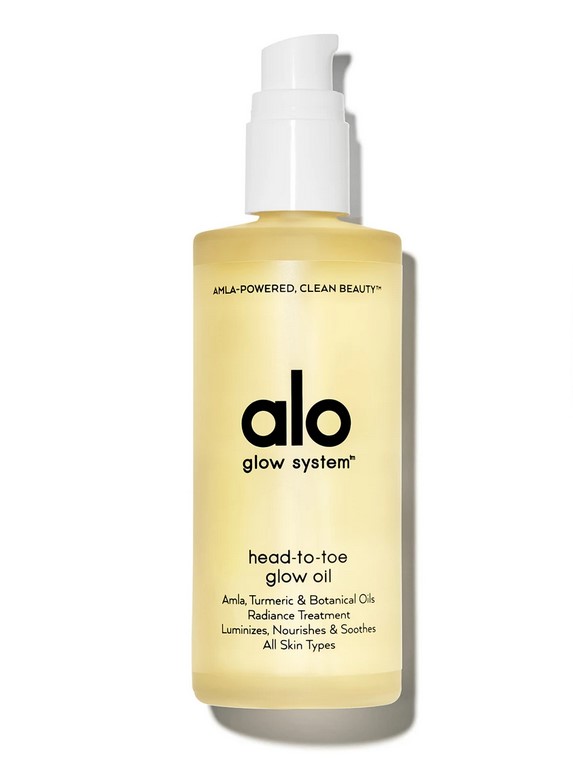 One of the skincare stars of Alo Yoga's recently launched beauty line is their Head-to-Toe Glow Oil, which imparts a "lit-from-within" look thanks to antioxidant "superberry" amla, turmeric, marula oil, aloe, and more. The best part? It can be used on body, face, and hair for a total-body boost of radiance. 
Laneige Cica Sleeping Mask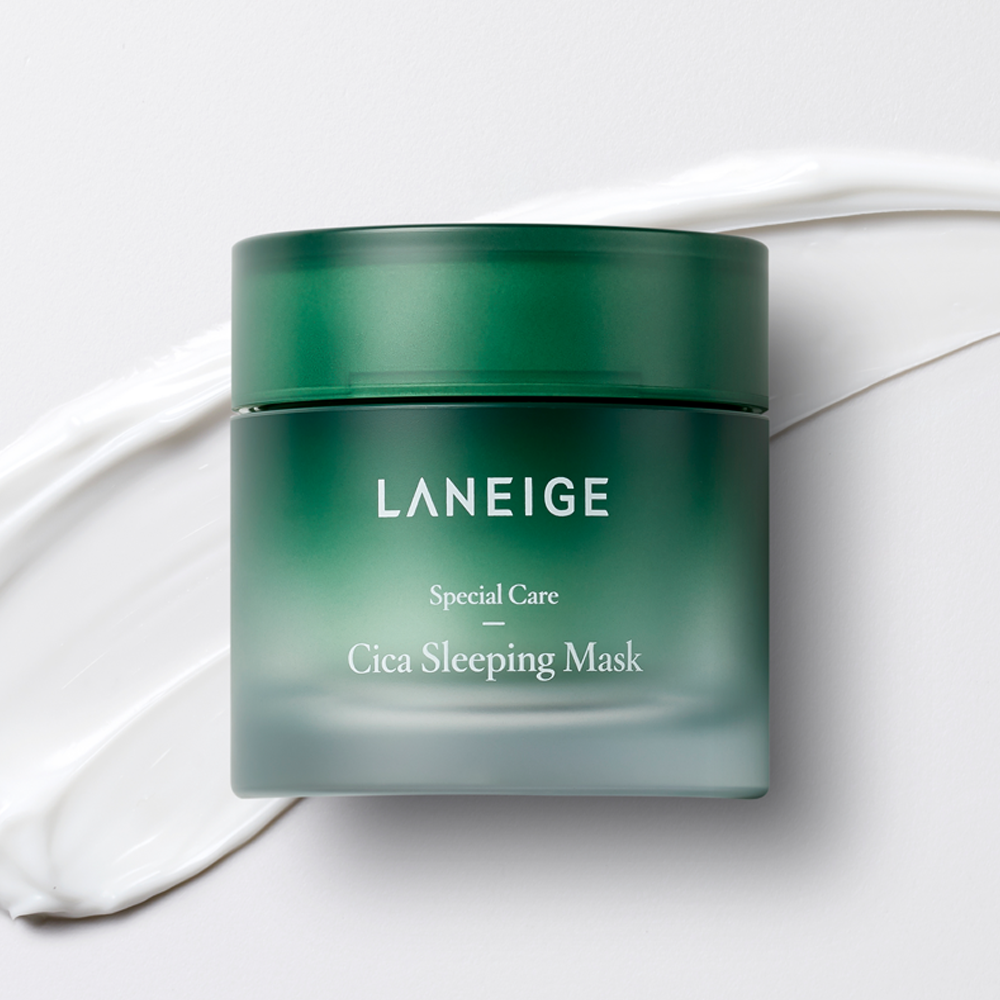 This mask adds (almost) zero effort to your evening skincare — a must when your holiday season gets busy. Slather it on as the last step in your routine, catch some zzz's, and rinse it off in the morning to reveal hydrated, even-toned, repaired skin. In addition to soothing cica (helps reduce redness), fermented forest yeast extract, squalene, this mask features a touch of tea tree oil to help treat seasonal breakouts. 
Peter Thomas Roth Cucumber De-Tox Hydra-Gel Eye Patches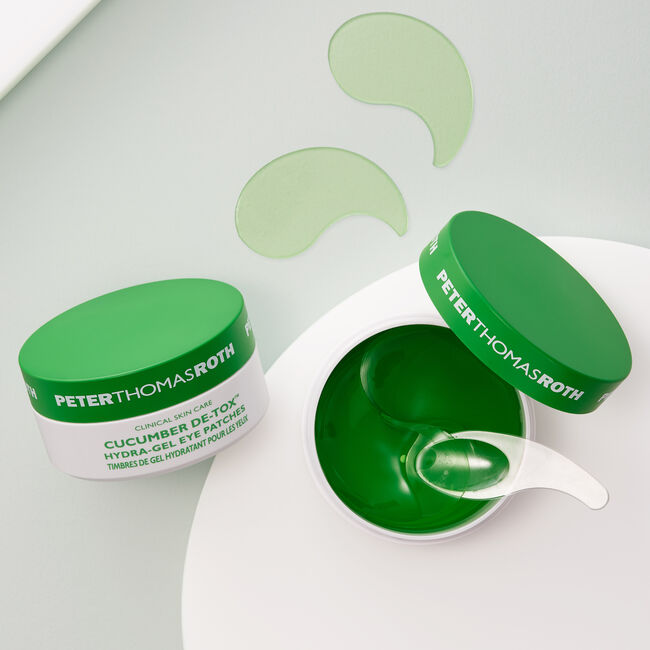 Fake an extra hour (or two) of sleep with these gel-like cucumber eye patches. The innovative packaging allows you to peel out a set with a mini-spatula, skipping the waste that comes along with individually packaged eye patches. From there, slap them on for 10 minutes and allow the niacinamide, chamomile, aloe, and caffeine to go to work. The end result: Reduced dark circles, fine lines, wrinkles, and puffiness. For an even more soothing, cooling experience, store them in the fridge. 
---
Author: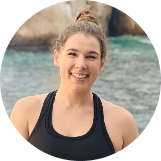 Alexa Tucker
Alexa is a Denver-based writer, editor, and marketing pro who covers all things wellness, travel, beauty, and lifestyle. She has written for Women's Health, Woman's Day, Runner's World, Self Magazine. When she's not crafting content, you can find her hiking or skiing (depending on the season), drinking red wine, or planning her next travel adventure.
---
Comments