Meet CHOBS, the Eco-Friendly, Organic K-Beauty Brand That Will Soothe Your Skin & Soul Alike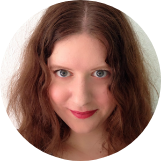 Ulrike Scherer
Mar 10, 2020
---
Eco-conscious beauty brands are trending right now, and organic K-beauty brands in particular have been booming like crazy. Enter CHOBS, the certified organic, vegan, and halal beauty brand with a heartwarming mission to save the planet — and your skin.
---
Listeners of my podcast know that I have a serious soft spot for organic skincare. Even though I don't really subscribe to the whole "clean beauty" craze (whatever in the world is "dirty beauty" supposed to be?), I've always admired the ethical stance of organic beauty brands, their commitment to sustainability and animal rights, long before these things became edged into our collective consciousness as a necessity instead of just a niche hippie thing.
To my utter delight, interest in organic skincare from Asia has been increasing dramatically this past year, and I predict that it will remain a huge trend throughout 2020 and beyond. Recently, an impressive number of Asian niche brands with cruelty-free labeling and certified organic ingredients have managed to make it big overseas. Whamisa, of course, has become a worldwide K-beauty success, and relative newcomer URANG has charmed us with its luxe yet consciously simplistic oil blends.
Another organic K-beauty brand has become a surprise hit lately. And, well, it is one of those brands that I tend to be almost cringingly enthusiastic about after trying some of their products and learning more about their brand philosophy. CHOBS — short for "Charm & Health Organic Beauty Shop" — is one of those rare brands that manage to not only help your skin look fabulous but also make you feel like there is still goodness in the often cynically capitalist world of beauty.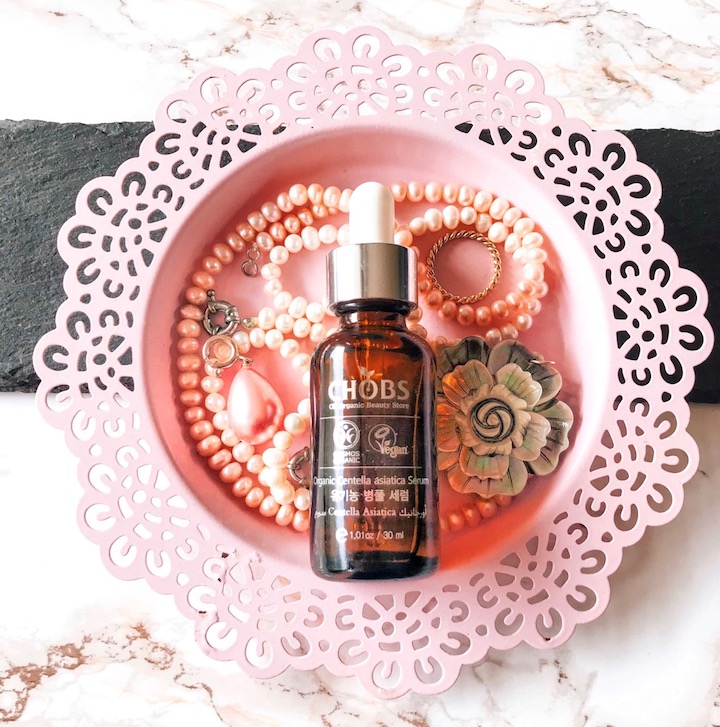 The story behind CHOBS
I had the honor of meeting the founder of the brand at the Vivaness organic skincare expo last year, and he was such a wonderfully calm, kind, and sweet man. You could tell that he was truly passionate about the ethics and eco-conscious values of his brand. When I told him about my love for the CHOBS Organic Centella Asiatica Serum in particular, his eyes lit up with joy. He explained to me that all CHOBS products are made from raw materials produced locally in Korea, by organic farms he personally selects. So tapped into the entire production process is that he knows exactly what farm produced which harvest of, say, Centella asiatica leaf extract for each product batch. So, he can look at a product and tell you: "This contains rose extract from rose petals that were harvested by farmer X in 2018!"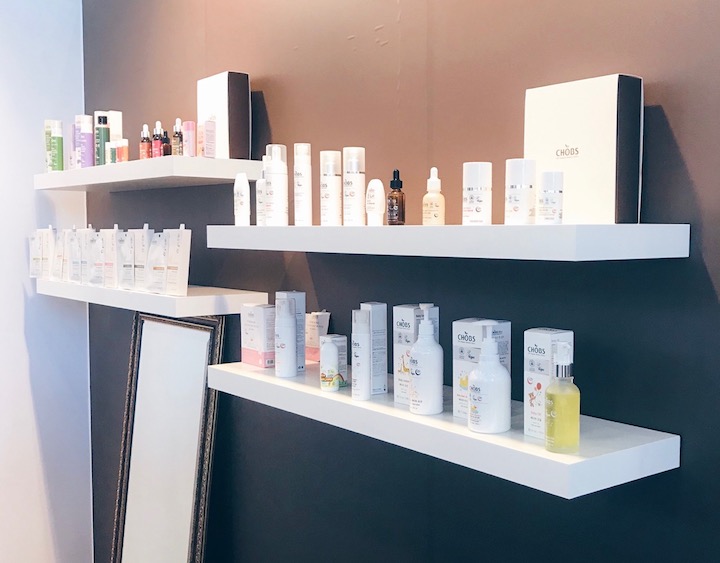 This personal, almost intimate relationship with the production process gives CHOBS a unique, soulful quality. It is hard to put into words how touched I was by my conversation with the brand's founder — his sincerity was just so authentic and truly heartwarming.
All CHOBS products are certified vegan, certified halal to the highest standard possible, and they carry the French ECOCERT as well as the German BDIH COSMOS-standard organic labels. This level of certification is rare for a beauty brand from Asia, since a lot of money and time goes into the process of obtaining just one of these labels.
Of course, trusty organic labels and a sweet brand story are nice and all, but what about the skincare itself? Well, fear not: CHOBS products are fantastic! You wouldn't guess it from the slightly old-fashioned packaging — at least compared to Insta-friendly darlings such as Whamisa — but the formulations are ultra modern, blending traditional organic ingredient knowledge with super appealing textures. Let me just introduce you to three of my favorite CHOBS products!
CHOBS Organic Centella Asiatica Serum
This is the brand's best-selling product, in part of course due to the Centella asiatica craze that gripped the world in 2018. It's also by far my favorite CHOBS product, and my absolute favorite Centella asiatica serum out of the many different ones I've tried. The texture of this transparent, odorless gel is slightly sticky and syrupy, reminiscent more of an ampoule than a serum. Once applied, however, it doesn't leave a tacky residue and gets absorbed quickly. Especially during the crazy heat wave of 2018, the CHOBS Centella Asiatica Serum was a true skincare savior — nothing else would manage to cool down and soothe my overtaxed, red, and inflamed combo skin.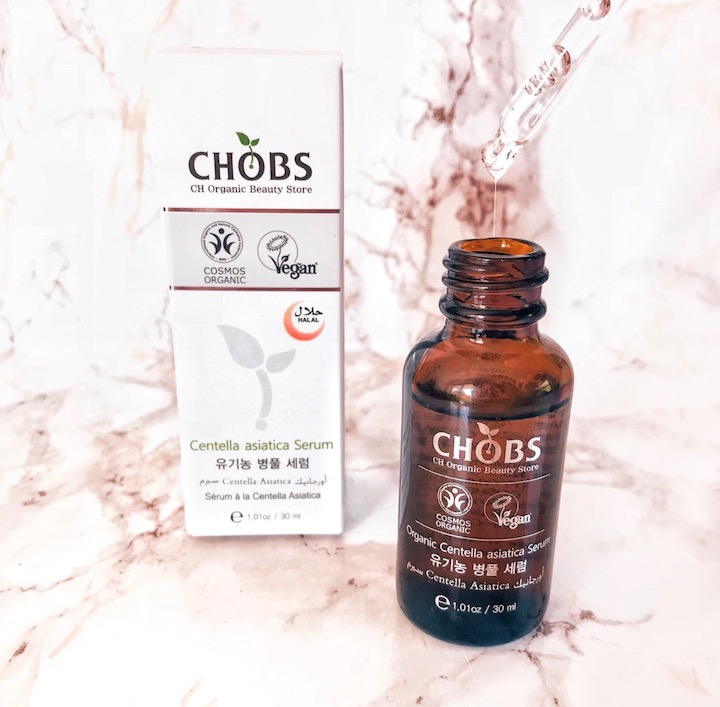 This contains 80% organic Centella asiatica leaf water and a number of skin-soothing, anti-inflammatory plant extract such as Baikal skullcap. The serum is free from any drying alcohol and has no added fragrance or essential oils, which is great news for people with sensitive or reactive skin.
CHOBS Organic Aloe Vera Peeling Lotion
I know that physical peelings and scrubs can be a controversial topic in the skincare community. Some people are adamant about avoiding them, but for me, a gentle scrub with soft peeling particles once in a while is just so damn satisfying!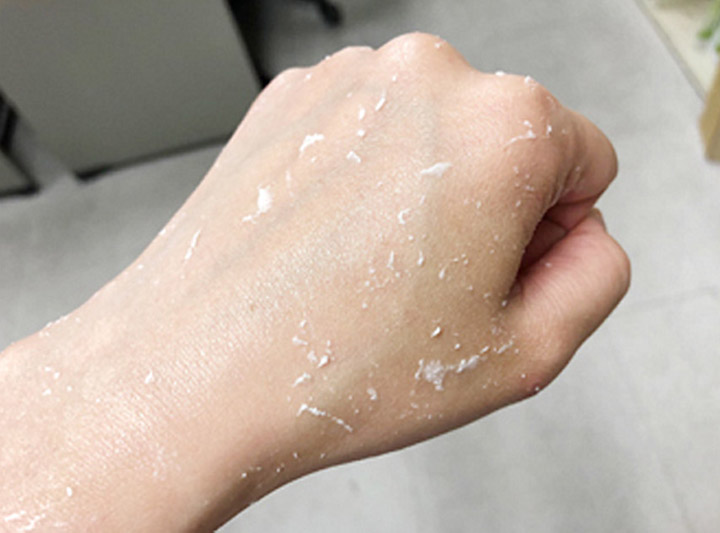 Unlike many other organic scrubs, the CHOBS Organic Aloe Vera Peeling Lotion uses tiny, tiny peeling kernels. They feel so gentle on the skin that when I first used the peeling lotion, I actually thought it was one of those aqua peels that work by building little "balls" of cellulose when rubbing them on the skin. Indeed, the Aloe Vera Peeling Lotion does work with cellulose as a peeling agent, but it doesn't ball up so much as gently exfoliate the skin with the tiniest of cellulose particles, leaving it feeling baby soft without causing irritation. The peeling lotion can be used on either dry or damp skin, with the latter being my preferred method for an extra gentle scrub.
CHOBS Organic Sheet Mask
It is my steadfast belief that you can tell the quality and mastery of an Asian skincare brand by how good their sheet masks are. This is doubly true for organic brands, given the restrictions they have to deal with in terms of sheet materials and essence formulation.
CHOBS sheet masks are made from organic Tencel fiber, creating a soft yet sturdy sheet. I've tried a few organic sheet masks that were too coarse and too thick for me (looking at you here, Naveen), but the CHOBS sheet masks feel just as comfortable as other regular K-beauty brand masks.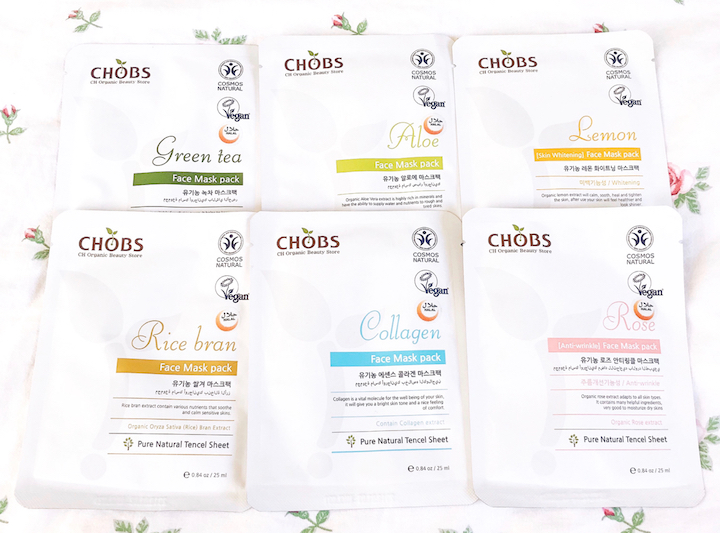 Out of the six different types offered, the Organic Rose Anti-Wrinkle Mask Pack is by far my favorite (and also the brand's best-selling mask, go figure!). Enriched with rose extract, plenty of hydrating organic glycerin, and anti-inflammatory rosemary water, this mask gives me extra bouncy, deliciously plump skin. I'm also rather fond of the CHOBS Organic Collagen Mask, which contains plant-based collagen that helps to make your face look firmer and less dull, perfect for grumpy winter skin.
Few beauty brands have managed to melt away my cynicism towards their proclaimed "mission" as thoroughly as CHOBS has. This small, organic K-beauty brand doesn't just deliver great products, it also has its heart in the right place.
Are you into organic beauty? And have you tried any CHOBS products? Let us know what you think in the comments below!
All photos by the author.
---
Author: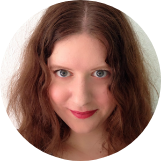 Ulrike Scherer
Ulrike has been fascinated by skincare since her teenage years. Her love for both writing and beauty led her to start her blog, "Sugarpeaches…loves", where she writes in both German and English about Asian, indie and niche brands, as well as European pharmacy gems and organic skincare. She also started her own podcast, The K-Beauty Podcast, which apparently makes a lot of people fall asleep — a fact that she sees as a compliment and totally not a worrying commentary on her content or voice qualities. You can also find her on Instagram @sugarpeachesloves!
---
Comments