A Brand that Cares about the African Community - True Moringa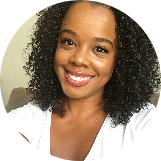 Sheryll Donerson
Jun 04, 2020
---
With all of the uncertainty going on in the world today, more and more people are looking to spend their hard earned money with companies that give back, and we're proud to say that our newest curated brand, True Moringa, does just that.
---
True Moringa was founded by two college students, Kwami and Emily, who set out to make a difference in a small community in Northern Ghana. On a trip with MIT's D-Lab, the duo discovered the tree the locals affectionately called the 'miracle tree'. This miracle tree, which is the moringa tree, not only survives in dry, hot climates, it thrives. Its nutrient-rich leaves contain tons of vitamin A, healthy proteins and iron and provide a food source to locals in the area. Seeds from the tree can be used to purify water. And the oil? Well, that's what we're here to talk about today.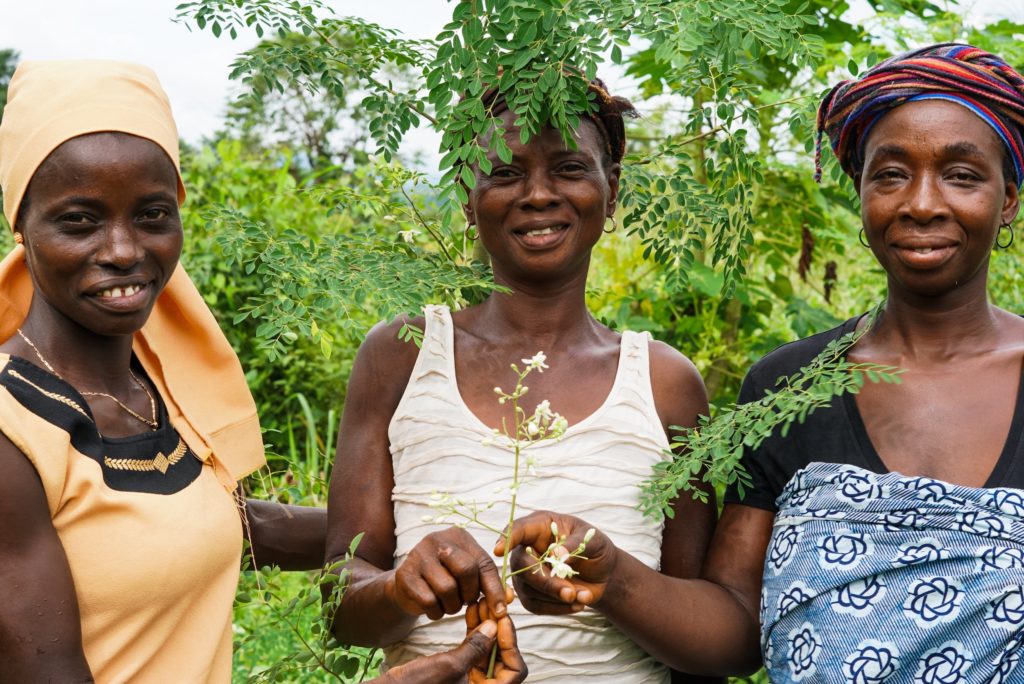 Moringa oil has been used for centuries (and by centuries, I mean way back to ancient Egypt centuries) and has a wealth of benefits for our hair, skin, and body. Moringa is an excellent oil to use on our face and body because it naturally mimics our own skin's oils, so instead of a shiny, greasy finish, you get a natural glow that looks like you truly "woke up like this". 
True Moringa's signature oil is made using 100%, cold pressed moringa oil that's sustainably sourced from Northern Ghana. And you can use it for just about everything … yes, truly everything. Let's list some ways you can use it:
Rub into your cuticles after a DIY manicure to protect and hydrate your hands and nails

Smooth a drop or two onto your hair after a blowout to tame frizzies and flyaways 

Switch up your oil cleansing game and use it to remove makeup and sunscreen

Pregnant? Use it to reduce the appearance of stretch marks and scars

Soothe irritated legs after you shave by applying it to damp skin (this is my FAVE! My skin is always so dry after I shave)

And of course, use it at the final step of your AM or PM routine to seal in moisture and hydration 
I love to use this oil at the final step of my nighttime routine. It has a really lightweight texture that melts into the skin and doesn't leave a gross, sticky, or oily finish. It really makes my skin feel like *my* skin, just better.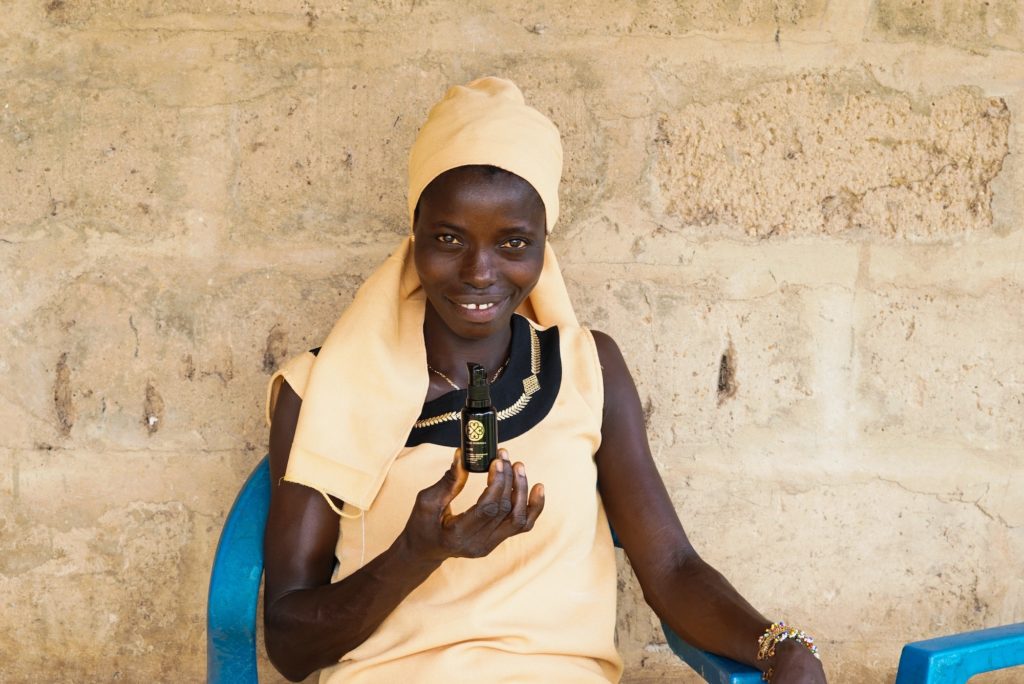 Another product in the True Moringa line-up is the Magic Black Soap. I admit, African black soap, a soap made with cocoa pod ash, hasn't really done much for my skin. On its own, it's incredibly drying and irritating, but True Moringa formulated theirs with moringa oil and shea butter, which turns it into a rich, creamy dream. It cleanses the skin without stripping it of its natural oils, while the black soap acts as a natural exfoliant to reveal soft, bright skin. 
And if you're looking for a cute, tinted lip balm for summer, well, True Moringa has some super cute lip whips, formulated with moringa oil and cocoa butter to hydrate and nourish dry lips. There are three shades to choose from — Truth, a bright pink, Mystery, a rich burgundy, and Moonlight, a coppery gold. You can apply with a light touch for a sheer wash of color, or pack it on if you want a bright look. 
Click here to see the Beauty Advisor recommended curation of True Moringa products.
---
Author: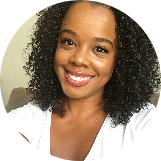 Sheryll Donerson
Sheryll Donerson got her start as a beauty writer by writing K-beauty reviews for her blog, The Wanderlust Project. These days, she's lifting heavy weights, eating tacos, drinking (too much) coffee and is 1/4 of the beauty podcast, Beauty Beyond Basics (or Triple Bees for short). You can find her on Instagram and Twitter at @sheryllrenata.
---
Comments