Six Japanese Beauty Products Certain To Impress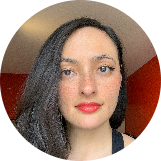 Marieve Inoue
Jul 12, 2020
---
Which J-Beauty goodies make memorable gifts for you or someone you love? Save this post to get a head start on your shopping list.
---
While we dream of traveling to our favorite destinations, indulge yourself and your loved ones with J-Beauty products – the perfect social distancing (or anytime) pick me up! To me, the ideal beauty souvenir is something original which you wouldn't find easily in the West and is relatively inexpensive.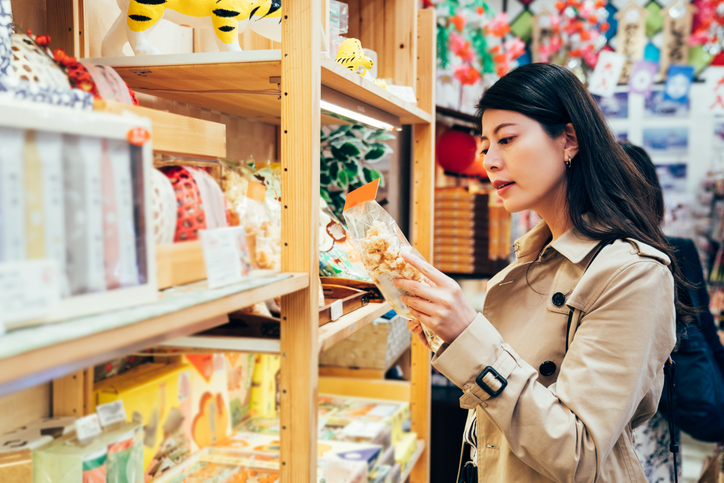 If you've ever walked into a Japanese department store or pharmacy, you know how overwhelming they can be. But luckily, you'll have this list of ideas as you shop virtually or if you're fortunate enough to have a Japanese pharmacy or boutique close to your home. And, of course, save it for that next trip to Japan!
Steam Eye Masks
These single-use eye masks heat up when you remove them from their packaging, and release warm steam around your eyes for about 20 minutes. So relaxing! I never board a long flight without one in my carry-on: on top of being super comforting, they also help block out light and make me forget I'm on a plane with hundreds of other passengers.
Popular brand Kao MegRhythm comes in a variety of scents like lavender (my favorite!), chamomile, rose, and yuzu, or unscented if you just want the calming steam effect minus the aromatherapy component. For an extra Japan-y feel, look for special cherry blossom versions! The masks come in boxes of five (around ¥500 / $5) or twelve (around ¥1,000 / $10), which make a sweet gift. I like to pick up mixed scent boxes of 20 (around ¥2,000 / $20), to use at home and on trips.
Beautytap Advisors (aestheticians, facialists, makeup artists, and beauty professionals) recommend this diamond facial mask.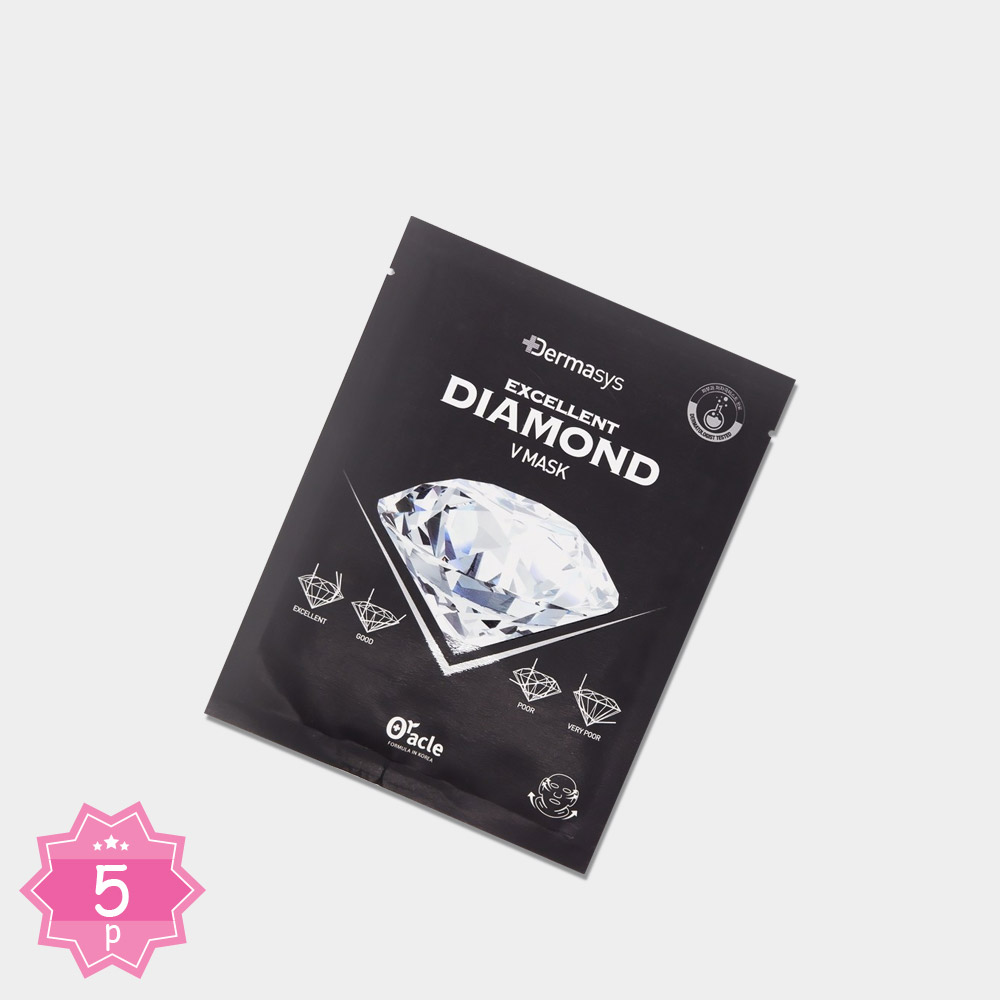 Skincare Mini Sets
Aside from being super cute, skincare mini sets are a great way to try out a brand or product without committing to purchasing (and carrying around) a full-size version. Last time I was in Tokyo, I bought a Hada Labo Gokujyun set which included travel versions of the brand's oil cleanser, foaming cleanser, cult-classic lotion (toner), and moisturizing milk; but I've also seen sets from other brands like Sekkisei, MINON Amino Moist, Curél, ELIXIR, and SENKA. Just keep your eyes peeled when you hit the drugstore. Convenience stores are also a good place to find minis! Depending on how many products sets contain, they usually cost between ¥1,000 ($10) and ¥2,000 ($20). They're amazing for overnight trips, or as gifts for friends!
Beautytap Advisors (aestheticians, facialists, makeup artists, and beauty professionals) recommend this skincare set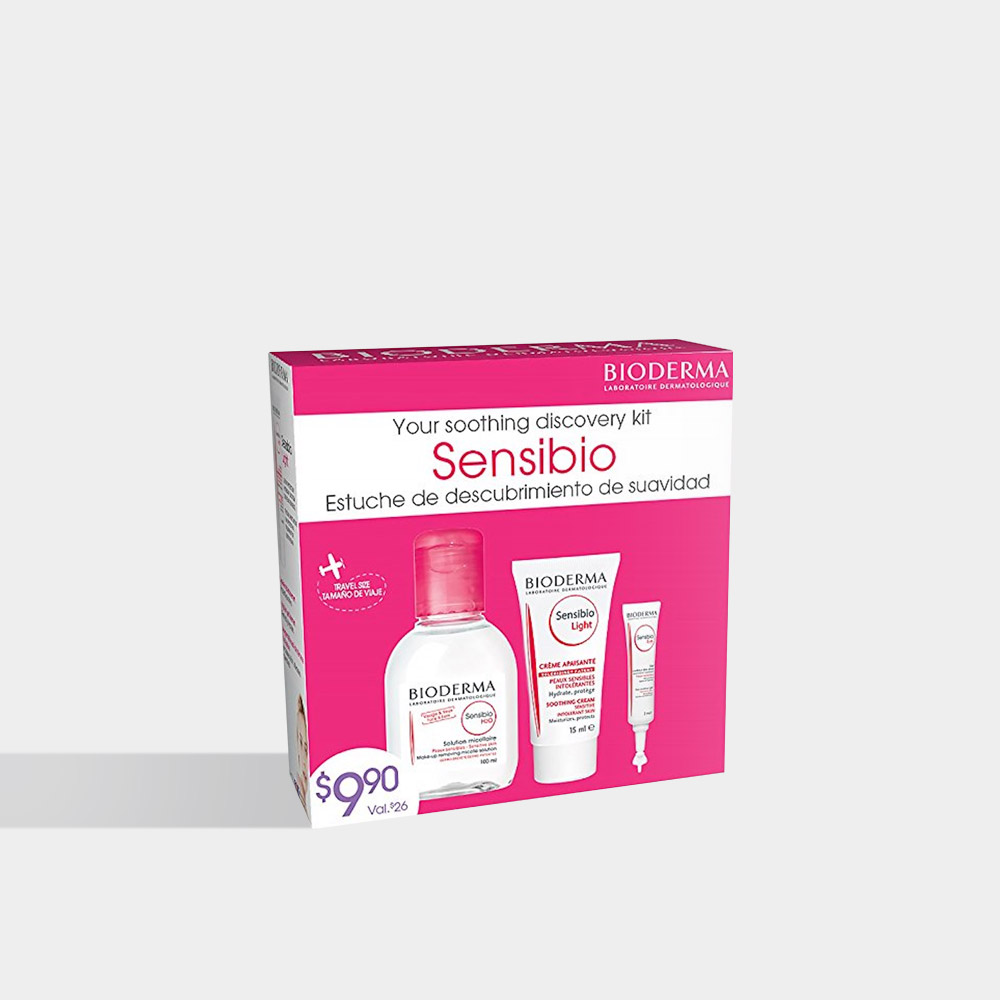 Sunscreen
I can't recommend Japanese sunscreens enough, and although many can be ordered online, most pharmacies and department stores in Japan provide testers, which are the best way to get an idea of a formula's texture and finish before committing to it. Because I really, really prefer Japanese sunscreens to anything I can easily find here in North America, I feel absolutely no guilt whatsoever about bringing multiple tubes back from Japan. I also like to pick up a few for my fellow skincare-enthusiast friends. Many of my favorite sunscreens cost under ¥1,000 ($10), which also makes them a budget-friendly option.
Beautytap Advisors (aestheticians, facialists, makeup artists, and beauty professionals) recommend these sunscreens.  
Sheet Mask Packs
Sheet masks are super popular in Japan, and have been a skincare staple there for years. You'll find individually packaged sheet masks as you'd expect, but there are also resealable pouches that include multiple masks. The pouches containing 3 to 10 masks (around ¥300 / $3 to ¥1,000 / $10) make great gifts, but if you find a kind you like, why not grab a box of 20 or 30 (around ¥1,500 / $15) for yourself? Already on my shopping list for my next trip: Hada Labo Koi-Gokujyun Perfect Masks. I tested the waters with a pack of five the first time around, and have been coveting the box of 20 ever since! LuLuLun is a popular Japanese sheet mask brand which offers a slew of different kinds of masks, including limited-edition regional versions that can only be found in certain parts of the country—a fun concept if you're looking for a unique skincare souvenir.
Beautytap Advisors (aestheticians, facialists, makeup artists, and beauty professionals) recommend these sheet masks.
Silicone Masks
I discovered silicone masks in Japan a few years ago, and still use them regularly. Recommended uses include over a sheet mask to help keep it in place, reduce essence evaporation, and prevent it from drying out (bonus: it also keeps the nose pads of my glasses from getting sticky), or worn alone while taking a bath to create a face steaming effect. They come in different varieties including full-mask versions, split in two (I like to use just the top portion over eye masks), and cute animal-inspired versions. You'll find them at Daiso for just ¥100 ($1), with more elaborate versions available in other stores for up to around ¥800 ($8). I've purchased many of these as inexpensive gifts for friends—unlike regular sheet masks, they can be washed and reused many times, which also makes them a lasting souvenir. I own two or three, with varying fits: my favourite is the Darling Trendy House Slim Neko Mask. Aside from its cat face design and ears (was it created specifically for me?!), it fits my face nicely, without the ear loops pulling or being uncomfortable.
Novelty Items
Think anime-themed makeup and skincare (hello, Sailor Moon compact-shaped lip balm and The Rose of Versailles face masks!), bath bombs with cat figurines inside, and that famous Kanebo Evita Beauty Whip Soap, which dispenses foaming facial cleanser in the shape of a rose. Japanese beauty aisles are literally brimming with fun, nostalgic, cute, and wacky products that make original souvenirs!
What is your favorite beauty item you've purchased abroad (Japan, Korea or elsewhere)? I'd love to read about your best discoveries while travelling in the comments!
---
Author: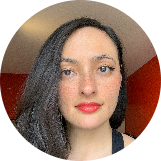 Marieve Inoue
Mariève has been writing about beauty online and in print for over 10 years. Half-Canadian and half-Japanese, she loves that being a freelance beauty writer gives her the opportunity to explore the cosmetics landscape from Montreal all the way to Tokyo. Also on her mind at any given moment: cats, music, figure skating, food, and her next trip to Japan. You can find her (and her beauty illustrations!) on Instagram at @by.minoue.
---
Comments