These Top Five Mineral Sunscreens Are Safe And Effective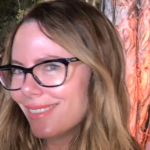 Elycia Rubin
Jul 10, 2020
---
As summer rages on, so do the sun's powerful rays. Protect your skin and the environment with these fast-absorbing, broad spectrum mineral sunscreens featuring zinc oxide and/or titanium dioxide as the main ingredients.
---
Considered reef-safe, meaning they reportedly won't harm aquatic life, they're free of chemical sun blockers and contain skin nourishing natural extracts. Of course, don't forget to reapply every two hours.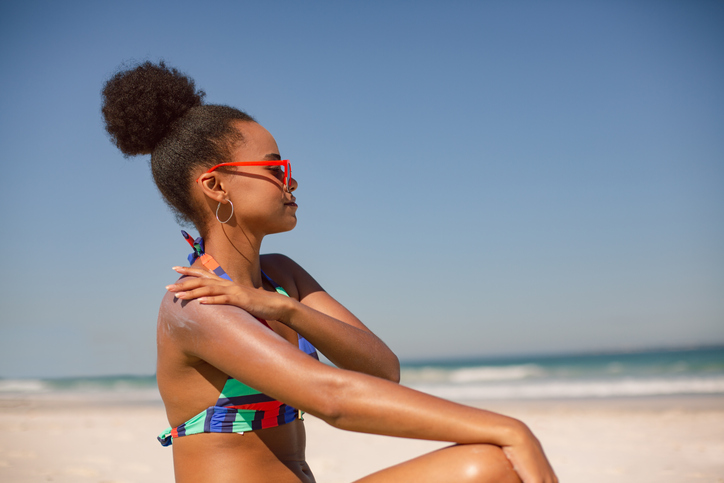 Raw Love All Natural Mineral Sunscreen SPF 35
Reigning as the most natural of the bunch, this Maui, Hawaii-based face and body concoction is FDA compliant, housed in an eco-conscious tin and contains less than 12 ingredients, including: non-nano zinc oxide, carrot seed extract, coconut oil, extra virgin olive oil, and shea butter. It has a thicker, a little-goes-a-long-way consistency with a lovely lavender scent (thanks to the essential oils), and appears white upon initial application but blends in once rubbed into the skin.
Beautytap Advisors (aestheticians, facialists, makeup artists, and beauty professionals) recommend this refreshing mist while out in the sun or any time of day.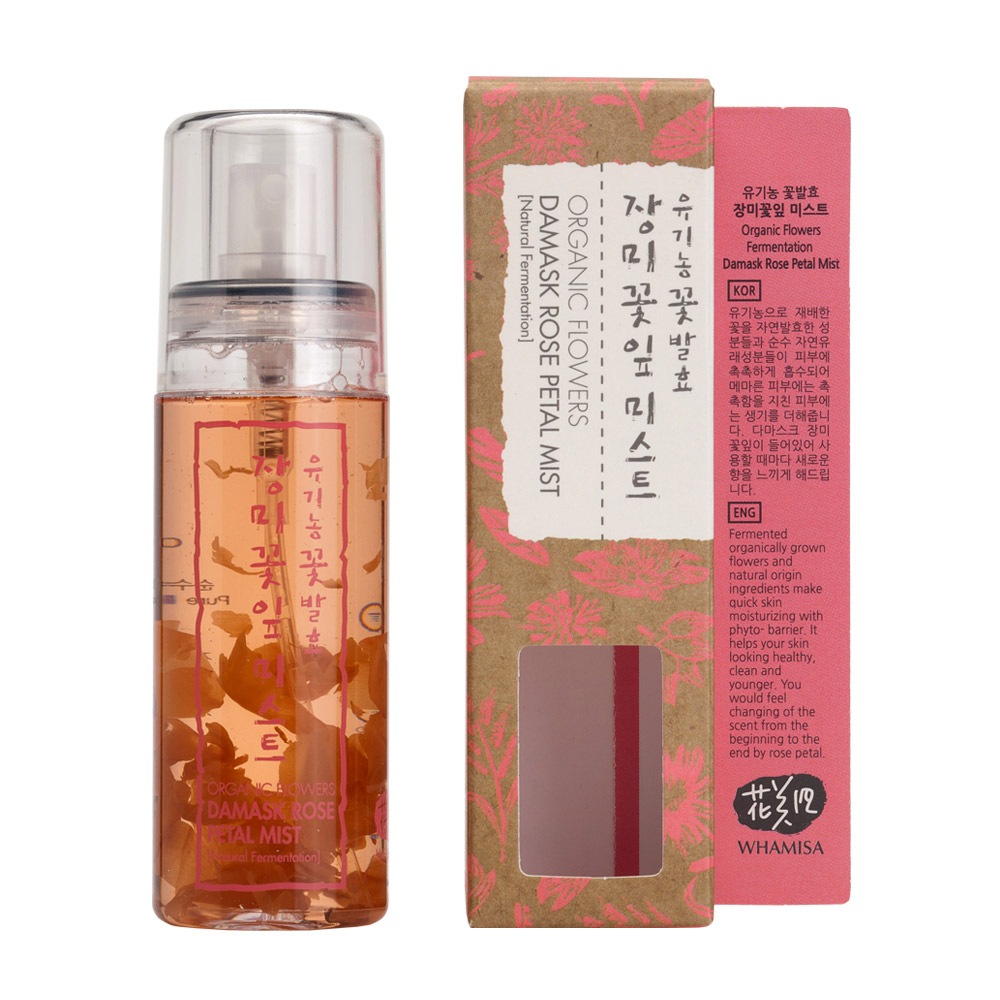 Supergoop Sunny Screen SPF 50
Formulated for babies and kids, but ideal for the entire family, this fragrance-free sunscreen is extra gentle and blends nicely into the skin. Pediatrician-tested, it comes in a sweet and convenient spray bottle for fun and easy application.
Beautytap Advisors (aestheticians, facialists, makeup artists, and beauty professionals) recommend this anti-aging face cream for pre- and post- sun care.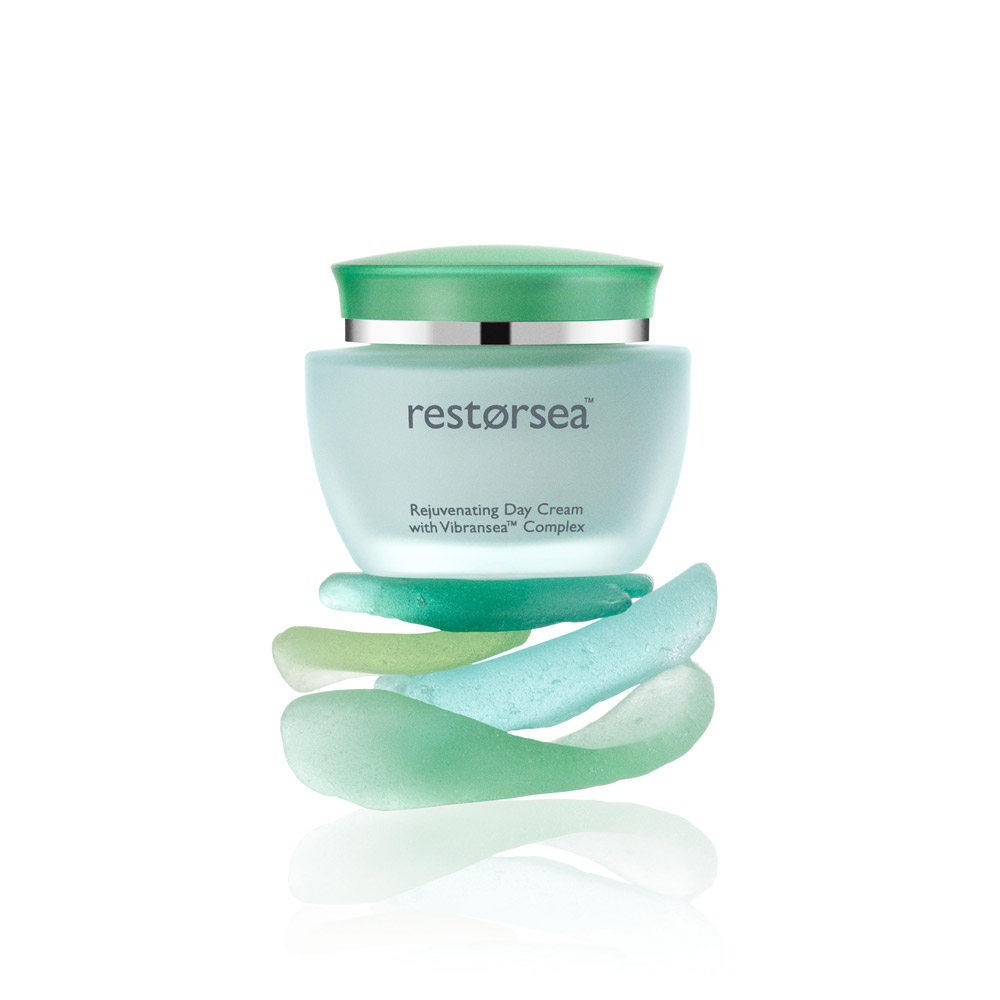 Pipette Broad Spectrum SPF 50
This lightweight goodness goes on sheer and provides 100% mineral protection for the entire family. An added dose of wild gooseberry goose extract is said to help calm the skin and the sugarcane-derived squalene provides soothing moisture.
Coola Mineral Sun Silk Moisturizer SPF 30
While it may be designed for the face, we spread this indulgent cream all over the body as well. Filled with anti-aging actives of sacred lotus, jasmine and white lotus, it softens the skin and is said to also help reduce damage from blue and infrared light.
Beautytap Advisors (aestheticians, facialists, makeup artists, and beauty professionals) recommend this natural oil for the face, body and hair after a day in the sun.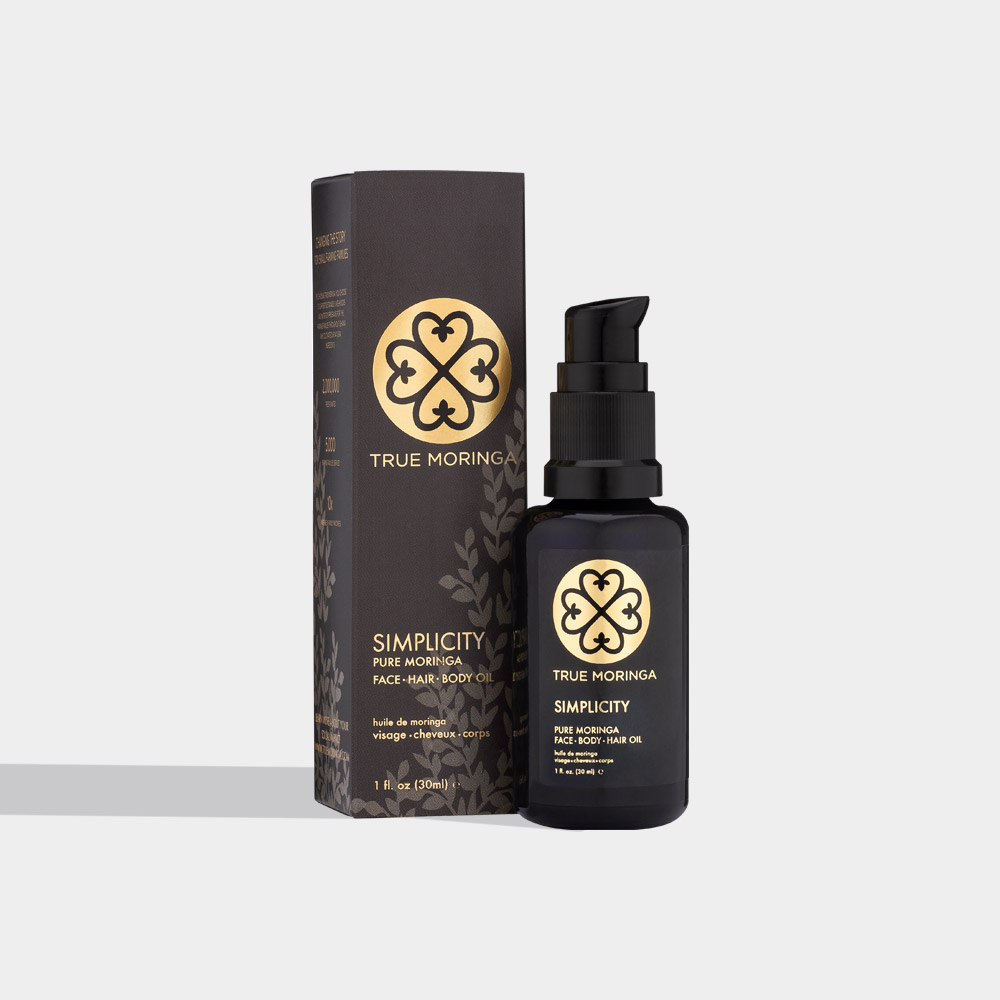 Soleil Toujours Mineral Broad Spectrum SPF 30
Nourish your skin with this ultra-luxurious formula featuring the brand's EcoSunComplex® - composed of vitamin C ester, red algae and vitamin E, said to increase the efficacy of the SPF and help prevent loss of firmness. Mugwort plant extract also provides anti-inflammatory benefits and reportedly aids in reducing redness and irritation.
---
Author: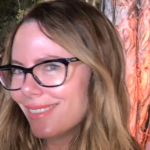 Elycia Rubin
I've loved beauty and wellness since I was a little girl and these transformative topics have been significant aspects of my career for many years. Manifest what you love! I'm a three-time published author (feel free to check out my children's book, No Biggy! – www.nobiggybook.com and I've consulted, written, edited, and created content for numerous award-winning, global publications, and multi-media companies including: Women's Health and Men's Health Magazines, Los Angeles Times, The Hollywood Reporter, Delta Sky, American Way, Sharp, Robb Report, The Style Network, and E! Entertainment Television. Find me at @elyciarubin. Cheers to feeling beautiful inside and out.
---
Comments