BeautytapTV Officially Launches Episode 1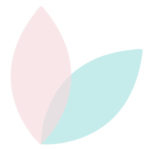 Beautytap Team
Aug 12, 2020
---
We owe much gratitude to South Korea, one of the leading global beauty destinations. From technologically advanced formulations to sacred indigenous remedies, they have been lauded the world over for their highly effective and affordable skincare and cosmetics.
---
BeautytapTV Episode 1 
Chances are you have experimented one of the many coveted K-Beauty trends whether it's a sheet mask, glass skin or blocky brows. K-Beauty has established itself as an authority on innovative skincare products and techniques, and Beautytap has been at the forefront of this explosion.
Over the last several years the beauty industry has been dominated by K-Beauty and this international interest has fueled the insatiable desire for multicultural skincare and cosmetic advice from all over the world. Coupled with the passion for Korean content, including the Oscar winning film Parasite, Korean beauty and entertainment blend together harmoniously in Beautytap's new talk show exploring everything that's trending in K-Beauty.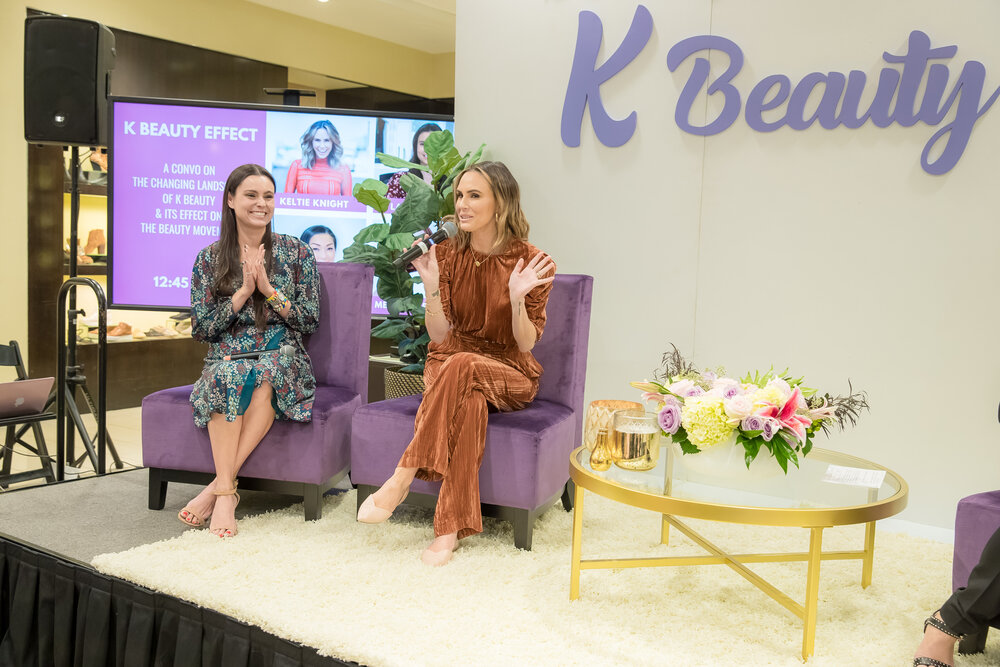 Each 15 to 20 - minute episode is filled with news, games, tutorials, and interviews with influencers and beauty experts. Given global K-Beauty is a $10 billion-dollar industry with projections to be $30 billion by the end of the decade, this isn't just a fleeting trend. K-Beauty has cemented itself as the driver of makeup and skincare trends and Beautytap TV is here to share all of the latest buzz with you.
From how to create the perfect monolid makeup look and deeply hydrating your skin with highly coveted face masks to making the most out of layering your skin care products, Beautytap TV dives into all of your favorite tutorials along with an array of recognized experts and influencers, including makeup artist Paul Anthony who shares his inspiring artistic philosophy for each of his clients: "It's not about taking away from who they are as people; I respect the integrity of their beauty."
Other exciting celebrity guests include Universal Recording Artist, Allie X who opens up about social causes that are most meaningful to her: "First and foremost I am thinking about the LBTQ+ community and supporting them in the way that they supported me my whole life before I was a public figure, that's closest to my heart." International K-Pop star, Amber Liu and singer/songwriter, Megan Lee stop by the studio for fun chats as well.
Hosted by beauty expert Jared Melin and actress Elaine Whae, Beautytap TV invites you to join in for what will be eight incredibly entertaining and memorable episodes.
Cheers to a more beautiful you, inside and out!
---
Author: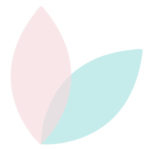 Beautytap Team
Beautytap is the leading platform for detailed, authentic product reviews shared by a highly diverse community of beauty experts, including accredited and licensed professionals. We partner with coveted beauty brands to generate trusted user generated content and support our resident expert community with numerous career-building opportunities including complimentary master classes lead by beauty industry luminaries, enriching editorials and networking forums.
---
Comments