Before And After Samples Campaign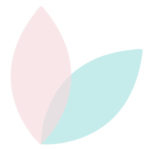 Beautytap Team
Aug 07, 2020
---
As beauty professionals and consumers, we truly miss the good old days of beauty retail therapy where the shopping experience consisted of trying so many fun products. In this Covid-19 world, samples and testers are long gone, but here comes Beautytap to the rescue!
---
If you are a consumer and want free samples, please request a Beauty Advisor who can conduct a digital consultation with you,  customize the perfect sample products, and even send  those to you for free. 
If you are the type who likes to shop alone, here is the link to all of our available samples. And you will always get the $5 credit in your Rewards section that can be used for any future purchases. 
 Watch this new video on how Beautytap works with Beauty Advisors and Samples. Share this with your friends, clients, and other beauty professionals!
Share your thoughts on the Beautytap Sampling Program. What are your favorite samples? Please comment  below.
---
Author: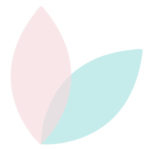 Beautytap Team
Beautytap is the leading platform for detailed, authentic product reviews shared by a highly diverse community of beauty experts, including accredited and licensed professionals. We partner with coveted beauty brands to generate trusted user generated content and support our resident expert community with numerous career-building opportunities including complimentary master classes lead by beauty industry luminaries, enriching editorials and networking forums.
---
Comments