The World's Top Experts Reveal How To Care For Your Scalp For Shinier, Healthier Hair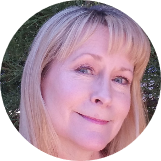 Tracy Teel
Aug 06, 2020
---
When your scalp isn't crying out for help, it largely goes unnoticed. But, if you've been struggling with an oily, itchy, flakey or irritated scalp, you've probably tried everything from specialized shampoos and conditioners to serums and scrubs. Some of those products may improve your hair, but they might also send the sebaceous glands in your scalp into overdrive.
---
We lovingly take care of our skin; it's time to devote that same attention to the scalp. Here's how…
Why Are We Suddenly Interested In Scalp Care?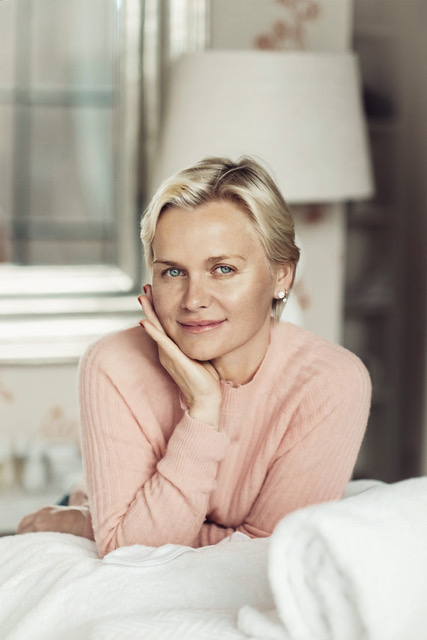 "People are beginning to recognize the positive effects a healthy scalp has on the hair's strength, texture, and vitality," says Dr. Barbara Sturm. "We dye and blow dry our hair and use harsh preservative- and ingredient-laden shampoos and conditioners that can cause dryness and dysfunction of the scalp's bio balance and skin barrier."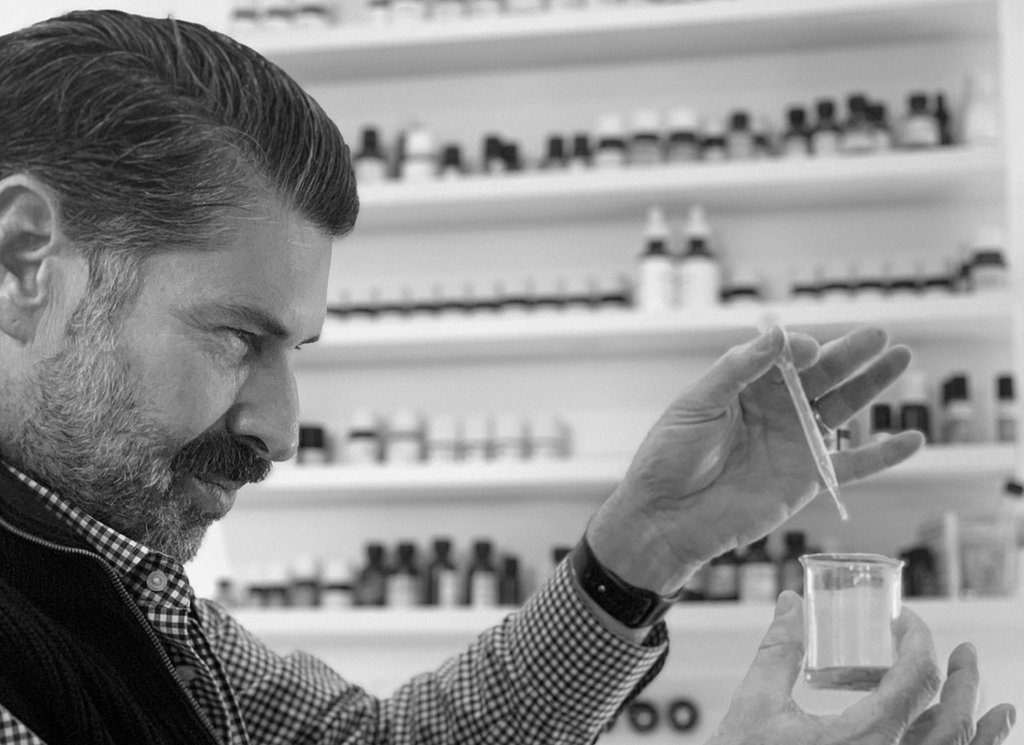 Philip B. one of Hollywood's most in demand haircare specialists, believes that although "scalp care and scalp therapy have always been factors in skincare and haircare, scalp conditions are at the forefront now since we are home and have more time for care and self-inspection." Between being locked down, laid off, or overwhelmed by the quarantine lifestyle, "chronic stressors are exacerbating often dormant conditions of the scalp."
Skinification Is Scalp Care Based on Skin Care Principles
Many brands, including Neutrogena, have clearly taken notice of consumer demand and jumped on the "skinification of hair" bandwagon by introducing scalp-specific products aimed at individuals who are already well versed in skin care. In a nutshell, "skinification" translates to treating the scalp the same thoughtful way we treat our skin.
Healthy hair only comes from a healthy scalp, and "Hair that's grown from an unhealthy scalp [shows] signs of altered cuticles (the outermost part of the hair shaft) with surface pitting, roughness, cuticle rigidity, or breakage," Sturm says. "In some cases, it also manifests as shine reduction," which is why ingredients to address oiliness, irritation, and itching are more popular than ever.
Beautytap Advisors (aestheticians, facialists, makeup artists, and beauty professionals) recommend this healing serum for shiny, healthy hair.
The Scalp's Microbiome And Barrier Function
We've talked about the skin's microbiome at length previously, and the scalp has a microbiome of its own. Think of it as an environment consisting of teeny tiny organisms, including, Philip says, "protective bacteria that allow waste to be eliminated and prevent pathogens from getting in." Just like the skin on your face, your scalp requires a healthy balance of fats and oils. Sebum not only makes hair look lustrous; it also locks moisture into the scalp to protect it from damage.
Beautytap Advisors (aestheticians, facialists, makeup artists, and beauty professionals) recommend this argan oil to infuse the hair and scalp with healing nutrients.
An Unbalanced Scalp = Problems Galore
Chances are you don't need anyone to tell you when your scalp is unbalanced, but you may be surprised to learn how many different things cause that problem. Shampoo, chemical treatments, environmental factors, lifestyle, and genetics factor into your scalp's health. Any one of these elements can inhibit the microbiome's ability to function properly and may result in "psoriasis, atopic dermatitis, acne, folliculitis, eczema, or dandruff."
Itching – A Common Complaint With Multiple Causes
A healthy scalp rarely gives you pause, but transepidermal water loss (TEWL) is likely the culprit if you have a dry, itchy scalp. "Using harsh, drugstore, surfactant-based shampoos will strip your hair and your scalp," Philip says. "Products need essential oils, carrier oils, and lipids to moisturize and nourish the scalp." 
Over-productive sebaceous glands also cause itching along with oiliness. And, if your itch is accompanied by eczema, it's said that both your sebum production and barrier function are out of whack.
Practices That Do More Harm Than Good
There are many devotees of the concept of ditching traditional shampoo and adopting alternative cleansing methods. Many variations of the "no poo" (i.e. no shampoo) method exist, but one that Philip B. particularly warns against adopting is the "conditioner on top of conditioner" approach. It "allows bacteria to grow, leading to a full range of underlying conditions, including alopecia, dermatitis, and psoriasis, making it really harmful to your scalp and hair," he says.
Another problematic practice is one many of us are guilty of. Sturm explains that, "Being promiscuous with skin or haircare and overdosing on inharmonious or aggressive products without paying attention to the ingredients inside – or the interplay between all of those ingredients – can trigger inflammation in the skin and cause redness, itching, dandruff, and other bacterial imbalances."
Repairing the Microbiome and Balancing the Scalp
You already know the benefits of facial exfoliation. Your scalp appreciates being exfoliated equally as much and adding a weekly scalp scrub to your haircare routine can immensely improve your scalp's condition. Paris-based hair colorist, Christophe Robin believes, "A healthy scalp is essential for healthy hair. Oily hair is one of the main causes of hair loss, so it's important to deeply cleanse the scalp once a week to eliminate impurities and product build-up."
Condition-specific shampoos containing zinc, tea tree oil, and juniper reduce dandruff, and targeted treatments like Philip B.'s CBD Scalp + Body Oil and Dr. Barbara Sturm's Scalp Serum can calm and soothe the scalp as well as restore its normal balance. Just as with skin care, formulations vary, so review product labels and look for ingredients with antibacterial, antifungal, and anti-inflammatory properties.
Beautytap Advisors (aestheticians, facialists, makeup artists, and beauty professionals) recommend this treatment oil to hydrate the hair and scalp.
And, above all else, Dr. Sturm says, "It's essential to love your scalp, and it will love you back."
---
Author: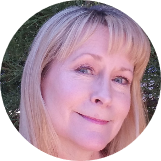 Tracy Teel
Tracy Ann Teel is a full-time freelance writer and the owner of Finesse Writing and Editing LLC. She's a tutorial writer for San Francisco Globe's beauty platform, FierceLeague.com, covering everything from skin and hair care to makeup and nail art. She writes for skincare companies, dermatologists, and cosmetic surgeons, and proudly taught at her MFA alma mater, the University of California Irvine, as a member of their adjunct faculty in English. She's been a textbook reviewer for Prentice Hall, been recognized three consecutive years in the Who's Who Among America's Teachers, and has written professionally for 30+ years. Her poetry chapbook Such Dust was published by Finishing Line Press, and her work has appeared in Alaska Quarterly Review, Rattle, Pearl, Kaleidoscope, and Lake Arrowhead Life.
---
Comments