Top Five Budget-Friendly Beauty Tips For An Instant Pick-Me-Up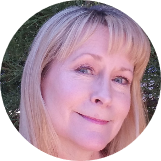 Tracy Teel
Sep 29, 2020
---
Celebrity makeup artist, Mai Quynh, shares some of her most coveted tricks that won't break the bank. 
---
On any given day, beauty lovers spend hours looking for new treasures. Whether scrolling through Instagram or browsing the offerings online or in brick-and-mortar stores – back when they were open – cosmetics are both a pleasure and a passion. Lately, though, throwing financial caution to the wind doesn't rank high on anyone's list.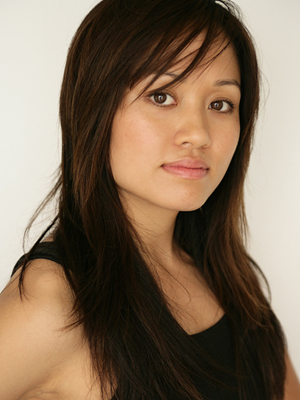 Every beauty lover has products they're devoted to despite the price tags, and knowing where best to spend your pennies can be difficult. If your beauty budget is on a COVID-related time-out, a little extra guidance can help you get more bang for your buck. 
Base Makeup With Benefits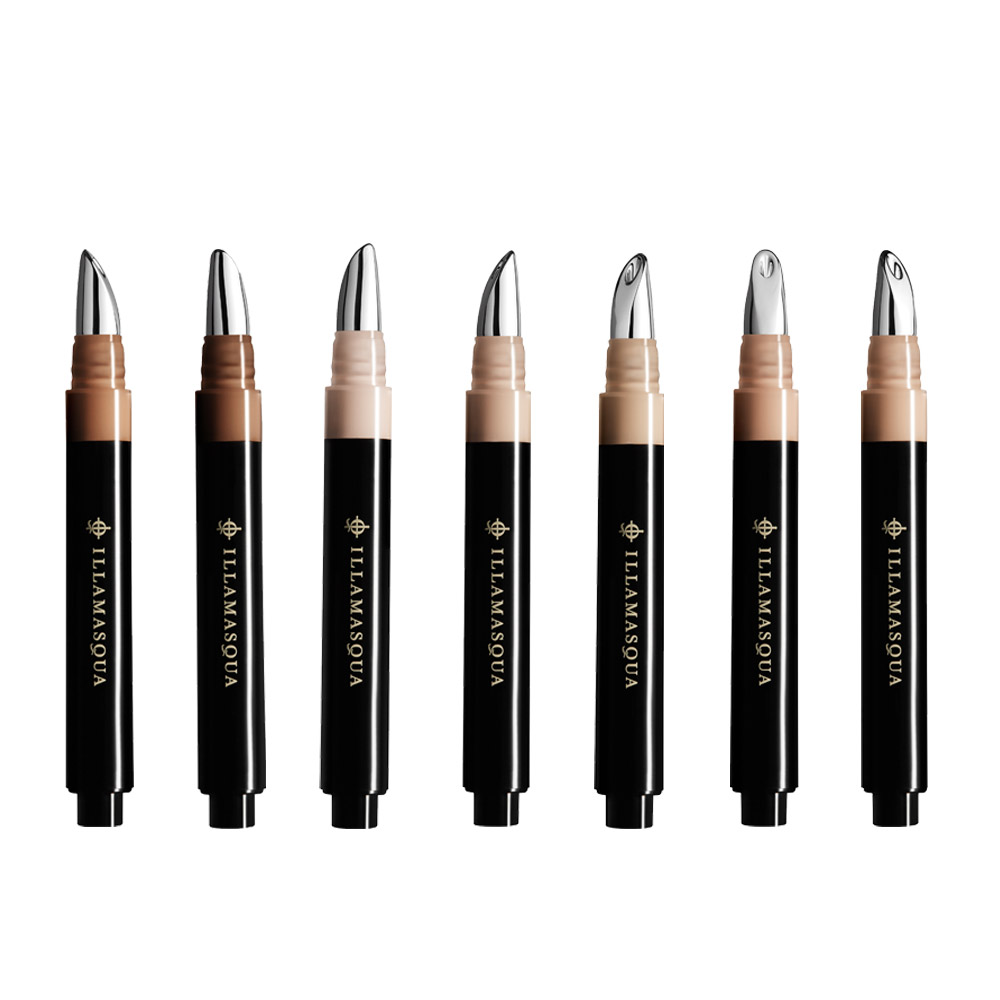 One way to ease the cash crunch while still satisfying your need for something shiny and new is to pick products with more than one purpose. Since foundation enjoys prolonged contact with your skin, scrutinize what goes into that bottle. Many base makeup products are formulated with sunscreen, but what about the rest of the ingredients? Giorgio Armani Beauty Makeup Artist Mai Quynh explains that "Consumers should also look for products with skincare benefits, especially hydration." Armani's Neo Nude Foundation, for example, is infused with skin-loving hyaluronic acid, which keeps skin plump, hydrated, and flawless for hours.
Pick A Better Contour Product Online Or Shop Your Stash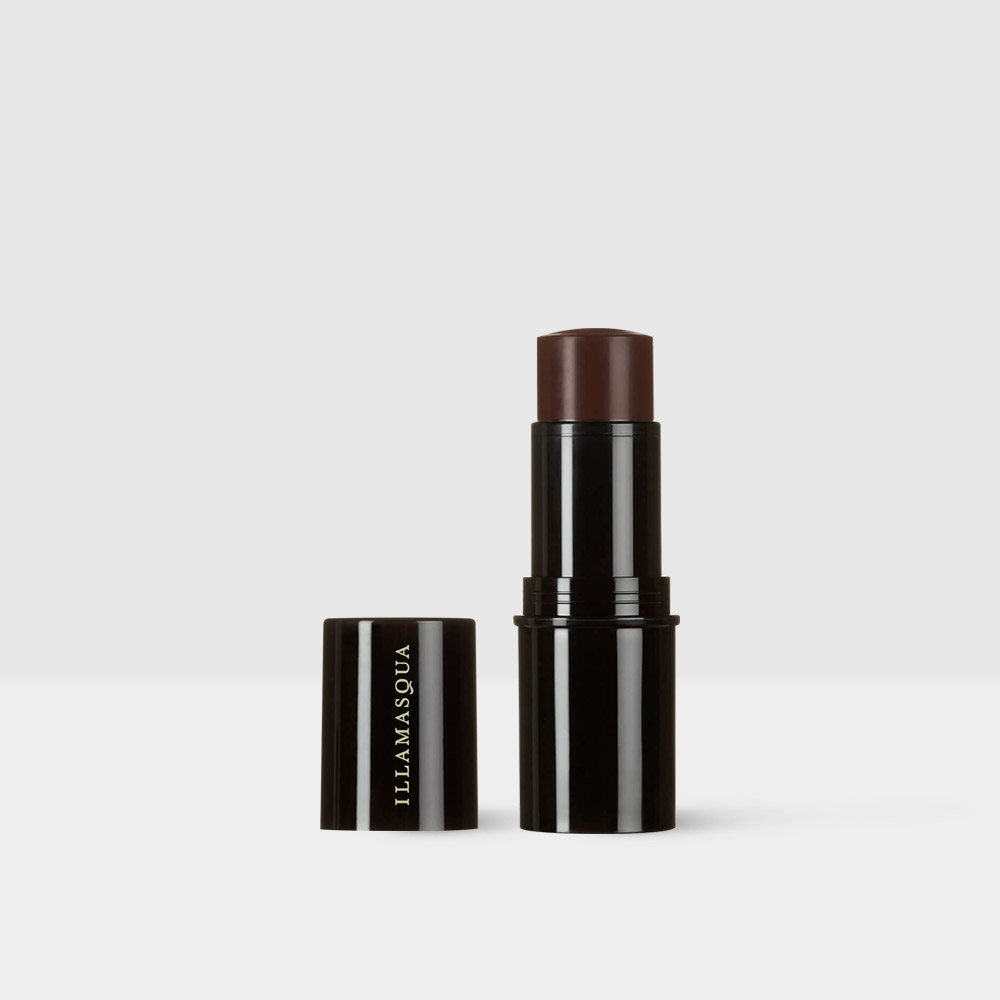 How many shades of foundation do you own? You probably have a few colors that either doesn't work at all or are simply too dark for certain seasons. If you're having a hard time justifying a standalone contouring product or can't find one that doesn't skew toward something found in a mortician's tool kit, revisit your base makeup collection. Unlike some poorly-formulated contour products, "foundation doesn't usually run gray, so you may get a more natural effect by using a slightly darker shade of foundation as a contouring product." 
The Best Primer You Already Own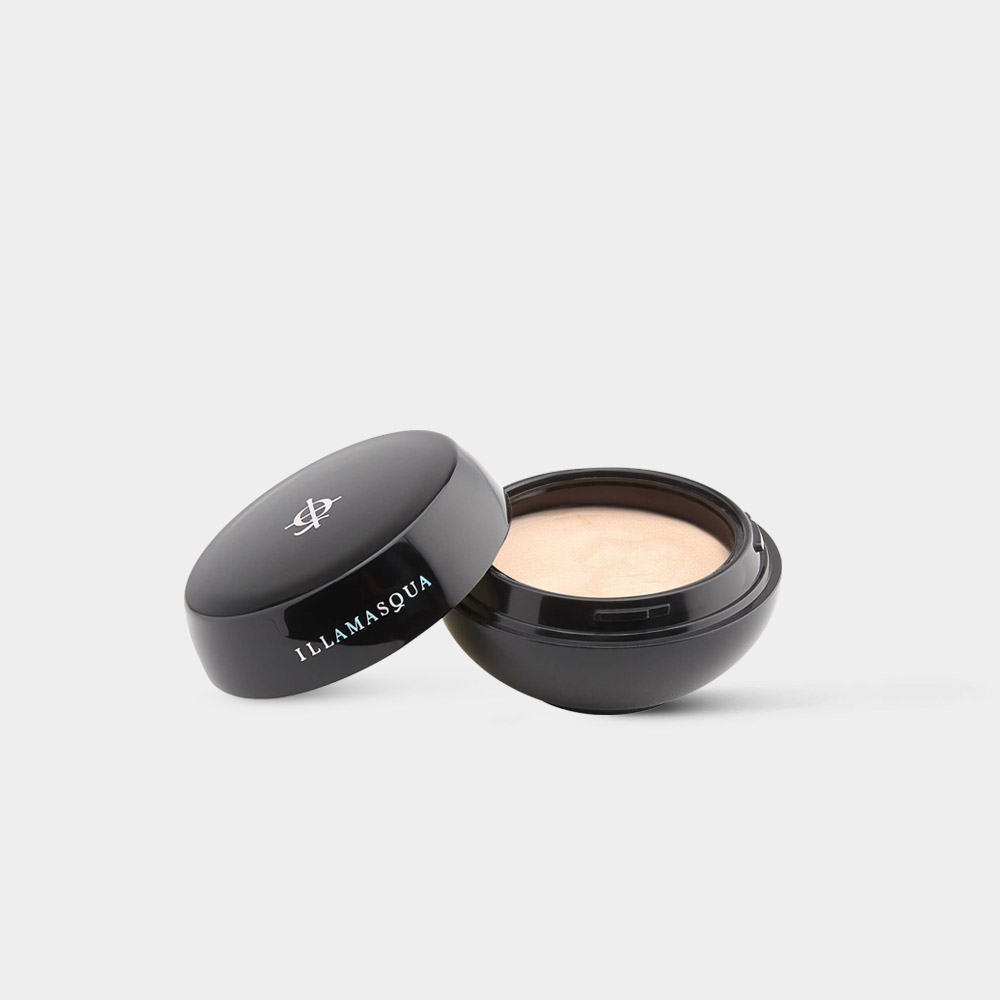 Quynh is also a fan of layering powder over cream, be it eye shadow or blush. In the case of eye shadow, "A clear primer isn't really necessary unless you have really oily lids." Quynh applies concealer or cream eye shadow first and then "taps and presses" eye shadow in instead of sweeping color over it. "By pressing pigment into the cream eye shadow with a stiff brush, you'll get better longevity." 
Shop For Drugstore Deals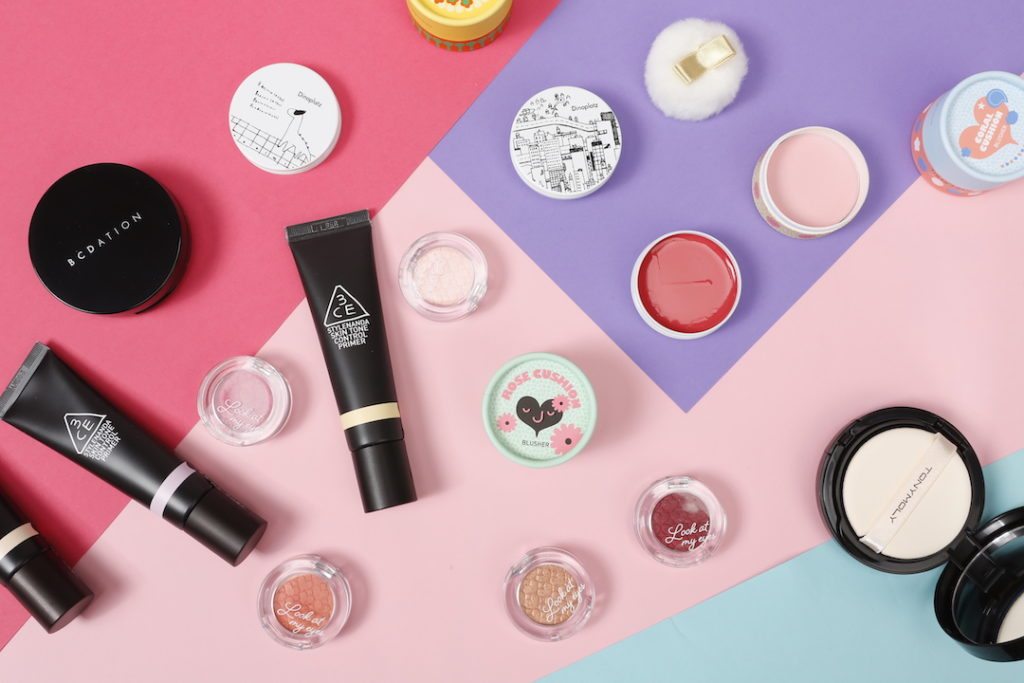 While you won't necessarily find a bargain substitution for every item on your battle station, Quynh points out that drugstore eye shadow has come a long way in recent years. "Drugstore and online-only brands are competing with big-name companies more than ever," and you'll find better products than in years past. "Bright colors and pigment payoff" don't necessarily require emptying your wallet, especially in terms of shadow and liner. 
Tips For Taking Care Of Your Tools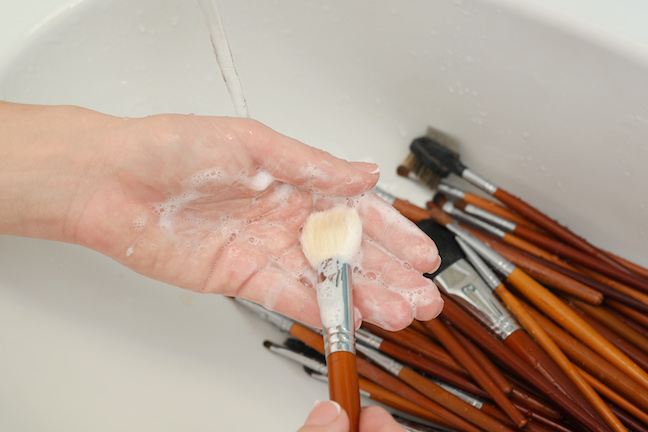 Makeup brushes are an investment, but caring for them doesn't have to be. Use a gentle shampoo to clean your natural hair brushes, but don't just grab any old shampoo. Quynh points out that, "Clarifying products can strip away essential oils," and damage bristles. For synthetic brushes used for cream eye shadow or foundation, switch to bar soap to break down oils. "Even dishwashing soap works," says Quynh, so there's no need to invest in a separate cleanser just for your tools. 
So … how are you cutting corners on cosmetics these days?
---
Author: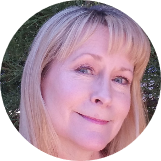 Tracy Teel
Tracy Ann Teel is a full-time freelance writer and the owner of Finesse Writing and Editing LLC. She's a tutorial writer for San Francisco Globe's beauty platform, FierceLeague.com, covering everything from skin and hair care to makeup and nail art. She writes for skincare companies, dermatologists, and cosmetic surgeons, and proudly taught at her MFA alma mater, the University of California Irvine, as a member of their adjunct faculty in English. She's been a textbook reviewer for Prentice Hall, been recognized three consecutive years in the Who's Who Among America's Teachers, and has written professionally for 30+ years. Her poetry chapbook Such Dust was published by Finishing Line Press, and her work has appeared in Alaska Quarterly Review, Rattle, Pearl, Kaleidoscope, and Lake Arrowhead Life.
---
Comments