Beautytap 2021 And Beyond: Bringing Transparency And Simplicity To Discovering Beauty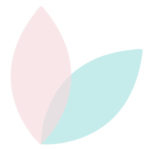 Beautytap Team
Jan 15, 2021
---
With thousands of new beauty products launching in an already overcrowded marketplace, authentic and trusted reviews are more vital than ever for information-seeking, savvy consumers.
---
While shopping for beauty products online or in store comes with the thrill of discovery, it's easy to become quickly besieged by the endless options. How many times have you set out to find a new cleanser or serum only to postpone purchasing anything thanks to the overwhelming confusion that quickly settles in? Given the global beauty industry is estimated to be an over $500 billion business and growing, it's no wonder countless new brands and products continue to flood the market with the hopes of becoming the next "unicorn" – a Silicon Valley term used to describe start-ups valued at $1 billion and up.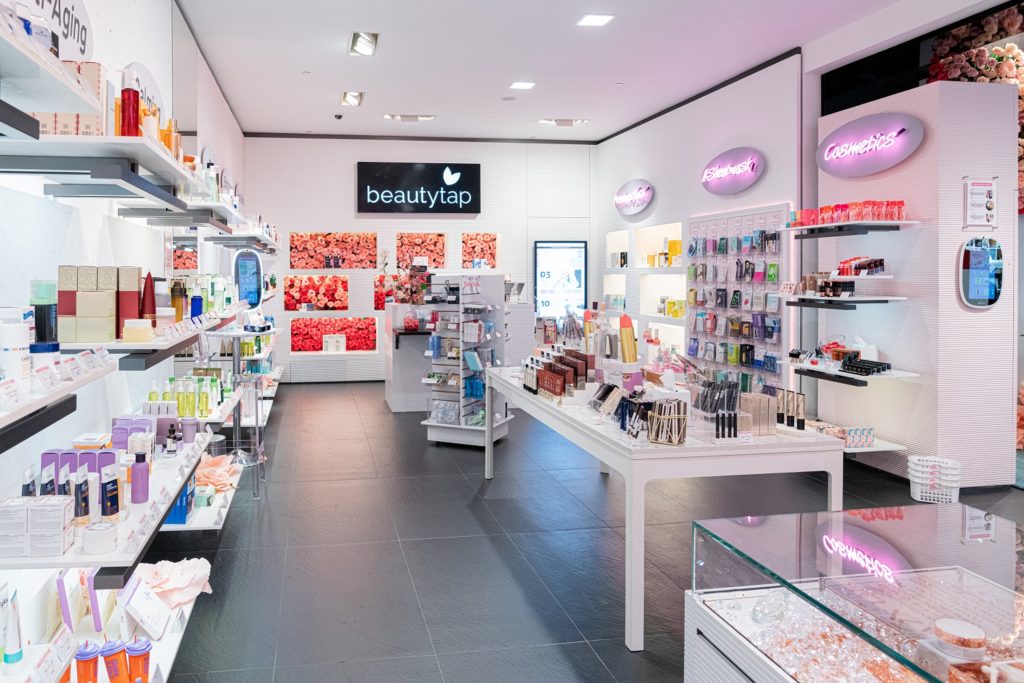 When beauty brands launch new products or create fresh campaigns around existing items, they must make noise in order to cut through the clutter. While influencer and celebrity endorsements are all aspects of capturing our attention, consumers are savvier today than ever and understand this type of promotion often involves paid partnerships, leading to challenges with trust. Consumers also have several key aspects to consider in the decision-making process – including skin/hair type, age, climate, and allergies. Today's shoppers are highly motivated to educate themselves, and credible, unpaid reviews help instill confidence in making beauty purchases.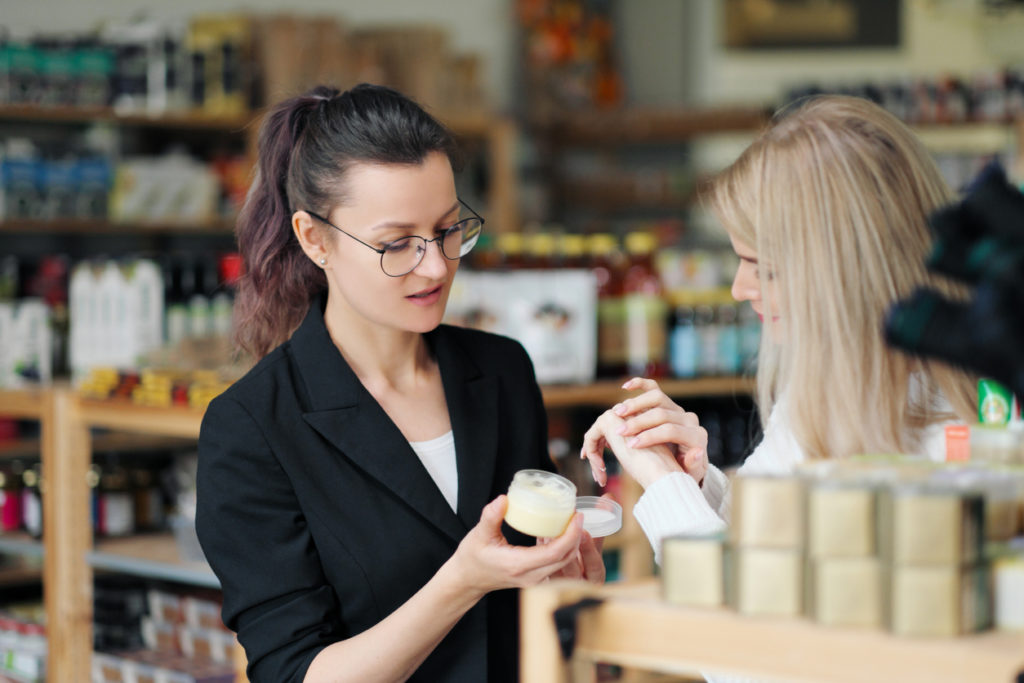 With the mission of supporting consumers in making highly informed beauty buying decisions, providing authentic and transparent reviews around global, multicultural brands is now the DNA of Beautytap. What sets our reviews apart is not only the quality, detail and depth, it's our diverse community of professional Beauty Experts (BEs) who write them - estheticians, makeup artists, hair stylists, facialists, and body care specialists with a minimum of two years of experience, their own loyal clientele and a sincere passion for their areas of expertise and the vast beauty industry. 
These verified BE's not only personally test and experience products, they also receive a deep dive education about the brand, proprietary ingredients, proper usage, and efficacy. Beyond that, BE's are never compensated for sharing their opinions, setting the stage for the most honest and unparalleled reviews available anywhere.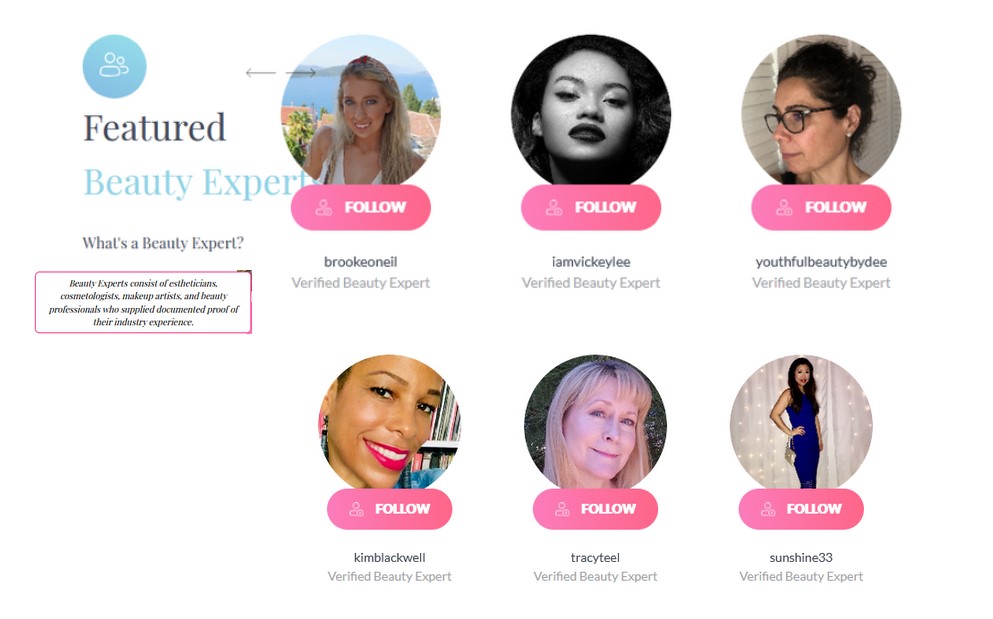 The majority of online product reviews are written by anonymous users without any facts about who they are and their skin/hair type. Wouldn't it be helpful to know more about the people who are writing them - is their skin dry like mine, do they have curly hair too? With the focus on simplifying the beauty buying experience, Beautytap features individual profiles for each BE who writes a review along with a personal photo giving consumers the essential details they deserve before making an informed purchase. And placing immeasurable value on personalized human interaction, should you want to ask a BE further questions about a product, simply reach out to them directly via their unique Beautytap profile.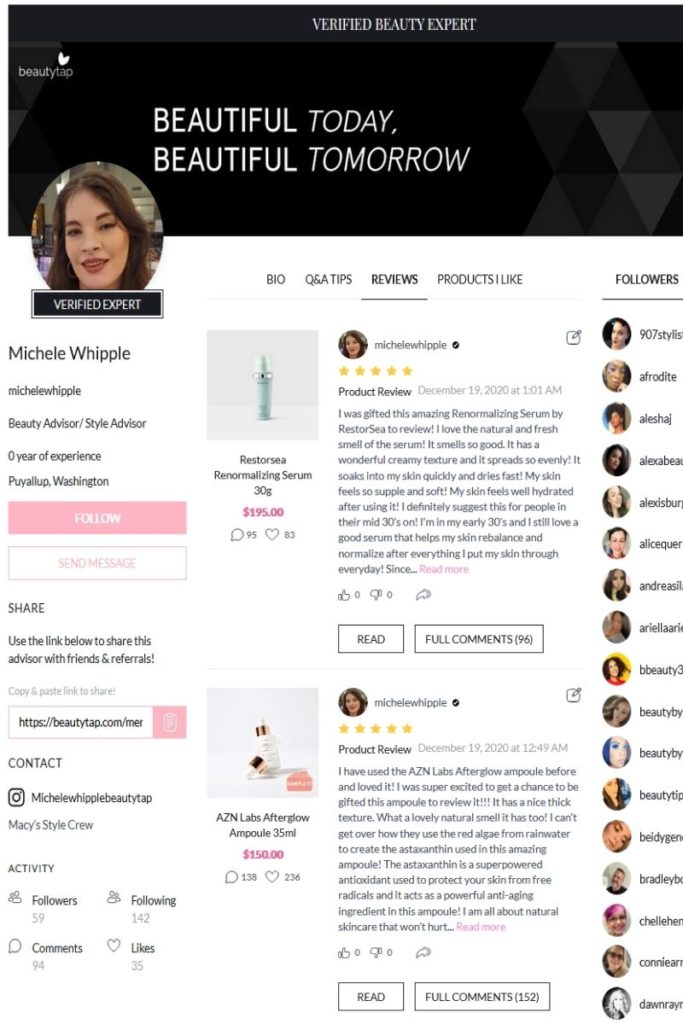 Brands that collaborate with Beautytap demonstrate the utmost faith in the quality of their products given they're willing to bare it all by sharing their creations with thousands of experienced beauty professionals. These brands are also showing a sincere commitment to helping shoppers gain a rich understanding of their products and the benefits they provide via these honest, thoughtful, unbiased reviews that are based on a golden trifecta of facts, education and usage - what more could a consumer ask for?
---
Author: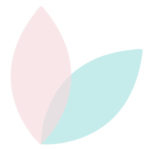 Beautytap Team
Beautytap is the leading platform for detailed, authentic product reviews shared by a highly diverse community of beauty experts, including accredited and licensed professionals. We partner with coveted beauty brands to generate trusted user generated content and support our resident expert community with numerous career-building opportunities including complimentary master classes lead by beauty industry luminaries, enriching editorials and networking forums.
---
Comments