The Facts On Four "Controversial" Ingredients Found In Many Beauty Products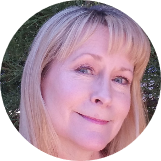 Tracy Teel
Jan 29, 2021
---
Mineral oil, Parabens, Phthalates, and Sulfates are frequently deemed "suspicious." We're diving into the evidence-based research to help ease the confusion.
---
Think back to when you were a child. Life was filled with obvious comparisons that simplified decision-making. Things were either good or bad, right or wrong. Lately, that type of comparative language has been commandeered by the "clean" beauty movement, particularly on watch lists that designate ingredients as clean or dirty. Unfortunately, branding a product with a single word that evokes such an emotional response can confuse consumers. 
A 2019 JAMA Dermatology article puts the entire movement into perspective: "Many of the ingredients that have been denounced by clean beauty evangelists seem to be selected haphazardly as companies attempt to 'greenwash' their products to make them more attractive to conscientious shoppers."
In an attempt to cut through the rhetoric and get to the core of clean beauty, I turned to the Cosmetic Ingredient Review panel because they "review and assess the safety of ingredients used in cosmetics in an open, unbiased, and expert manner, and publish the results in the peer-reviewed scientific literature." Alternative sources for ingredients and opinions abound, but as an academic, I prefer a "just the facts" approach, so I don't have to decipher a provider's underlying intent. That said, let's tackle the so-called "baddies" one by one.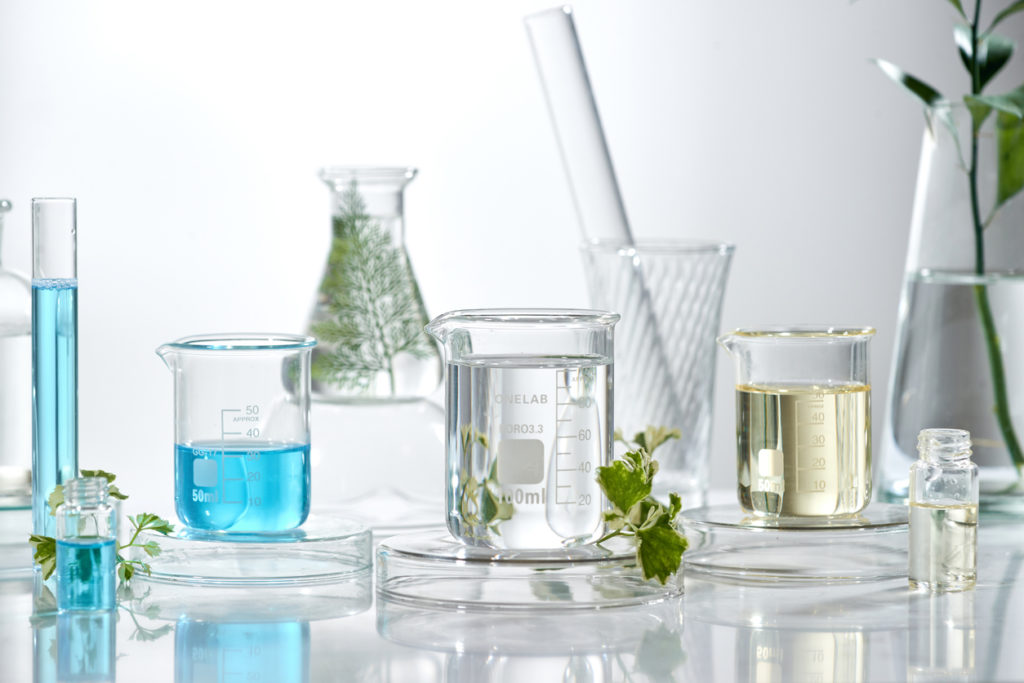 Parabens prevent products from biodegrading and growing bacteria. Many organizations have raised concerns about parabens accumulating in the body and disrupting the way hormones function. According to the CIR's 248-page 2019 Safety Assessment report, which takes "endocrine activity, dermal sensitization and epidemiological studies" into consideration, "the available evidence suggests no significant association of parabens exposure with diseases or other adverse health conditions. The Panel also noted that refined aggregate exposure models suggest that cosmetic product use is a major source of parabens exposure. However, the vast quantity of biomonitoring data indicates that systemic exposure to these ingredients is very low." Given their valuable role in preserving product integrity and the lack of a concrete connection between parabens and disease, the argument against them might be overexaggerated. Go with your instincts on this one.
Sulfates, particularly sodium lauryl sulfate (SLS) and sodium laureth sulfate (SLES) are cleansing agents. To remove dirt, makeup, pollution, and sunscreen, you need more than just plain water and a towel. Although SLS and SLES aren't toxic, they can strip skin of its natural oils and hair of its proteins if manufacturers don't properly balance their formulations. In a recent Beautytap Talks interview, Philip B. , one of Hollywood's most in-demand haircare specialists, discussed using SLS in his formulas. He explained, "If you put oils into SLS – fats and lipids – you get cream. The creamier [the formula] is, the less abrasive it is. You can create a balance between moisturizing and cleansing without stripping." 
Mineral Oil, a petroleum derivative, may or may not be a no-go for you, depending on your feelings about fossil fuel. The biggest concern most people have with mineral oil is whether or not it is comedogenic. The majority of the research studies emphasize the safety and efficacy of mineral oil as a skin softener and moisturizing agent. If you're already prone to clogged pores, you may want to steer clear of this one. But if you have dry skin and are trying to prevent transepidermal water loss (TEWL), mineral oil makes an excellent occlusive, meaning it's a solid moisturizing agent. 
Phthalates are found in so many products that lumping them all together and calling them bad creates a lot of confusion. For example, you wouldn't deny mushrooms their rightful place in your diet simply because some poisonous varieties exist in the wild. Concerns over phthalates stem from a CDC study seeking to understand "the extent of human exposure to industrial chemicals" as well as an American Academy of Pediatrics article that noted "increased levels of phthalate metabolites in [infant] urine," neither of which connected findings to health effects per the FDA. 
For reference, personal care products may utilize one of three phthalates:
Dibutyl phthalate (DBP) prevents nail polish from making nails brittle.
Dimethyl phthalate (DMP) makes hair spray workable for styling.
Diethyl phthalate (DEP) helps fragrance last longer in perfume.
Furthermore, the FDA's 2010 Survey of Cosmetics for Phthalate Content revealed that "DBP and DMP are now used rarely." And since the FDA reviews data from the CDC and the CIR, including any findings related to safety, and has concluded as recently as 2013 that it "does not have evidence that phthalates as used in cosmetics pose a safety risk," the danger these chemicals present is still considered "negligible."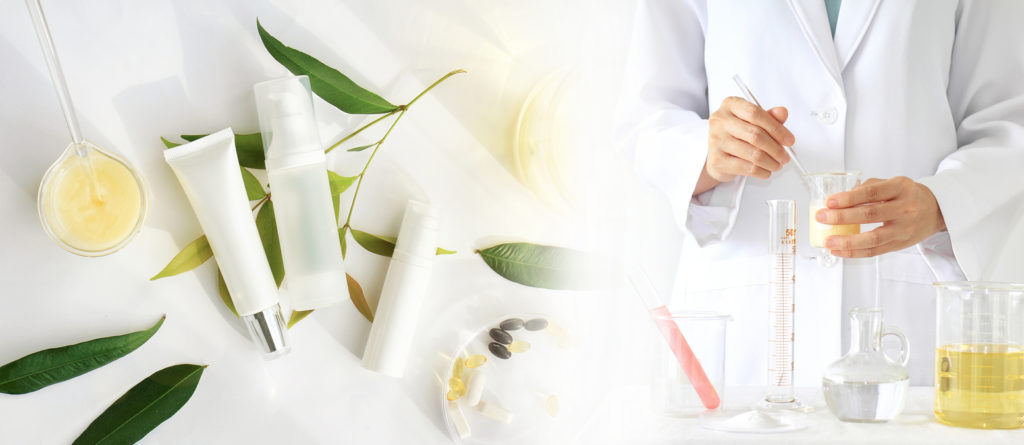 The Bottom Line
"Skincare brought in $5.9 billion" in 2019, "and natural [beauty] was the top growth contributor. Natural brands represented 30% of total skincare [sales]." 
Since manufacturers are all vying for a piece of that very big pie, the FDA continuously monitors these chemicals and will take action, if necessary. As for consumers, let's continue to listen to our guts and do our homework.
---
Author: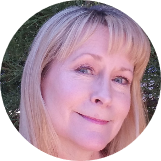 Tracy Teel
Tracy Ann Teel is a full-time freelance writer and the owner of Finesse Writing and Editing LLC. She's a tutorial writer for San Francisco Globe's beauty platform, FierceLeague.com, covering everything from skin and hair care to makeup and nail art. She writes for skincare companies, dermatologists, and cosmetic surgeons, and proudly taught at her MFA alma mater, the University of California Irvine, as a member of their adjunct faculty in English. She's been a textbook reviewer for Prentice Hall, been recognized three consecutive years in the Who's Who Among America's Teachers, and has written professionally for 30+ years. Her poetry chapbook Such Dust was published by Finishing Line Press, and her work has appeared in Alaska Quarterly Review, Rattle, Pearl, Kaleidoscope, and Lake Arrowhead Life.
---
Comments