How To Keep Your Lips Soft And Sultry, According To A Leading Dermatologist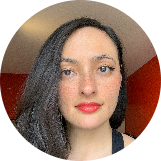 Marieve Inoue
Jan 22, 2021
---
Want a pretty pout? Board-certified dermatologist Dr. Tess Mauricio answers key questions about keeping your lips maximally moisturized, especially during dry winter weather.
---
All About Lips
What differentiates the skin on your lips from the rest of your body? Apparently, it's much thinner. "The surface is closer to the dermis, where blood vessels live, and this is why the lips look red or pink," offers Dr. Mauricio. "The skin of the lips acts as a transition from regular skin to mucosa (a membrane rich in mucous glands)." If you've ever wondered what causes chapped lips, Dr. Mauricio says it can be a number of things, including "chronic irritation (including eczema) from the weather and other external factors." According to her, allergic reactions, infection, and even pre-skin cancers can also cause the appearance of chapped lips.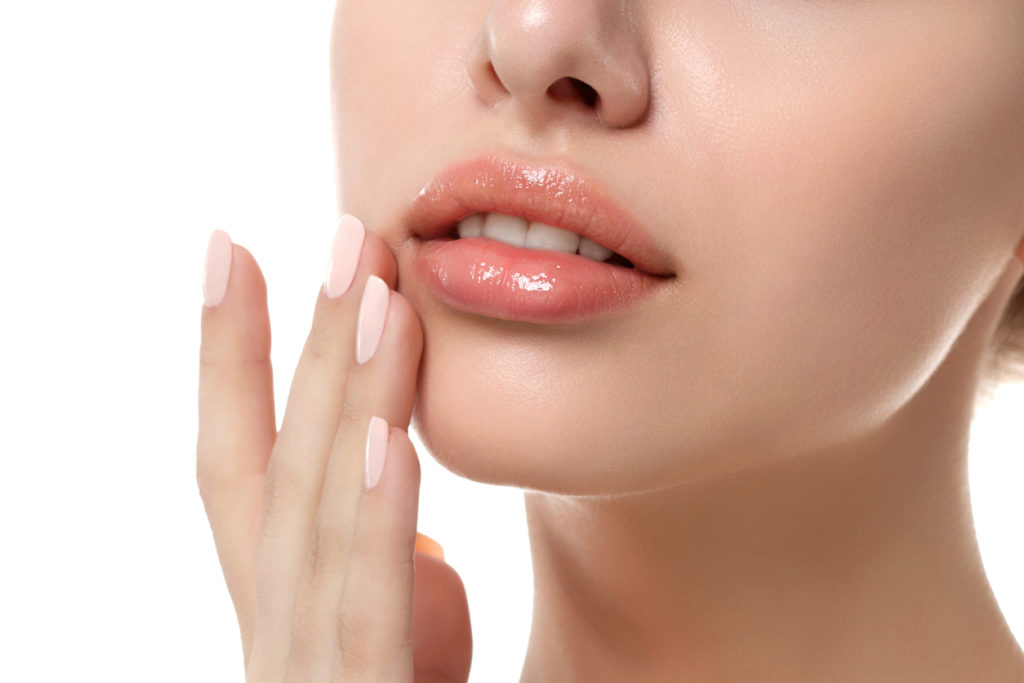 Smooth Pucker How-To
The secret to keeping chapped lips at bay is to keep them moist throughout the day to prevent them from drying out. Enter your trusty lip balm. "Lip balm adds an extra layer of protection, confirms Dr. Mauricio. It keeps moisture in and can help soothe the thin skin of the lips." If you live somewhere your lips are exposed to harsh, cold, dry weather, then you should be applying lip balm regularly.
As someone who lives in the Great White North, I can attest to keeping lip balm at my desk, in my purse, in my nightstand, and in the right pocket of every single one of my winter coats (when you live somewhere this cold, it's normal to have more than one in the closet). Dr. Mauricio suggests applying lip balm right before subjecting your lips to outside weather. In most cases, there shouldn't be an issue with reapplying often. For ingredients like "petroleum jelly, mineral oil, shea butter, and honey, you can use them as often as needed," mentions Dr. Mauricio.
While the drugstore offers great basic options in terms of lip balm, splurging a little on a more luxe formula can sometimes be worth it: "Some more expensive lip treatments may have more potent ingredients that can help provide more antiaging and antioxidant effects in addition to restoring moisture," says Dr. Mauricio. But anything that provides that much-needed nourishment and hydration is a good start.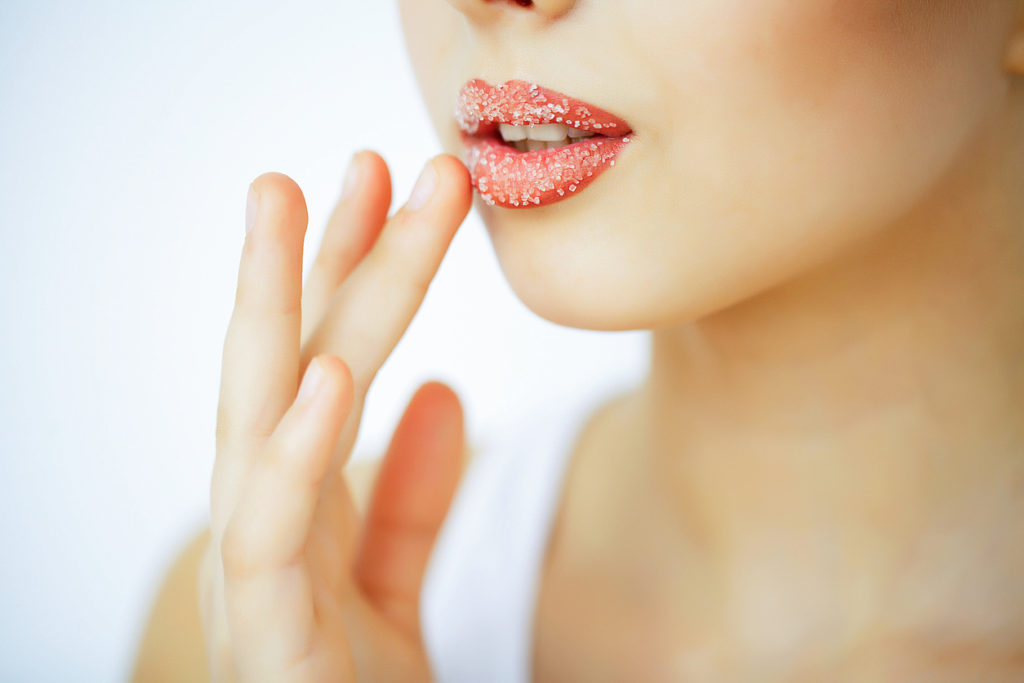 Quit Licking and Start Exfoliating
In addition to using lip balm, experts agree you should avoid licking your lips: as your saliva evaporates, the moisture from your skin goes along with it. So, although it may feel better at the moment, ultimately, licking your lips is contributing to them getting dryer, faster.
Exfoliation can help keep your lips smooth, too. "Like for other parts of the body, regular gentle exfoliation can help remove dead skin and allow better absorption of soothing and hydrating ingredients," shares Dr. Mauricio. She recommends doing it around once a week.
What To Look For In A Lip Balm
Ready to get those lips moisturized? Keep the following in mind when choosing your next lip-smoothing stick or jar.
The right ingredients. For example, mineral oil and petroleum jelly can help trap moisture and restore your skin's natural barrier function, while honey attracts moisture and has gentle exfoliation properties. Vitamin E is also a commonly used ingredient and works as an antioxidant to help slow down skin aging. All highly covetable in a lip formula!
A formula that is fragrance-free and hypoallergenic. "Since the skin on the lips is thinner than in other areas, when they come into contact with an allergen, it can more easily cause a reaction," warns Dr. Mauricio. Although I'm personally very partial to formulas with fragrance, those who are particularly sensitive to it might want to choose an unscented lip balm to be on the safe side.
Sun protection. Once again due to the thinness of their skin, your lips are particularly sensitive to the sun—which can make a chapped lip situation worse. Opting for a formula with mineral-based sun protection, like zinc oxide or titanium dioxide, is a smart idea.
Moisture Maintainers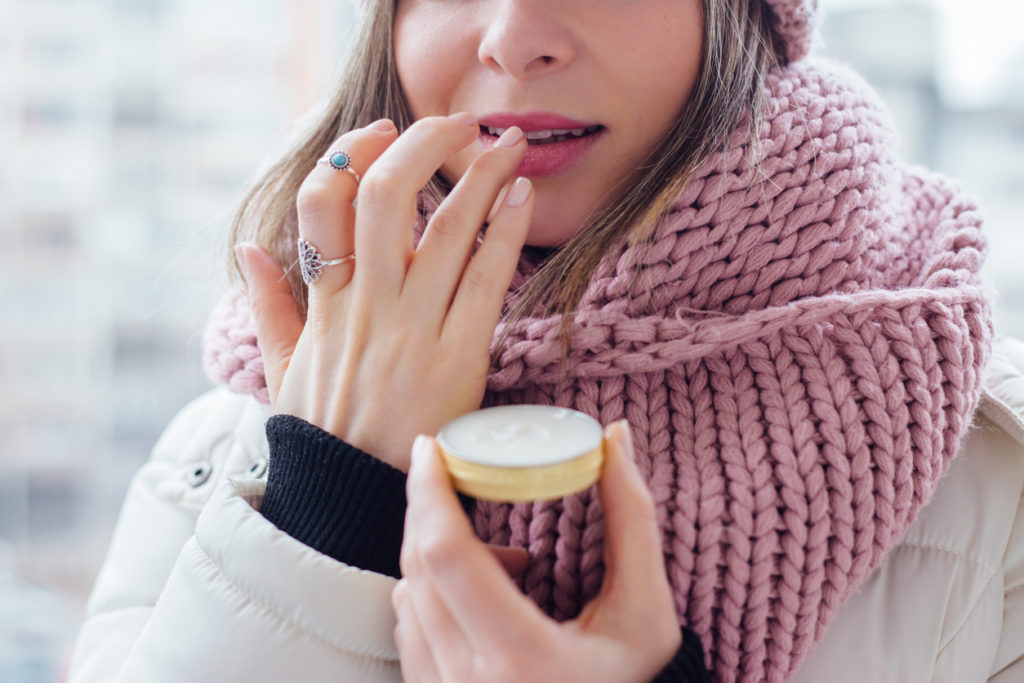 Here are a few of my favorite formulas for keeping lips hydrated, and a few more I'd love to add to my collection.
Paul & Joe Treatment Lipstick
From the adored French fashion house, Paul & Joe's beauty collection is full of whimsy and skin-nourishing ingredients. In addition to the hydrating collagen, honey, and orange flower water, this dainty and delightful balm is shaped like the brand's signature cat. The eye-catching refillable lipstick case is sold separately, and you can even swap out cases for added fun.  
Laneige Lip Sleeping Mask
Chances are you've tried this iconic lip treatment either in its original Berry version, or one of its other mouthwatering iterations (Gummy Bear, Grapefruit, and Lemon Sorbet – yes, please!). I'm addicted to its slick texture that clings to your lips like a comfy blanket, which really does make it ideal for applying right before bed. Not only do you wake up with a super soft pout, but the treatment also contains vitamin C and hyaluronic acid for a good level of protection as well as hydration. 
Kiehl's Buttermask for Lips
Although it's meant to be an overnight lip treatment, this coconut oil- and mango butter-infused, ultra-nourishing formula smells and feels too good to be saved only for nighttime use. I personally keep this one within arm's length on my desk, so I can reapply multiple times a day. Hello, softest lips ever!
The History of Whoo Royal Lip Balm
This nourishing and oh-so-prettily-packaged lip balm contains no fewer than 32 precious Korean medicinal herbs as well as real gold, pearl, amber, and coral to help moisturize and protect your lips. Something about the formula and packaging tells me it'd make a great holiday or birthday gift for your favorite beauty lover. Just a thought. 
Bite Beauty Agave+ Intensive Vegan Lip Mask
With a formula boasting soothing agave nectar, and antioxidant-rich mangosteen extract, and açai, this might little tube is just what's needed to pamper your pout when the air gets really cold and/or dry. I apply a generous layer right when starting to work on my makeup so that by the time I get to the last step, my mouth is nice and smooth, making my lipstick that much easier to apply. 
Elizabeth Arden Eight Hour Cream Skin Protectant
Okay, so this one isn't officially a lip balm (although there is one from the same line), but the legendary skincare formula created by Elizabeth Arden herself in 1930 is used by many makeup artists—and me—to soften and intensely nourish the lips. It's great at sealing in moisture, which is what makes it such a wonderful formula for your lips. The ointment can also be used on your feet, the tips of your strands, and any other dry areas that need a little extra care.
What's your favorite lip balm ever? Drop it in the comments below!
---
Author: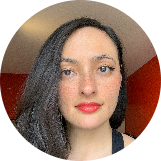 Marieve Inoue
Mariève has been writing about beauty online and in print for over 10 years. Half-Canadian and half-Japanese, she loves that being a freelance beauty writer gives her the opportunity to explore the cosmetics landscape from Montreal all the way to Tokyo. Also on her mind at any given moment: cats, music, figure skating, food, and her next trip to Japan. You can find her (and her beauty illustrations!) on Instagram at @by.minoue.
---
Comments