What Is Eczema? Causes, Triggers, and 5 Soothing Products to Try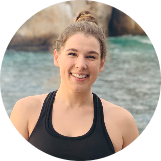 Alexa Tucker
Jan 28, 2021
---
There's dry skin, and then there's, well, dry skin. If your parched complexion looks and feels more like an itchy, red, flaking nuisance sometimes, there's a good chance you're actually dealing with eczema.
---
"Eczema is a broad term meaning to 'boil over,'" says Dr. Glynis Ablon, MD, FAAD, director of the Ablon Skin Institute & Research Center and Associate Clinical Professor at UCLA. "It encompasses many different skin disorders, including atopic dermatitis, and can start in childhood or adulthood or be continuous." It can also range from mildly annoying to severe.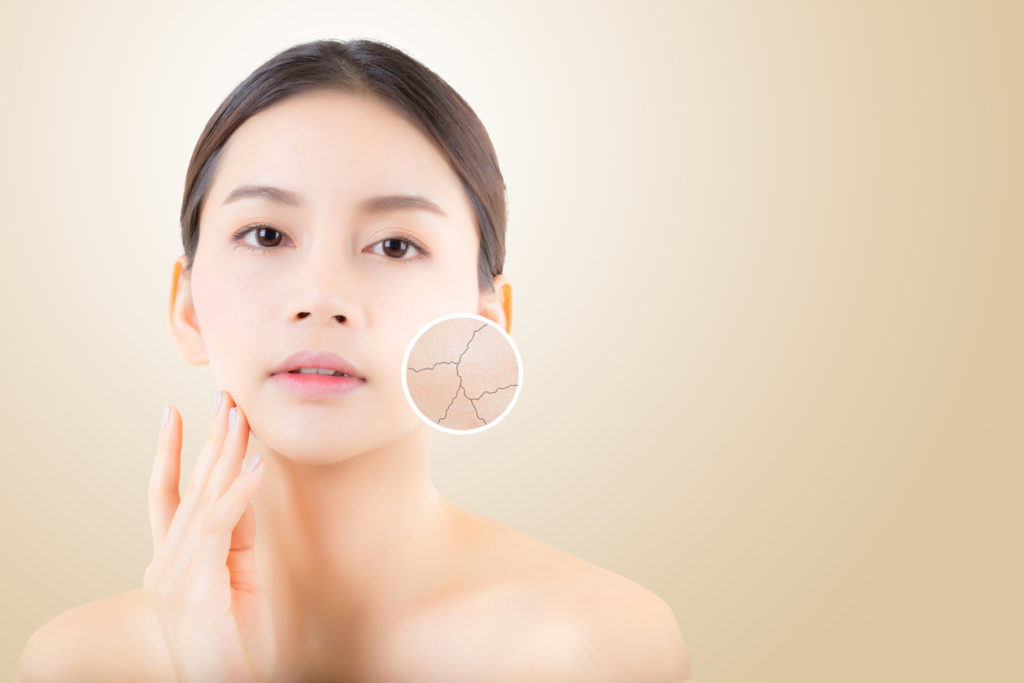 Sound familiar? If so, you're not alone: According to the National Eczema Association, over 31 million Americans have some form of this condition. And while there's no true cause that's been identified yet, experts suspect it has to do with a combination of triggers. 
"Trigger factors include topical ingredients and chemicals, exposures to environmental toxins and pollution, nutritional stimulants, stress, and genetic predisposition," says Ablon. These triggers can cue eczema's characteristic inflammatory response. 
Of course, you should see a dermatologist for a correct diagnosis — and if it is, indeed, eczema, your first step should be figuring out your personal triggers and avoiding them when possible, says Ablon. (Keeping a food and product diary is a good place to start, she suggests.)
After that, "protecting the skin barrier is one of the best things you can do," she adds. That's where these miracle workers come in. From topicals that protect the skin with ceramides to soothing, hydrating must-haves, here are five products to know and love.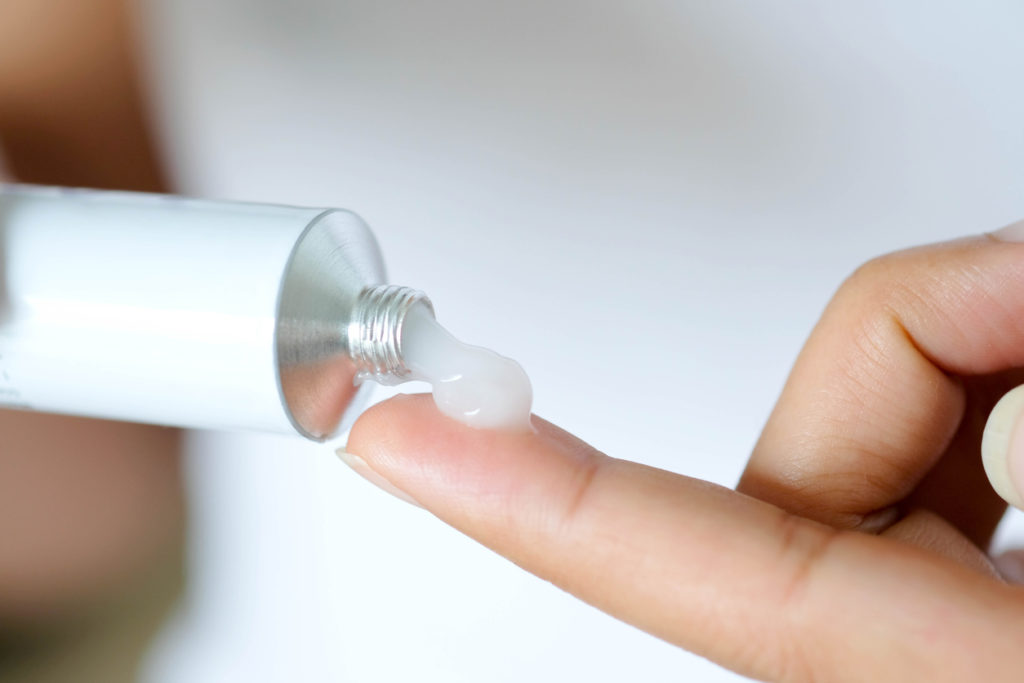 Skinfix Eczema Care Kit
Ablon is a fan of Skinfix for eczema sufferers — the trouble is, choosing just one product from their eczema line is nearly impossible. The solution? Their four-piece Eczema Care Kit, which includes their Eczema+ Hand Repair Cream, Targeted Body Balm, Dermatitis Face Balm, and Foaming Oil Body Wash. While each product features its own special blend of clinically proven ingredients, itch-soothing colloidal oatmeal and nourishing sweet almond oil are a couple of the stars. 
If you do want to pick just one? Go for the obsession-worthy Hand Repair Cream — or three. (One for your car, purse, and desk.)
CeraVe Eczema Creamy Oil
The ceramides in CeraVe also get top marks from Ablon. While this classic drugstore brand offers a range of derm-recommended products for eczema, we particularly love this body cream-slash-oil thanks to its formula of hydrating hyaluronic acid, safflower oil, and niacinamide. (Plus, there's something that feels so luxe about lathering on a body oil after stepping out of the shower.)
Pipette Eczema Lotion
Don't let the brand's baby-skincare lines throw you off — this ultra-calming eczema lotion smooths and relieves dry skin for all ages. It's made with a plant-based blend of barrier-strengthening ceramides, lightly hydrating squalene, and colloidal oat, which renews the skin's lipid barrier. Bonus: It's also received the Seal of Acceptance from the National Eczema Association. 
Eczema Honey Original Skin-Soothing Cream
Using the soothing power of honey, this unique product does double-duty by deeply moisturizing and soothing itchiness and irritation. For extra staying power, you can also lock it in with a good old-fashioned lotion on top. It can be used as a makeup remover and a lip balm, too — a true do-it-all product.
Bodewell Anti-Itch Cream
If itchy skin is your biggest eczema-related complaint, enter Bodewell's Anti-Itch Cream. Crafted with the brand's signature plant technology and a proprietary blend of centella asiatica, oat extract, and ceramides, it also helps with redness, burning, flaking, and extreme dryness. 
---
Author: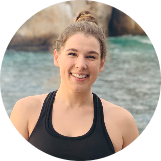 Alexa Tucker
Alexa is a Denver-based writer, editor, and marketing pro who covers all things wellness, travel, beauty, and lifestyle. She has written for Women's Health, Woman's Day, Runner's World, Self Magazine. When she's not crafting content, you can find her hiking or skiing (depending on the season), drinking red wine, or planning her next travel adventure.
---
Comments