Top Nine Beauty Trends That May Surprise You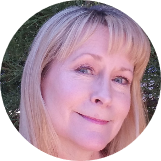 Tracy Teel
Feb 12, 2021
---
Say hello to a high dose of lip treatments and scalp care.
---
Well, 2021 rolled in looking very much like 2020, but that doesn't mean everything will stay the same. Now is the time to get creative and reinvent. Here's what's expected to take center stage on the beauty front as the year rolls on …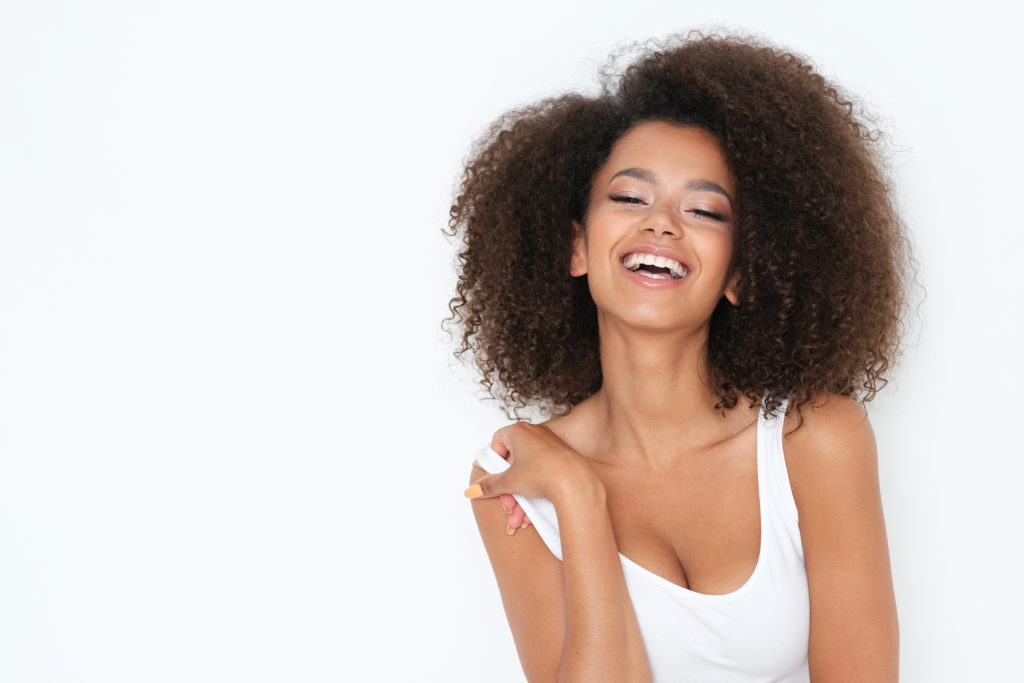 1. Bye Bye, Base Makeup – With protective masks remaining a constant for the foreseeable future, makeup routines paralleling those you opted for in 2020 seem a safe bet. Many of us reevaluated the need for full coverage foundation and multi-step eye makeup looks last year, and the resulting natural beauty trend is expected to continue in 2021. Thanks to Zoom's "touch up my appearance" feature and our limited one-on-one exposure in professional environments, the focus on subtle, pore-blurring primers and tinted sunscreen will continue.
2. Lip Treatments Will Outpace Lipstick – Just a few years ago, the "lipstick effect" was at its peak. It's a little-known phenomenon where even in poor economic times luxury lipstick sales soar. There's something very therapeutic about buying a gorgeous high end lippie, and when other sales decline, lipstick sales tend to climb. No so for 2021. Given protective face masks are a regular wardrobe staple, you're less likely to opt for bright colors or moisture-zapping matte products that will inevitably be smudged by your mask. The replacement? Balms, lip tints, and treatment patches that hydrate and plump to keep your pout pretty even if no one sees it.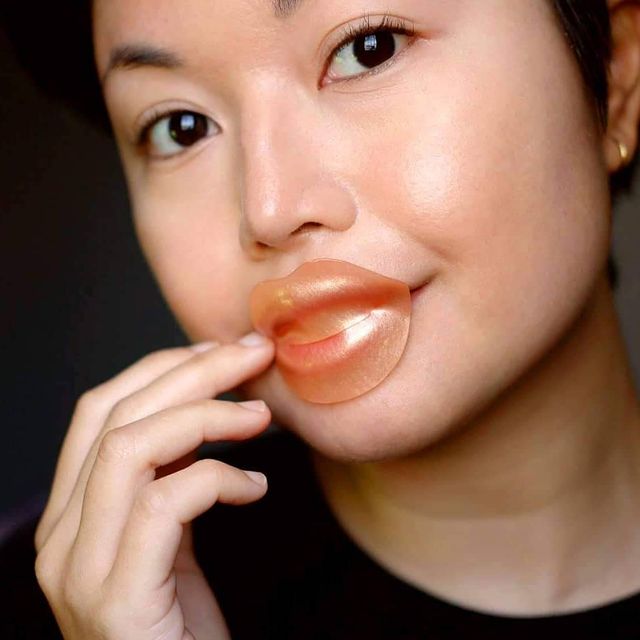 3. It's All About The Eyes – Since the eyes are the only part of our face that are generally exposed to the public these days, beauty professionals can count on requests to perfect brows and lashes as well as the eye area itself. Blepharoplasty surgery to correct hooded or droopy lids is gaining traction. And if you're thinking about having your brows microbladed, you may find yourself waiting a lot longer for an appointment due to increased demand. 
4. Surgical Procedures Are Booming – Spending time on Zoom has drawn our collective attention to the imperfections we wouldn't ordinarily notice on a given day. Morning rituals, like brushing our teeth or styling our hair, don't lend themselves to the magnified scrutinizing we find ourselves doing while Zooming. Surgical and aesthetic procedures are already on the rise, especially injectables, neck lifts, facial contouring, and laser treatments.
5. Hair Loss and Scalp Care Are On Everyone's Mind – Stress from pandemic-related uncertainty takes a toll on the scalp as well as the body. Demand for growth-stimulating products has surged, and procedures like red light therapy will continue to be in great demand. Additionally, hairstylists will see the telltale signs of underlying medical conditions on a client's scalp even without being told, so brushing up on product-driven solutions will strengthen your relationships while improving your client's scalp and hair health.
6. The Shift From Radical Cuts to Lived-In Color – In the last year, many people took their hair care matters into their own hands quite literally. With salons closed and appointments being hard to set once lockdowns ceased, many people learned to embrace their natural hair color and trim their own bangs. As the world reopens, many stylists are anticipating a flurry of requests for new styles and perhaps fewer requests for high maintenance color. We never know when the next lockdown will occur, so picking a style and color you can maintain at home is high on most priority lists.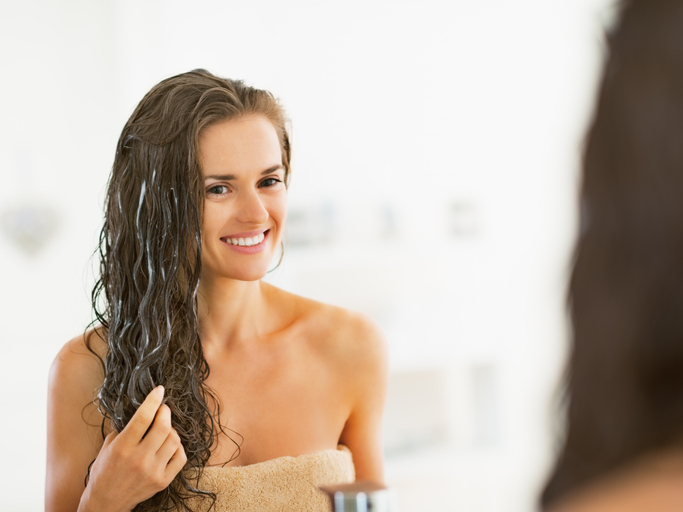 7. At-Home Skincare Treatments Will Flourish – As people maintain the WFH life, their skincare options continue to be limited. But that doesn't mean they have to forgo results. At-home peels can treat common concerns, like uneven skin tone, sun damage, and fine lines quite effectively if the formula is right. Just remember that you shouldn't mix retinol with chemical exfoliants, or your skin will surely pay the price.
8. Uptick in Facial Services – Since the pandemic hit, most people are missing the one-on-one services facialists and spa personnel provide. Touch is lacking, and massages and facials are just a few services that will see a tremendous resurgence once lockdown restrictions are lessened. There's only so much that can be done at home, and those bi-weekly or monthly visits to facialists and massage therapists are high on everyone's wish list.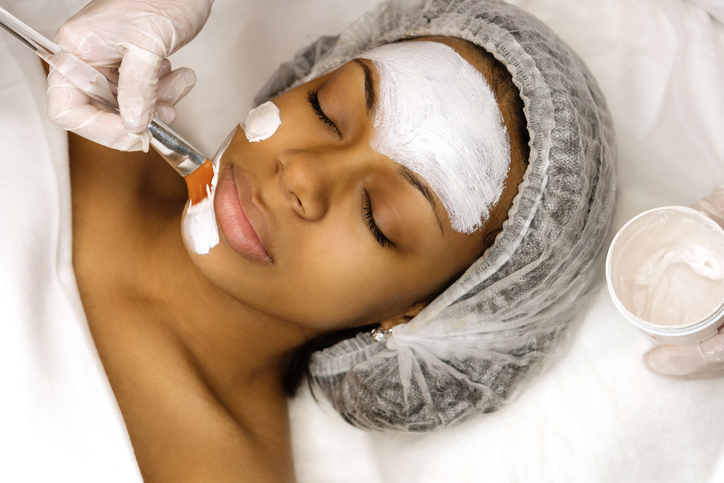 9. Personalized Digital Solutions – No one can predict when or if the world will right itself and restore the in-person services consumers and beauty experts both adore, but one thing is certainly here to stay – a newfound comfort with digital consultations. Giving guidance and receiving personalized service from the safety of your own home has benefits we might have dismissed in the pre-pandemic world. Conversations feel more authentic since we're having fewer of them than in years past, and making meaningful connections with professionals we can trust has become more intimate due to the absence of store distractions and other shoppers. We may not be meeting in the aisles of department stores, but beauty experts and consumers alike now have an even deeper respect for the time and safety of one another, which, at the very least, is one of the positive things we can embrace.
---
Author: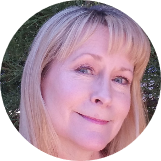 Tracy Teel
Tracy Ann Teel is a full-time freelance writer and the owner of Finesse Writing and Editing LLC. She's a tutorial writer for San Francisco Globe's beauty platform, FierceLeague.com, covering everything from skin and hair care to makeup and nail art. She writes for skincare companies, dermatologists, and cosmetic surgeons, and proudly taught at her MFA alma mater, the University of California Irvine, as a member of their adjunct faculty in English. She's been a textbook reviewer for Prentice Hall, been recognized three consecutive years in the Who's Who Among America's Teachers, and has written professionally for 30+ years. Her poetry chapbook Such Dust was published by Finishing Line Press, and her work has appeared in Alaska Quarterly Review, Rattle, Pearl, Kaleidoscope, and Lake Arrowhead Life.
---
Comments