This Is The Real Secret Behind The Weeknd's Face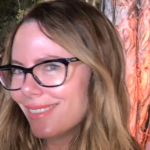 Elycia Rubin
Feb 11, 2021
---
Grammy-winning recording artist, The Weeknd, has made headlines for his prosthetically altered face, but it's his skincare regimen of "the works" that is the actual secret sauce behind the youthful glow he radiated across Raymond James Stadium during his Superbowl Halftime performance. 
---
While there were many powerful stage lights shining throughout the halftime show, the real "Blinding Lights" of The Weeknd's performance was his luminous skin.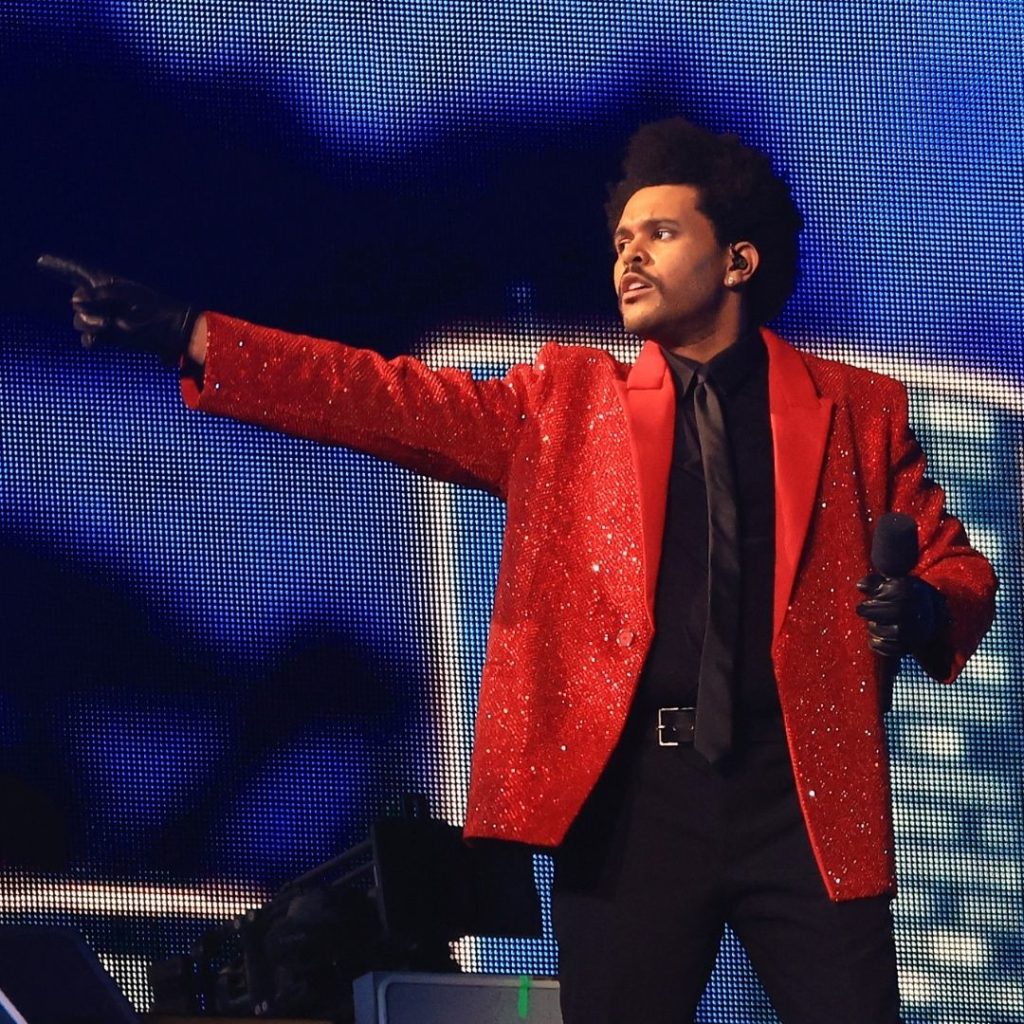 Yes, The Weeknd has cleverly created worldwide attention by experimenting with head-turning makeup and prosthetics to alter his face, reportedly a marketing ploy in promotion of his 2020 album, After Hours and his performance art commentary on "celebrities manipulating themselves for superficial reasons to please and be validated," per his exclusive interview with Variety. This time, however, The Weeknd surprised millions of viewers with the reveal of... his devastatingly flawless complexion.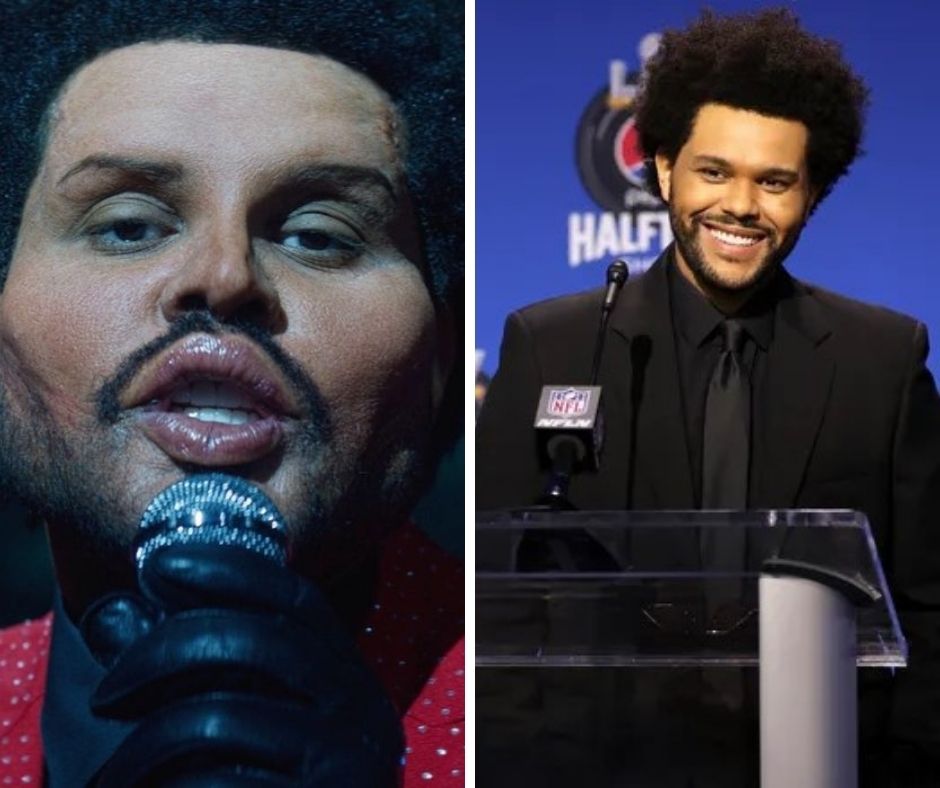 How did this masterful performer pull it off? He can thank his aesthetician, Cynthia Franco, the Los Angeles based holistic face and bodywork specialist revered for her healing touch, who prepped his skin the week leading up to the big day. 
Franco sat down with Beautytap to share her step-by-step regimen and the products she used to transform The Weeknd's skin.
Deep Cleansing And Peels
The magic begins with deep cleansing facials - these were performed on The Weeknd every other day, as all of the rehearsals and preparation can clog the skin. "I start every facial with the 3-in-1 Cleansing Oil by Epicuren which has amazing aromatherapy to induce relaxation," says Franco.  Of course, staying calm is essential prior to a performance of this magnitude. "This is when I also did most of the lymphatic drainage massage on the face and neck, along with my lifting massage technique and silicone cupping."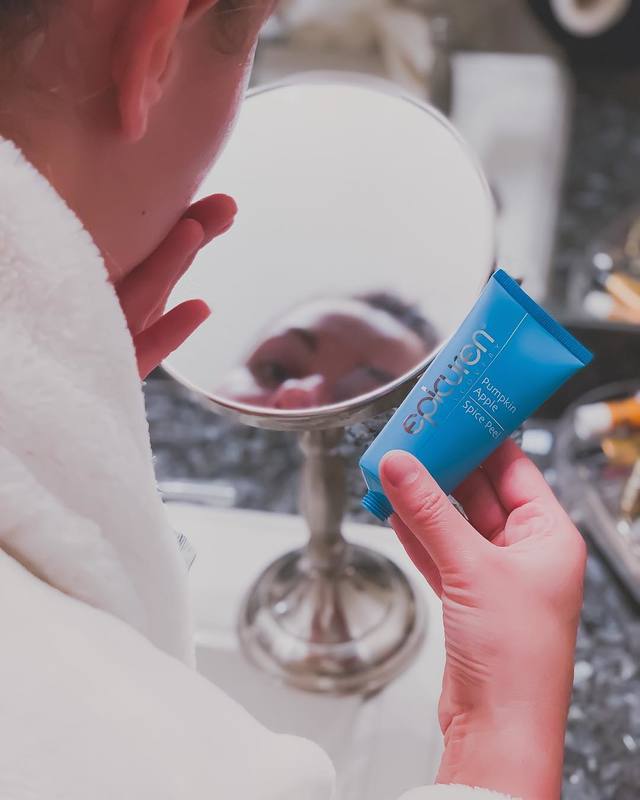 Franco is a fan of peels to rejuvenate the complexion. She used a supersonic scrubber with Epicuren's Pumpkin Spice Peel to gently extract and refine his skin. "Epicuren Discovery is my favorite line – they're all about good, clean skincare with amazing efficacy," she adds. "The company is still family-owned and they put a lot of research and development into their products." The enzyme peel resurfaces the skin and promotes a healthy glow. 
Micro-Current, LED and Reiki
Franco also added in a dose of daily micro-current treatments utilizing the Perfector Machine with Epicuren's Aloe Vera Calming Gel as the conductor. "And I did a bit of micro-needling with exosomes (released by stem cells) to rejuvenate the skin, as well as oxygen-infused facials with vitamins and enzymes to deeply hydrate and plump."
LED light therapy is Franco's travel go-to and is revered for its ability to regenerate, firm, and heal skin. "Facelite USA's is a medical-grade device that's easy to use while on the go," she says. She combines all of these treatments with Reiki, a form of hands-on energy healing, to help promote relaxation and "whatever he needed for that day."
"The Works"
Franco is known to cast quite a spell with her restorative treatments, and that was once again the case with The Weeknd. "I'm not really sure if he's aware of half the things I do, as he usually zones out," she adds with a chuckle. "When he hasn't seen me for a while, he just says: "do the works" and then I know to incorporate it all. Preparing him for this halftime show was definitely a call for the works, spread out over a week!"
---
Author: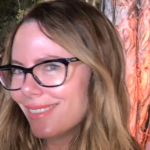 Elycia Rubin
I've loved beauty and wellness since I was a little girl and these transformative topics have been significant aspects of my career for many years. Manifest what you love! I'm a three-time published author (feel free to check out my children's book, No Biggy! – www.nobiggybook.com and I've consulted, written, edited, and created content for numerous award-winning, global publications, and multi-media companies including: Women's Health and Men's Health Magazines, Los Angeles Times, The Hollywood Reporter, Delta Sky, American Way, Sharp, Robb Report, The Style Network, and E! Entertainment Television. Find me at @elyciarubin. Cheers to feeling beautiful inside and out.
---
Comments