Top 10 Budget-Friendly Skincare Hacks For Flawless Skin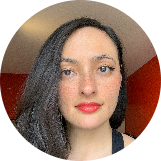 Marieve Inoue
Mar 30, 2021
---
What if there was a way to deeply enhance your beauty routine using the products you already have? These 10 simple skincare hacks will help you do just that without spending a dime.
---
As a skincare lover, you may think you have your ideal a.m. and p.m. routines down pat, but then, you read an article or come across a TikTok video that makes you question your product layering order or whether you're using your favorite serums in the most effective way. Tweaking your routine, searching for that holy grail product, and exchanging tips with equally skincare-obsessed friends is what keeps things innovative and interesting!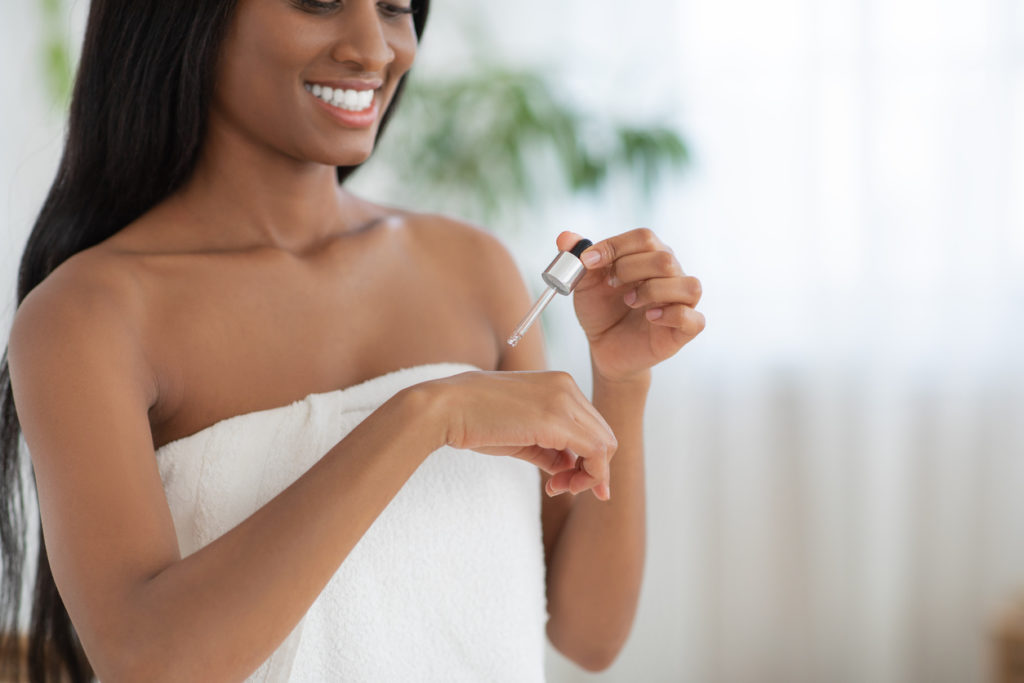 Here are 10 skincare hacks to try—or at least consider—for boosting your beauty routine.
1. Skip The Facial Cleanser In The Morning
You can still splash your face with water, but if your skin is dry or dehydrated, you may not need to add a cleanser. After all, your elaborate nighttime routine was meant to add moisture and hydration to your skin—so you might not want to strip it all away come morning. Uneasy about skipping your cleanser? Swipe some micellar water over your face in the morning or use a thermal water spray instead. And by all means, do continue cleansing in the morning if you have oily or acne-prone skin. 
2. Cleanse Your Face Gently
While we're on the topic of cleansing, you might want to pay attention to your technique. Nothing could be easier than washing your face, right? But if you have sensitive skin, how you cleanse could mean the difference between calm, happy skin, and irritated angry skin. A few quick tips: don't rub aggressively. Don't forget to pat dry—no rubbing! Do take this time to gently massage the cleanser all around your face and neck to help boost circulation. Watch Dr. Angelo Landriscina (@dermangelo) watch now:
3. Use Hyaluronic Acid Serum The Right Way
By now, most of us have integrated miracle-hydrator hyaluronic acid into our routines—whether consciously or not. It's in so many products! Chances are, you even have a stand-alone HA serum in your daily rotation. But are you using it optimally? To reap maximum benefits, apply it by pressing into damp skin and add your moisturizer of choice on top. More hyaluronic hacks by Dr. Shah (@dermdoctor):
4. Apply Facial Oil Over Moisturizer
A lot of us layer our skincare from the thinnest texture to the thickest, which would put oil somewhere in the middle. But because it's occlusive, it turns out oil should be applied last, so that it doesn't prevent any of your other products from getting absorbed into your skin! Next time, try applying your moisturizer after your serums and then patting on your facial oil for maximum effectiveness.
5. Massage your Face While Applying Products
Caring for your skin is already an act of self-care, but did you know that massaging your face with slow, gentle, upward strokes may actually help with product absorption? There are many facial massage how-to techniques out there, and even Face Yoga, which is supposed to have anti-aging effects. Don't have an hour to spend massaging your face every time you apply your skincare? Even trying a few simple tips is a good start!
6. Measure Out Your Sunscreen In Fingers
Other than not wearing sunscreen daily, many dermatologists and skincare experts list not using enough sunscreen for adequate protection as a common mistake people make. Skincare blogger extraordinaire and author Jude Chao (@fiddysnails), uses three fingers to measure out her sunscreen and ensure she applies a sufficient amount. Her idea gained traction on Instagram, giving skincare aficionados everywhere an easy reference point when squeezing out their sunscreen. Watch her demo here:
View this post on Instagram
7. Amp Up Your Evening Routine
Your skin goes into repair mode come nighttime, so you want to ensure your evening skincare routine provides it with everything it needs to help it regenerate and renew itself. Now is not the time for skincare minimalism; so, go ahead and use your actives, add tons of hydration, and layer on the moisture! 
8. Stop Using Each Of Your Products All Over Your Face
Although the natural thing to do is to apply any given product all over your face, it may be beneficial to target specific areas with products best suited to them. For example, you could add more of a hyaluronic serum on fine lines that need plumping or apply an exfoliating mask only where you feel your skin needs it. It'll help you save money on products, too!
9. Don't Towel Off Before Applying Body Oil
Body oil is a dry-skinned girl's best friend (especially in winter) but getting the most out of the application experience depends greatly on whether you're going about it correctly. According to experts, applying on "sopping wet skin"—without drying off at all first—is key to body oil application. A game-changer when it comes to moisturizing!
10. Apply Antiperspirant At Night
Raise your hand if you apply your antiperspirant in the morning. My hand is also up, despite knowing that the best time to apply antiperspirant (not deodorant) is at night (I can't help it!). Wondering why? It's because your sweat glands are less active at night, which helps the product absorb quicker. Plus, it works better on dry skin (i.e. not right after your shower). Here's to dryer armpits!
What's a skincare hack you learned that blew your mind? Share it in the comments below!
---
Author: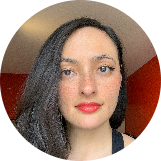 Marieve Inoue
Mariève has been writing about beauty online and in print for over 10 years. Half-Canadian and half-Japanese, she loves that being a freelance beauty writer gives her the opportunity to explore the cosmetics landscape from Montreal all the way to Tokyo. Also on her mind at any given moment: cats, music, figure skating, food, and her next trip to Japan. You can find her (and her beauty illustrations!) on Instagram at @by.minoue.
---
Comments