These Are The Top Anti-Aging Treatments Doctors and Celebrity Experts Are Excited About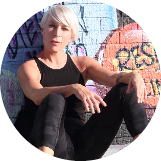 Amanda Fletcher
Mar 04, 2021
---
Leading dermatologists, cosmetic surgeons, hairstylists, and facialists reveal the treatments, products, and procedures that are making them giddy. 
---
Well, vaccinations are continuing to flow, but we're not out of the woods yet. At least we can see some light through the trees - and by light, I mean, light-specific therapies. I spoke with experts in plastic surgery, dermatology, skin and hair care, to find out what they're looking forward to in the never-boring space of beautification.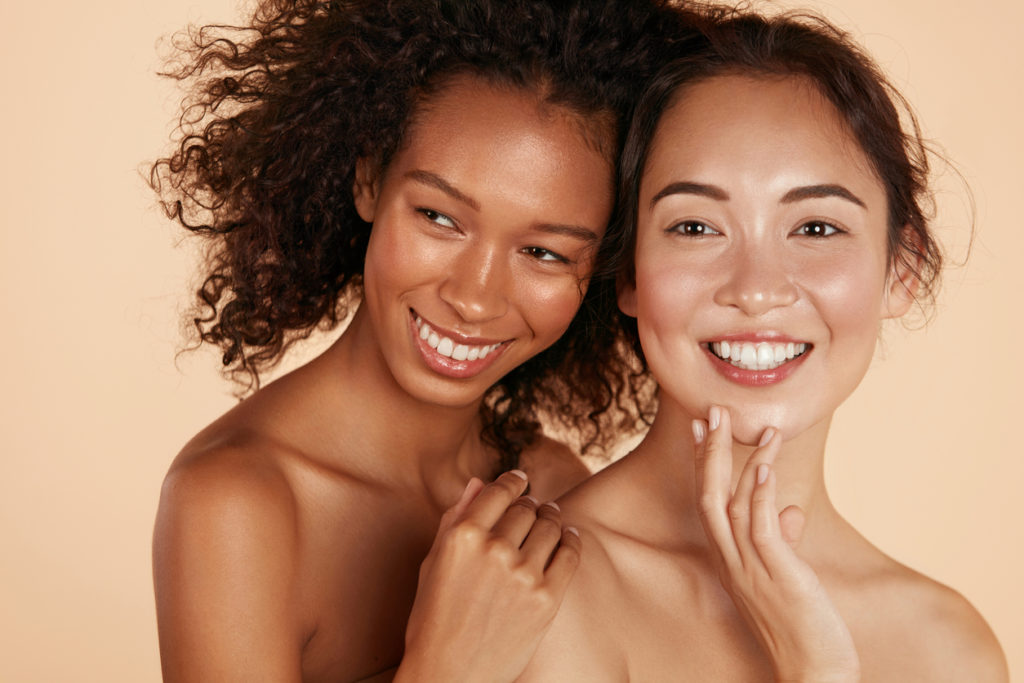 Alternative Treatments To Turn Back The Clock
Let's kick things off with internationally renowned facial plastic surgeon and head and neck surgeon, Dr. Kay Durairaj. Beloved by social media influencers and TikTokers, Dr. Kay is also one of the premiere injectors in the country. In 2021, she's committed to bringing more wellness into the aesthetics space through regenerative technologies like cryotherapy and stem cell growth factors. And while she is a maestro with fillers, she's excited about alternate ways to turn back the clock, like using, "biostimulators such as Sculptra and hyper-dilute Radiesse to turn on the body's ability to produce new collagen." 
 Radio Frequency and Fat Removal
Featured on E! News, Fox, NBC and Inside Edition, Dr. Ben Talei of the Beverly Hills Center for Plastic and Laser Surgery wants us to get out of the heat. "The past year more and more doctors have moved away from older heat-based treatments for the face such as Thermage and Ultherapy," says Dr. Talei, in the hopes of decreasing the risk of accelerated aging associated with these treatments. His favorite replacement therapies are the Profound Radio Frequency device followed by the Morpheus 8 device.  
He also wants us to not only trim the fat but to use it! "Classically," he says, "doctors would just remove and discard buccal fat (found in the cheeks). Not only is that a waste of some of the most stem cell-rich fat in your face, but it can also contribute to faster aging and collapse in certain areas of the face." Dr. Talei has developed a technique where the fat is removed, slightly broken down, then reinjected into the hollow areas of the face using a blunt cannula. He'll be publishing the data around his astounding results later this year. 
 New Body Contouring Treatments
For Dr. Manish Shah it's all about refining the body through machines. Previously featured in Forbes magazine's Ten Most Dependable Plastic Surgeons of the Western United States, Dr. Shah is excited about innovations in surgical and nonsurgical devices that will take your already good shape to the next level. "Devices like BodyTite or Renuvion, combined with liposuction technology such as Vaser or Microaire PAL are allowing surgeons to create incredible surgical results in healthy, athletic patients," says Dr. Shah. And, devices like EMSculpt or TruSculpt offer fat melting and muscle contraction to really accelerate the results of nonsurgical body contouring in just a few sessions.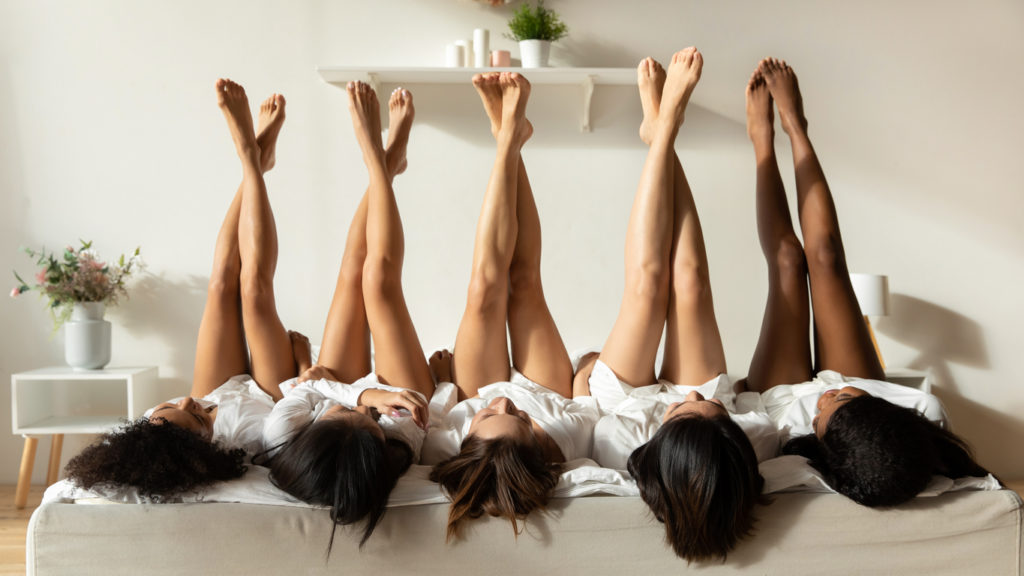 Prepare For Dermal Mirco-Coring
Dr. Jessica Wu, M.D., Los Angeles dermatologist and author of Feed Your Face can't wait for FDA-clearance on dermal micro-coring devices, expected later this year. "There are two companies who have developed medical devices that remove tiny pieces of skin on the face, neck, and body," she says. The result is that "the skin tightens in place, without large incisions and scars." Micro-coring uses a small gauge hollow needle to remove tiny columns of skin in a pattern that results in a shrinking of the surface area during the healing process and thus a lifting and tightening effect, with minimal downtime. 
Also on Dr. Wu's wishlist are products that address issues specific to darker skin.
While it's true that, "makeup has become more inclusive in recent years, skincare has lagged behind," says Dr. Wu. "I'd like to see acne medicine that also helps reduce dark blemishes that are left behind after the acne heals. I'd love to be able to recommend mineral sunscreens that don't leave a pasty white residue," and, "I'd also like to see eczema creams that help reduce ashiness."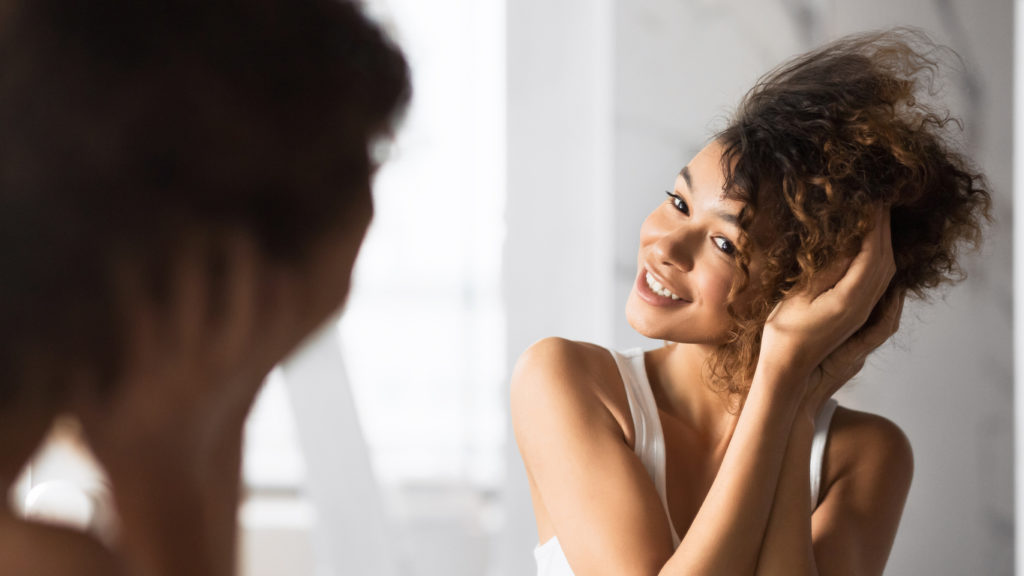 Transformative Hair Care
Celebrity hairstylist and co-founder of Flawless by Gabrielle Union, Larry Sims, is excited for the premiere of one of his own products in partnership with Gabrielle Union. "Compromised and weak hairlines have been continuously problematic for African Americans for years," says Sims. "I'm excited about our new Flawless by Gabrielle Union Repairing Edge Control because not only does it lock in your desired edge style, it also has Biotin in it which strengthens the cuticles at the hairline." Another product he's excited about is the new 5 Butter Miracle Masque coming soon. "It's SUPER moisturizing," he says, "and infused with a beautiful mixture of different butters plus honey that leaves the hair unbelievably moisturized."
And when I joked about "the Rachel" coming back, Sims told me he wouldn't be surprised. "I think we're going to see a lot of layered/textured looks that grow out beautifully," he said. "With the pandemic amongst us, people will lean more into great grow-out looks versus precision." To that end, "we will see lots of fringe, layers, and texture. We also will see accessories and fabrics implemented in everyday styles."
Medical-Grade At Home LED and Skin Rejuvenating Enzymes
So far, skincare is still happening at home this year, and celebrity facialist Cynthia Franco is here for it. Especially the kind that lights up. "I'm super excited about at home affordable technology," she says like the new faceLITE USA LED medical grade face mask, which has been FDA approved for fine lines and collagen production. Cynthia is planning on carrying these in her practice because she's "been waiting forever for something just like this that won't break the bank and also has amazing efficacy. Ten minutes and you can feel the therapeutic results immediately."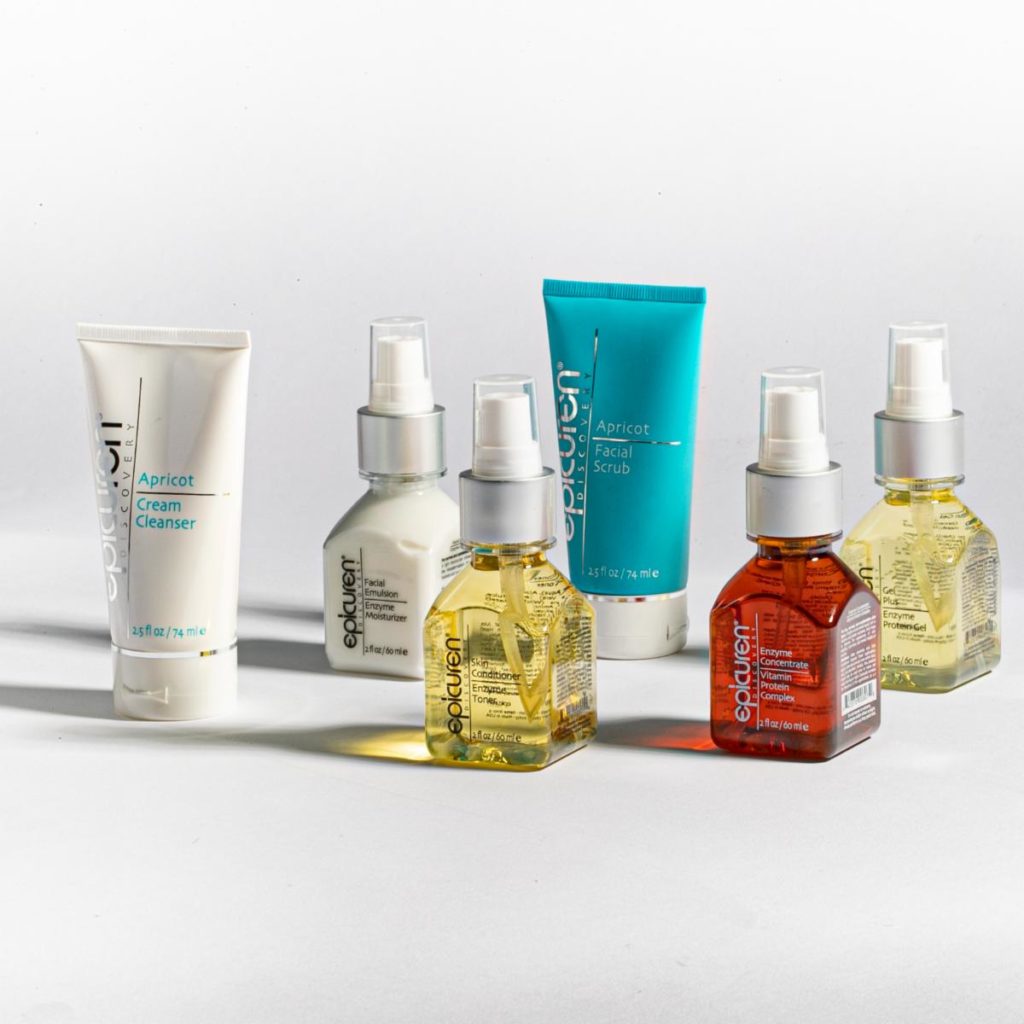 Some of the trending ingredients she's excited about–like niacin, collagen, and hydrolyzed elastin–can be found in one of her favorite skincare lines–Epicuren Discovery. According to Cynthia, anti-blue light-specific skin therapies that contain niacin protect skin from blue light which can cause premature aging and dark spots. She recommends the Skin Rejuvenation Therapy Moisturizing Cream containing Epicuren® Metadermabolic Enzyme, which "helps to increase dermal metabolism, and improves the appearance of skin elasticity, color, and tone." 
Another anticipated favorite is a new take on Epicuren's legendary home facial kit. Look for that to be released very soon. It's a kit that was designed specifically to combat maskne and includes acidophilus cream. Acidophilus is a big trend this year, says Cynthia, "and Epicuren has had it for a long time!"
Plenty to be excited about here, folks! I'm feeling 10 years younger just thinking about all of this goodness. 
---
Author: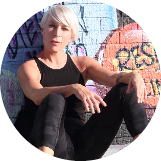 Amanda Fletcher
Amanda Fletcher is a writer, editor and coach whose personal focus is recovery and wellness. A prolific travel and freelance feature writer, her work has been published in the Los Angeles Review of Books, the Orange County Register, FAR & WIDE and many more. You can follow her story on Instagram @theamandafletcher and find her at http://amandafletcher.me
---
Comments