What Is CBD? - Leading Doctors and Experts Weigh In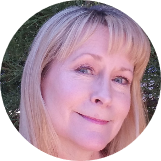 Tracy Teel
Mar 16, 2021
---
We're breaking down CBD – what it is and how it works along with identifying high quality formulations and proper labeling
---
From skincare to ingestibles, CBD has gone mainstream, and consumers are figuratively buzzing. Like a lot of skincare enthusiasts, I've noticed the trend in skincare utilizing CBD, but my experience has been rather limited. It's not because I'm not curious. Actually, I've purchased a facial serum for myself and a muscle cream for my husband who has multiple sclerosis. Sadly, neither product impressed us, but it opened the door for further exploration.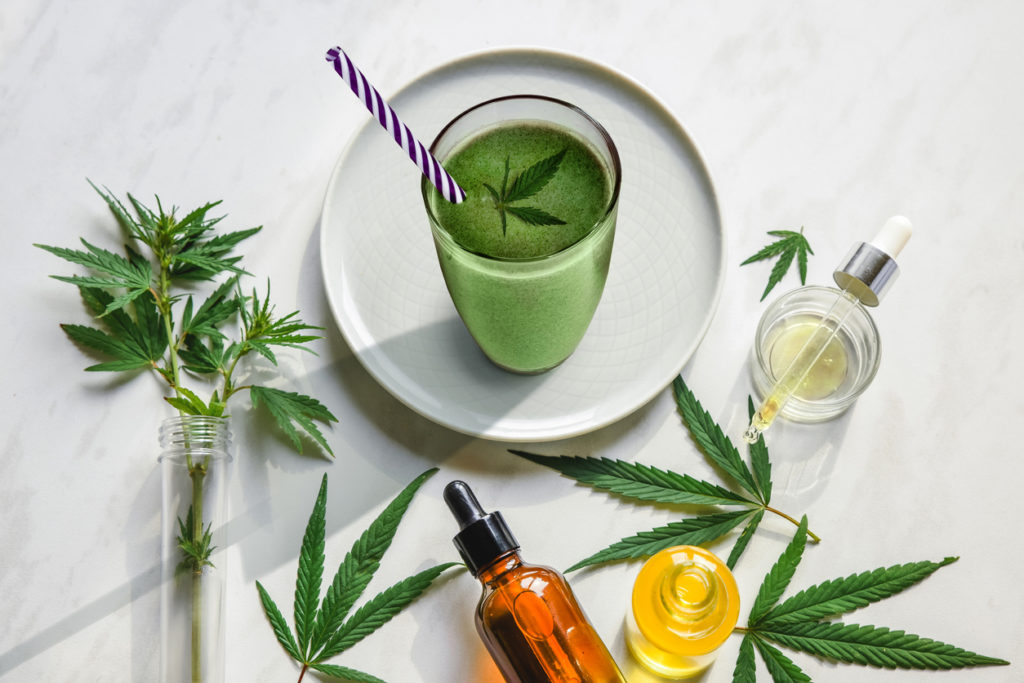 If you're new to CBD, consider this three-part series your primer. Thanks to three industry experts, you'll get all the facts, so buckle up! You're about to go for a demystifying ride.
What CBD Is
Let's get something important out of the way first. Cannabidoil, more commonly known as CBD, is not marijuana, and it won't make you high. Unlike THC (delta-9-tetrahydrocannabinol) which has psychoactive effects, CBD is a biologically active chemical compound that has physiological effects on the body. Melany Dobson, Co-Founder and Vice President of Brand Development for Hudson Hemp, explains, "CBD is the oil byproduct of the resin glands that cover the flowers and leaves of the hemp plant. The resin contains the bulk of the cannabinoids, including CBD." 
Dr. Susanne Bennett, the founder of Purigenex and The Wellness for Life Center  says, "The health benefits of phytocannabinoids have been very promising for:  
Neurological conditions, such as demyelinating disease and seizure disorders

Mood and psychological disorders, such as anxiety and depression

Muscle and joint pain syndromes

Autoimmune disease and chronic inflammatory conditions

Digestive symptoms, such as nausea and vomiting

Sleep and relaxation issues"
And depending on your specific needs, you'll find plenty of CBD studies regarding its impact on different medical conditions, diseases, and disorders as well.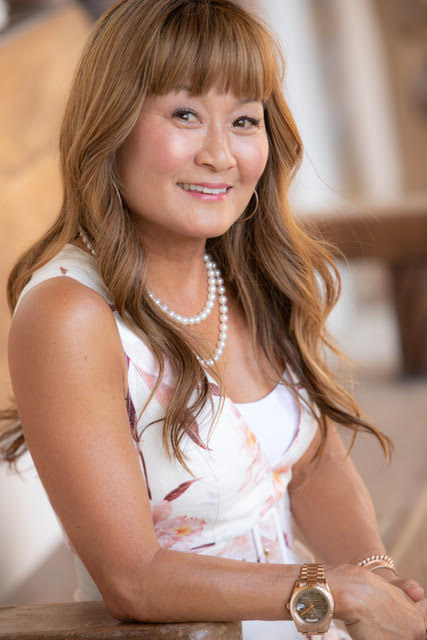 How CBD Works
According to Dr. Bennett, the human body relies upon its endocannabinoid system (ECS) to keep everything balanced. "Not too hot, not too cold. Just right." The three-part system includes:
Endocannabinoids "that control oxidative stress, inflammation, and cellular damage"

Endocannabinoid receptors, "which endocannabinoids and phytocannabinoids bind to"

Enzymes "that help break down endocannabinoids and phytocannabinoids"
Just like life, when everything is going smoothly, the system operates without a hitch. But throw in some pain, anxiety, or stress – hello COVID-19 pandemic – and the body's ECS kicks in to get things back on track. But if it still needs a little boost, that's where CBD can help by delivering phytocannabinoids to the CB1 and CB2 receptors that control everything from pain and inflammation to mood and sleep. 
The Right Extraction Process Ensures Purity
Aromatherapy fans may be familiar with the distillation methods used to extract essential oils from plants. Various methods of CBD extraction also exist, but as Dobson points out, "Some methods are much safer than others. CBD extracted with solvents, such as butane and hexane, may leave harmful residues that compromise immune function. At Hudson Hemp, the resin from the flowers and leaves is distilled, and then we concentrate and purify the CBD extract using short path distillation."  The extraction process also ensures that mold, microbes, solvents, chemicals, and mycotoxins are eliminated.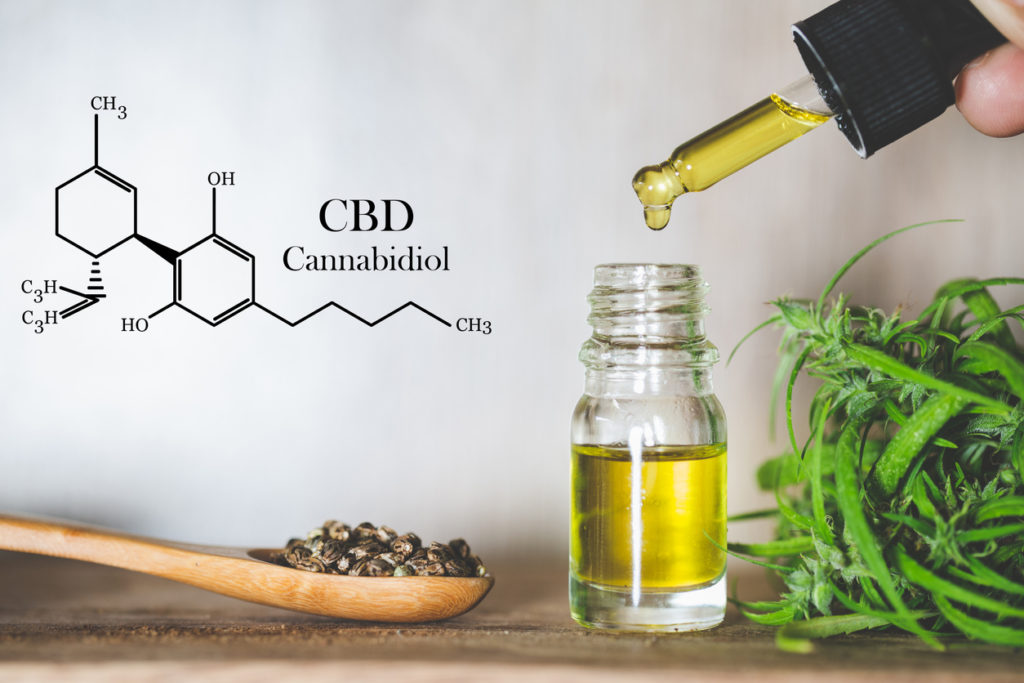 The 4-1-1 on Seed Genetics and CBD Pricing
Quality products yield the best results, so choose a brand with reliable farming practices. "Not all seed genetics are created equal," Dobson says. "Certified organic, non-GMO, stable, and feminized seed lines are critical to producing premium hemp plants." CBD customers, much like "clean beauty" customers, also recognize that investing in their health includes selecting brands that invest in what they grow. Price is not necessarily an indicator of quality or efficacy; having quality CBD flowers, however, is key. "Premium CBD commands a premium price. The price reflects the seed-to-bottle system you support. High quality CBD starts on the land at the farm with the people, the seeds, and the soil. The more value we place on the systems that maintain the ingredients that benefit our health, the more we support health as a system of reciprocity."
Quality Control and Testing Are Crucial
When choosing either an ingestible or topical product, you want the purest, cleanest CBD possible. Unfortunately, industry-wide control measures don't exist yet. "The industry quality standards are disjointed. Hemp-derived CBD is regulated state by state. For this reason, it is important to know the source of the CBD and to see what certifications and quality standards apply to the supplier. Look for the same indicators of safety you would on supplements, food, or cosmetic products. "
Be Leery of Medical Claims and Illegal Labeling
It's easy to get swept up in the CBD hype, but if a product makes a claim, follow the FDA's guidance and verify it. Manufacturers cannot make claims that CBD can "prevent, diagnose, treat, mitigate, or cure serious diseases such as cancer, Alzheimer's disease, psychiatric disorders and diabetes." If a claim is medically relevant, check with your physician or pharmacist before attempting to integrate oral CBD into your health care regimen. Dr. Susanne Bennett, suggests finding an experienced health care professional familiar with hemp and its usage for various conditions. 
Finally, it's "illegal to market CBD by adding it to a food or labeling it as a dietary supplement." There are concerns about quality, processing controls, and verifiable content levels, so always do your homework and plan to verify your chosen brand's Certificates of Analysis (COA) to ensure they're using an independent laboratory to verify their CBD concentrations.
Ready to learn how CBD works in skincare and other topicals? Part two is coming soon!
---
Author: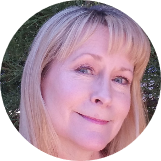 Tracy Teel
Tracy Ann Teel is a full-time freelance writer and the owner of Finesse Writing and Editing LLC. She's a tutorial writer for San Francisco Globe's beauty platform, FierceLeague.com, covering everything from skin and hair care to makeup and nail art. She writes for skincare companies, dermatologists, and cosmetic surgeons, and proudly taught at her MFA alma mater, the University of California Irvine, as a member of their adjunct faculty in English. She's been a textbook reviewer for Prentice Hall, been recognized three consecutive years in the Who's Who Among America's Teachers, and has written professionally for 30+ years. Her poetry chapbook Such Dust was published by Finishing Line Press, and her work has appeared in Alaska Quarterly Review, Rattle, Pearl, Kaleidoscope, and Lake Arrowhead Life.
---
Comments