6 Life-Changing Eye Creams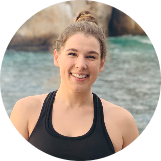 Alexa Tucker
Apr 01, 2021
---
Prepare to wake up to brighter eyes.
---
For many of us, eye cream is one of those can't-live-without skincare products year-round — they can de-puff the eye area, disguise and smooth out fine lines, and even help us fake a full eight hours of sleep thanks to their brightening powers.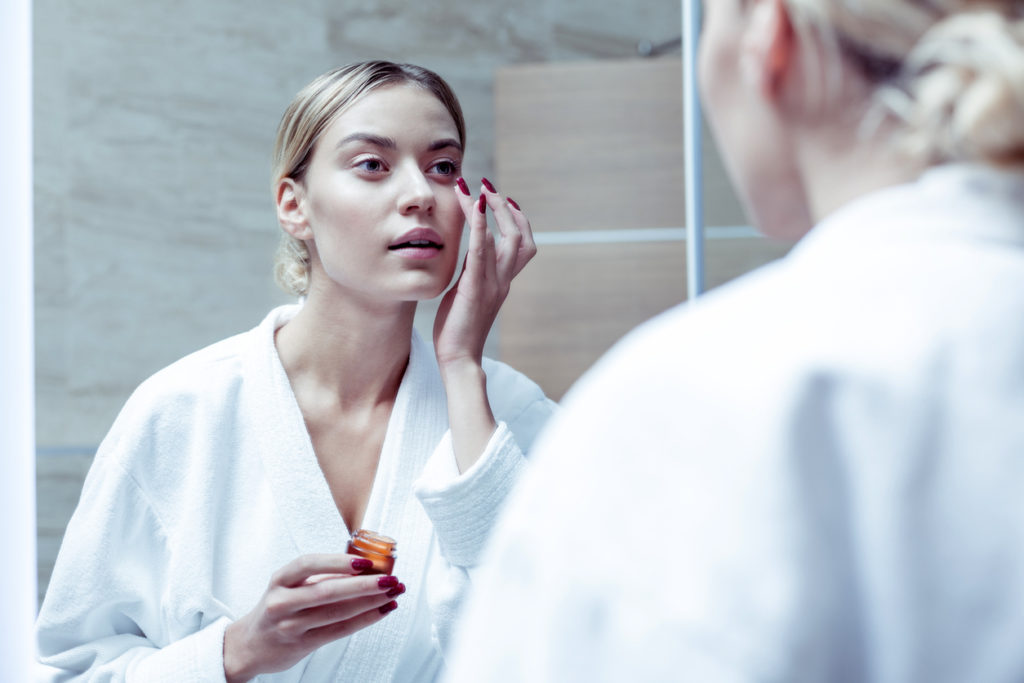 Eye creams deserve even more appreciation for their ability to hydrate, hydrate, hydrate. Dry air, heating and air conditioning (especially after being indoors for most of this past year) can leave delicate undereye skin parched, cracked, and begging for a dose of moisture, making eye cream even more essential than usual.
That's where these six eye creams come in. In addition to moisturizing, they can help address a number of other eye skin complaints – from depuffing and brightening to smoothing fine lines. Put them to the test and fall in love all year long. 
Best for Everyday Hydration: Innisfree Jeju Orchid Eye Cream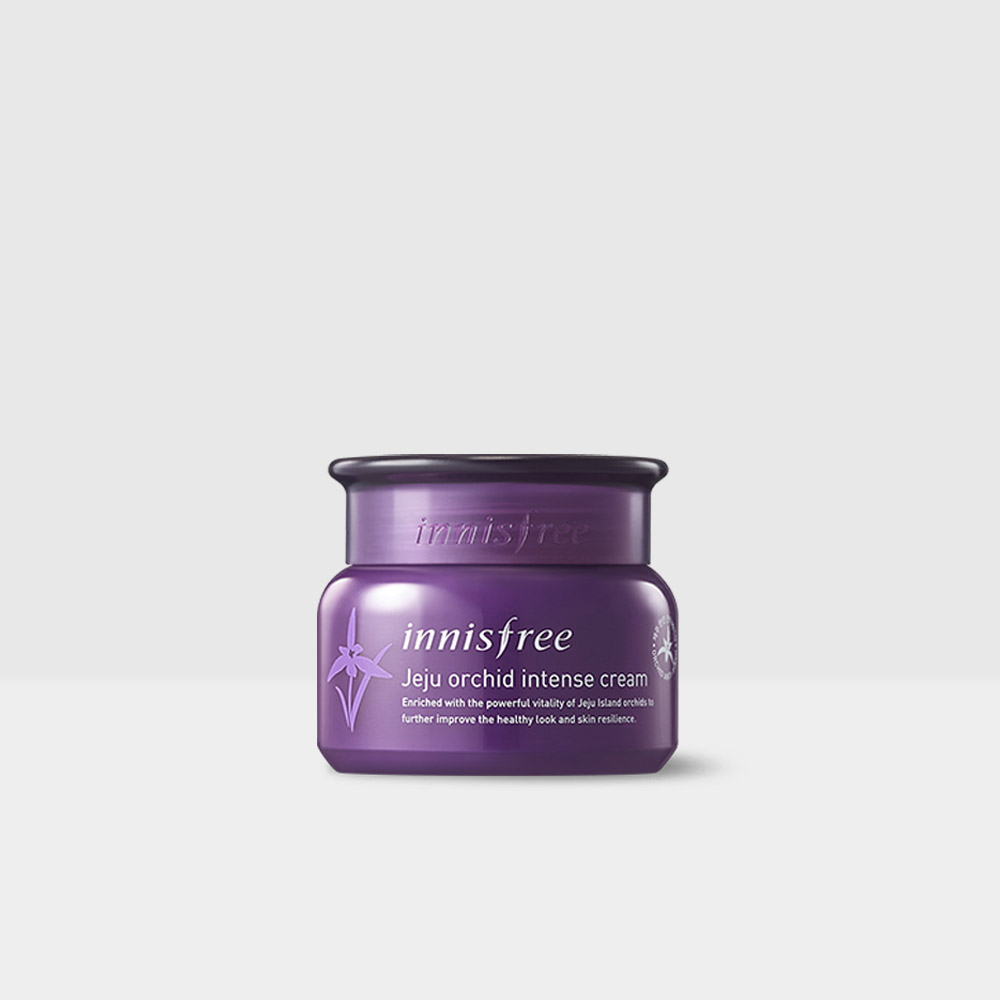 If you're seeking out a lightweight, yet powerful eye cream for morning use, Innisfree's Orchid Eye Cream has you covered. It's made with the brand's patented antioxidant blend Orchidelixir, as well as hyaluronic acid for added hydration. The result? An eye cream that moisturizes, smooths, firms, and brightens in one quick step — like a tall drink of water for sensitive, dry skin. 
Best for Deep Hydration: Kiehl's Creamy Eye Treatment with Avocado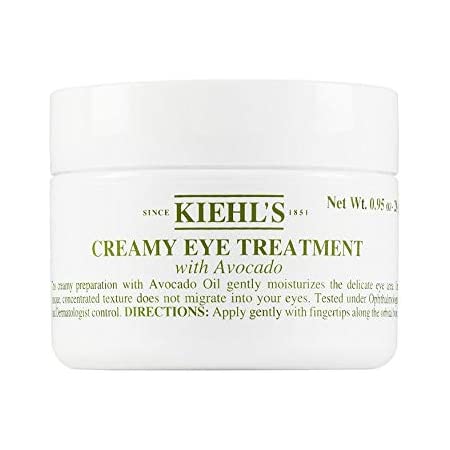 This is my personal go-to eye cream for winter — living at elevation in Colorado, the winter air here is dryer than dry, which leaves my undereye area prone to corner cracks and flaking. Made with avocado oil, beta-carotene, and shea butter, this beloved product by Kiehl's is as creamy as they come (and approved by ophthalmologists, as a bonus). Plus, it doesn't pill up when I apply a thick layer before bed.
Best for Fine Lines: Restorsea Revitalizing Eye Cream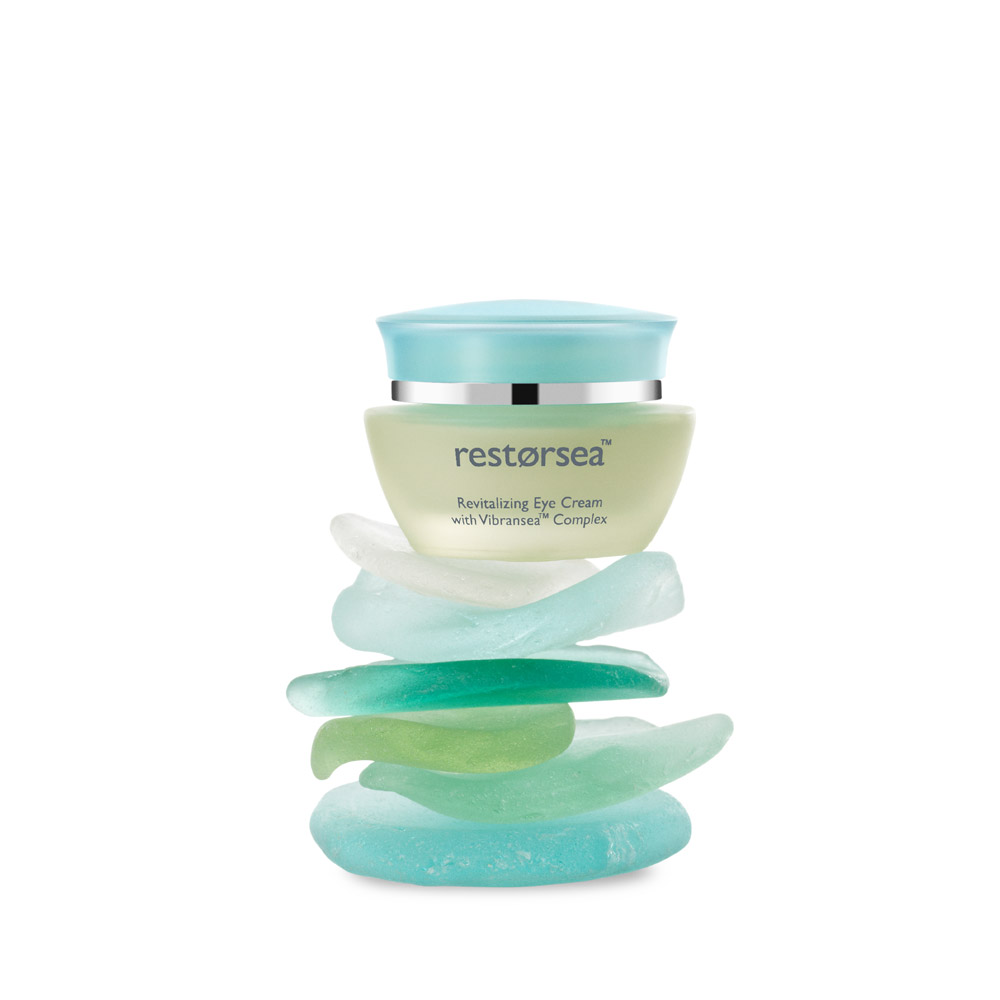 Restorsea Revitalizing Eye CreamFine lines be gone. Restorsea's Revitalizing Eye Cream is the gold standard for smoothing out crow's feet, lightening dark circles, and addressing pesky little signs of aging. It's made with a safe, gentle and proprietary exfoliant called Aquabeautine XL, which gently resurfaces skin over time to reveal smooth, younger-looking, supple eyes. 
Best for Lifting: La Prairie Skin Caviar Luxe Eye Lift Cream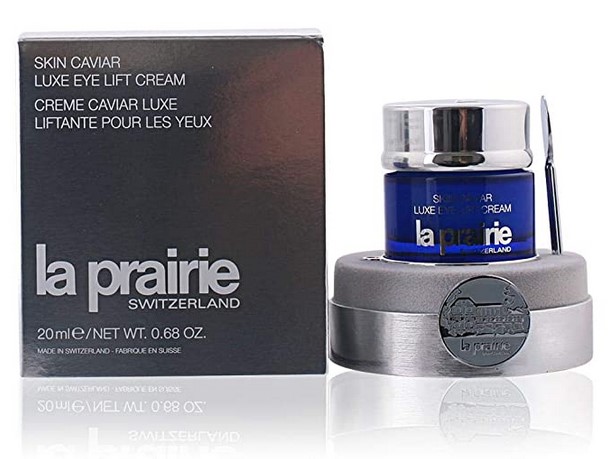 Consider this ultra-luxe cream an eye lift in a jar. It's a splurge, but there's a reason they call it "Skin Caviar": it instantly tightens and lifts lids, eliminates bags, reverses crow's feet, and even gives eyebrows that just-shaped look. 
Best for Cooling & Depuffing: Cocokind Revitalizing Eye Cream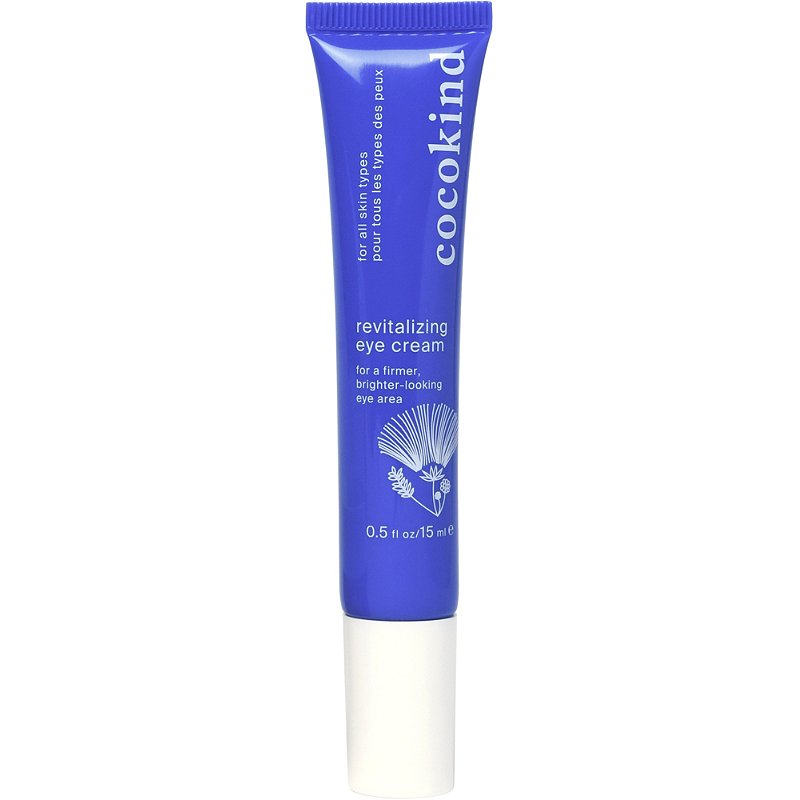 If you're not a fan of jars, this eye cream's tube packaging is an instant winner. The product itself helps lift eyelids and eliminate dark circles with Persian silk tree, gently exfoliates and promotes elasticity with the natural AHAs in hibiscus flower acids, and reduces redness and irritation with oat extract. The tube's metal applicator tip instantly cools and depuffs, especially when it's stored in the fridge. 
Best for Brightening & Dark Circles: Epicuren Discovery Eye Cream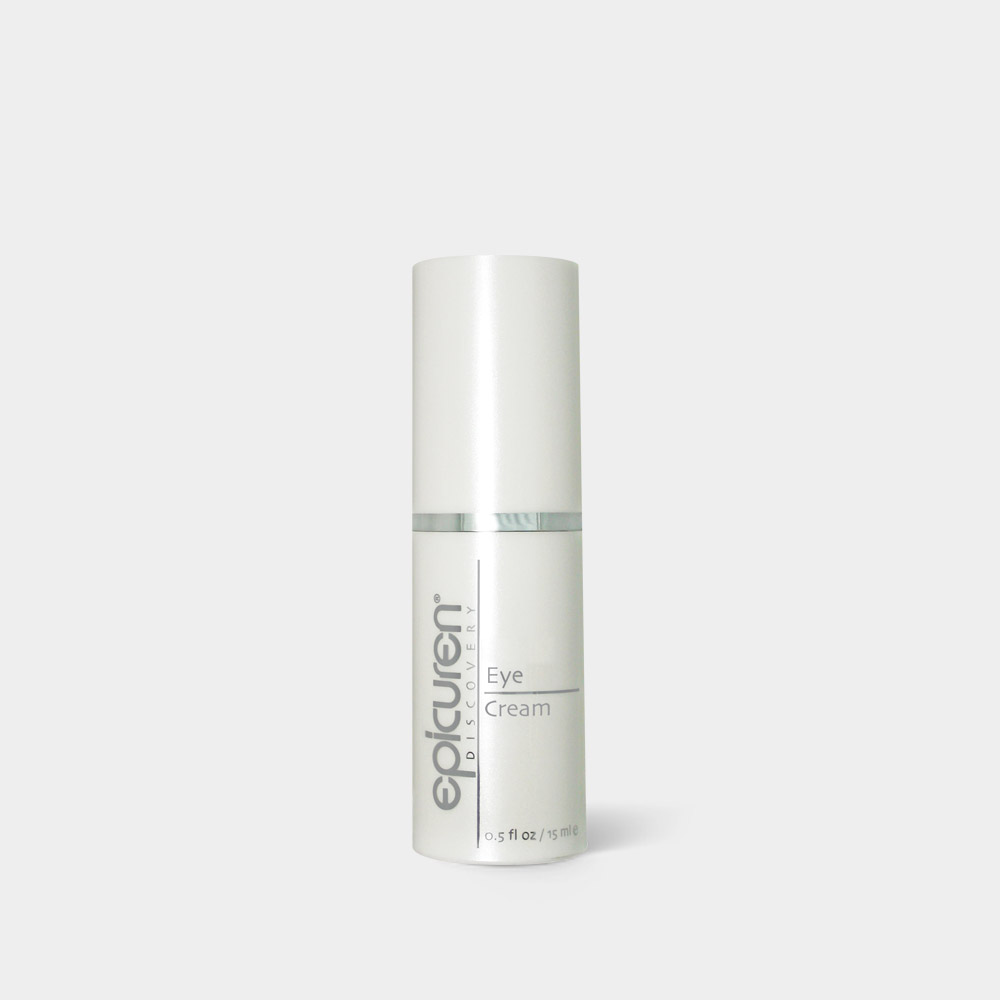 If the fatigue of 2020 made its way to your eyes, look no further than Epicuren's Discovery Eye Cream. The brand's Metadermabolic™ Enzyme refreshes and brightens delicate eye skin while reducing the look of dark circles, and it's also designed to lock in moisture all day long.
---
Author: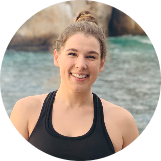 Alexa Tucker
Alexa is a Denver-based writer, editor, and marketing pro who covers all things wellness, travel, beauty, and lifestyle. She has written for Women's Health, Woman's Day, Runner's World, Self Magazine. When she's not crafting content, you can find her hiking or skiing (depending on the season), drinking red wine, or planning her next travel adventure.
---
Comments