Argireline (known as "Botox In A Bottle") Claims To Reduce Wrinkles and Increase Collagen - but Does It Work?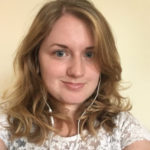 Claire Hannum
Apr 05, 2021
---
Argireline, the needle-free, topical peptide (aka "Botox In A Bottle"), is known for wrinkle-evaporating effects that work similarly to the popular injection. Here's what the pros have to say about it.
---
What Is Argireline?
Let's start with the basics. Argireline is a peptide - a short chain of amino acids - that is one small fragment of a protein called SNAP-25. "If a full protein is a chain-link necklace, a peptide is just a few links of that chain or a fragment of a protein," explains Blair Murphy-Rose, M.D., FAAD Board-certified cosmetic dermatologist practicing in New York City and the Hamptons.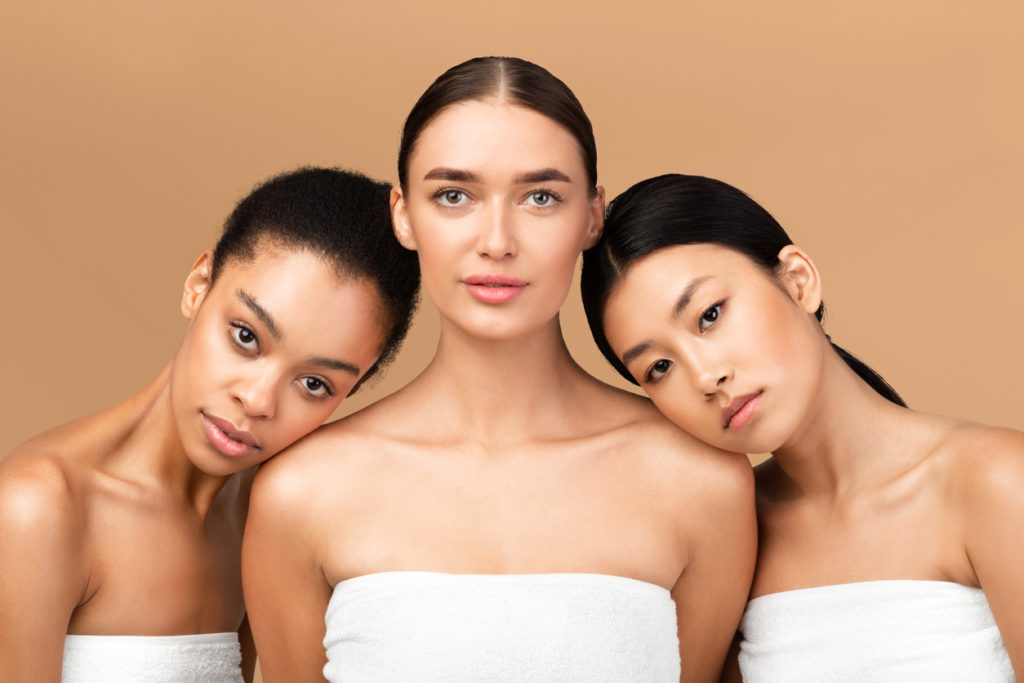 When applied topically, Argireline can reduce facial wrinkles and fine lines. In studies, Argireline has been shown to increase collagen production and reduce the depth of wrinkles, with some women even seeing the depth of wrinkles decreased by up to 48% after 30 days of use. With results like that, it's easy to see why this peptide is a hit. "It definitely has a place in any anti-aging regimen," says Peterson Pierre, M.D., board-certified dermatologist at the Pierre Skin Care Institute.
How Does Argireline Work?
"The antiaging effect of Argireline is thought to be due to its capability to interfere with the release of catecholamine (a neurotransmitter)," says Ramon Coronado M.S., Ph.D., founder of Avenoir Cosmetics. "[This] is similar to how Botox ® Cosmetic works, but unlikely to penetrate deeply into the muscle."
While this might sound like a pretty direct explanation for Argireline's anti-aging powers, Coronado explained that it's actually not a foregone conclusion. While Argireline definitely does interrupt this neurotransmitter, scientists aren't certain that this is the sole reason for its effects. Some research has indicated that Argireline may work its magic by stimulating the production of type I collagen.
What we do know is that however it happens, many people who use Argireline end up with reduced wrinkles and plump, hydrated skin.
Is Argireline The Same Thing As Botox ®?
The short answer: not exactly, but they have a lot in common. Botox ® and Argireline both interfere with neurotransmitters to reduce muscle movement in the parts of the face that are prone to wrinkles. "By interfering, movement is reduced and the skin overlying those muscles folds less - or not at all - and stops leaving lines," says Murphy-Rose. "While injections will always be more effective, Argireline is one of the best topical ingredients available to mimic the effect."
Because Botox ® is directly injected, it delivers faster results, but Argireline has the power to make a long-term difference in your skin. With Botox ®, you'll see quick results after just one injection, and those results will last for a few months. Argireline may take longer to show results, but if you're consistent, the effect can last longer than Botox ®.
"Think about it this way," explains Coronado. "On one hand, you have Botox ®, which is an injection (more painful), more expensive, with good immediate-to-short-term effects. On the other hand, you have Argireline, which is slow, more affordable, and has consistent long-term effects." Each approach has its own benefits.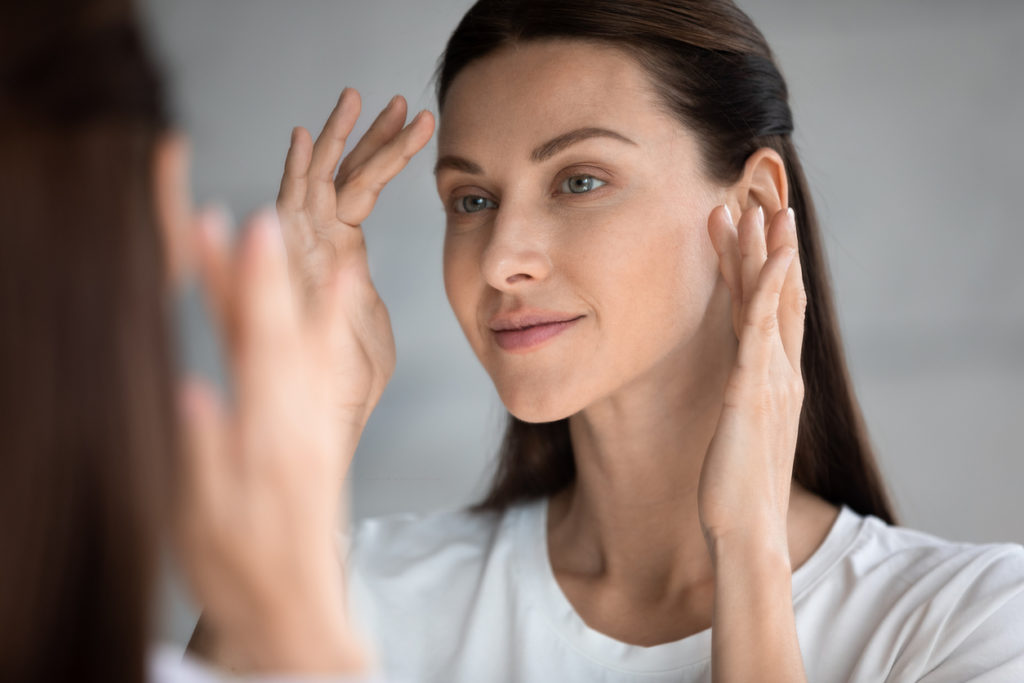 Does Argireline Cause Skin Sagging?
Despite a few (unproven, but anxiety-provoking) rumors in the DIY skincare community, experts are clear that there is no known reason to worry about Argireline causing your skin to sag.
"There is no clinical nor laboratory evidence of Argireline causing skin sagging or unwanted results at the dosages found on cosmetic formulations," Coronado says. "Although some studies have shown that Argireline could decrease cell proliferation in the laboratory, this was achieved at concentrations hundreds and thousands of times higher than those found in cosmetics. Just like Botox ® or other drugs, concentration really matters."
Because long-term continuous use of Botox ® can weaken some facial muscles - and in turn potentially cause occasional unwanted outcomes - some consumers might mistakenly assume Argireline could do the same. Fortunately, that's not known to be a risk. "There are no known side effects associated with Argireline," says Pierre. "The worst thing Argireline could do is not deliver results."
How To Add Argireline To Your Routine
Once you've done a patch test to check for any allergic reactions, integrate Argireline into your skincare routine in both the morning and evening. Apply Argireline to wrinkle-prone or troublesome spots (particularly the forehead or near the eyes) twice per day and stick with it for at least 30 days for best results. 
Not a single needle required!
---
Author: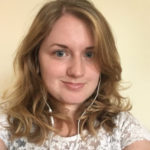 Claire Hannum
Claire is a writer, editor, content marketer, and reiki practitioner who covers wellness, lifestyle, and travel. Her work has appeared in Self, CNN, Prevention, Glamour, Health, Racked, The Huffington Post, Mic, The Frisky, YouBeauty, and many other publications. Her work has been highlighted by BBC News, New York Magazine, Today, Jezebel, Bustle, Reader's Digest, and The Center For Research On Women And Gender. Her greatest loves are her cat and her vitamin C serum. You can find her on Instagram @daycationgram.
---
Comments