Meet The Trusted CBD Brand Making Premium Products That Won't Break Your Budget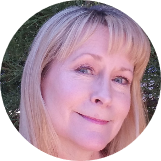 Tracy Teel
Apr 06, 2021
---
Naternal is the clean, high-quality CBD brand you've been searching for.
---
The best products in the marketplace are often born of necessity. For Garrett and April Perdue, creating Naternal stemmed from a very personal need to help their young daughter naturally when a pediatric therapist recommended prescription medication to stop her night terrors. The Perdues wanted alternatives – not pharmaceuticals – and the following goals guide Naternal to this day
Make the highest quality products on the market and sell them at prices that make sense.
Set the same standards people expect from any other health and wellness company.
Take full advantage of the global life sciences innovation center we live in and work in.
Products You Can Trust
If you're passionate about self-care and looking for products to potentially relieve aches and pains or make restless nights a little easier, CBD formulations might be the answer. Naternal's topicals and tinctures use "hero ingredients to enhance the benefits of CBD" and contain natural, not synthetic, preservatives. For most brands, accessing the cream of the crop isn't easy, and when buyers vie for the same in-demand ingredients, prices go up. Root Bioscience – Naternal's parent company – provides them with the highest quality ingredients at the most reasonable prices, which means cost savings in production without a reduction in quality.  
Production Control Every Step of the Way 
Unlike companies that source ingredients externally or rely on outside production facilities to formulate their offerings, Naternal controls every aspect of their production process, from growing plants that contain the exact quantities of cannabinoids, terpenes, and flavonoids, to the extraction and distillation processes. Their CBD products undergo rigorous compliance testing at an independent laboratory, and you'll find Certificates of Analysis (COAs) prominently displayed on their website to ensure transparency and instill trust.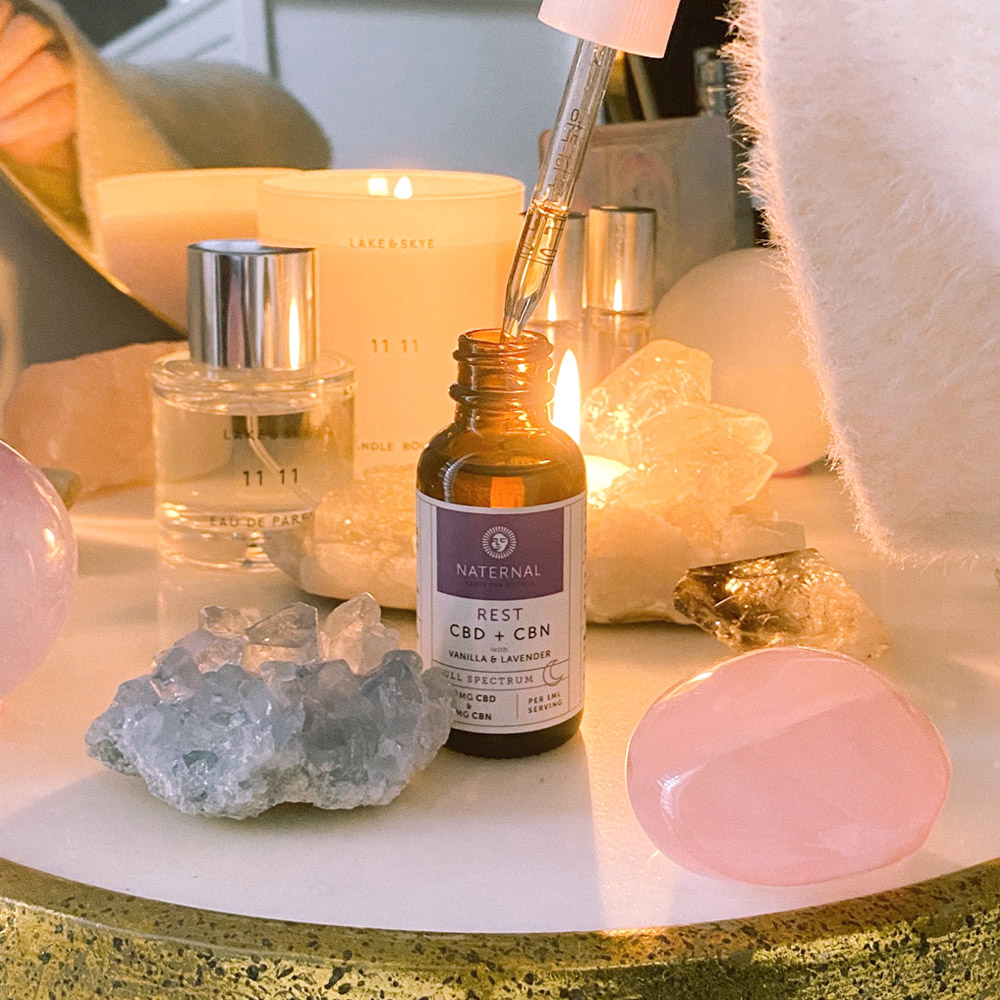 Rest CBD + CBN Is the Good Night's Sleep You've Been Craving
Naternal's ingestible oils, called tinctures, stand apart from other brands because of both their clarity and their taste. Rest CBD + CBN with Vanilla & Lavender is almost entirely clear with a faint golden cast. The clearer the oil the better, and "Clear, gold CBD oil is considered the highest quality." 
In order to extract the optimal terpenes from the hemp plants, ultra-pure MCT oil, which comes from coconuts, is used. MCT oil is easily digested, offers a variety of digestive and neurological benefits, and research has shown that it also ensures that the resulting oil remains shelf-stable longer. The naturally occurring terpenes give the oil its taste, aroma, and most importantly, its therapeutic benefits. I've been taking a 1.0mL serving in the evening approximately one hour before bedtime with good results. My brain runs a million miles a minute, so getting a full night's sleep has always been a challenge. I fall asleep easily but don't stay asleep. Since adding Rest CBD + CBN to my nightly routine, I've slept more solidly and averaged 6–7 hours per night when 4–5 was my norm.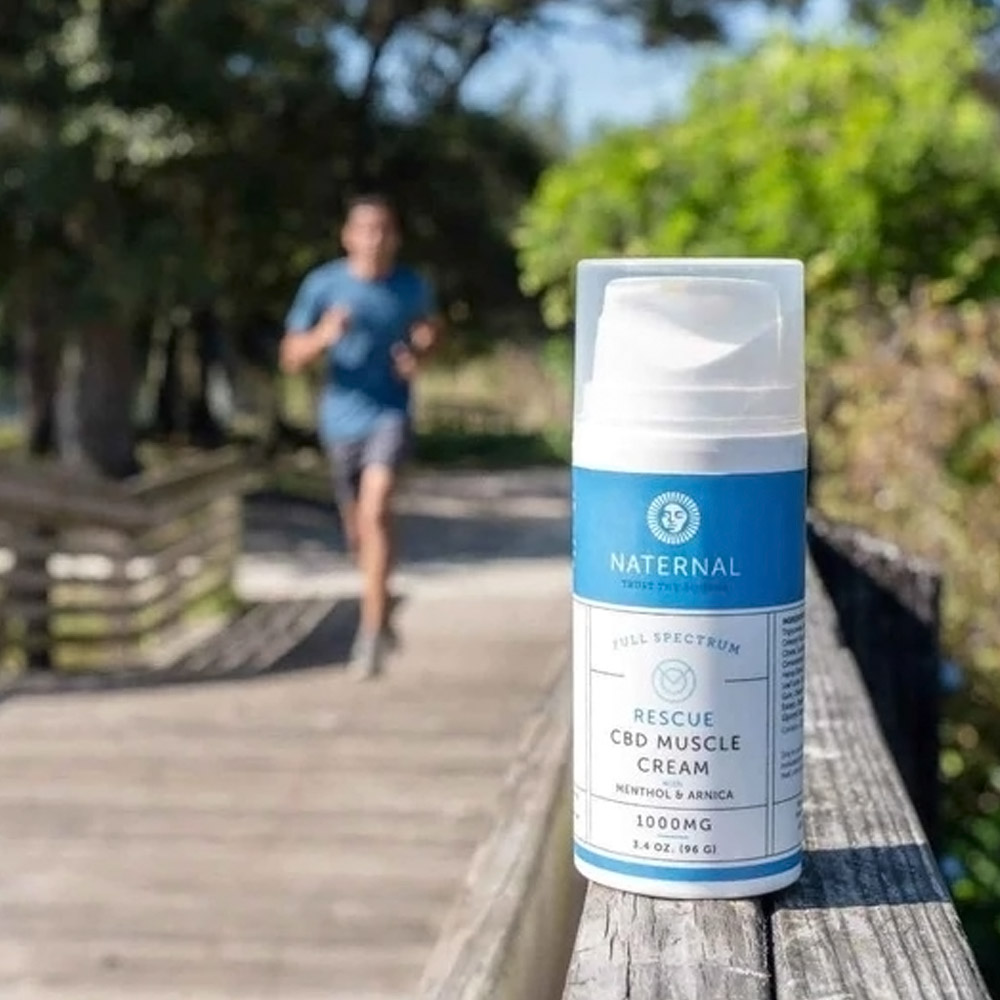 Rescue CBD Muscle Cream Soothes Aching Muscles
Whether you've overdone it on the slopes or have chronically achy feet from standing all day, pain can turn any type of movement into a monumental task. Rescue CBD Muscle Cream contains a whopping 2000mg of CBD in the entire container and 20mg of CBD per pump. The airless pump dispenses a controlled amount of product, and a little goes a very long way. It also utilizes arnica extract, which has been shown to have similar pain-relieving effects as ibuprofen without the gastrointestinal side effects. Camphor and menthol give the cream an intensely minty smell while instantly cooling the application site. 
My husband has peripheral neuropathy due to multiple sclerosis, which often results in stabbing pain in his feet as well as soreness in his legs. After just one application, he felt relief that lasted for several hours thanks to being able to apply this phytocannabinoid-rich topical directly to the source of his pain. That's no small feat! Since I write all day long, I'm prone to tendonitis, and I've had excellent results with this product as well and take comfort in knowing this is in my medicine cabinet for use after shoveling winter snow.
Naternal Cares About Consumer Education
If you're just beginning your CBD journey or want to deepen your understanding of the benefits associated with CBD, CBN, and CBG, check out Naternal's blog. They are "committed to providing industry-leading consumer education based in science and fact."
---
Author: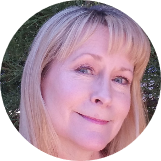 Tracy Teel
Tracy Ann Teel is a full-time freelance writer and the owner of Finesse Writing and Editing LLC. She's a tutorial writer for San Francisco Globe's beauty platform, FierceLeague.com, covering everything from skin and hair care to makeup and nail art. She writes for skincare companies, dermatologists, and cosmetic surgeons, and proudly taught at her MFA alma mater, the University of California Irvine, as a member of their adjunct faculty in English. She's been a textbook reviewer for Prentice Hall, been recognized three consecutive years in the Who's Who Among America's Teachers, and has written professionally for 30+ years. Her poetry chapbook Such Dust was published by Finishing Line Press, and her work has appeared in Alaska Quarterly Review, Rattle, Pearl, Kaleidoscope, and Lake Arrowhead Life.
---
Comments