The Vegan, Multi-Tasking Makeup Brush You've Been Waiting For Has Finally Arrived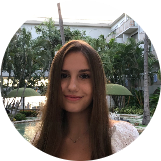 Yasmin Maleki
Apr 28, 2021
---
Say "hello" to the Varenti Beauty Pro Blending Brush.
---
The makeup brush: an often overlooked and underappreciated tool. But any professional makeup artist knows the importance of working with high-quality brushes. Fortunately, Varenti designs game-changing brushes that help you achieve a flawless application - allowing your makeup to achieve its full potential.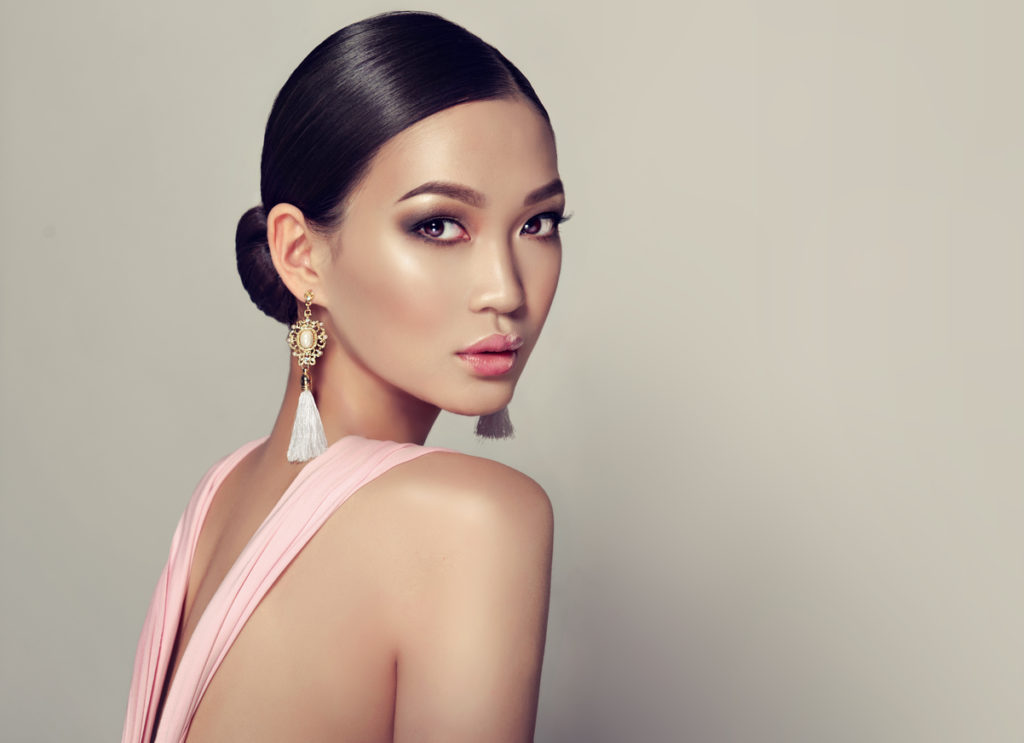 Buy Brushes and Empower Women 
Founded in New York in just the last couple of years, Varenti offers an array of brushes that reflect both luxury and quality, all at an affordable price. Their soft as cashmere brushes not only help achieve an alluring makeup look, each brush also comes with a powerful meaning. While working in the small business sector of a Fortune 500 company, Varenti founder and entrepreneur, Stefanie Vargas discovered that the industry was heavily male-dominated. This prompted her to step out of her comfort zone to create her own brand.  While keeping with the origins of its mission, Varenti gives back by empowering female entrepreneurs with each purchase made through their website. When you purchase a Varenti brush, you're not only supporting a female-owned small business, you are also fueling the empowerment of female entrepreneurs. Vargas hopes to "cultivate a brand that pours out love and continues to pay it forward."  
Trial and Error Equals Flawless Results
The Varenti Pro Blending Brush arrived after years of research and failure. To perfect this coveted tool, Vargas continued experimenting with the design to ensure the brush was producing the most elegant results. She was a firm believer that "the right resources and tools were important for a person to achieve optimal results." Perseverance pays off. The Varenti Pro Blending Brush achieves impeccable results; the design even makes it easy for makeup beginners to achieve effortlessly mastered looks. Beautytap Beauty Expert, Samantha Suarez agrees. "If you've ever had trouble with a harsh blush or bronzer application look no further than the Varenti Pro Blending Brush," she says.  "The bristles are both soft and strong. I wash my brushes after every use and there has been no fallout," she adds.  "And a special thanks to Varenti for making their brushes vegan and cruelty-free."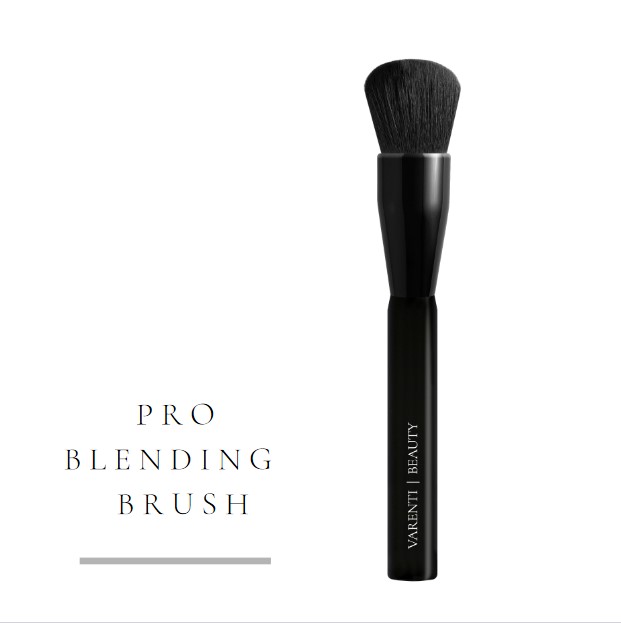 A Multipurpose Tool: From Powder to Cream
With a dense head, the Varenti Pro Blending Brush picks up enough makeup for quick and easy application. This means no more running the brush over foundation or bronzer multiple times to finally see a difference. Varenti offers a variety of brushes for different tasks, and the bristles are loose enough for either a powder or cream product. These brushes effortlessly apply foundation with no streaking or patchiness, resulting in a picture-perfect complexion. The makeup also sits on top of the brush instead of being absorbed like a sponge, ensuring that none of your valuable cosmetics are wasted. Beyond makeup, Varenti brushes may also be used to apply your go-to skincare products given the bristles are gentle enough that they won't irritate your skin. 
Varenti's Pro Blending Brush does it all - from powder, foundation and bronzer application to moisturizer and serum. A true multi-tasker!
---
Author: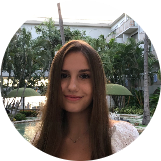 Yasmin Maleki
Hi beautiful people! Welcome to my world of beauty where I review makeup, skincare, and more! As a beauty lover since the birth of Youtube makeup videos, I am here to give you my honest reviews of each product I try! Hope you enjoy :)
---
Comments