Top 7 Vitamin C Serums For All Skin Tones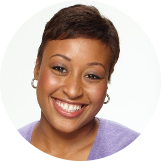 Rozalynn Frazier
Apr 02, 2021
---
Longing for brighter, more glowing skin? Time to incorporate Vitamin C into your skincare routine.
---
Vitamin C has always been a staple on the health scene—an essential nutrient that not only helps the body function, but also one you reach for at the first sign of sniffles to help boost your immunity. That's why it should come as no surprise that the compound is also a must for your skin's wellbeing too.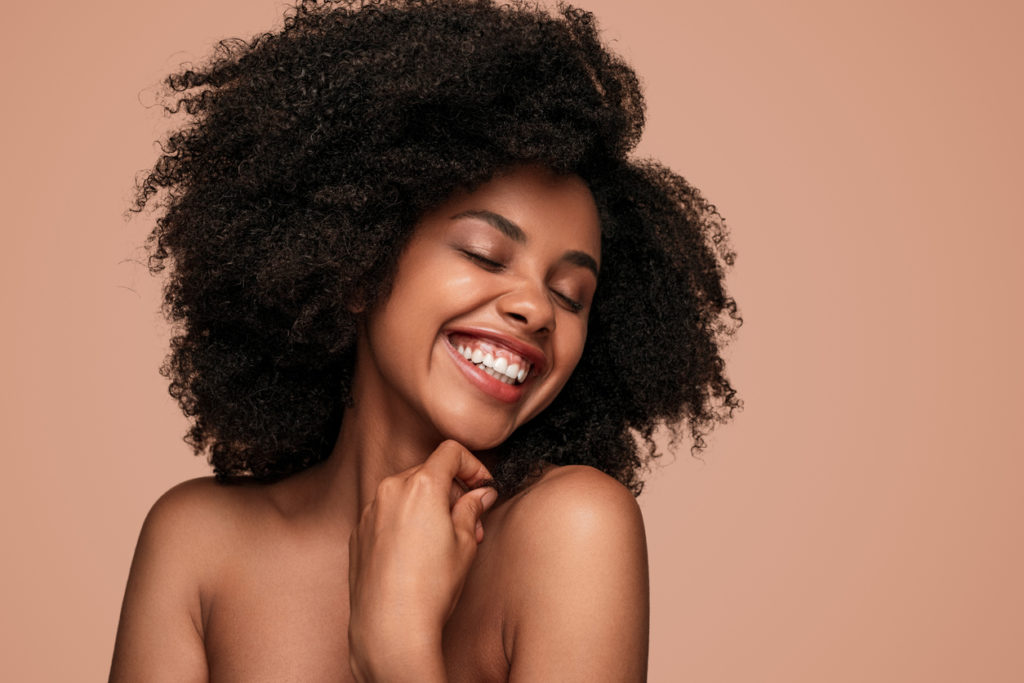 "Vitamin C is an essential part of skin health both as an antioxidant and as a critical factor for collagen synthesis, explains Hadley King, MD, a New York City based dermatologist, noting its role in photoprotection and wound healing. "The antioxidant activity of vitamin C protects against UV-induced damage caused by free radicals. This means that it is decreasing UV-induced wrinkles, collagen degradation, and discoloration." In other words, it's a proven powerhouse skin-care ingredient—one that can be easily delivered via serums jampacked with this miracle ingredient. 
Interested? Look for serums "with ascorbic acid, which has been shown to be the most effective form of vitamin C for topical administration, combined with other antioxidants, and packaging that protects the solution from air and light to help protect the stability," adds Dr. King. 
Here are seven serums I personally tested that left a lasting impression. Perhaps they'll do the same for you. 
Skinceuticals C E Ferulic, $166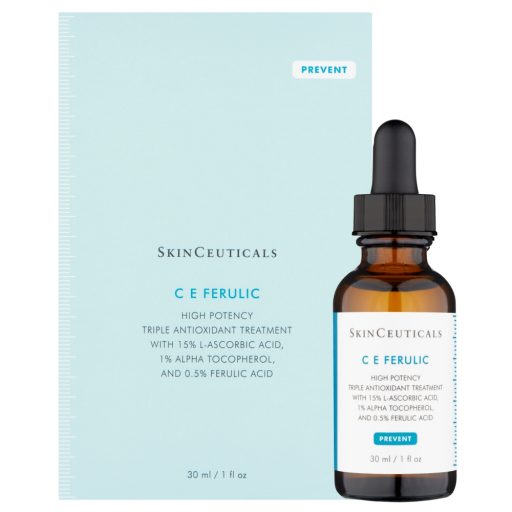 I now know why this is one of the most touted formulations on the market. It tingled for a second or two as I swiped it across my face and easily seeps into skin without a trace, pairing a potent dose (15%!) of the most stable form of Vitamin C, L-ascorbic acid, with ferulic acid and moisturizing vitamin E. Together, these antioxidants firm up and brighten the skin while improving lines and wrinkles. Bonus: The dark glass bottle helps protect its potency. Love!
Origins GINZING™ Into The Glow Brightening Serum, $44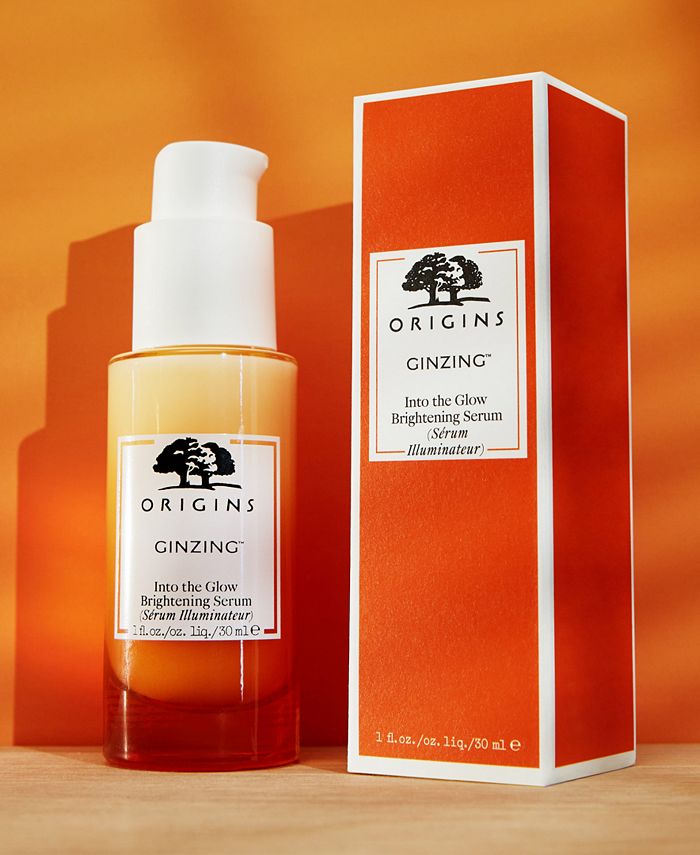 This serum, which is chockfull of hydrating and moisturizing ingredients such as hyaluronic acid, squalene, and glycerin, pumps out milky, like a melted Creamsicle bar, but turns clear as you work it into your skin. Upon application, I felt an instant tightening as if it was firming up skin on the spot. The citrus scent, courtesy of orange, grapefruit, and lemon peel oils, was a real pick me up too. 
GlowRx Vitamin C Serum $40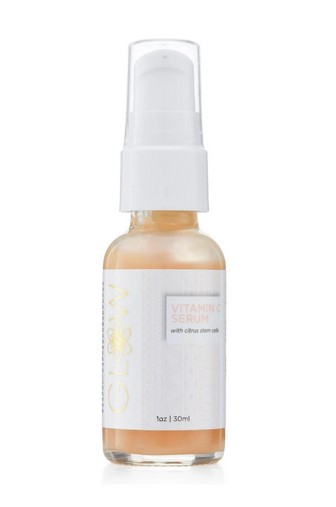 This serum yields a thicker consistency, so a little goes a long way. Too much and you'll be saddled with a sticky residue. The right amount, though, delivers a dose of antioxidants, stem cells, and essential oils that will bring out the skin's brilliance. I really love the delicateness of this serum's citrus scent as it doesn't hit you in the face like some of the others. Another plus: This is a black-owned brand, so I feel as if the founder, Dr. Lorraine Beraho, knows my skin intimately.
Ghost Democracy Lightbulb Vitamin C Serum, $34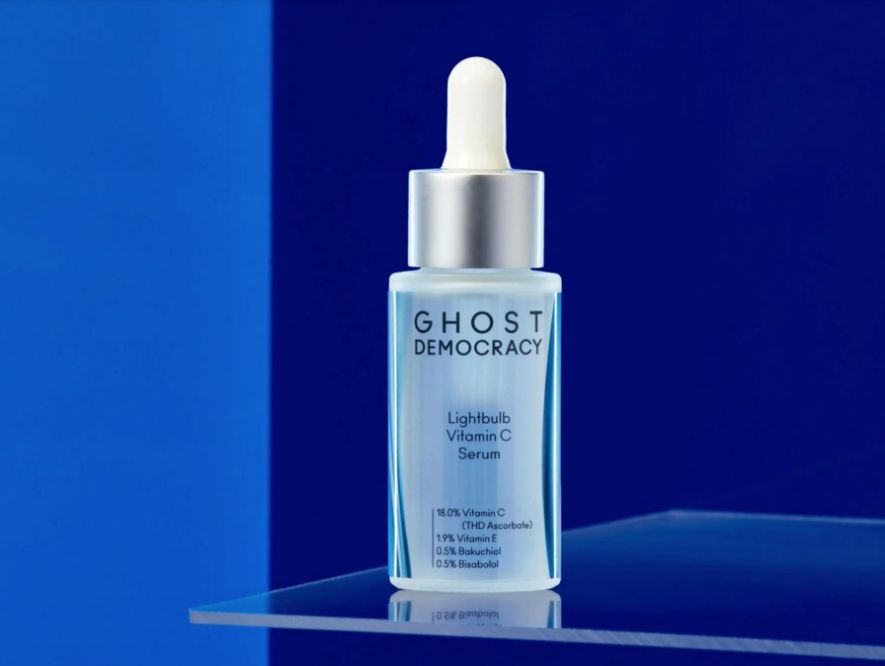 My skin soaked up this non-greasy, lightweight, and quick-absorbing serum superfast. In return, it was rewarded with an instant glow. A definite bonus considering the pandemic has left my complexion a bit dull. Even better, it doesn't contain a lot of the ingredients that are often irritating (think essential oils, alcohols, synthetic dyes, fragrances, and sulfates), so those with sensitive skin may appreciate it.
Marie Veronique Vitamins C+E+Ferulic Serum $90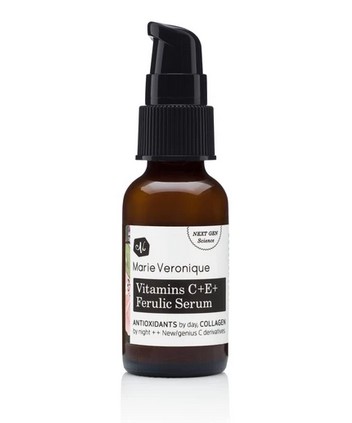 The combo of vitamin C (both L-ascorbic and tetrahexyldecyl ascorbate), vitamin E, and ferulic acid is basically the trifecta of ingredients. Together they fight free radicals and up the ante on preventing photodamage, all while enhancing the product's effectiveness in giving your skin a much-need glow up. One caveat: I wasn't a fan of the scent, but it wasn't enough to keep me away. 
KD Skincare Brighten & Tighten Vitamin C Serum, $85

When slathered on, this thick serum by Dr. Kay Durairaj definitely left my skin looking more luminous. Formulated with Vitamin A (retinyl palmitate), a compound that helps with cellular turnover, it also jumpstarts collagen production. Translation: improved skin texture and tone. There's also a nice orangey aroma.
La Roche-Posay 10% Pure Vitamin C Serum, $40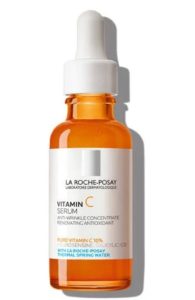 Not only does this serum bring the benefits of the do-it-all vitamin C and has a decent amount at 10 percent but exfoliating salicylic acid and hydrating hyaluronic acid as well. I enjoyed the texture which was rich and thick and a bit tacky at first but dissolved well into the skin. Also notable: This serum departs from the classic citrus scent and instead offers one that's more fresh and clean smelling.
---
Author: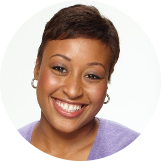 Rozalynn Frazier
Rozalynn S. Frazier is an award-winning, multimedia journalist, and certified personal trainer living in New York City. She has created content for SELF, Health, Essence, Runner's World, Men's Health, Money, Reebok, Livestrong, and others.
---
Comments