Why Moisturizing Sunscreens Are Beneficial For Your Skin + 5 To Have On Your Radar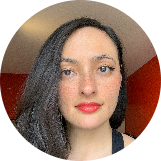 Marieve Inoue
May 19, 2021
---
What happens when a traditional moisturizer gets cozy with sunscreen? You get hydrating sunscreens that give us formula envy. Here's what you need to know about these time-saving, double-duty hybrids. 
---
Most of us know how important it is to wear sunscreen on a daily basis, but it can be a struggle to fit into your routine if you haven't found the ideal formula for your skin. Despite the wide variety on the market, it can still be hard to come across one that checks all the boxes on your personal list of criteria. For example, I won't reach for sunscreen if it leaves a white cast, feels oily or thick on my skin, and pills under makeup. I'm not proud to admit it, but it took me years to find a formula I liked enough to top my skincare routine off with it every day. For me, the answer was turning to Japanese and Korean sunscreens, many of which contain more traditional skincare ingredients like hyaluronic acid, ceramides, and collagen.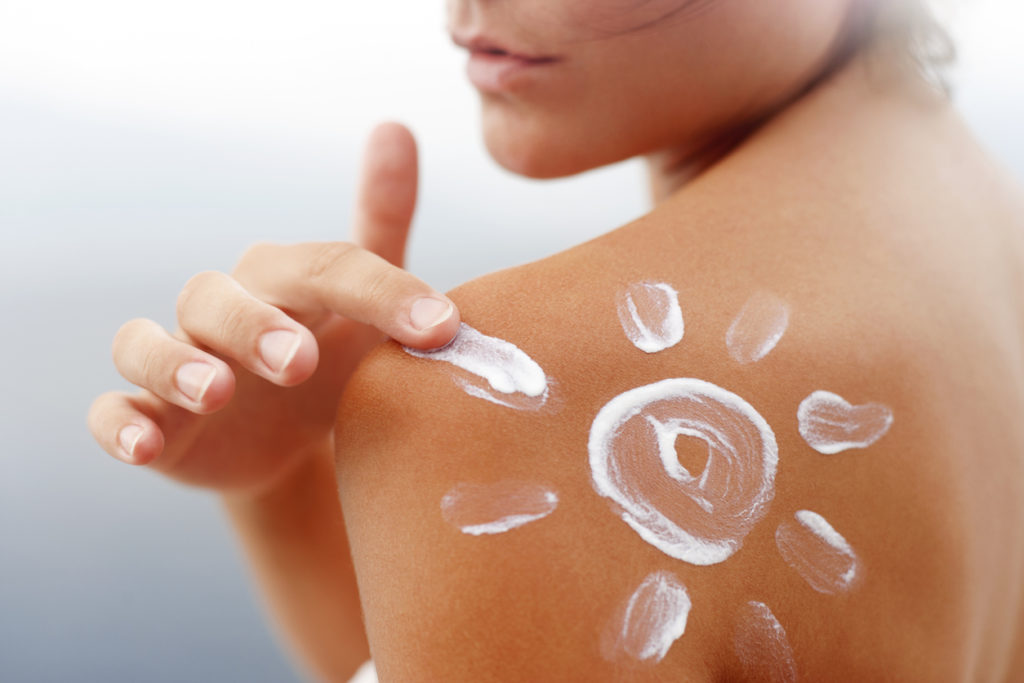 More recently, many beauty brands have been launching moisturizers and sunscreen hybrids that offer the benefits of a traditional face cream, as well as a built-in SPF of at least 30. It's a huge step in the right direction—the ultimate goal being for everyone to protect their skin consistently from damaging UV rays every day, rain or shine. So, here's a look at what the hype is all about, and why moisturizing sunscreens may be the key to finally getting on the daily sunscreen wagon. 
Why Wear Sunscreen Daily?
The answer is pretty straightforward: aside from being the number one way to prevent skin cancer—which everyone is at risk for—it's essential for preserving your skin and keeping it healthy. "Used effectively, sunscreen is the best weapon we have to counteract skin aging," says board-certified dermatologist Dr. Ava Shamban, founder of Ava MD Dermatology, the SkinFive med spa, and The Box by Dr. Ava. "Anyone who compares their face cheek to their bottom cheek knows that ultraviolet exposure is the number one cause of premature skin aging!" 
Common Sunscreen Application Mistakes
"The most common mistake that people make is to think that the sunscreen they applied in the morning will last the entire day—especially if they're outside," reveals Dr. Shamban. So, let's all make it a point to reapply! "Another mistake is neglecting to apply sunscreen in areas such as the ears, the sides of the neck, the décolletage, and the hands," she adds. Wherever you forget to apply sunscreen is bound to age faster, so "don't look like a half-refurbished handbag: apply your sunscreen in every single spot where the sun may shine!"
What's So Great About Moisturizing Sunscreens?
If you've found the perfect skincare routine which already includes sun protection, these new moisturizer + sunscreen combos may not provide any additional benefits. But if you still struggle to incorporate sunscreen into your daily beauty habits, then they may be of particular interest. "Over the last several decades, formulations have evolved into more effective, as well as more cosmetically acceptable forms," says Dr. Shamban. Essentially, using a moisturizing sunscreen formula saves you time and allows you to skip a step in your morning routine (either the moisturizer or sunscreen, depending on how you see things). 
It's an enticing proposition for those of us who prefer to keep things simple. "Ideally, sunscreen should be applied at home immediately after the face has been gently cleansed," says Dr. Shamban. So instead of cleansing, moisturizing, and then applying sunscreen, you're basically done in just two steps!
What To Look For
"SPF is extremely important and I recommend a minimum of 30," says Dr. Shamban. You can also look for "ingredients that include effective antioxidants as well as a DNA repair enzyme," she adds. Popular and beneficial skincare ingredients like hyaluronic acid can provide a "temporary hydrating and plumping effect," while niacinamide acts as an effective antioxidant, for example. According to Dr. Shamban, both are excellent additions to a moisturizing sunscreen formula. Vitamin C, peptides and ceramides are other effective skincare ingredients you're likely to find in moisturizing sunscreens. 
Are There Any Disadvantages?
"The biggest disadvantage to using a combination formula is the temptation to use a less-than-effective amount of product," warns Dr. Shamban. I personally abide by the three-finger guide (popularized by skincare blogger and author Jude Chao on social media), but there are other ways to measure out your sunscreen. The important thing is to ensure you're applying enough and to stick to it!
Dr. Shamban explains that the SPF is tested using a fairly liberal application, sometimes resulting in skin that appears greasy. In this case, she recommends adding a powder that contains SPF to reduce shine and provide extra protection. 
Sunscreen with Benefits
Here are some moisturizer and sunscreen hybrids I've loved, and others I've been eyeing.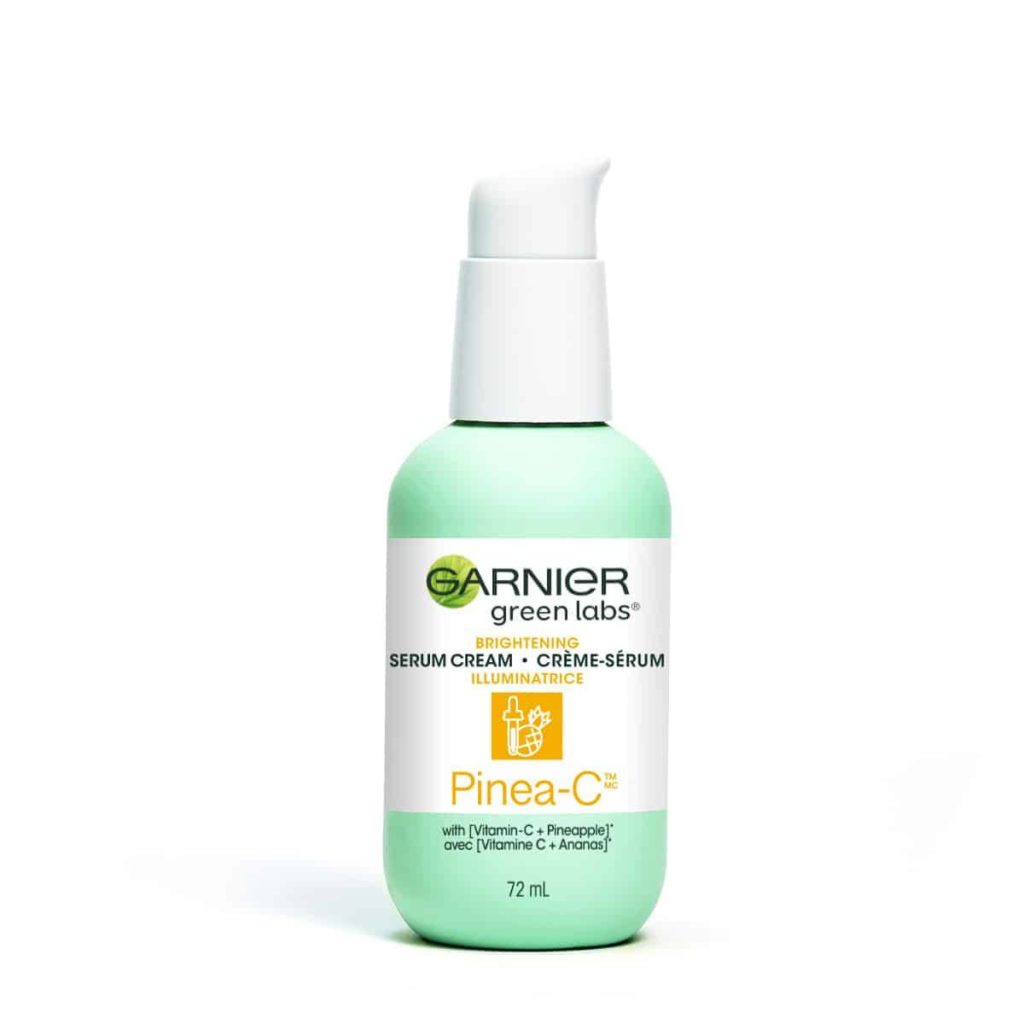 Garnier Pinea-C Brightening Serum Cream Sunscreen Broad Spectrum SPF 30
Not only does this recent launch from Garnier combine the moisturizer and sunscreen steps, it also acts as a vitamin C serum to help target uneven and dull skin, as well as dark spots. Sounds like a great choice if you're looking for a one-and-done product to use in the morning. And it's an affordable option, too!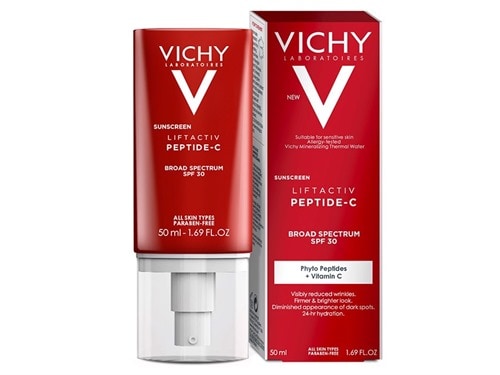 VICHY LiftActiv Peptide-C Sunscreen SPF 30
Housing a formula that includes peptides, vitamin C, and VICHY volcanic water as well as broad-spectrum sun protection, this colorful tube does a great job of moisturizing and providing the skin with anti-aging ingredients, while protecting it. I've been using it for several weeks and can vouch for the fact that it doesn't leave a white cast. I've been enjoying it, but it does feel on the richer side, which works perfectly for my skin but may not be for everyone.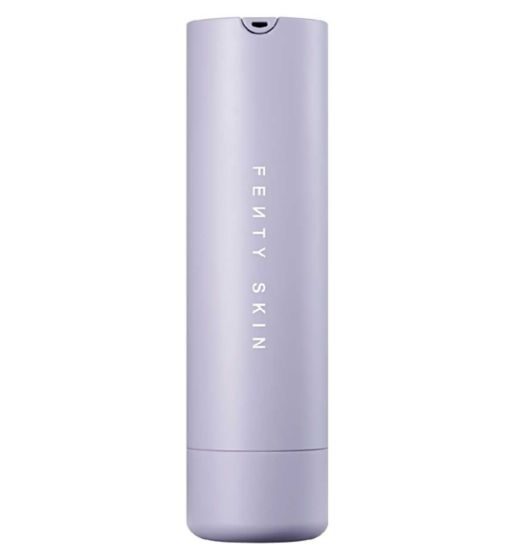 Fenty Skin Hydra Vizor Invisible Moisturizer SPF 30
When the Fenty Skin line launched last summer, I was so enthralled with its packaging that I had to try the three original products. One of those was the Hydra Vizor Invisible Moisturizer with SPF 30. When I first pumped out the pink, sweet-smelling formula, I immediately thought I wouldn't end up using it regularly… but boy, was I wrong! I ended up loving the lightweight moisturizer and its lack of white cast, and yes, even its scent. I emptied my bottle in no time.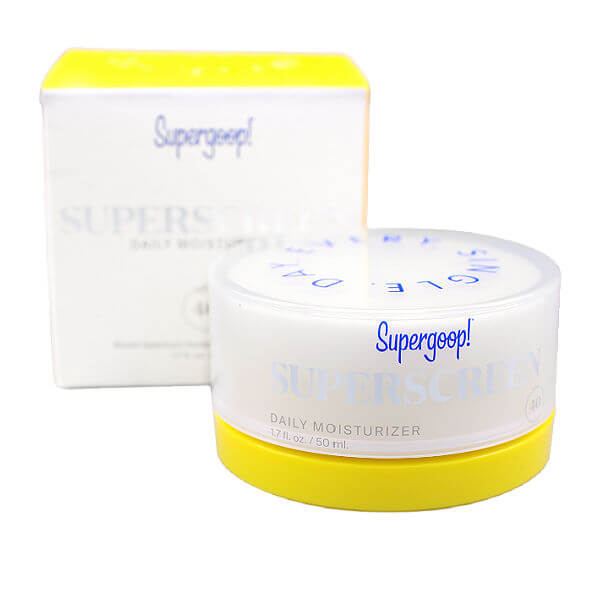 Supergoop! Superscreen Daily Moisturizer SPF 40
Driven by its noble mission of wanting to change the way the world thinks about sunscreen (not an easy feat!), Supergoop! offers a plethora of sunscreen options, including the Superscreen Daily Moisturizer, which goes on like a charm, doesn't look white, hydrates the skin nicely, and plays well with makeup. I'd use it again in a heartbeat.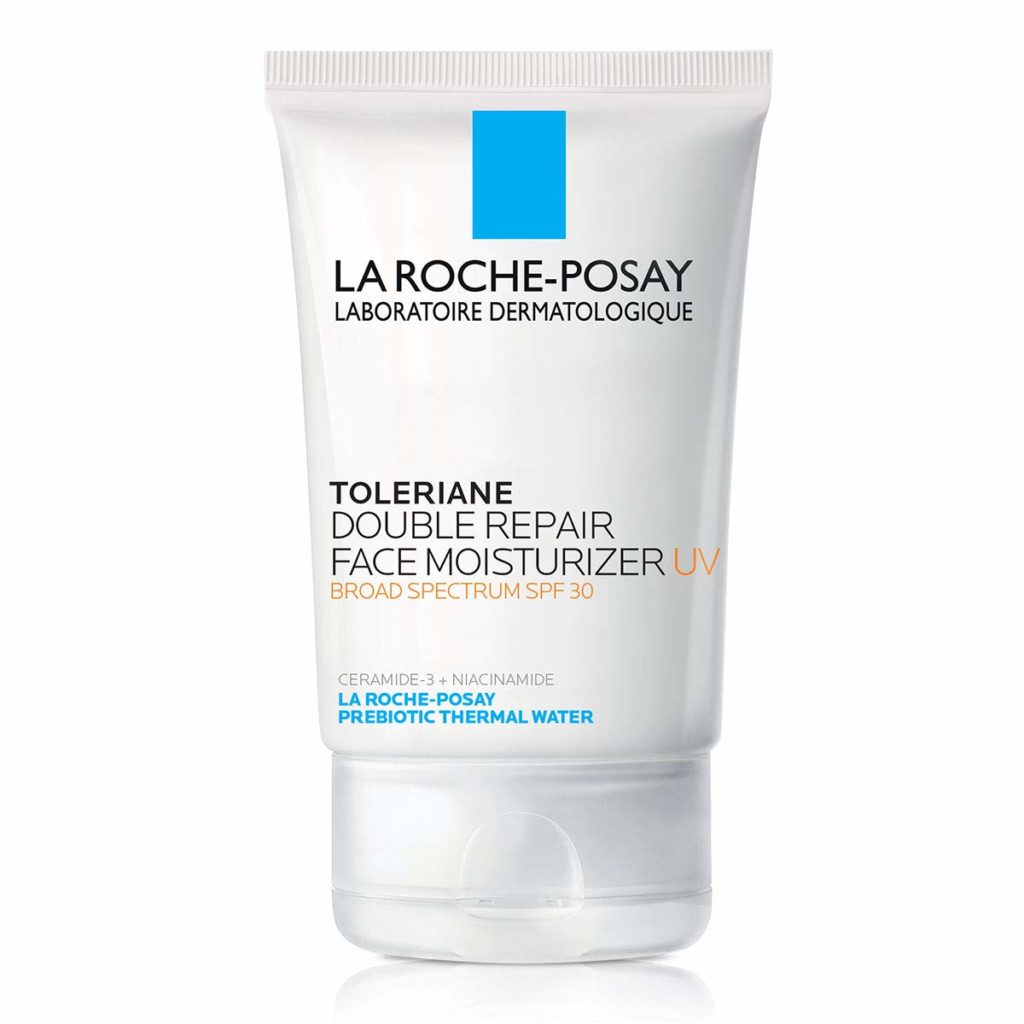 La Roche-Posay Toleriane Double Repair Facial Moisturizer UV
This moisturizer from La Roche-Posay is oil free, supposed to be lightweight, and boasts ingredients like niacinamide, glycerin, and the brand's prebiotic thermal water, as well as broad-spectrum SPF 30 protection. Sounds like a daily moisturizing dream from a brand that is a favorite among those with sensitive skin!
Be honest: do you wear sunscreen every day? Do you prefer to use a regular moisturizer and top it off with sunscreen, or do you usually opt for a product that combines both steps? Let us know in the comments below!
---
Author: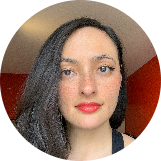 Marieve Inoue
Mariève has been writing about beauty online and in print for over 10 years. Half-Canadian and half-Japanese, she loves that being a freelance beauty writer gives her the opportunity to explore the cosmetics landscape from Montreal all the way to Tokyo. Also on her mind at any given moment: cats, music, figure skating, food, and her next trip to Japan. You can find her (and her beauty illustrations!) on Instagram at @by.minoue.
---
Comments